On-Campus jobs. They range from the bearable to the horrific, wanting-to-stab-your-eyes-out kind of monotony. Ever seen those memes about how much it sucks to work retail, for instance? But hey, at least you get paid. Like the college itself, Vassar has some pretty unique options for employment, and some of them aren't all that terrible.
You Won't Mind Clocking into Work at these Vassar College campus jobs.
1. Library

If you've ever set foot on campus, you probably stared up in awe at the Hogwarts-esque castle that is the Vassar library. With its gothic outer structure and gorgeous interior, Vassar's library is world-renowned. It also happens to be one of the most coveted places to work on campus. Library workers check out books, guide students through the maze-like corridors or relax and gape at the countless stained glass windows found scattered around the building. "Working at the circulation desk at Vassar's library has certainly been interesting," Vassar junior Patrick Tanella said. "Tour groups always halt at the top of the stairs, gazing in wonder at the architecture that Vassar prides itself on. Most days it's a relaxing place to chill, look around and do your work."
2. Tour Guide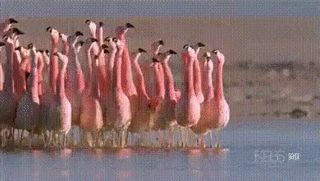 Got a memory for campus history? Have a knack for walking backwards? Through wind and rain, tour guides lead prospective students around our famously picturesque campus, answering questions and shining light on life as a Vassar student. You might get a couple of crazy parents, but they'll make for some great stories. "One time a dad and a son came up to me, wearing salmon shorts and clashing plaid shirts, and the dad asked me what his son's prospects for casual (romantic) relationships were like and if being on the baseball team would improve those prospects," Vassar junior Matthew Brill-Carlat said. No report yet on whether those suspicions were confirmed.
3. Nude Model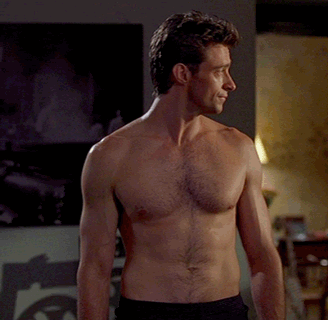 This one certainly catches everyone's eye before freshman orientation. Nude models lend themselves to studio art classes, modeling for their peers, and their job is widely considered to be a pretty satisfying way to spend a few hours of the day. In fact, the position is reportedly quite relaxing. It also pays better than many other jobs on campus. "It's pretty splendid, because you know, I get to be naked and get paid for it. So that's nice. For me, being a nude model offers a nice alchemy of dissociation from my body and comfort in its power through myself ultimately only being a body," Vassar junior Maggie Kennedy said.
4. Late Night Kiosk Worker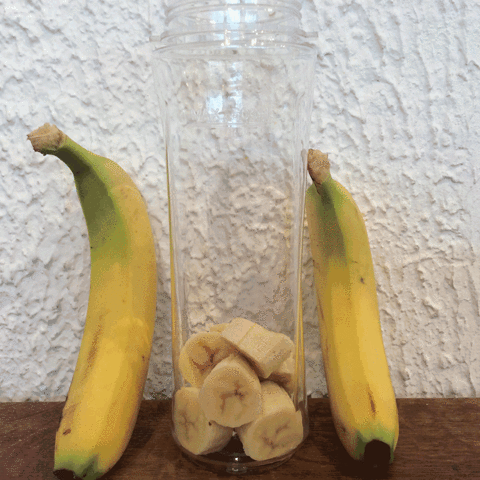 First it was called UPC, now it's Late Night at the Kiosk, but the smoothies are always to die for. Run by a combination of student and staff workers, Late Night Kiosk is a dietary staple for Vassar students hard at work into the late night and early morning hours. It's open 9 p.m. to 1 a.m. Monday-Saturday, and Late Night Kiosk is there to deliver snacks and a variety of blended-sugary drinks to any ravenous, sleep-deprived Vassar student looking to take a well-earned study break. For those who work there, it's a party. Definitely apply if you have good taste in music—whatever's playing on the Kiosk sound system is always top-notch.
5. Department Office Worker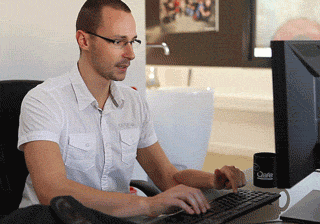 Want an easy way to meet professors and get close with your major department? Become an office assistant. Working as an assistant in a major department is a terrific way to make connections with those in your field. You'll pick those all important office skills and gain relationships. It's all about networking, people. Need I say more?
6. Lifeguard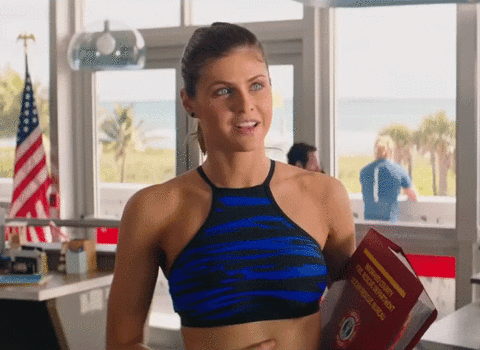 That's right, kids, Vassar has A POOL. Crazy right? Because apparently no one knows about this facility, things are pretty quiet for the Vassar lifeguards. There are a few of your average lap swimmers, and occasionally an excited 12-year old with a parent-professor in tow, but overall it's a pretty quiet existence. Also, you're only "on guard" for half an hour at a time, so on your many breaks, go ahead and chill out by the pool or get caught up on some readings. Worst comes to worst, you get to save a life. Put that on your post-graduation resume.
7. Admissions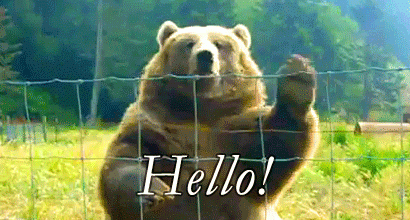 Want to find out who you'll be sharing a campus with for the next few years? Try working in admissions. Meet some of the bright-eyed students making their way around colleges across the nation, and share stories about your home at Vassar. It's also a great stepping stone for obtaining a position as a tour guide in the future. "Working in admissions is a lot of fun. No two days are ever the same and I got to meet a lot of fun, eager students who were very much looking forward to checking out Vassar, somewhere near to my heart," Vassar junior Tyler Boyle said. "It was super rad to be able to share my personal experiences with them and see the prospective students light up about how excited they were at having the same potential stories."
8. Wimpfheimer Nursery School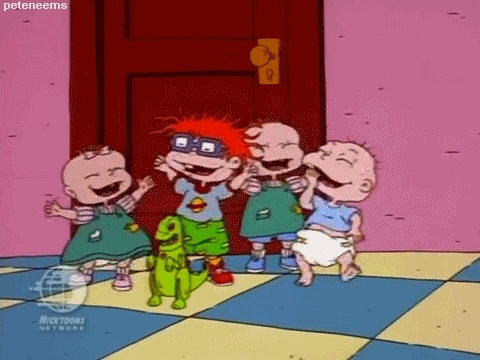 We all need a break from adulthood once in awhile. What better way to detach from the trials of being a grown-up than to spend time with adorable little kids. Wimpfheimer Nursery School is located on campus—it's actually a laboratory school—and working there is always terrific fun. "Working at Wimpfheimer is a dream!" Vassar senior Steph Saint-Germain said. "It's honestly like a small family there, the kids are great and it's a pretty flexible environment. It allows for a real mental break from school for a little while."
9. Gym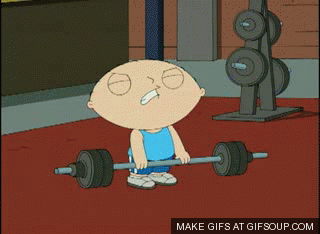 No, working at the Vassar gym does not entail mandatory exercise periods. In fact, this job is exactly the opposite. Besides the occasional menial task, gym workers can basically sit around and chill out in the air conditioned Athletic Fitness Center (AFC), which is very rewarding in the warmer months. I'm not going to try to hype this one up, though, because it is what it is. You sit in a gym. But if you have a lot of homework to catch up on and need to make a buck, getting a job at the AFC might just be answer.
10. Lehman-Loeb Docent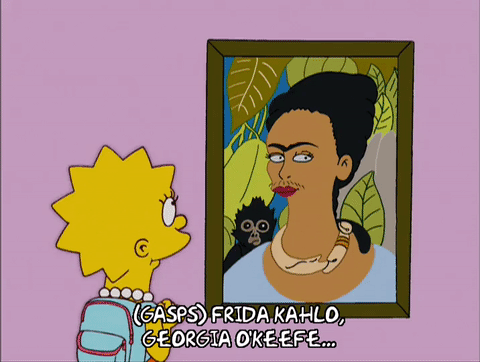 Fun fact: Vassar was the first college in the United States to ever include an art museum as a part of its original planning (they were even planting the seeds for freshman to take Art 105/106 way back then). Whether you're an art history major or just have an interest in galleries/museums, working as a docent at the Frances Lehman Loeb Art Center is terrific fun. It also looks great on your resume. Docents give tours of the gallery, provide information to visitors and share their appreciation of art and the Lehman-Loeb collection to anyone who comes their way. An extra perk? Late Night at the Loeb happens every Thursday evening, and docents get first pick of the free food.