What better time to meet new people than now, while you're in college? Everyone tells you before you go off to school that college will bring you the best four years of your life—but no one expected a global pandemic to happen. Although COVID-19 has likely uprooted many of your college plans, it doesn't have to be the end of your love life. From audio chats to Zoom hangouts to social-distanced dates, you can still put yourself out there even in a pandemic.
Here's a breakdown of how you can date safely on campus at the time of COVID-19.
Setting boundaries for yourself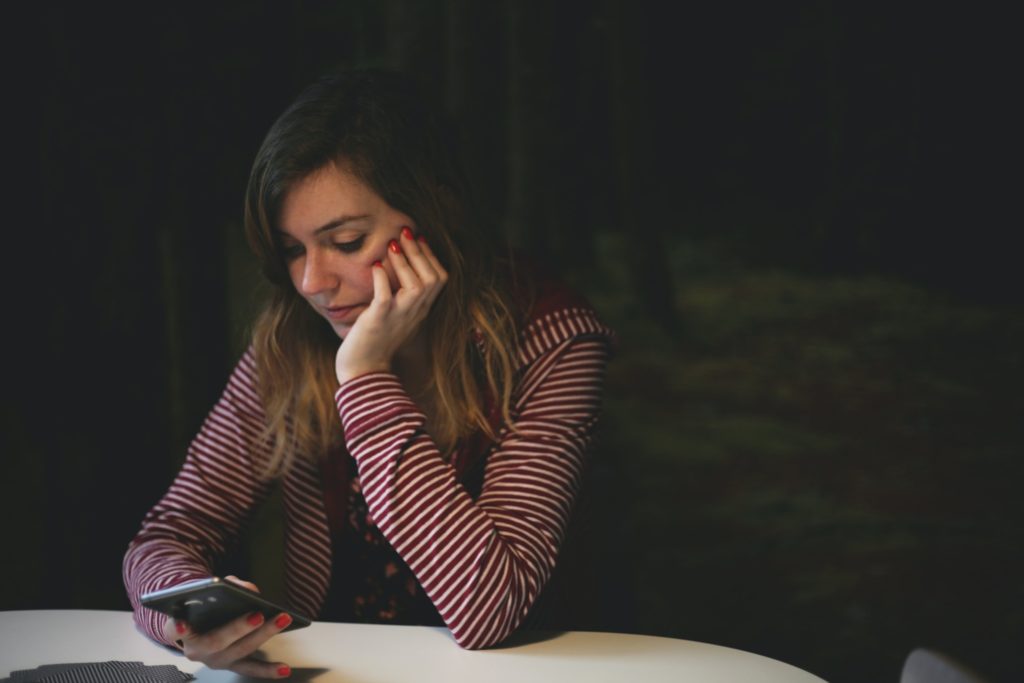 Comfort comes first—not just your date's, but also your own. Before jumping into dating again, figure out what COVID precautions you want to take while doing so. "Gauge your level of comfort first and know yourself," said life coach Nina Rubin. "Are you comfortable meeting in person or are you distancing? It's important to know that so that you can date appropriately and according to your own comfort level." Whatever your comfort level—Zoom dates, social-distanced dates, meeting up as usual or some combination of the three—decide from the start how you want to go about dating. You'll feel safer and as a result, you'll enjoy yourself more than you would if you felt uncomfortable.
Communicating with potential partners
Even though most of us think of it as a clichéd piece of advice, communication really is key—especially when it comes to dating. "Be clear about your needs and expectations and ask for the other person to clarify theirs as well. This can be incredibly empowering and eye-opening," said Katrina Wagner, health promotion coordinator in the Office of Health Promotion and Wellness at DePaul University. You need to figure out what boundaries matter to you, but you also need to ask the people you want to date what boundaries matter to them.
Starting with virtual dating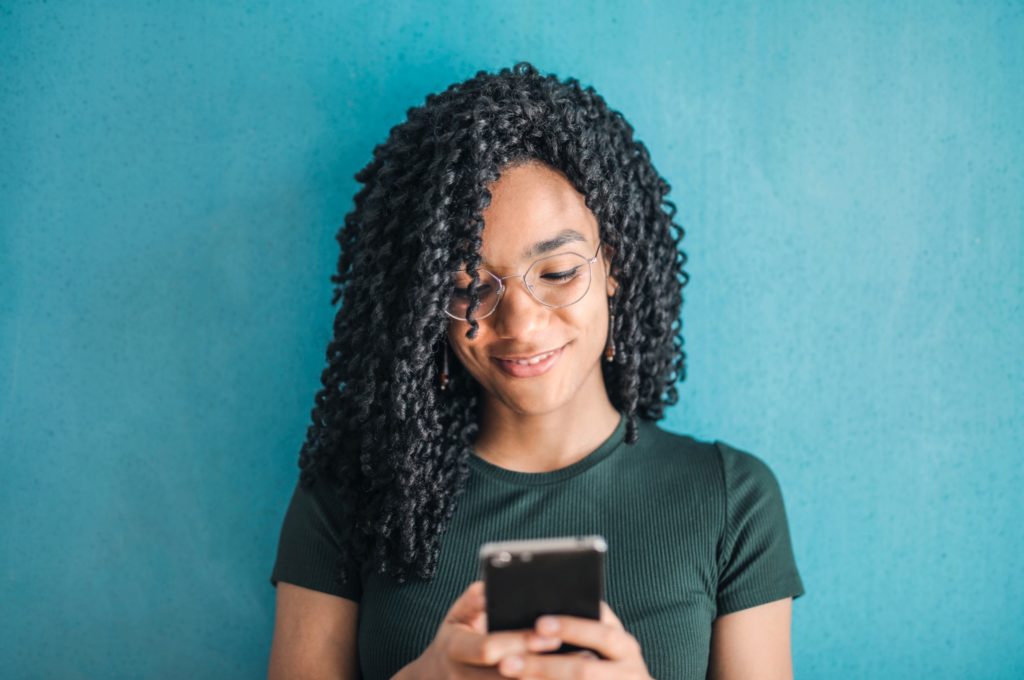 Dating apps may get a bad rap, but during lockdown, Tinder and Bumble surged in popularity. More relationships than ever are starting virtually. It may not seem like it at first, but chatting on dating apps can serve as a great starting point for a romantic connection—just make sure you clearly communicate what you're looking for with your profile. "I usually advise clients right now to start with using your profile as a screen to screen out people who don't fit your must-have's and your dealbreakers. Be really up-front," said Jeanne Sullivan Billeci, dating and relationships coach and author of Be the Soul Mate You Want to Attract. Especially during a pandemic, you want to be on the same page as the people you talk to on dating apps. To make it easy for you, Bumble now offers a "COVID-19 dating" section on your profile. You can choose to indicate what kind of dates you feel comfortable with: virtual, socially distanced or socially distanced with masks.
Meeting in person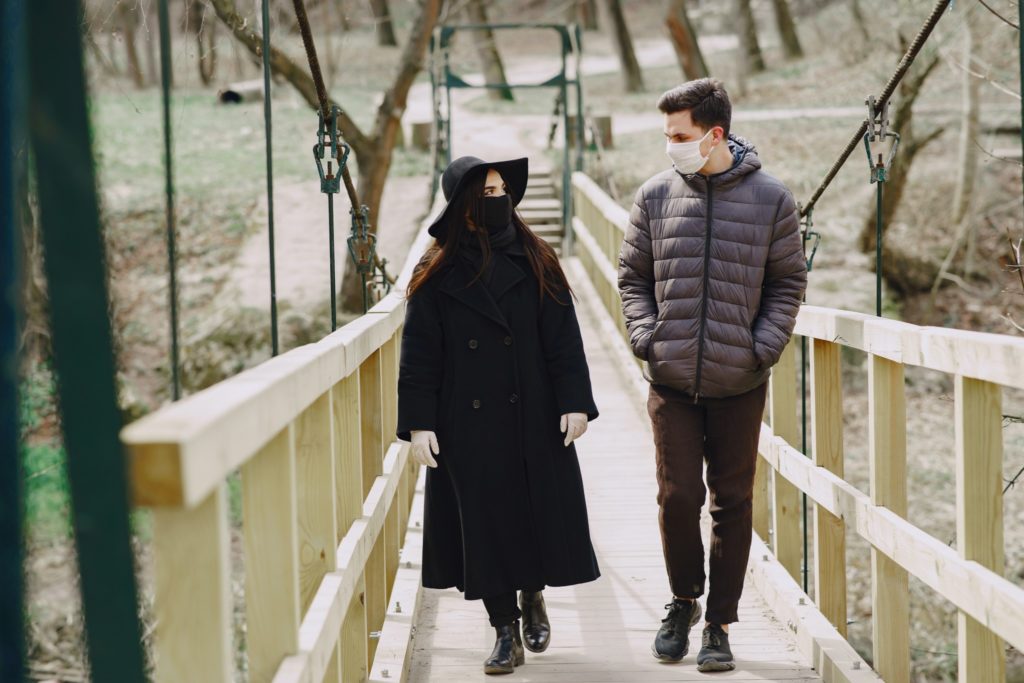 Again, everyone's level of comfort looks different. But if meeting in person interests you—and your partner feels the same way—go for it. If you like them and they like you, it's only natural for you to want to meet face-to-face. Figure out what needs to happen in order for both of you to enjoy a comfortable and fun dating experience together by asking and answering lots of questions. "If this is something that's really important to you to maintain distance, what would it take for you to get together? Would it take negative tests? Would it take learning about each other's habits?" said Rubin. "What's going to be most comfortable to you so that while you're dating, you're not feeling anxious about the virus but you can really focus on your potential partner?" Communication is key.
If you decide to go out on a few dates, make sure you keep them as COVID-safe as possible by starting with social distancing. "My answer is really going to suck but I would recommend doing the two-week quarantine before taking off your masks in front of each other," said Molly Fryda, peer educator for DePaul University's Health Education Action Team (HEAT). Once you get familiar with the other person and their habits, you might consider adding them to your social circle. But for now, before the weather cools off too much, take advantage of outdoor date activities. Going on a hike, having a picnic or visiting a pumpkin patch all make for adorable, COVID-safe dates.
Deciding when to get physical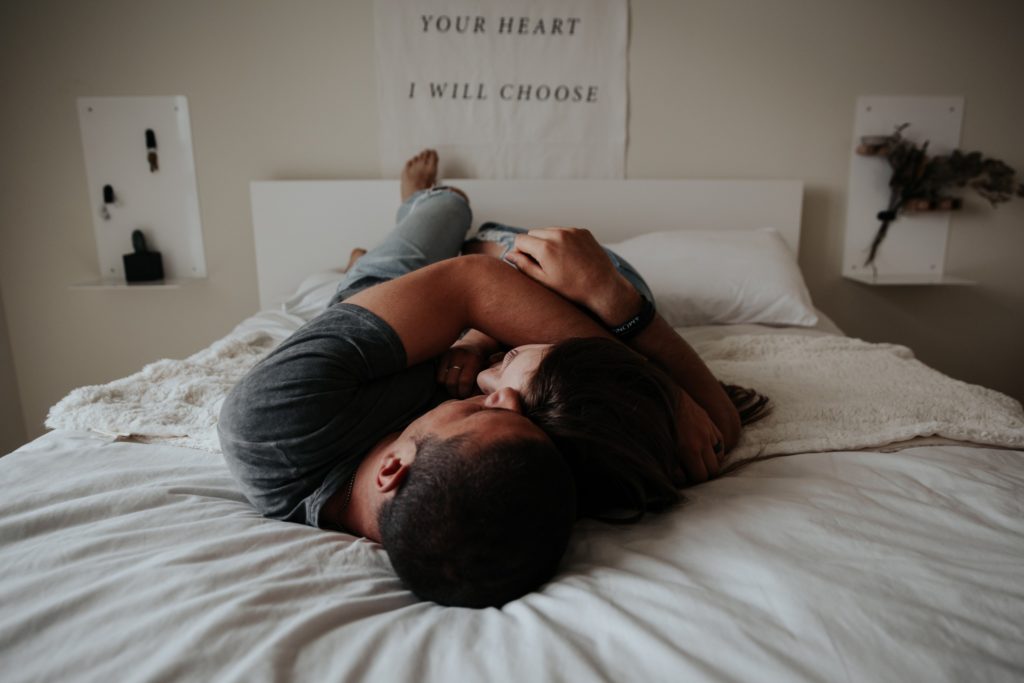 Experts recommend avoiding close contact with anyone outside of your household. However, physical intimacy proves an important part of relationships for many people. So, naturally, you'll need to make a decision about it at some point. While you don't need to eliminate the possibility of sex completely, make sure you approach it as safely as possible. You should only engage in close contact with people from your social circle whom you trust. Be sure to also ask if they've experienced any symptoms in the past 14 days and if they've engaged in sex with any other partners. And of course, pandemic or not, you should always get tested regularly for STDs.