Aw, yes. It's a new semester, a new English course and you're ready to tackle your first essay assignment. You've been doing everything right – showing up to class, actually keeping up with reading assignments and maybe even sharing an insight or two during class. You're a genius and you know it. Now it's time to prove it on paper. Problem is, sometimes all that genius can get lost between your 12 point Times New Roman characters faster than Kendall Jenner can reach a million likes on a selfie. From one classmate to another, here are a handful of tricks and tips to keep you on the right track.
Start with a blank slate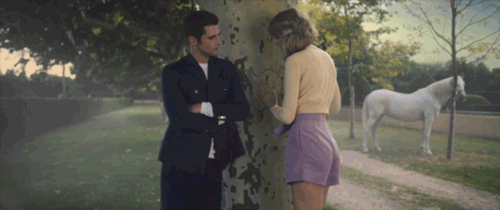 Your interpretation of a work should begin with zero preconceptions. That means no one telling you what you're supposed to think about the work before you get a fair shot of making your own judgement. Experiencing a book, poem or film for the first, unadulterated time can make you feel vulnerable. You never know what you're gonna get. Maybe W.B. Yeats will take you back to that summer fling you still haven't gotten over. Maybe Spike Lee gives just enough spunk to get under your skin. Discussion and research will come later, but let this initial intimate engagement between yourself and the work be the springboard to coming up with unique ideas of your own. Pay attention to your mental and physical reactions while you take it all in and hold on to them— you're on your way to writing a kick ass English paper.
Gather your sources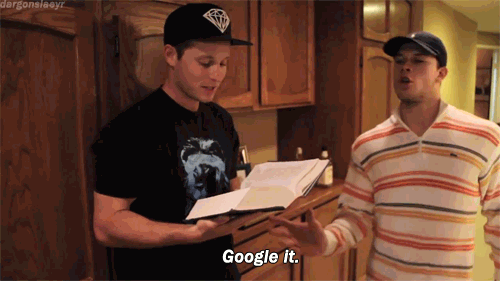 Before you go to town writing your thoughts on a work, you have to research what other people have already said about it. Chances are, your first inklings of understanding have already been discussed all over scholarly article town, so writing another essay establishing the same points will be a waste of time. Not only will reading published critiques of the work support some of your thoughts (brownie points for getting your interpretation game on par with PhDs), but you'll also be introduced to tons of new ideas that you might not have considered. Establishing a well-rounded knowledge on the work, from its symbolic meaning to its social impact, will expand your mind and impress your professor big time.
Remember the pros aren't always "right"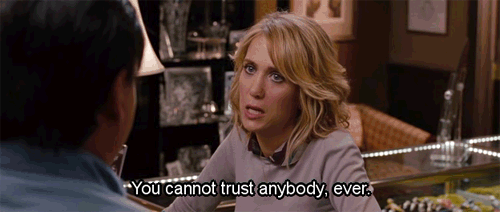 I used to assume that anyone with a PhD was flawless, spewing golden brilliance onto the rest of us peasants— they woke up like this. It wasn't until my Victorian Literature class encouraged me to read scholarly articles with an air of skepticism that I understood I could actually disagree with them. I remember reading two different articles covering the play Salome by Oscar Wilde: One writer argued that the protagonist was a vampire; the other claimed that the same protagonist was, in fact, a lesbian. Because no bloodsucking girl-on-girl action took place whatsoever, I realized that interpreting a work is not about unveiling some hidden truth. It's about simply coming up with some creative ideas that are worth considering, even just for the fun of it. Yeah, I just said being scholarly is fun.
Don't let that voice in your head get to you…yet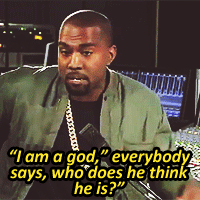 Nothing will bog down your writing faster than the image of your professor incessantly nagging you with every weak sentence or grammatical error. Just let it go. Go ham on your first draft without any hesitation. You ARE Ernest Hemingway. Believe it. Embrace it. This is the best way to release your creative juices and get the mind-gasms going. Save your inner perfectionist for the second draft, and use it to tighten up paragraphs, organize coherent structure and polish your syntax. Then, prepare to accept your Pulitzer Prize, or at least that well-deserved "A."