Unlike a southern school, where the weather's always warm, 'Cuse students can gain 20-pounds in the winter and no one would really notice. The cold weather signals ridiculous amount of layers and indulging in comforting treats. We'll worry about the extra pounds in May—unless it's still freezing.
 Archbold Gymnasium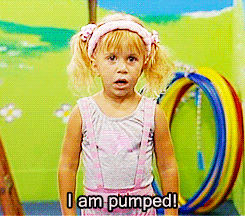 Archbold, SU's main gym, has every piece of equipment imaginable, including a pool and basketball court. A line of treadmills separate the workout machines from the weightlifting area, awkwardly dividing the gym, so it's a on one side. If you decide not to focus on the weightlifters while using the treadmills, you can tune into one of the flat-screen TVs.
 Ernie Davis Hall Gym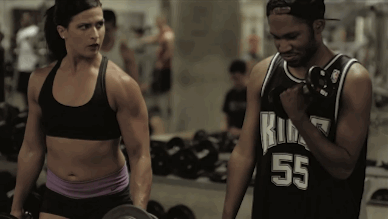 Ernie is the newer, state-of-the-art gym on campus, so it doesn't feel like other peoples' sweat has been caked on the machines/walls for the past 25 years. There are fewer meatheads at Ernie because the weightlifting section doesn't dominate the gym. If you claim an elliptical in the evening, you can even watch the sun set over the Syracuse bell tower.