Every student can recall the moment they realized that they were finally in college. Some students replay the scene of saying goodbye to their parents on move-in day or pulling their first all-nighter to finish a term paper for a class they didn't want to take. My moment can be summarized in one word: boys.
How I transitioned into college was heavily dependent on my high school experience.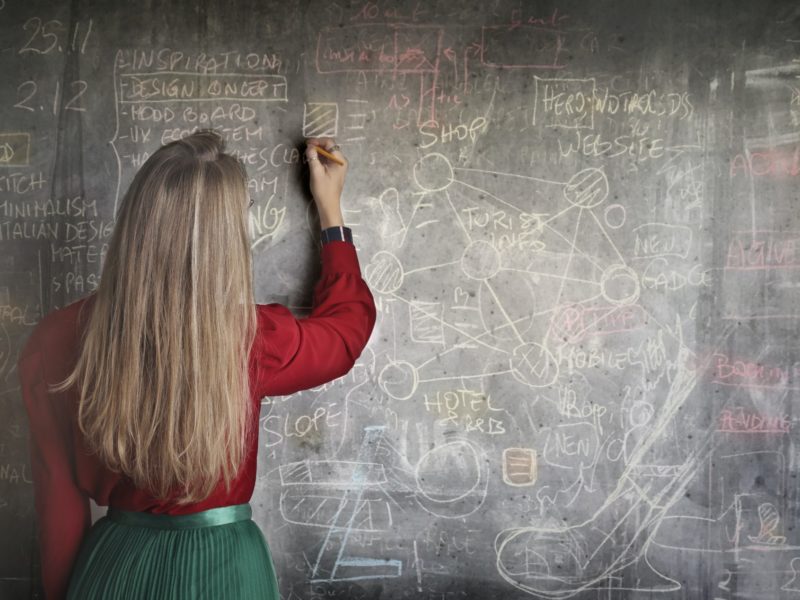 For four years, I attended a small town, all-girls Catholic high school in New Jersey.
When I tell people about the lack of boys at my school they gasp in disbelief. "I could never do that," they said. "I would never survive." Well, I stand as living proof that you can survive but not unscathed. When you leave an all-girl school, there is an unspoken fear that you will not be treated as an equal by guys because you are a girl. You know it happens. You have heard the stories. You also know not every guy would treat you unfairly, yet the fear remains.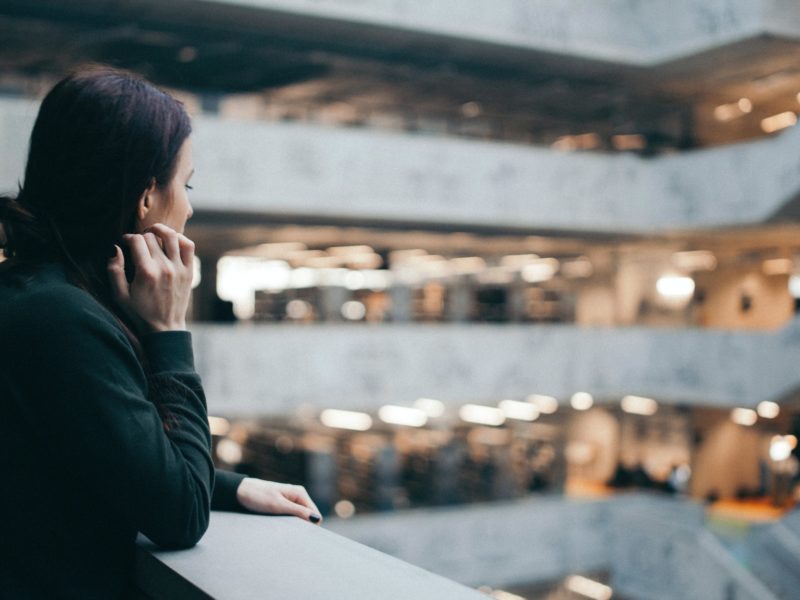 Then, you begin to have doubt in your ability to be confident in your new surroundings. Before my first semester, these worries clouded my mind, but I had to remind myself that college was going to be scary and I may feel alone at times. After my first semester on campus, I discovered that the farfetched idea of feeling like the only girl in the room can become an ironic reality full of uncanny coincidences.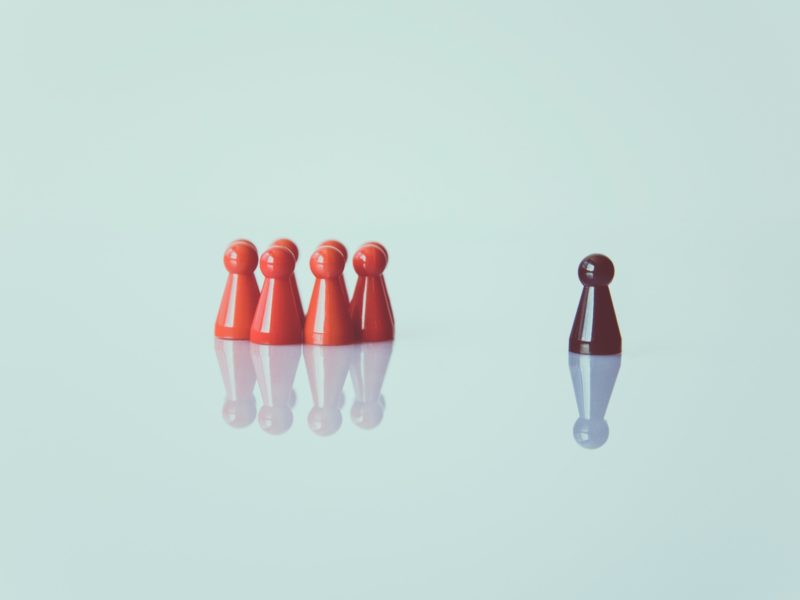 My first eyeopener was during my freshman orientation at Seton Hall University.
Prior to the awkward ice breakers, all the freshmen were split up into groups organized by area of study. I was a Criminal Justice major at the time. As most people are aware, the Criminal Justice field is heavily dominated by men. There are hundreds of charts, graphs and statistics stating the minuscule number of women in law enforcement and government agencies but I did not let that discourage me. If anything, seeing those numbers encouraged me to study Criminal Justice in college. However, statistics can be intimidating in person.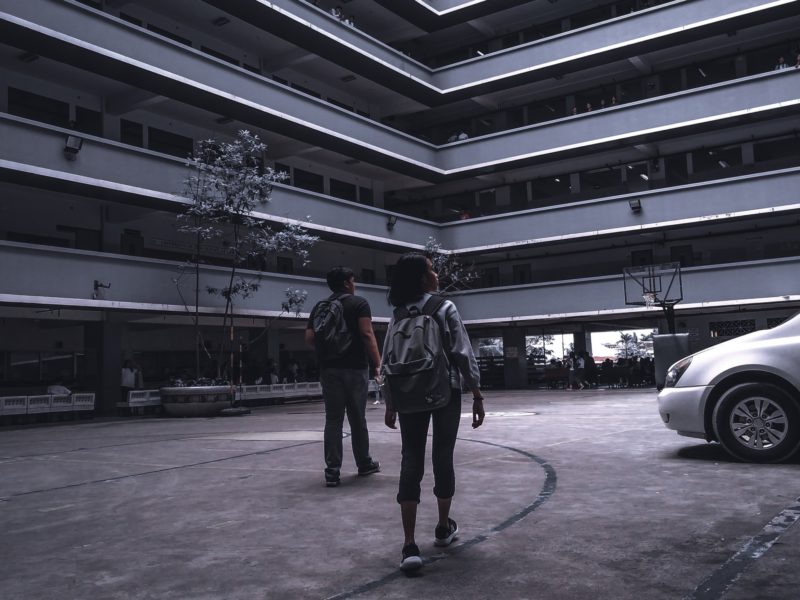 Out of the 35 first-year Criminal Justice majors, 31 were male. The remaining four were female. I was one of them. The future of my freshman year was set in stone: I was going to be spending most of my time surrounded by 31 carbon copies of Steve Rogers post-glow up. To say I was intimidated is an understatement, but I knew these wannabe Captain Americas and I would not be attached at the hip. I would have other classes, make friends outside of my major and spend time with the girls in my dorm. Or so I thought.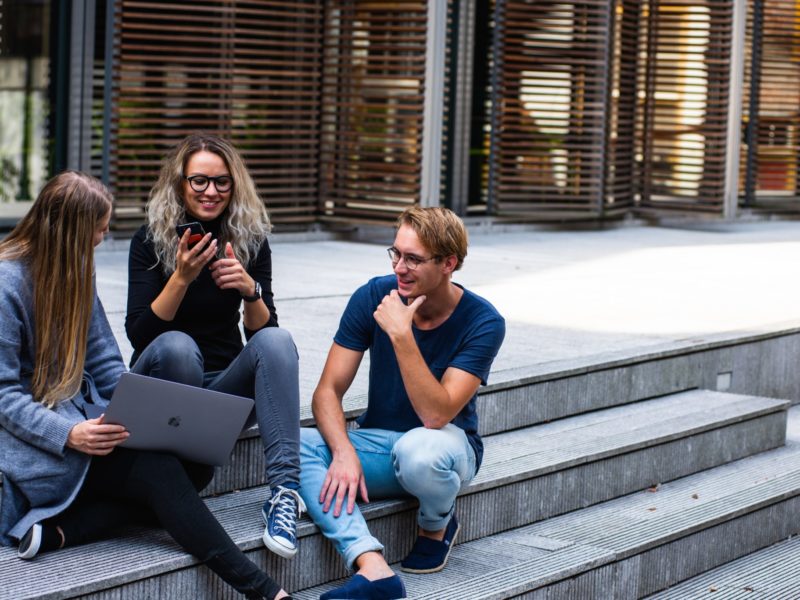 About a week later, I experienced a similar eyeopener during move-in day.
After settling into my new home away from home and not avoiding the urge to hide in my room, I decided to introduce myself to my new neighbors. After 30 minutes or so of introductions, I realized that there were barely any girls on my floor. Besides my roommates and I, there were about 20 other girls sharing the same living space; the remaining rooms belonged to 80 boys. Was it ironic that I was once again surrounded by boys? Yes. Did I find it hilarious? Yes. Knowing that most people would not understand the humor behind my current situation, I let these strange coincidences become an inside joke just for myself. But as soon as classes started, I learned that most jokes are short-lived.
I did the rookie mistake of registering for an 8 a.m. English class my first semester on campus.
I figured since I lived 30 feet away, I should not have any problems getting up early three times a week. Also, in my mind, the class was an opportunity to escape my newly male-dominated reality. However, the universe had different plans. I was one of the only two girls in a class of 30 students. Within one week, my fear of feeling like the only girl in the room became a literal reality. My life went from never seeing a boy to living, eating, and learning with them. At this point, I was convinced the universe was trying to tell me something.
After a year at Seton Hall University, I transferred to St. John's University and changed my major. Now a Communications Major and no longer in a male-dominated Criminal Justice program, I assumed that my college life would become more normal. Five months into my new college experience, I began working as a student worker in our production lab where a group of fraternity brothers spend every free hour hanging out with me and the other lab workers. Needless to say, we became friends. But, the realization dawned on me: I was again surrounded by boys.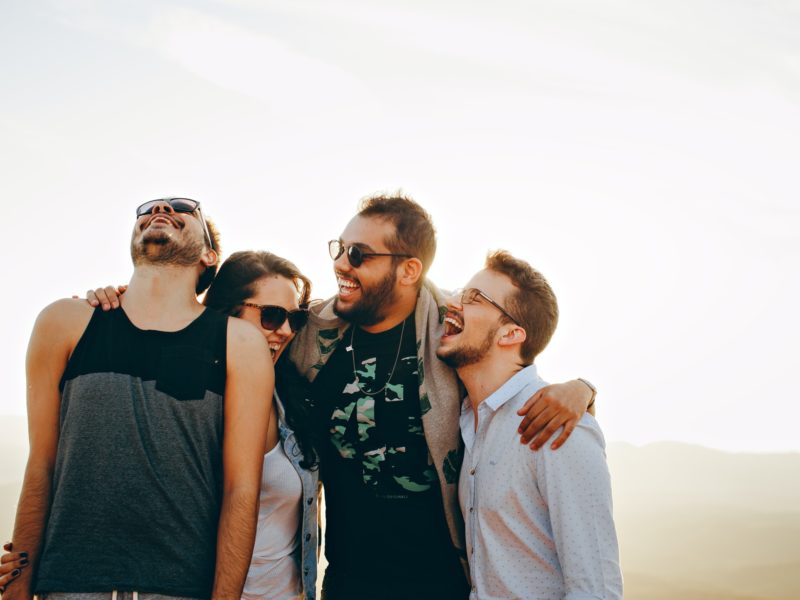 I realized after spending an entire year surrounded by Steve Rogers wannabes, I became so used to their presence that when I transferred, I missed them. High school me would have never thought I could miss seeing and hanging out with boys, but now I can't imagine a day without them.