If you find yourself daydreaming about sandy beaches and warm weather while sitting in your 8:00 a.m. lecture, then you should consider finally making that dream a reality. While traveling and living on a budget don't seem like they would go hand in hand, neither does school and a social life half the time. Like everything else in your young adult years, plenty of ways exist to make it work. Time to reallocate that extensive eating out "budget" of yours.
For my spring break next year, I plan to partake in an escape from New York City for a while. However, a majority of the money I earn from my work-study job and gifts from family goes toward financing my education. Still, a stress-free spring break vacation counts for necessary self-care.
Check out these tips to find the best hotels and flight deals for a stress-free vacation of your choice.
Hunting Down the Best Possible Flight Deals on the Internet
Remember to keep your options open when searching for flights. There exist so many different websites and apps to use. "I honestly think Google Flights is the best site to find cheap flights. All others like Expedia have add-on charges, but Google usually scans directly from the airlines and doesn't purposely use pricing algorithms to inflate prices," New York University senior Slavi Arnaudov said. To challenge Expedia and Orbitz, I searched round-trip flights from New York to Miami with Google Flights. Google Flights offered a Delta flight for $111, but as it turned out, Expedia and Orbitz have nearly identical flight prices, with the cheapest starting at $147 for a round-trip ticket. I had to choose a different set of days—Sunday through Thursday instead of Tuesday through Friday—to get a lower price, but the reduction exemplifies that Google Flight really offers some of the best prices out there. Flight websites tend to echo the same deals, so variety will help in your search.
Timing Can Make All The Difference

I want to clarify that these prices increase the closer the flight date becomes. A key factor to a worthwhile deal includes prioritizing time and booking as soon as possible. I've sometimes ended up going over budget to make up for scheduling my flight later than planned.
Along with this, booking last-minute flights can lead to some uncomfortable situations. "When I studied abroad in Shanghai, I bought my ticket to visit Tokyo very last minute, ended up paying over $650 for a two-hour round trip flight which is atrocious to begin with, but these people made a two-hour flight into a six-hour flight by somehow flying up to Korea then to the Northern tip of Japan down to Tokyo," Slavi Arnaudov said. Last-minute booked flights can come with some last-minute problems so steer clear of them as much as possible.
Don't Get Lost in the Sauce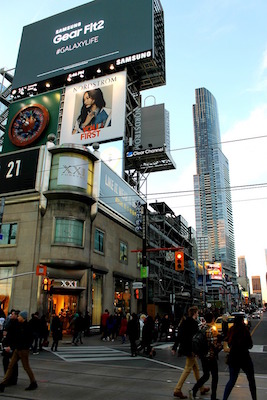 Don't get warped into the world of advertisements. Before you click on any of these sites to search for a quick flight and hotel bundles, consider cheaper options by separating your flight and living arrangement first. For seasoned travelers as well, booking your flight in advance gives you more time to save up to live in that high-quality hotel that lives in your imagination.
Although an Airbnb may seem like a hit-or-miss as a living arrangement since the people do not work as hotel staff, from my own experience I've saved a lot of money. "I prefer Airbnb because more often than not you get the same services as a hotel and especially if you're worried about cost efficiency, it's easier to find a place with Wi-Fi, laundry and all that," New York University senior East Li said. Airbnb also gives you the option of staying at a place where you can meet the host, or if you prefer, discreetly not destroy their home without interacting with anyone.
When in search of an environment that reminds you of home, Airbnbs exude the comfort of a humble abode. What if that two-day getaway turns into five days as you start planning? Airbnbs can sell for as low as $50 a night. However, make sure to read the comments from both guests and hosts for more information on the quality of the stay.
For The Fearless Travelers, Try Hostels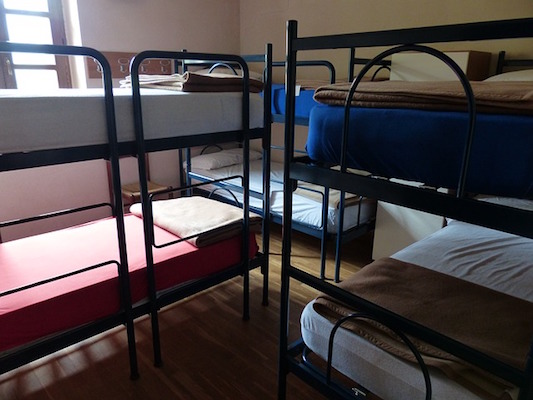 Hostels offer another super cheap option for a place to stay. They function like a dorm, so you never really know what kind of personalities could counteract your stress-free vacation. If you value privacy, maintaining your personal space in this environment conflicts with that need. For someone traveling alone, they provide great opportunities to find a group of people around your age to roam the city with, and going out in groups maximizes your safety. Hostels also provide unfiltered experiences where you can feel completely immersed in the culture.
Hotels Have Big Deals Too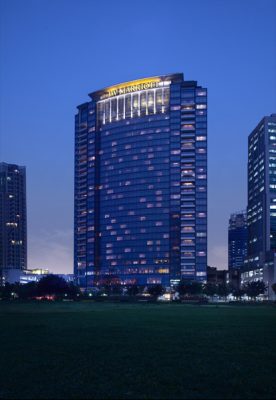 Although Airbnbs and hostels have their benefits, hotels still have plenty to offer as the traditional option. Currently, hotels.com offers 10% off to any student using its website. You can also sign up to join hotel rewards programs. Accumulate points over time for free stays or miles. As part of the rewards program, you earn ten points for every dollar spent. Refer to your account regularly to ensure that you keep track of your points to eventually earn enough for a free stay in over a thousand locations. Personally, I prefer Expedia for good flight and hotel deals if I travel alone.
Choosing the traditional option presents great benefits as well. You don't have to play a guessing game when it comes to a highly rated hotel like you do with a hostel or an Airbnb. You know what to expect before you get there. "I just prefer amenities and an environment with people around like a receptionist. I normally stay at a hotel with four or five stars and constantly stay up to search the internet for deals," founder of Global Immersion Excursion Lisa Jackson said.  Like Jackson, you could end up loving a trip so much that you start your own travel company to get people interested in having great experiences in foreign places.
Travel Agents Get Paid Disguised as "Travel Moms"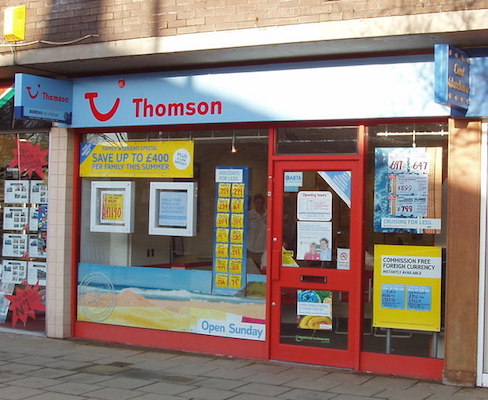 If all this planning seems like entirely too much to think about, consider getting a travel agent to plan it for you, especially for international trips. "I have strong relationships with local tour operators around the world so that you have an expert in Progressive Travellers and on the ground to help you have the best experience possible," founder of Progressive Travellers, travel agency, Oyama Caviness said. Caviness helps travelers plan trips without all the hassle of figuring out every detail themselves. When traveling, besides the basic necessities like passports and luggage; meals, activities and tours need planning too. I know putting all of that into a spreadsheet problematizes life in the middle of exams and work, so if you don't have the time, giving Progressive Travelers a call would save a lot of hassle. Many variables go into planning the ideal vacation, but that shouldn't stop you from living your best life any chance you get to stop sulking in college life for a bit.