Summer is a time of relaxation and fun, a break from the rigors of an academic environment. It offers students time to recharge and unwind from the pressures that come from school. However, the summer before college can also be a transition period toward something unfamiliar for many students. This time can come with feelings of uncertainty or confidence, but regardless it's the beginning of a new chapter in the lives of young adults.
Here are 10 things upcoming freshmen are doing this summer before heading off for college. 
1. Exploring their hometown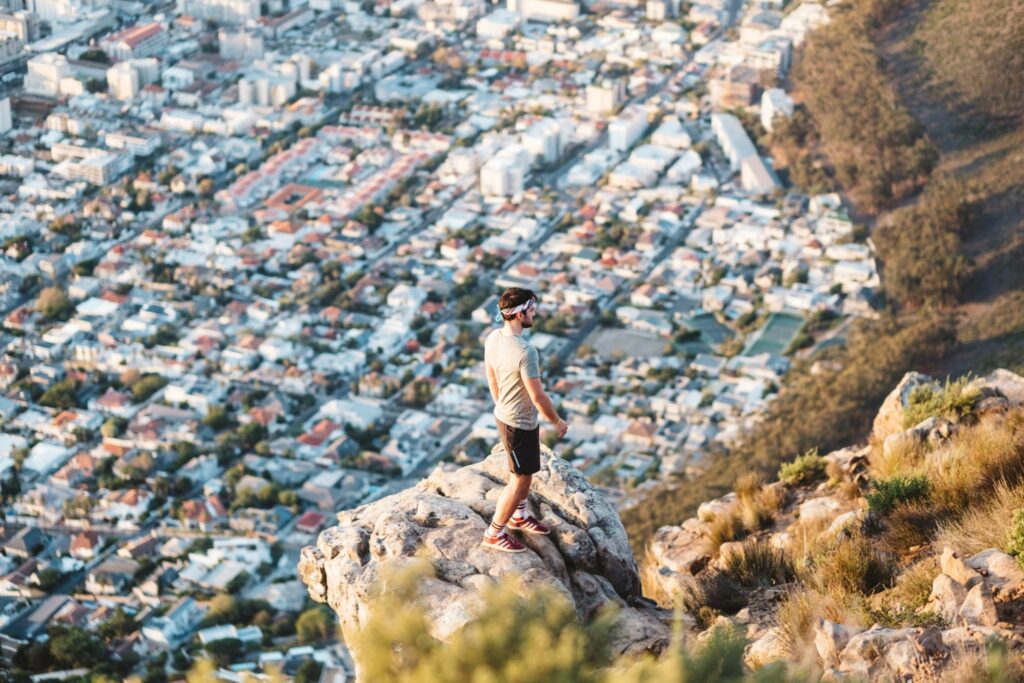 For some students, the summer has become a perfect opportunity to explore the nooks and crannies of their hometown that they haven't gotten around to seeing before. Whether that be a restaurant on their list they never tried or a museum they always passed by, the summer offers upcoming freshmen the perfect opportunity to discover new things about their home before potentially living somewhere else. While there will be breaks during freshman year, students may prioritize visiting friends and family during that time. So the summer offers them more freedom to look around their hometown at their own pace. It's the perfect temporary goodbye to the places they've grown up in. 
2. Making memories with friends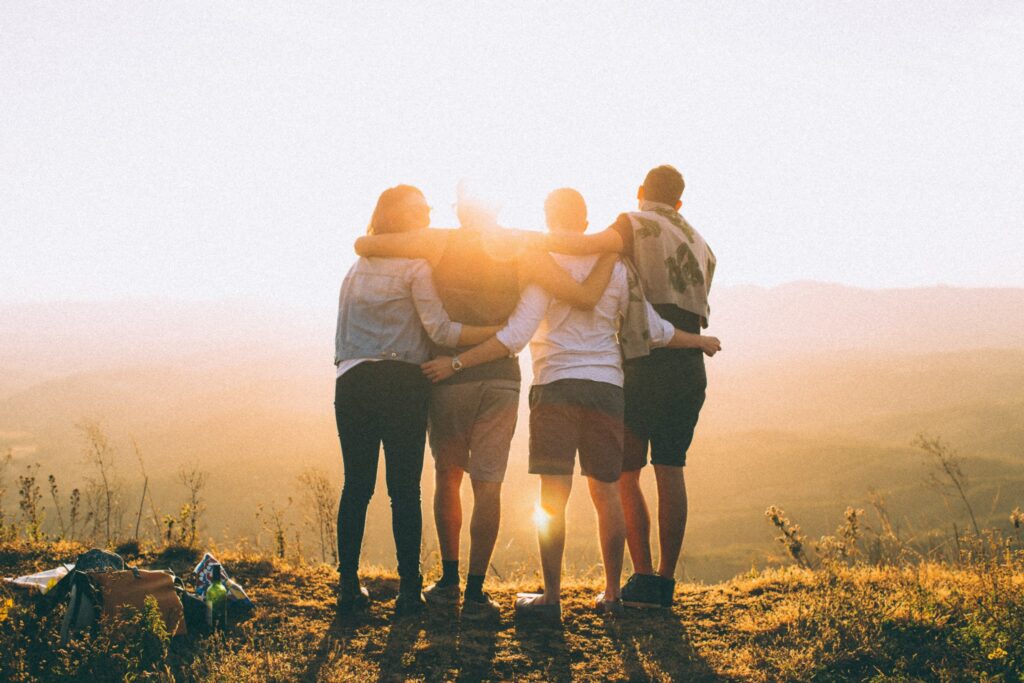 Making the most of their time at home can also extend to friendships. For a lot of students, college means not spending as much time in the same friend groups. For upcoming freshmen who are moving away from a lot of their high school friends, the summer is their opportunity to spend as much time as possible with those friends. This time can be all the more bittersweet for upcoming freshmen, knowing that they won't see the same faces in the hallways or in classes that they got familiar with for four years. Through late-night Starbucks runs, escape rooms, and writing groups, upcoming freshmen make meaningful memories with the people they care about. 
"A memorable moment for me was saying goodbye to each of my friends because I move on July 30th," Lindenwood University freshman Margaret Rossow said. "So being one of the first to leave makes it more memorable and special."
For upcoming freshmen going to the same school as people in their friend group, the summer can be a way to further strengthen those connections. Time can be spent less on finding ways to say goodbye and focusing instead on shared futures. Students can enjoy spending time engaging in the bonds they've currently built while acknowledging that those relationships are going to evolve as they enter college and learn more about themselves. They have this time to plan for their interactions in college such as potentially sharing a dorm room or forming a study group for a shared class. The summer can feel a little less daunting for those students, knowing that there is still going to be a familiar face on campus they can talk to. 
3. Getting a summer job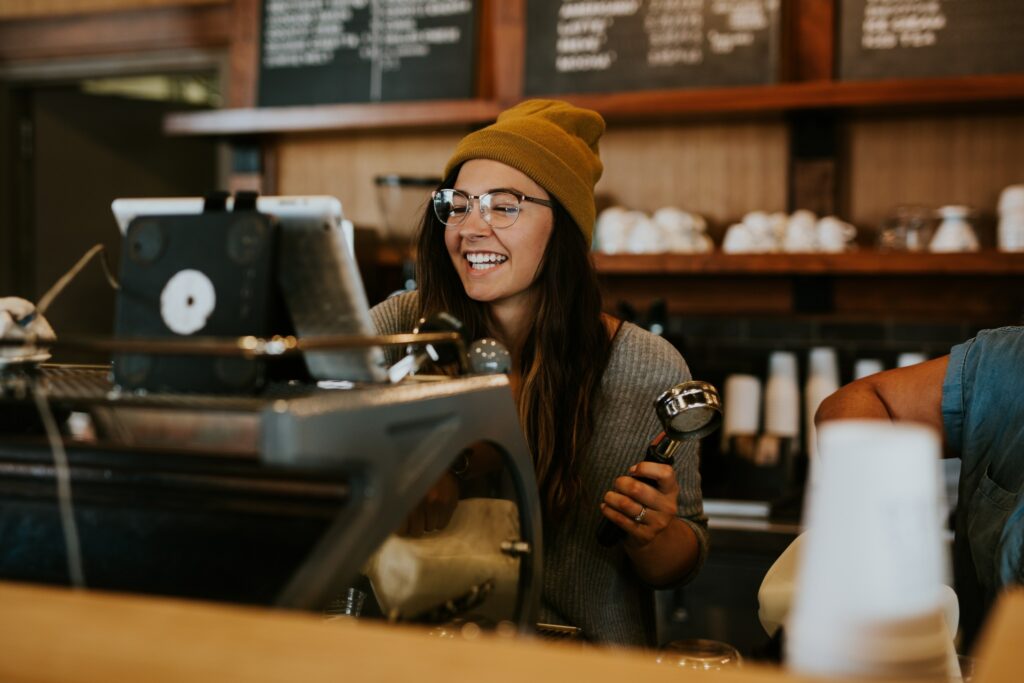 A lot of students use the last summer before college to work a job. This can be for a variety of reasons, whether that be killing time over the summer or trying to earn a little extra pocket change before starting college. Some upcoming freshmen seek out jobs relating to a career they want to pursue in the future, using the summer as a way to both branch out into being more independent and help them build valuable connections that will help them in the long run. Other students seek out jobs the summer before college to gain some hands-on skills to better prepare them for the unique environment of college. A summer job can help an upcoming freshman learn responsibility and feel more confident as they transition into becoming an adult. 
4. Practicing financial independence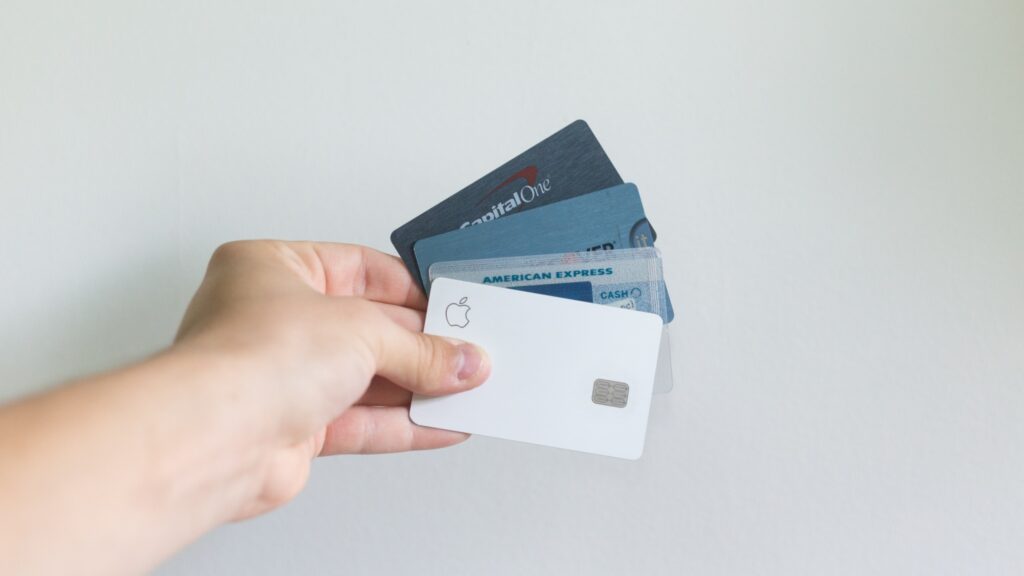 The transition to college also means taking on a lot more responsibility for a lot of students. As support systems are changing, students are now in charge of looking out for themselves in a way they haven't before. They have to focus on a lot of things at once. They're now responsible for getting things that they need while also balancing academics. This can lead to a nerve-wracking time for a lot of upcoming freshmen.  
"I'm not sure how much else I can say," Marquette University freshman Miriam Bush said. "I'm just very very nervous about going away from Chicago."
One way she and other upcoming freshmen are dealing with those feelings regarding more freedom is by practicing financial independence. Students are getting their first debit or credit cards and using them to pay for things. The summer offers them an opportunity to both make and use their own money in the controlled environment of their hometown. This way, upcoming freshmen will have both the means and experience with making their own purchases in college. 
5. Making new bonds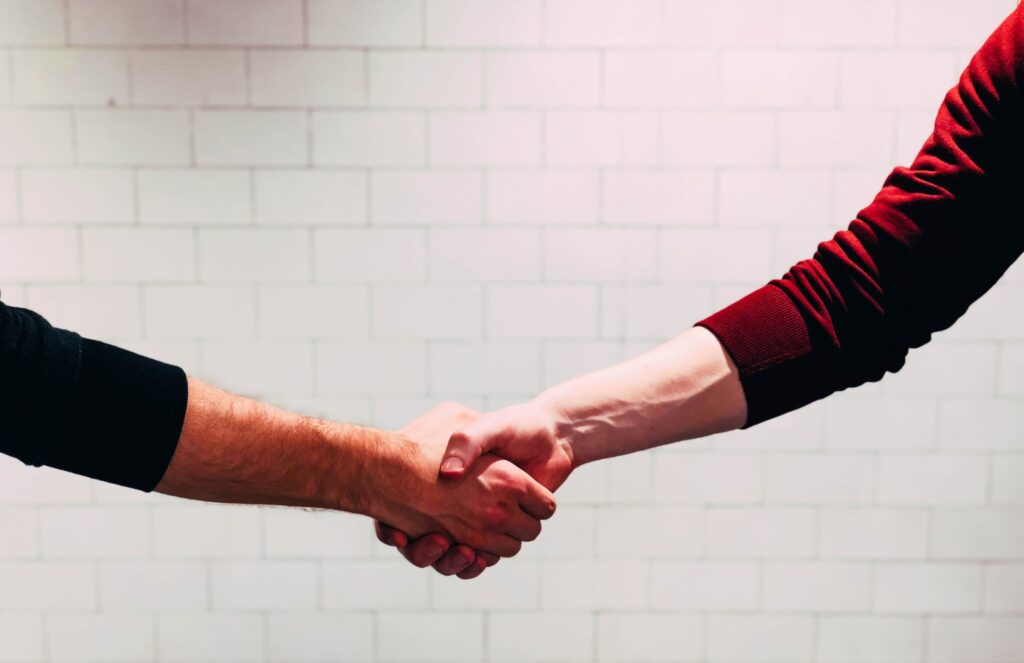 Friend groups changing isn't completely about students moving away from people they know but also about the people they're going to meet on campus. The summer before college can also be about making new friendships along with maintaining old ones. Upcoming freshmen use the summer as a way to establish connections with people going to the same school as them. Students can find others with common interests or shared classes beforehand to make their campus feel a little smaller. That could be through social media groups linked to a specific school.
"Having lived in India for a lot more of my life than I've lived in the U.S., moving to a country that felt new was definitely an adjustment," U.C. Davis sophomore Bhagyashree Ram said. "What made it better for me was realizing that there were a lot of international students at my school in similar positions."
Getting to know a roommate better is another way upcoming freshmen are connecting over break. Students often receive the contact information of the other people they're sharing a dorm with and many decide to reach out ahead of time. Oftentimes they discuss feelings about going to college and plans once they arrive on campus. This can make the roommate process go smoother. Sharing a room can feel a lot less daunting when everyone involved is comfortable with each other. 
6. Preparing for a dorm room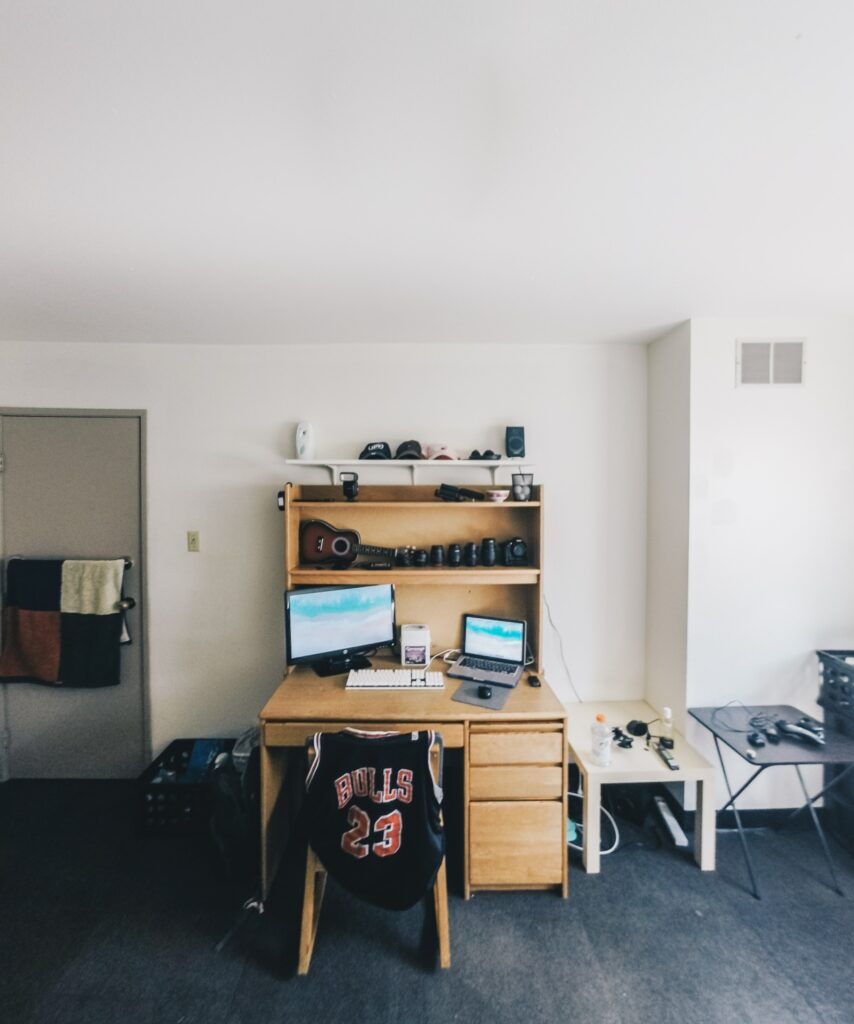 For students planning on living in the dorms, imagining what their dorm room is going to be like takes a portion of their summer. Planning what to bring from home and researching and shopping for necessities is a large part of the process. Students also get in touch with their roommates to negotiate who brings some of the larger items like microwaves and fridges. Some students made Pinterest boards to narrow down a vision of what they wanted their room to look like. College sophomores recommended not to bring too much other than necessities into the dorms and suggested waiting a few weeks before deciding whether something is needed or not. After all, students can purchase things once on campus. 
7. Learning how to cook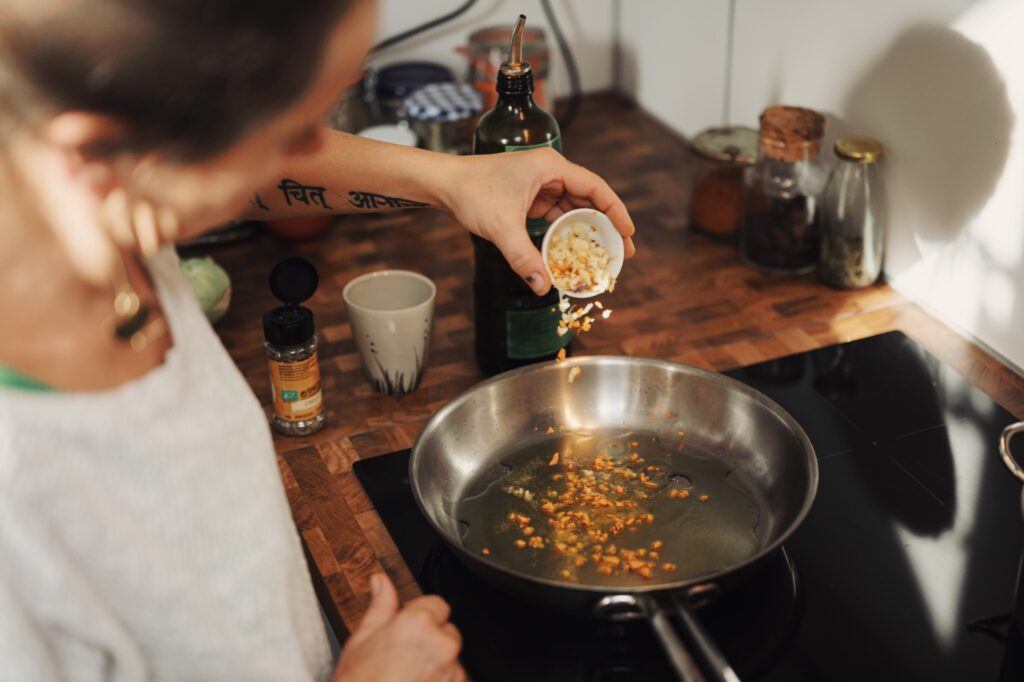 A couple of upcoming freshmen are using the summer to learn some cooking basics. While there are often meal plans on campus, sometimes a few simple family recipes can help ease any early feelings of homesickness. Some students see picking up cooking as an effective way to stay nourished if they get tired of dining food or want more nutritious options. Along with that, students who have to work or study late might find it more convenient to be able to make something in their dorms. Whether for practical or emotional reasons, for some students the summer has become a time of exploring their culinary side.  
8. Updating their wardrobe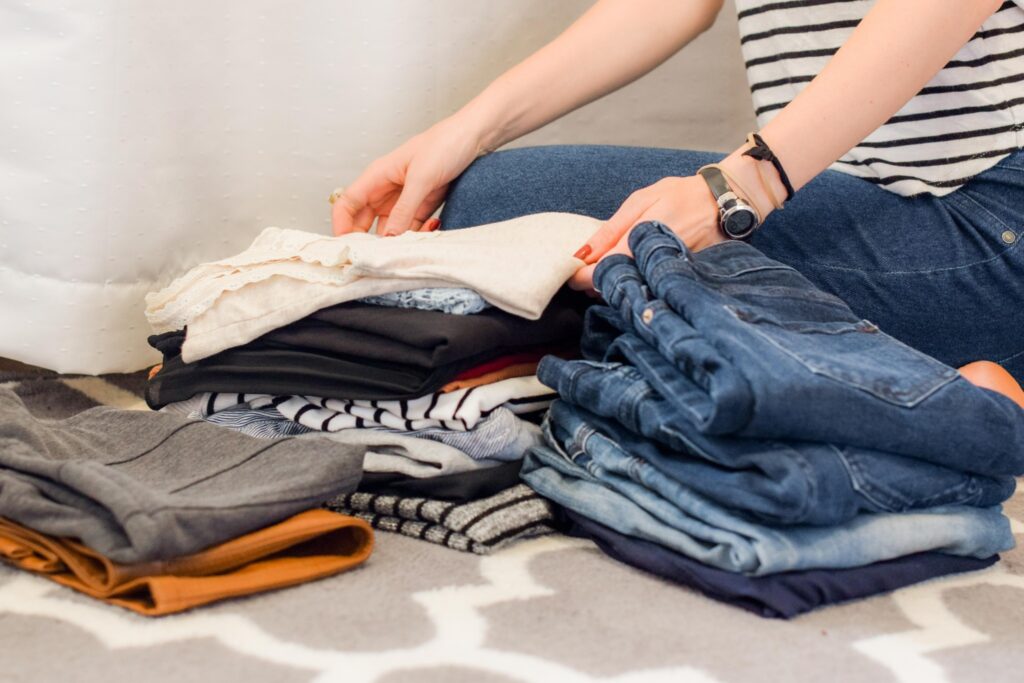 For students living in the dorms, college usually means significantly downsizing on wardrobes. Being selective with clothes allows students to experiment with their style before going to college. Upcoming freshmen have the summer to completely reinvent how they present themselves before going somewhere new. They can remove pieces of clothing from their wardrobes that may not align with how they currently see themselves or swap out pieces that for ones that they like better. The summer before college can be a time of growth for self-expression. Or it can simply be an opportunity to get rid of the shirts that never seem to get worn. 
9. Participating in a sport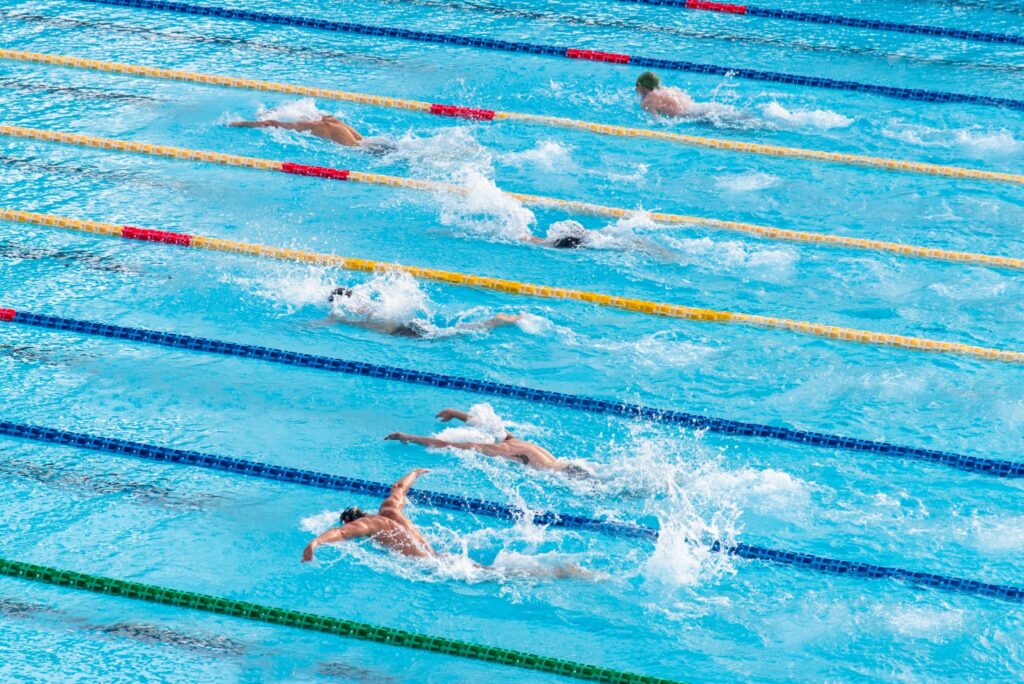 For some upcoming freshmen, the summer represents the end of a sport. June through early August can be a time for summer meets and tournaments before the college term begins. Several reasons could factor into a student choosing to drop a sport before college such as time constraints or wanting to pursue different activities. With everything else in a student's life that could be changing at this time, leaving a sport is yet another aspect of the transition. The idea of moving on from a sport can lead to a variety of mixed emotions. 
"Yesterday was my last day of swimming and it hasn't hit me yet," Spelman College freshman Brianna Freeburg said. "I feel like I'll miss it when I go [to college], but for now I've just been enjoying the moment."
However, for other upcoming freshmen, the summer is a time for them to continue their sport to play at the college level. Upcoming freshmen who plan on participating in Division I sports spend the summer practicing for tryouts. They also spend time researching more information about their school's team. Others may find interest in continuing to practice their sport to participate at an intramural or club level at their college. Regardless of intensity and commitment level, upcoming freshmen can use the summer to continue a passion they plan to pursue in college. 
10. Getting involved on campus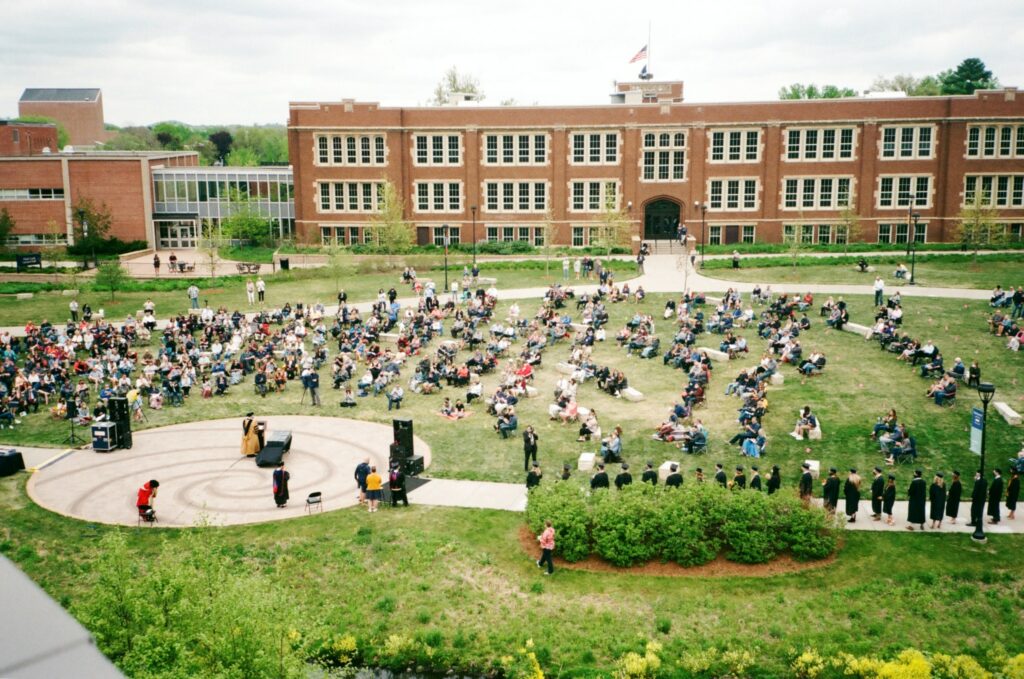 The summer doesn't have to end even after students get settled on campus. Many upcoming freshmen are planning on using the time to get familiar with the new environment before classes start. Some have started researching and contacting clubs they're interested in joining. Along with that, many colleges plan bonding events after orientation to help students explore the campus and meet other freshmen. Before classes start, it might be good to spend as much time out of the dorms as possible!
The summer before college means different things depending on the student. It can be a time of cherishing connection with loved ones, an opportunity to pick up new skills, or a chance to explore an environment, old or familiar. It's a time for them to discover themselves and find comfort in activities they might not be able to do in college. With all the mixed emotions that come with college, the summer gives upcoming freshmen a chance to process those emotions. Regardless of what they do with it, the summer before college is an impactful part of their college journey.