Some people focus best in their dorm or apartment, but if you're anything like me, you need a change of scenery every now and then. When there are just too many distractions at home, a change in location can't hurt. Whether you think a smoothie bowl makes for the perfect study snack or enjoy studying in the shade at a busy plaza, this list will have a spot to match your study style. Check out these 10 places to study on or near campus at the University of Maryland, College Park that'll help get the job done.
When You Need to Stay Awake:
1. Edward St. John Learning & Teaching Center (ESJ)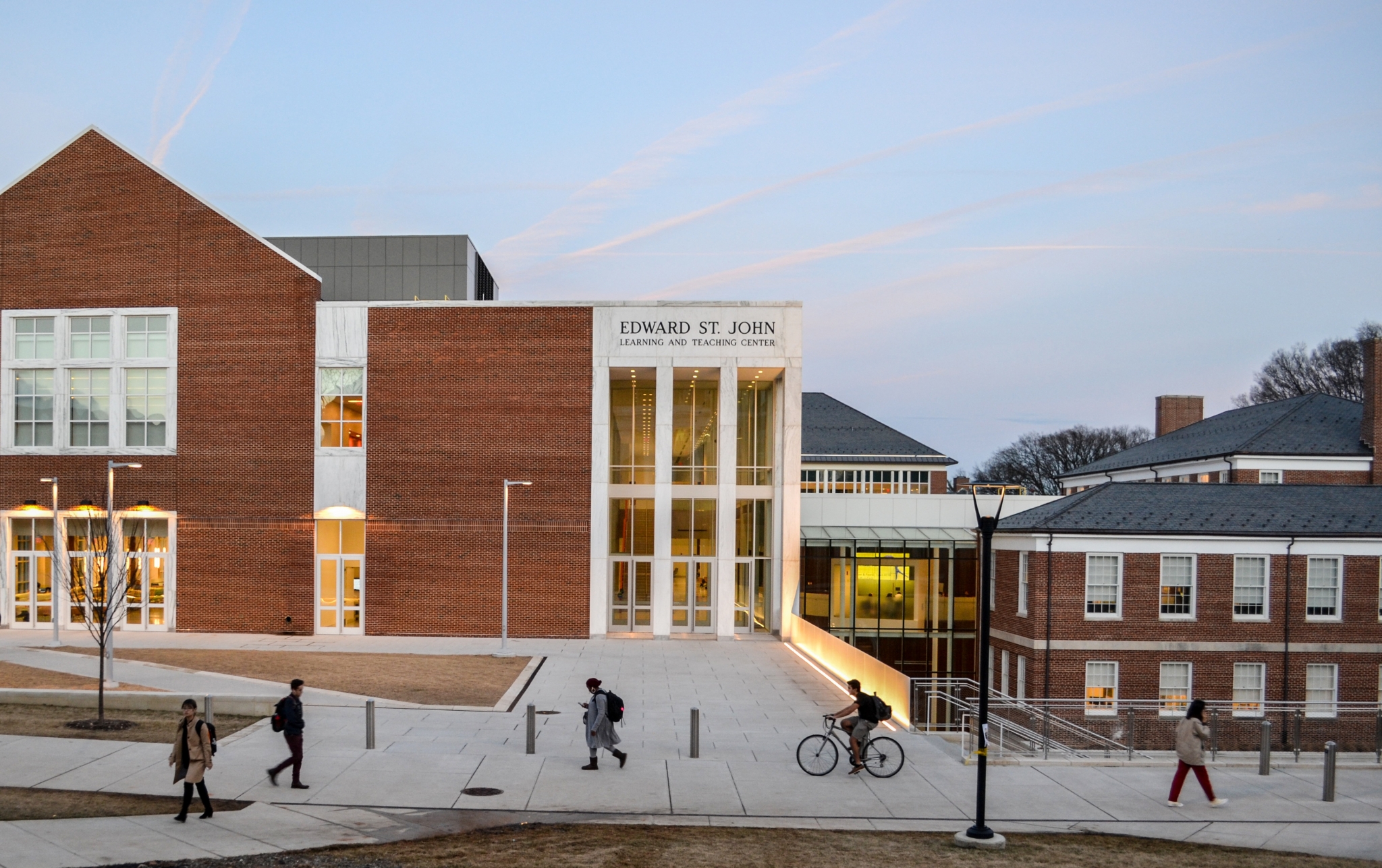 Need a bright study space for finals week? Look no further than the shining, bright white interior of ESJ. You know you'll need your classmates' help for that upcoming midterm, so why not book one of the huddle rooms? The thick block of paint that runs across the windows will keep you from getting distracted by passersby and will also keep you from feeling holed up. If you didn't find an open study corral, look around for a set of comfy chairs and a table—there are plenty scattered throughout the building.
2. Starbucks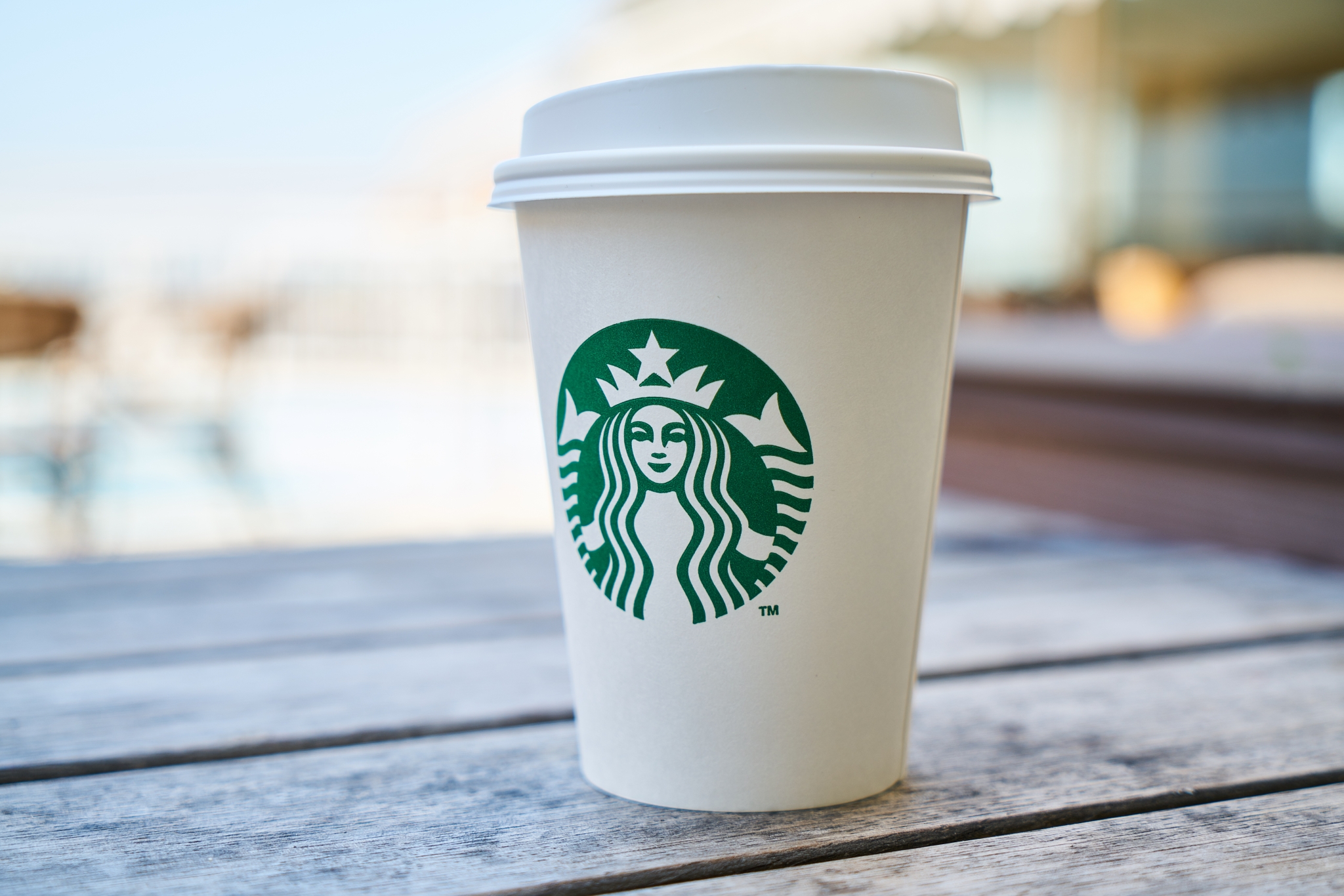 Located at the shopping center on Route 1, Starbucks offers a study space ideal for coffee-lovers. They offer everything you need to focus: coffee, free Wi-Fi and comfortable seating. The downside is that there isn't much table space and it tends to fill up quick, so snag a seat when one opens up. With people coming in and out, and the baristas calling out customers' names, headphones may be a must to stay focused. Although everyone around you will be busy working (or at least look like they're busy) so it shouldn't be hard to get in the zone.
3. Casey's Coffee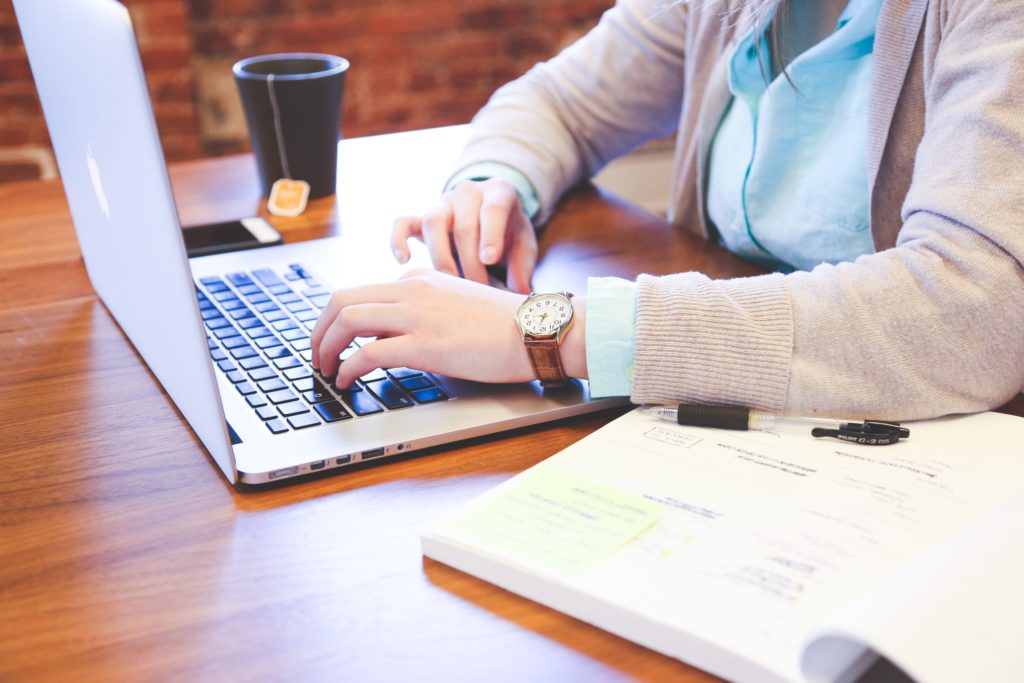 If Starbucks is too far away for you, you can find a great evening study spot right next to Domain apartments and behind Tawes Hall at Casey's. Grab a sandwich, salad and a coffee to fuel your productivity. Plus, you will need that receipt for the ever important Wi-Fi code. "I like studying at Casey's because it has large tables, which I love because I have a lot of things to lay out and look at usually," junior Emily Chu said. "It's a very intentional and chill space." So stop by after your English classes to get some work done while trying a new flavor of coffee.
When You're Hungry:
4. Playa Bowls
Refresh your palette with a smoothie bowl and get energized by their island vibes. With free Wi-Fi and plenty of outlets, Playa Bowls makes for a great place to get some work done. This location works best for people who don't mind loud music which helps you keep up the momentum while writing papers. Take the bus or walk down to Route 1 where you'll find Playa Bowls next to Blaze Pizza.
5. Whole Foods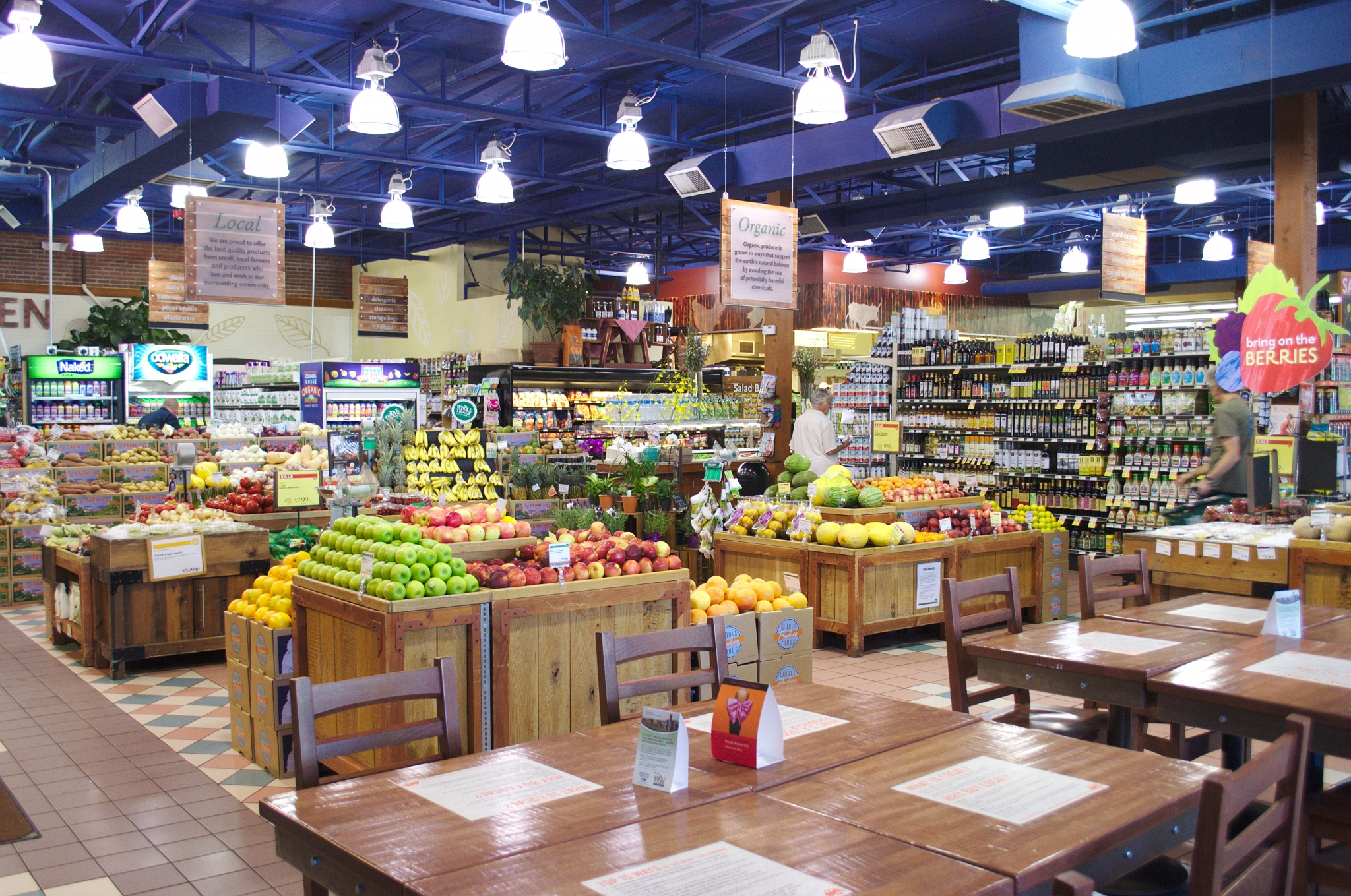 Although a bit of a trek (a car ride may be necessary), Whole Foods doubles as a grocery store and perfect study location. Grab some snacks, sit down at one of the café tables and pull out your laptop to connect to their free Wi-Fi for a perfect study spot while also crossing grocery shopping off of your to-do list. If you work well with some background noise, then the soft music and moderate bustle of Whole Foods fits the bill.
Group Studying:
6. Oakland and Prince Frederick Lounges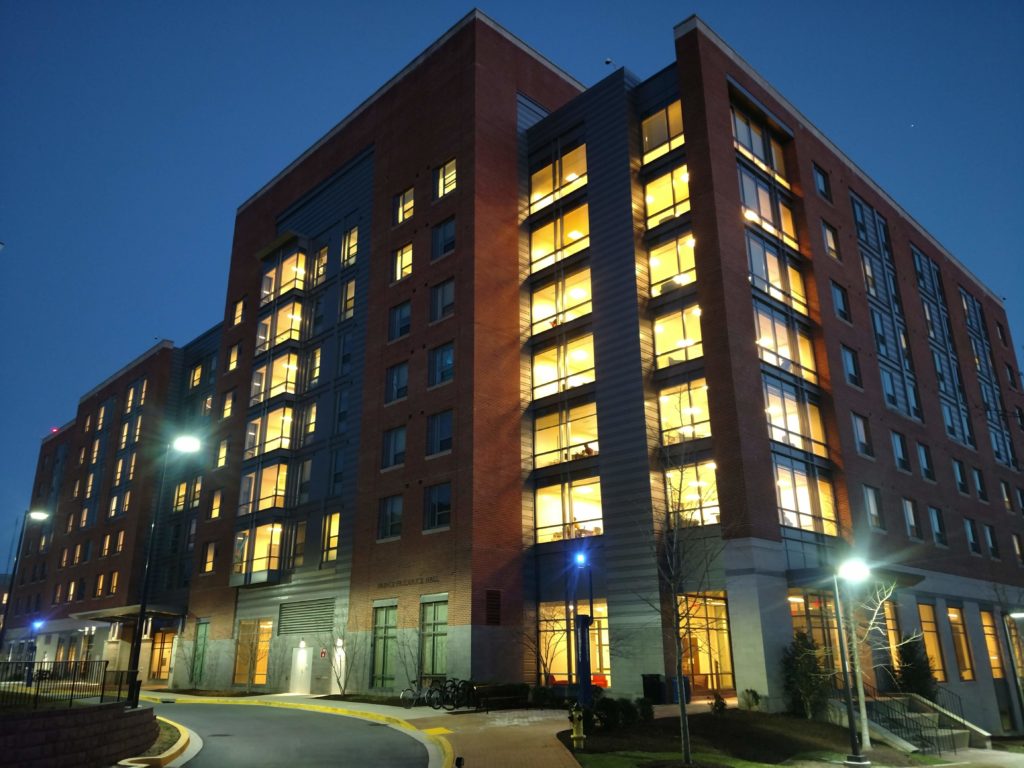 For those of you lucky enough to have friends who live in one of the newest dorms on campus, don't be afraid to ask them to let you into a lounge. Your eyes are going to need a break from staring at your laptop screen, so wander over to the floor–to–ceiling windows of these lounges to get a great view of campus. Many lounges also have sofas, which are great when you need a quick nap after pulling an all-nighter.
When You Need Peace and Quiet:
7. Art Library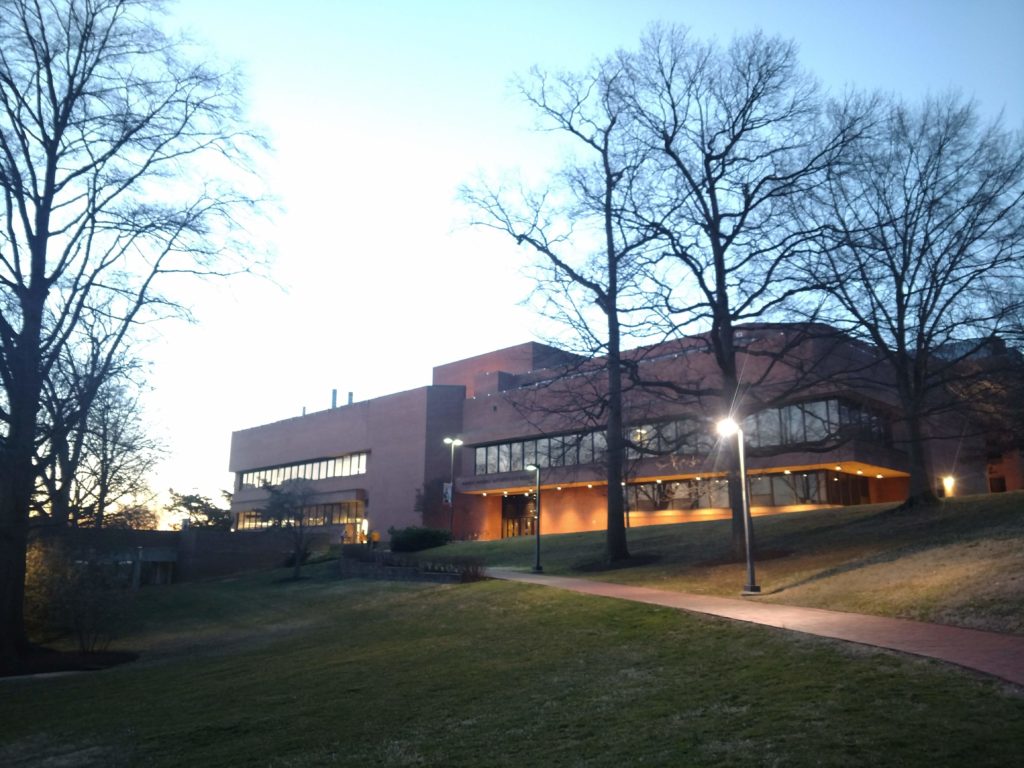 When you need silence to focus on your studies, head to the Art-Sociology building to get inspired and concentrate. "Many students come in during the day to study, finish papers, do team projects with classmates and some even create drawings. We have huge windows facing South, so beautiful scenery and plenty of natural sunlight create a unique atmosphere around here," Art Library Coordinator Sophia Lee said. "The personal desks along the windows on the lower and upper levels are most popular, while four round tables on the lower level provide good space to study with friends as well." The Art Library tends to get less visitors than McKeldin or Hornbake, but it still has many of the same benefits.
8. Michelle Smith Performing Arts Library

With window views and comfy desk chairs—this library has a cozy vibe. Its cubicles are great for the days when you need a bunch of space to spread out all your papers. This library is in the Clarice Smith Performing Arts Center, which works well if you live on North Campus and don't want to walk all the way to McKeldin. "The cubicles have several outlets which is sometimes hard to find at a major library," sophomore and circulation desk assistant Adam Zukerman said. Whether you have class in The Clarice or not, this library makes a great place to escape the center-of-campus crowds.
When the Weather's Nice:
9. McKeldin Mall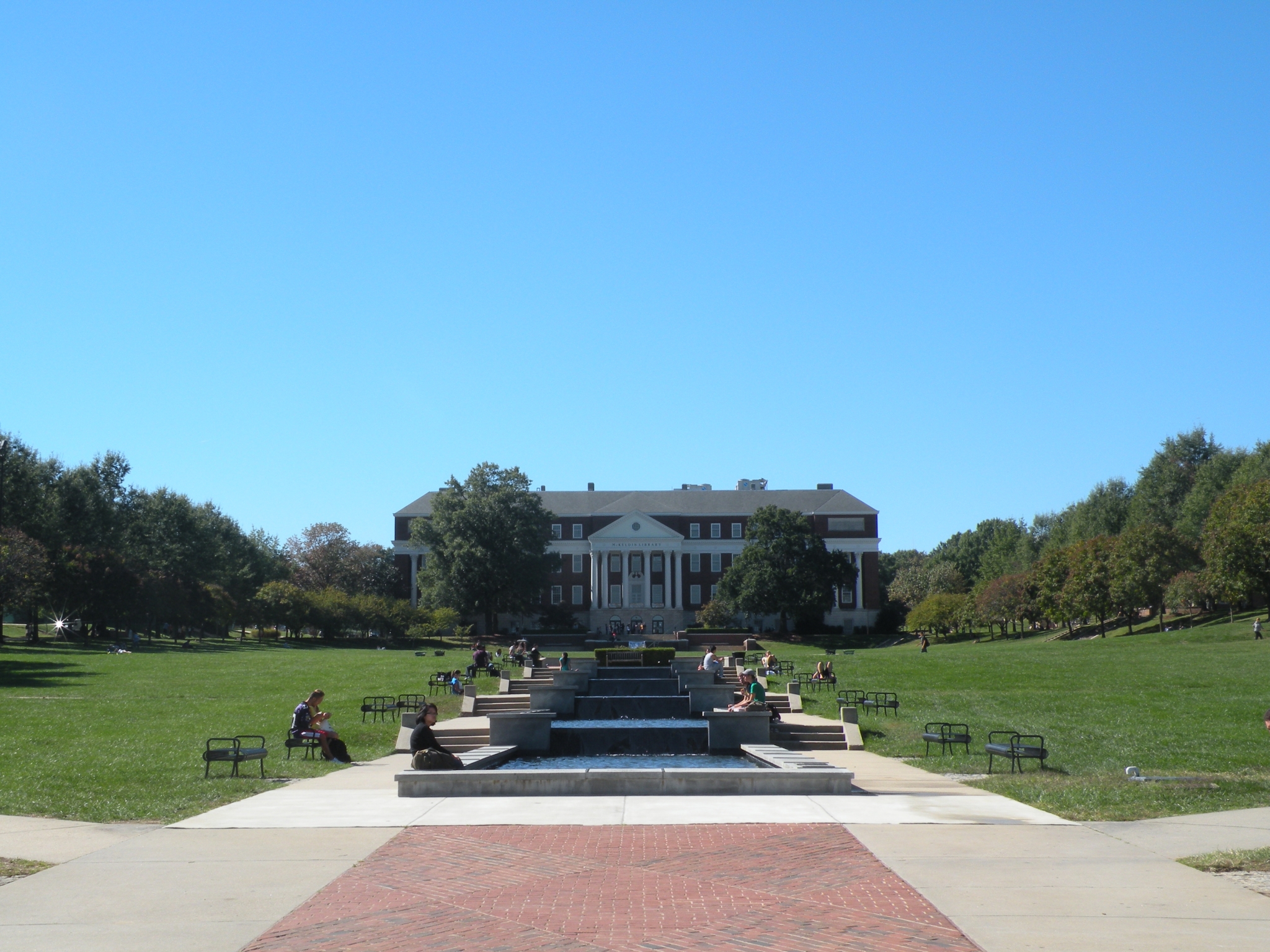 I know I said McKeldin wasn't on this list, but who can resist the mall on a beautiful sunny day? Of course, you might get distracted by the people around you practicing handstands, relaxing in hammocks or wading in the fountain but you'll see plenty of others with their laptops out and notes spread out on a picnic blanket. You can even rent out materials from McKeldin, such as dry erase boards or laptops. "Most items can be checked out for at least six hours, and you are allowed to take them with you anywhere, including the mall when the weather is nice," said Head of the Terrapin Learning Commons Andrew Horbal. "We are also able to make a variety of types of fitness and play equipment available through our Active Terp Brain Breaks program, a collaboration with RecWell." Studying doesn't have to be all work and no fun, after all.
10. Hornbake Plaza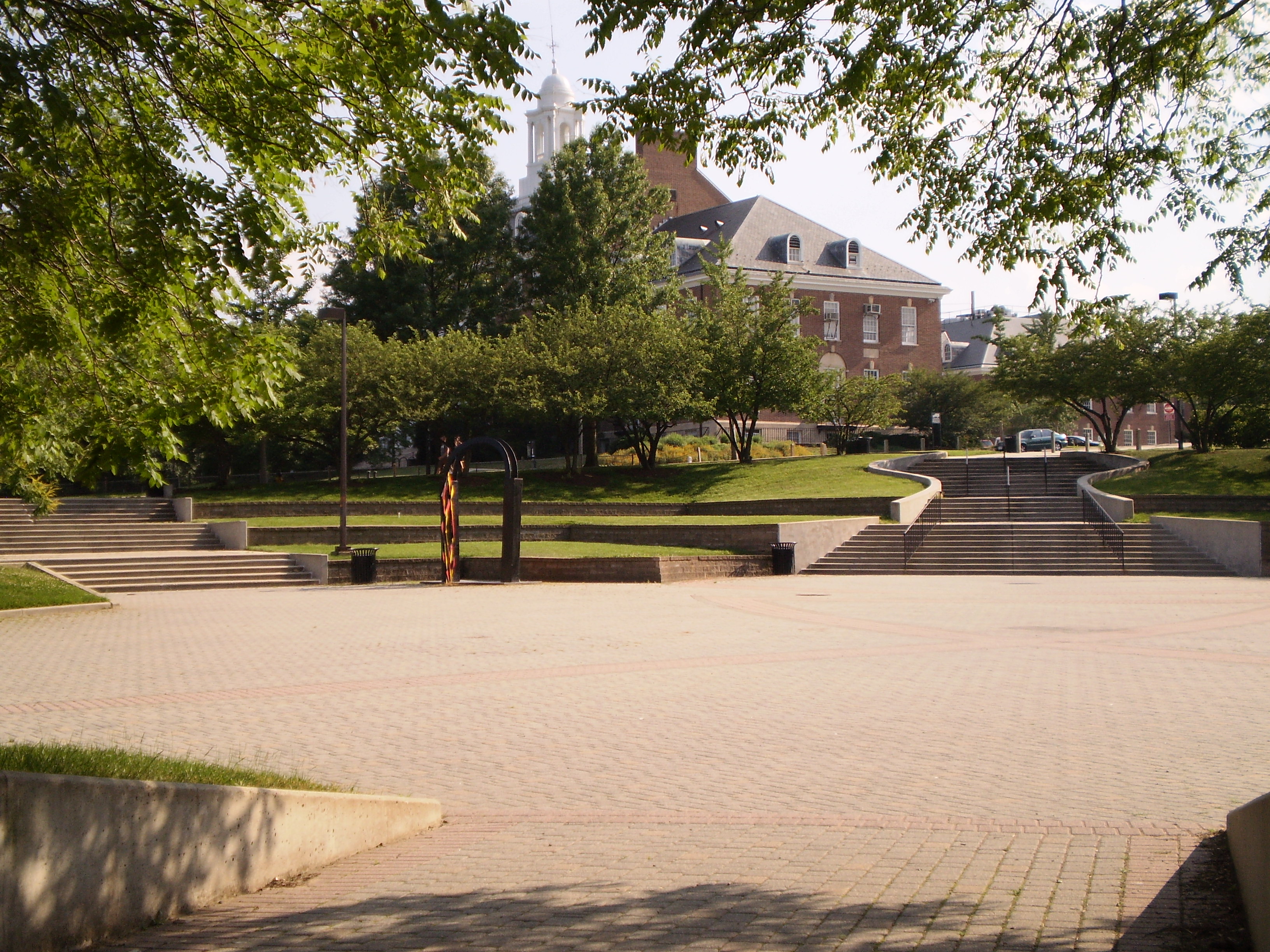 Hornbake Plaza makes for another great place to sit out in the sun and study—or people-watch, as long as that doesn't distract you. Kick your legs up on one of the wooden benches circling the plaza or sprawl out on one of the few patches of grass. If you prefer a bit of table space, the picnic tables make it easy to have a picnic study break in the shade. You can grab lunch from Stamp and bring it to the plaza to escape the hectic food court scene and fuel up for your studies. The trees are shading out the sun, people are rushing by to class and you're enjoying Chick-fil-A—all while studying for your next exam.