With summertime in full swing, you may find yourself wondering what to do without piles of homework to complete. Luckily, we found a solution. How about catching up on all the great shows that you missed during the busy school year? Take advantage of the warm summer sun by bringing your laptop outside. If you want to invest, consider buying a projector for a memorable time. Get ready to grab your friends and some popcorn to catch up on much needed relaxation and entertainment.
Read on for 10 binge-worthy shows you must watch this summer!
10. "Outer Banks"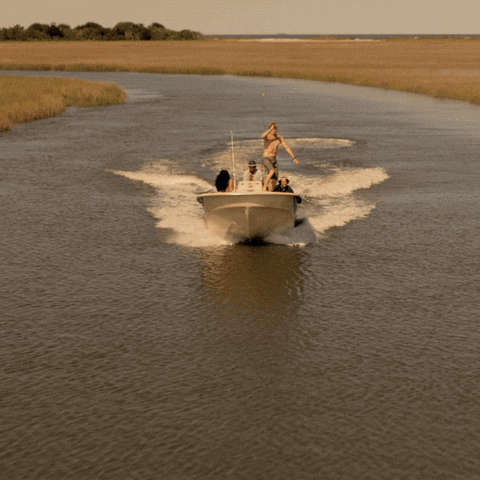 If you can't make it to North Carolina this summer, try watching this addicting action-packed mystery series instead. "Outer Banks" follows a group of teens living in an area with a strict social divide. The working-class locals, known as the "Pogues," face a rivalry against the wealthy summertime residents, known as the "Kooks." Our main protagonists, John B, Kiara, Pope and JJ, belong to the Pogue group. The current two seasons revolve around John B's search for his missing father and a lost treasure tied to his name. Although it may seem like a classic storyline, "Outer Banks" hooks you instantly with their many plot twists. For example, the series includes a forbidden love story between a Pogue and a Kook, John B. and Sarah Cameron. Make sure to catch up this summer as the third season (should) premiere on Netflix in July!
9. "Pretty Little Liars"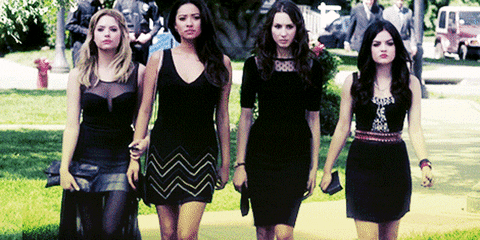 Although "Pretty Little Liars" first aired 12 years ago and ended in 2017, summer makes for a perfect time to watch all seven seasons. Whether you grew up following Spencer, Hannah, Aria and Emily in Rosewood or not, you may find it hard to stop watching. Based on a book series by Sara Shepard, "Pretty Little Liars" tells the story of five close friends who lost touch after the disappearance of their leader Alison. A mysterious, threatening text message from the figure "A" reunites the girls, bringing them on a long journey full of many twists and turns. Aside from dealing with A, the girls also experience typical teenage troubles, like relationship drama and navigating high school. With a total of 160 episodes available on HBO Max, consider watching (or rewatching) it all this summer.
8. "New Girl"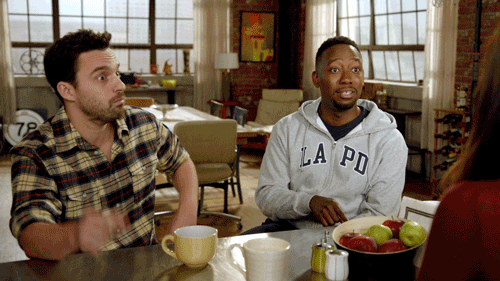 Anyone looking for an easy binge this summer must watch "New Girl." Without a doubt, this romantic comedy will capture your heart from the second you start watching. After Jess, played by Zooey Deschanel, finds her boyfriend cheating, she moves into an apartment with three single men she never met before. With a total of seven seasons available on Netflix and a runtime of about 22 minutes, you just might finish this show quicker than you'd like to admit. However, this series remains a classic for college students living with roommates. Gather up your friends and watch "New Girl" this summer. If you want a new drinking game for your summer parties, consider playing "True American," a chaotic game made popular by the series.
7. "Only Murders in the Building"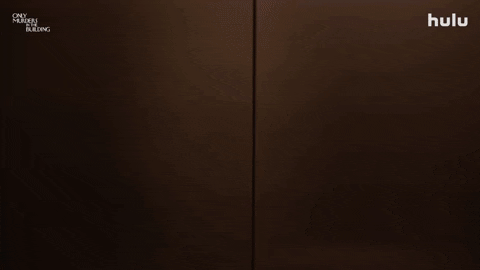 Selena Gomez came a long way from playing the beloved Alex Russo in "Wizards of Waverly Place." True crime lovers need to check out this charming Hulu original series that aired in 2021 starring Steve Martin, Martin Short and Selena Gomez. After a death in their Upper West Side apartment building, three strangers from New York, who love true crime, investigate the death as a murder. They decide to record a podcast documenting the case and all the lies that come with it. In this comedy crime series, you can't trust anyone. With season two premiering on June 28 and Cara Delevingne joining the star-studded cast, "Only Murders in the Building" should make it on your summer binge list.
6. "Queer Eye"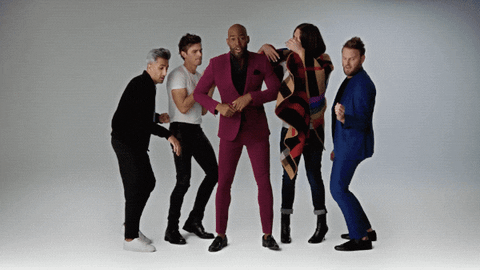 Use your summer free time to binge one of the most wholesome shows on Netflix. In this series, you meet the "Fab Five": Jonathon Van Ness (grooming), Tan France (fashion), Bobby Berk (design), Antoni Porowski (food) and Karama Brown (culture). Together, the Fab Five spend an entire week helping incredible strangers achieve more satisfaction in life. Most of these individuals care for others so much that they lack a necessity in life: selfcare. Watching all six seasons promises many laughs, tears and smiles. Plus, you can also learn a lot of important lessons from the Fab Five by watching, like building confidence and accepting yourself.
5. "Ozark"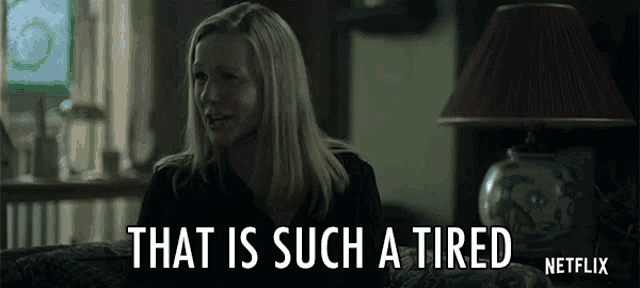 Money laundering, Jason Bateman and Laura Linney, need I say more? "Ozark" received a total of 32 Emmy nominations, with Julia Garner winning two years back-to-back for her role as Ruth Langmore. This addicting series introduces you to the Byrde family. After getting involved with a Mexican drug cartel, Marty Byrde relocates his family from Chicago to Missouri with the goal of creating a bigger money laundering scheme. Use your extra time this summer to binge this highly rated Netflix original series; you won't regret it.
4. "Euphoria"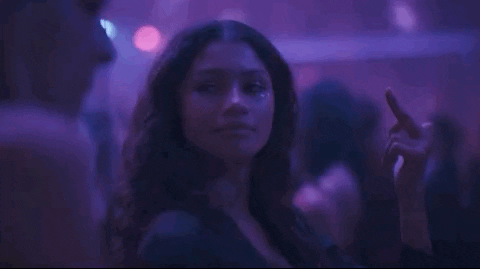 When "Euphoria" first premiered in 2019, it quickly gained a dedicated following. Use your spare time this summer to binge this award-winning show. Although it received nominations in a few categories, this series took home three Emmys in 2020, with Zendaya winning for "Outstanding Lead Actress." "Euphoria" follows a group of high school students dealing with topics like sex, drugs and violence. The main protagonist Rue, played by Zendaya, tells an exceptional story about recovering from drug addiction. This series does not hold back, so keep in mind it can be hard to watch at times. However, the great plot, acting and cinematography make it a must watch. You can find two seasons, along with bonus episodes released during COVID, on HBO Max.
3. "American Horror Story"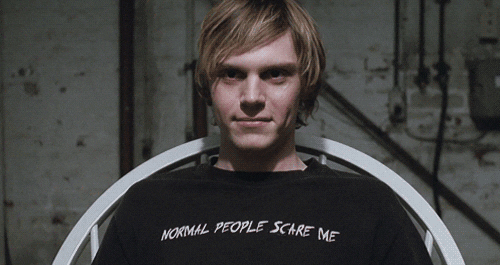 Do you love horror movies? Then you need to add "American Horror Story" to your summer binge list. This series offers a total of 10 great seasons, with each one following a different plot line. Due to this, you can choose to start from the beginning or pick which seasons sound the most entertaining. I highly recommend watching the first season "Murder House," the fourth season "Freak Show" and the fifth season "Hotel," starring the one and only Lady Gaga. No matter which season you decide to watch, you will likely end up binging it all– the show proves that good. You can find this show on both Netflix and Hulu. If you want more "American Horror Story" after you finish, make sure to check out the new spin-off "American Horror Stories."
2. Any Marvel Series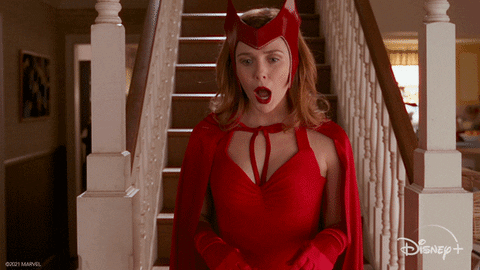 With so many great Marvel series available, I found it hard to pick just one to binge this summer. Marvel shows span across multiple streaming services, with some available on Netflix and a majority on Disney+. You can find the most recent release, "Ms. Marvel," on Disney+. This series follows a young girl from New Jersey, who after worshipping superheroes realizes she holds powers herself. Some other great shows to check out include "WandaVision," "Moon Knight" and "Loki." If you want a challenge, consider watching the entire Marvel Cinematic Universe for the ultimate binge.
1. "Stranger Things"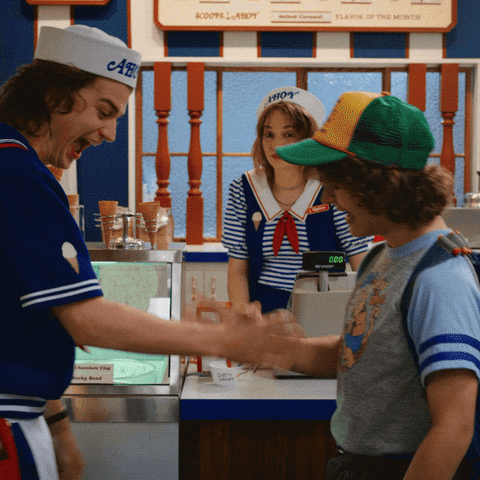 I truly can't praise "Stranger Things" enough. If you watch anything this summer, you should binge this incredible Netflix series. Set in the 1980s, "Stranger Things" introduces you to a determined group of kids from a small town in Indiana called Hawkins. After the disappearance of their close friend Will Byers, they set out on a journey full of supernatural occurrences and misleading government authorities. Everything about this show pulls you in, from the outstanding cast, special effects, soundtrack and nostalgic setting. The first half of Season 4 premiered at the end of May, with the second half set to release on July 1. Watching "Stranger Things" promises laughter, tears and quite a few jump scares. Check out this unforgettable series this summer.
Make the most out of your extra time this summer by binging these great shows. You can watch them on rainy days or when the weather seems less than ideal. For an even more memorable time, consider bringing a group of your friends outside to watch in the long-awaited nice summer weather. Spice up the night even more by dressing up as your favorite characters and bringing different foods to enjoy. No matter what you decide to do, you won't regret taking the time to catch up on content and relax.