Many strange things happen at the University of Florida that students don't even bat an eye to. Living in the swamp changes people and makes oddities suddenly normal. From the people to the actual infrastructure, our university differs from our neighbors. However strange these quirks, it makes the student life highly unique.
Check out 10 quirks that make UF stand out from the rest.
1. DODGING FLYERS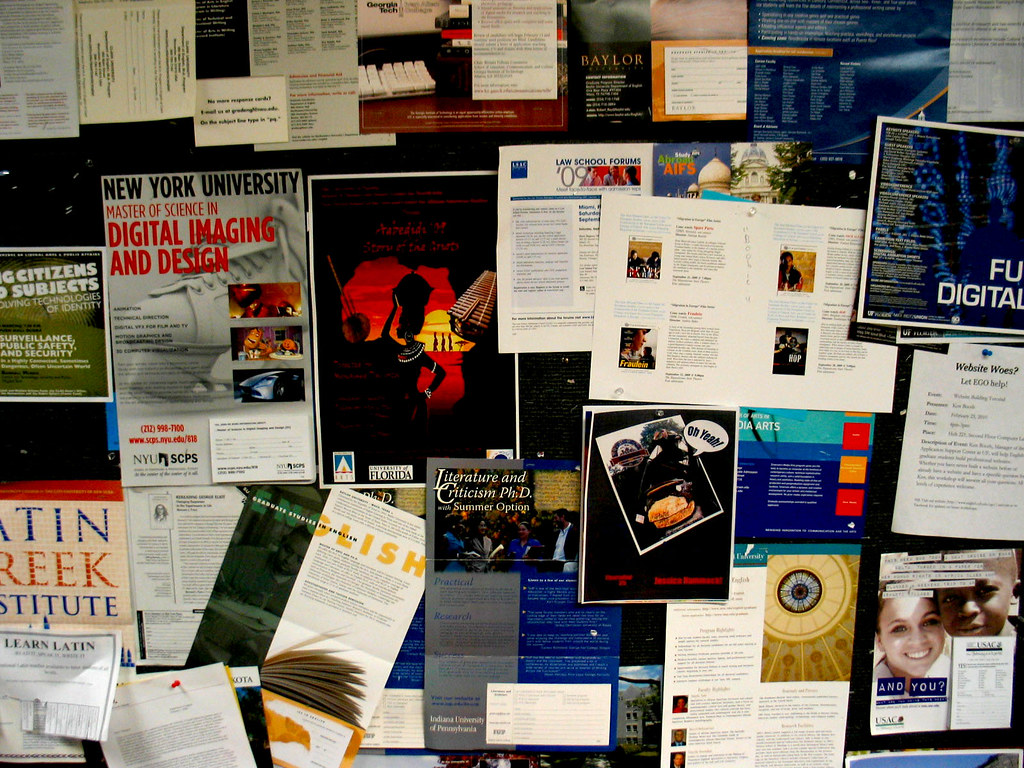 Look down. Put headphones in. Speed walk as fast as possible. Students with flyers buzz around the Reitz Union and Turlington like gnats. Once you make eye contact, the flyerer leaps towards you whilst flaring a paper in your face. Many student organizations flyer as their only means for advertisement. Students involved must get rid of their flyers in order to stay on good terms with the organization. Sitting down at lunch, a student once approached me and pleaded to take as many flyers as possible because he needed to get rid of them. Another time a girl followed me from Turlington to Matherly because she needed to show her organization that she signed people up on the email list. The next time you take the long way to avoid the flyerers, just remember you burn more calories.
2. STEAM VENTS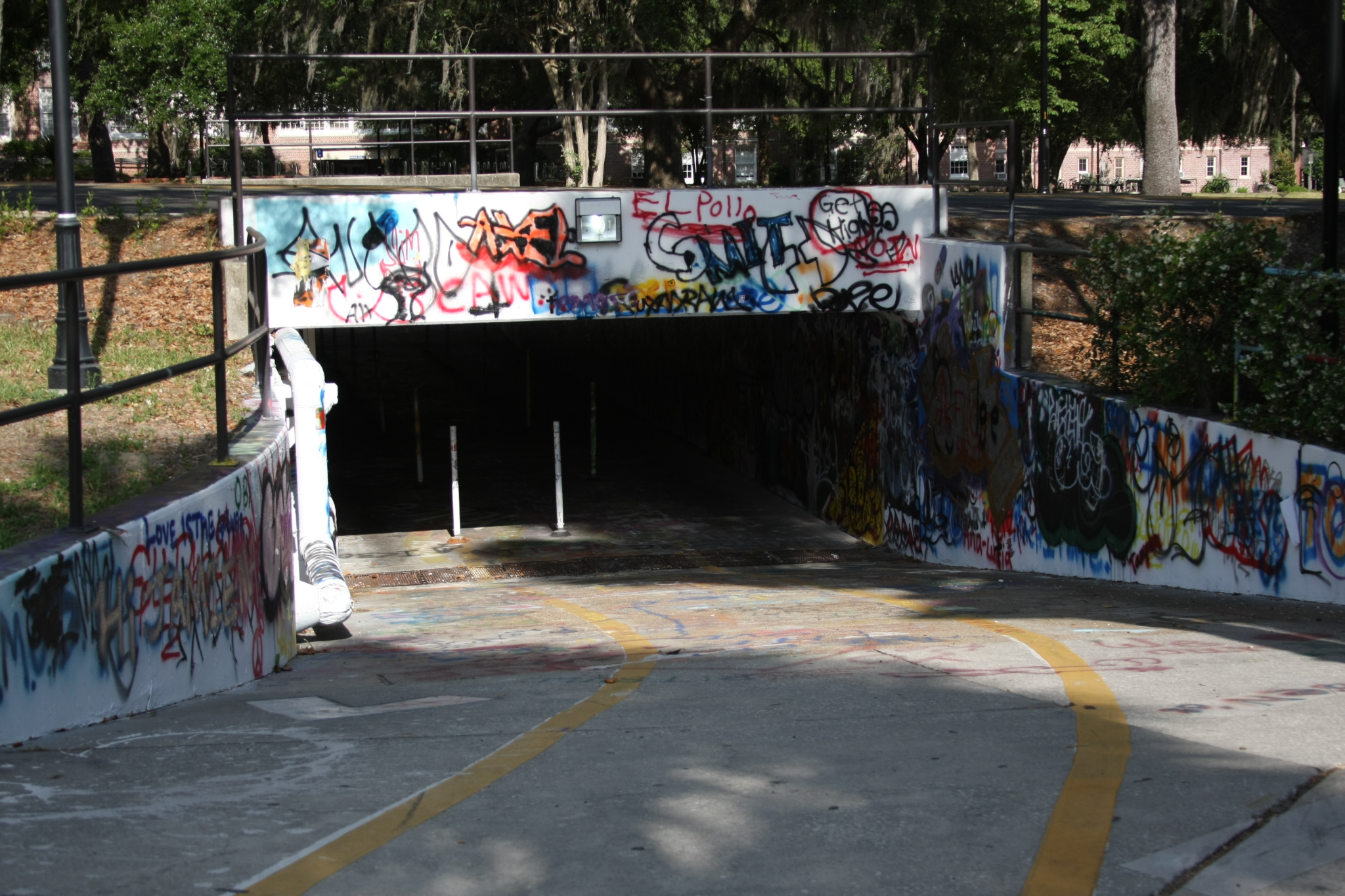 Vents erupt steam throughout campus filling the air with a hot mist. Native Floridians stand atop one struggling for warmth between their three hoodies during the winter. Many students stay unaware of the vast steam tunnels that exist underneath UF. Don't think about trying to explore these tunnels — deadly bacteria thrive within and enter the lungs of unsuspecting adventurers. No one asks "why do we have steam vents?" They simply exist.
3. WE HAVE THESE CLASSES?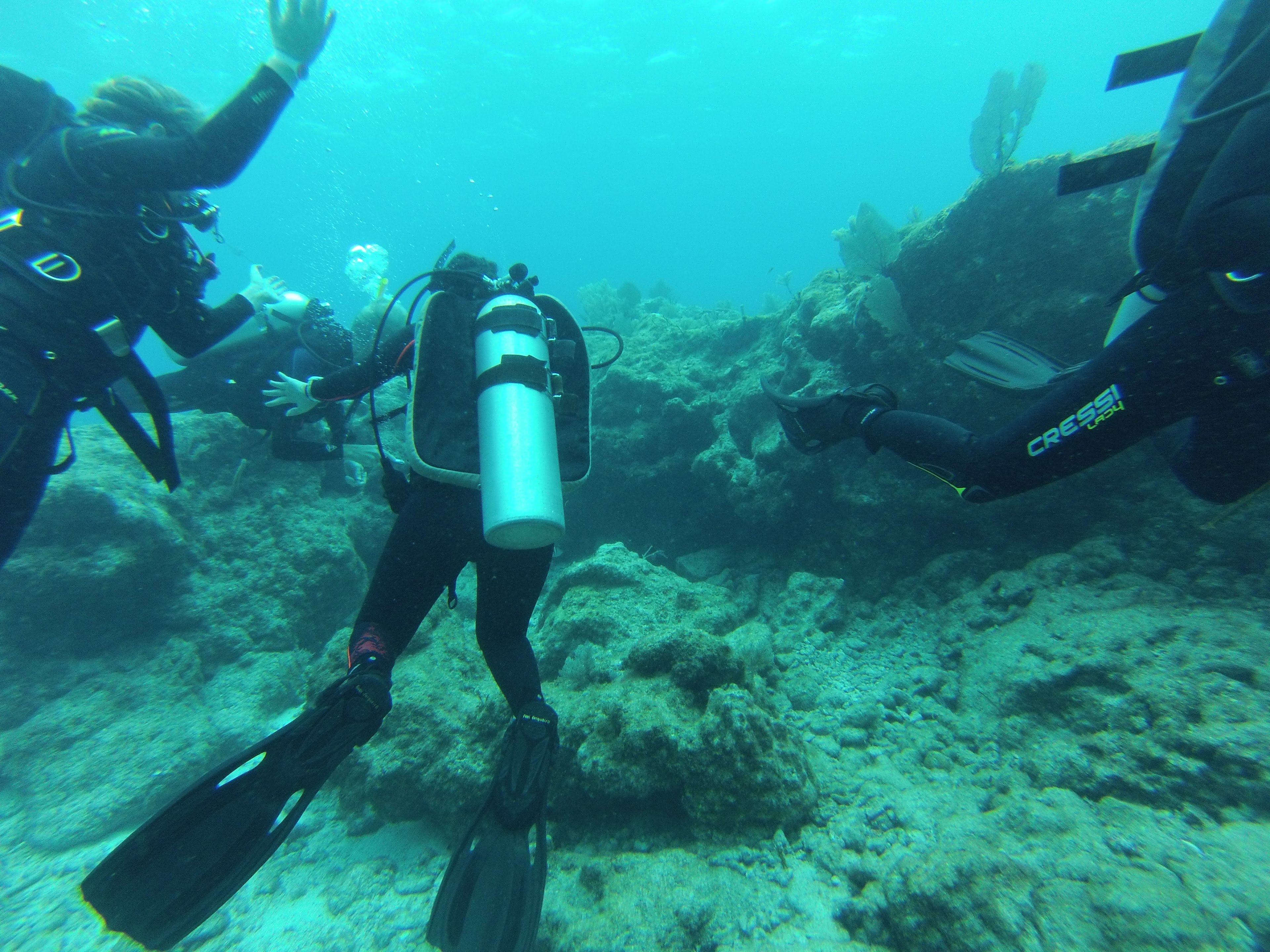 "Oh you know …scuba, gardening and beekeeping," UF students respond. Yes — I said scuba. "We would practice different skills weekly at the Florida pool. At one point we put on blackout masks and did an obstacle course underwater with our buddy diver guiding us. Our final dive was at the Florida Keys which was rad. I even got to see a huge green turtle! I'm glad this class is at UF," said Gavin St. John, a junior at the University of Florida. Try these unique classes out if you have not already!
4. KRISHNA LUNCH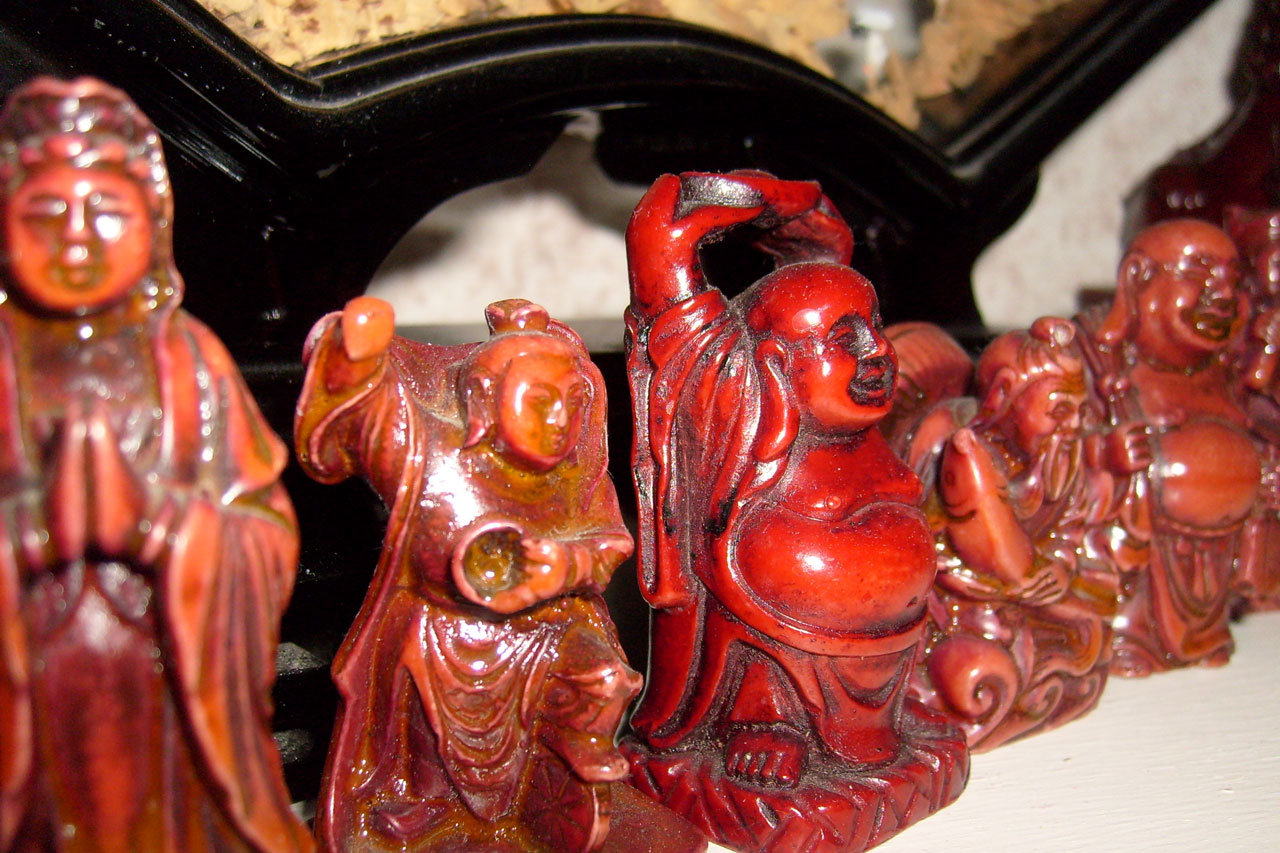 Five dollar vegetarian buffet. That's it. That's the post. On a real note, do students understand the value of this deal? Eat as much healthy food as you want with one ticket. Not only that, bring a Tupperware to fill up as well! Even more amazing, the nicest people on campus serve the food. The Hare Krishnas serves a different lunch every weekday in the Plaza of the Americas. They serve vegetarian as well as vegan options. Students sit on the grass while the Hare Krishnas play drums and sing in the background. — truly a UF exclusive experience.
5. TURLINGTON PREACHERS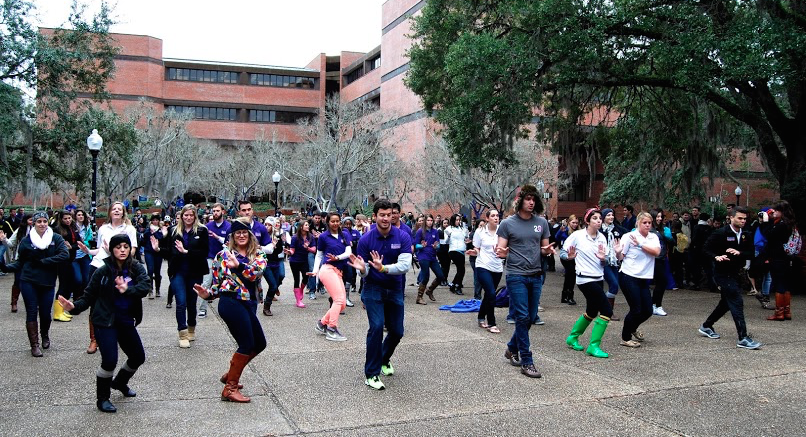 When going to a class in TUR007, make sure you walk around the shouting match occurring in the middle of Turlington. Political and religious people flock to the center of campus to spread their ideals. However, to create a stir in a progressive college setting they bring large posters stating provocative messages. Some of them even bring mics with speakers. Young activists stand up to debate them, while others stand back eating popcorn. Students await for Dennis to return, for many accept him as the only Turlington preacher.
6. SCOOT OVER CRIMINALS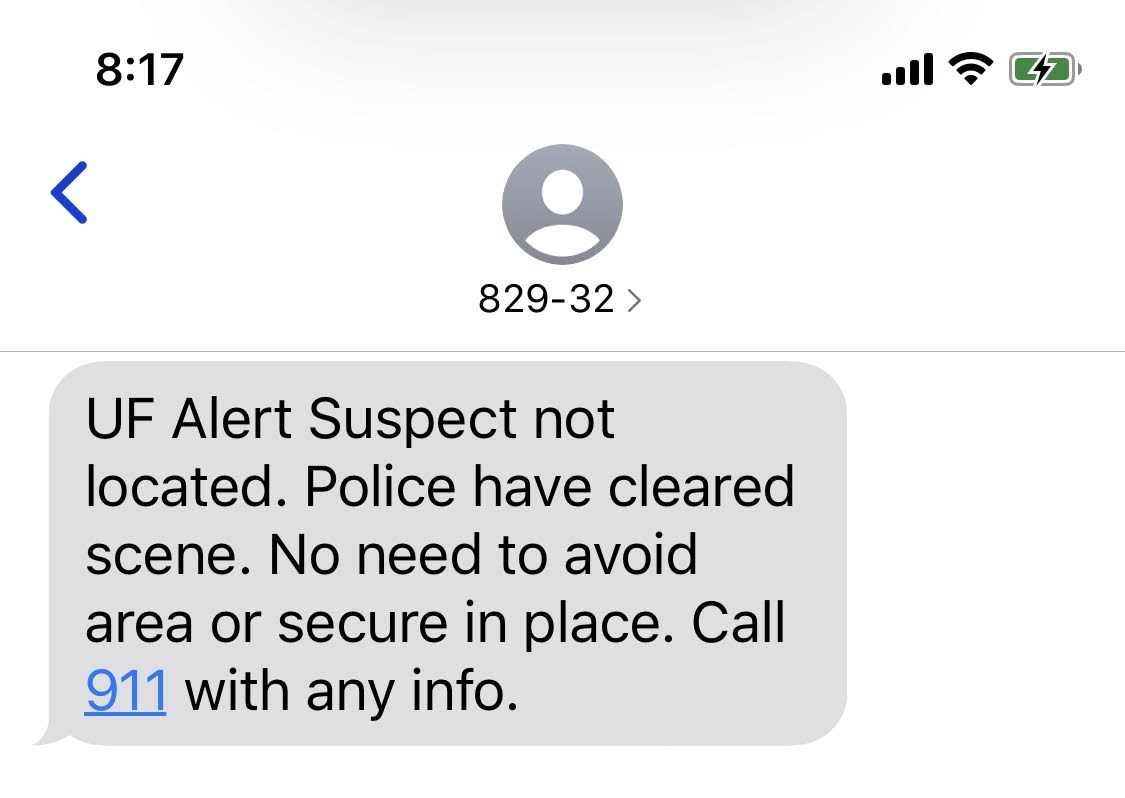 Buzz. Buzz. Alert. Another criminal on the loose. Sadly, for UF students this means that another criminal that the UFPD (University of Florida Police Department) loses. Almost every text alert sent to students regarding a local crime gets accompanied by a follow up in which the criminal has not been found. The university allocates resources where? Pulling over scooters. Do not even attempt to scoot past the blinking red lights during the daytime. The UFPD waits for scooters like a wolf waits for a rabbit.
7. BUS DRIVERS OR BULLIES?

Many students utilize the RTS bus system as their primary means of transportation. The mobile app tracks the buses fairly accurately…other than the random stops. Random stops? Yes, the ones in which the bus driver walks off the bus and does not return. Most times they walk back on within a few minutes. Sometimes, they disappear for another fifteen. In a rush, these minutes pass by like hours. "I was finally on my way to my bus back home to Miami. We had carefully planned out the routes and timings of the buses so we can make it on time.
However, we weren't familiar with the fact that the 43 bus would stop at some seemingly random spot on Archer road for upwards of 10 minutes. I decided to take my rugby bag full of all the belongings I thought I'd need and we made a mad dash from the front of Shands to the Commuter Lot. Looking like idiots we ran a mile down Mowry. Luckily we made it as the driver was boarding people. Hell is hot, but the back of that bus felt a lot hotter," Xavier Esteve said, a junior at the University of Florida. Yikes. Hope no one experiences that on their next bus ride!
8. DINING HALL FOOD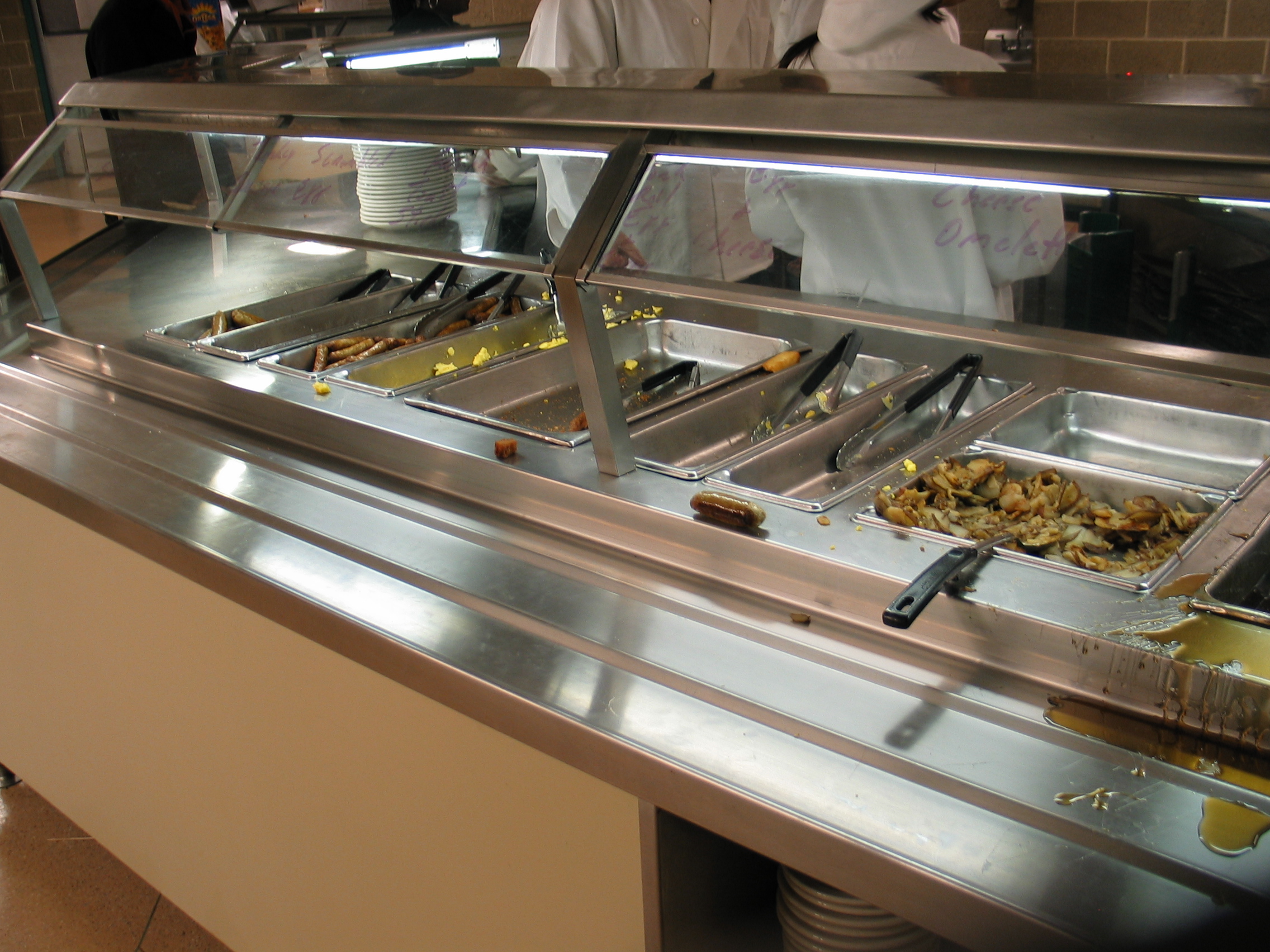 During Preview, students first experience the dining hall food as delicious cuisine with a vast variety of flavors. Meal plans instantly purchased. Many dreamed of getting a dorm next to the dining halls. Fast forward to move-in day. What happened to the food? A cold chicken patty sandwich replaces the moist, rotisserie chicken. A slab of burnt beef replaces the filet mignon. Powdered eggs replaces the sunny side up deliciousness. We see the reality of the dining halls. We will endure, we will survive.
9. SCULPTURES OR STARCH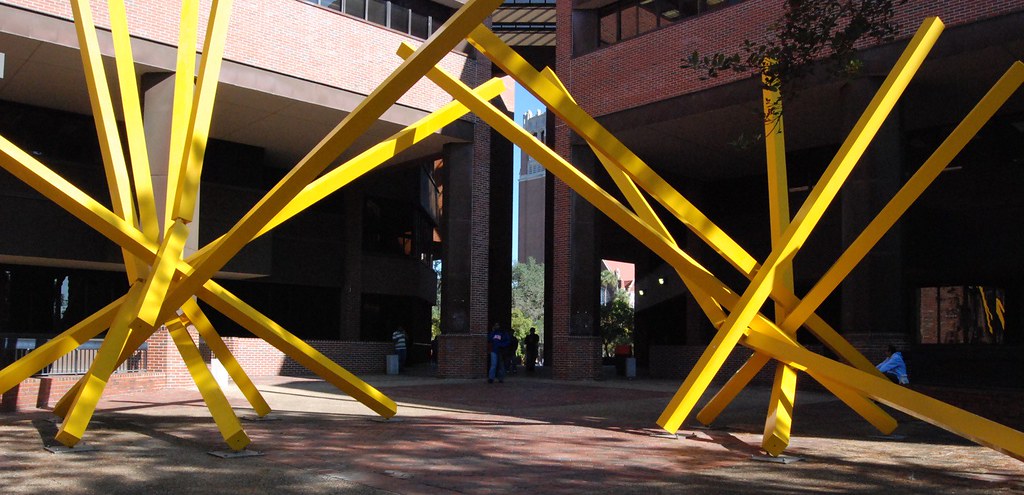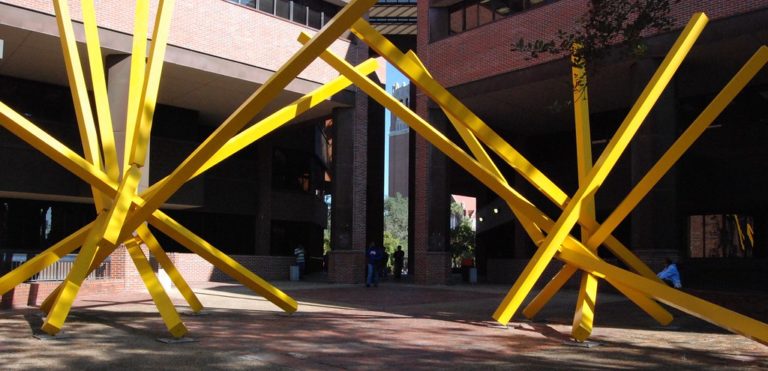 From potatoes to french fries, UF seems obsessed with starch. Students tend to bully the sculptures.. A 30,000 year old rock stands in the center of campus. Instead of appreciating this geological beauty, students refer to the rock as "potato". Students appreciate the potato by simply using it as a landmark to trade homework for class that they did not complete the night before. Students take selfies next to the french fries for class bonus points instead of Instagram clout. Preview staffers tell incoming students that the french fries were in storage for years due to their drab appearance.
10. GATOR BAIT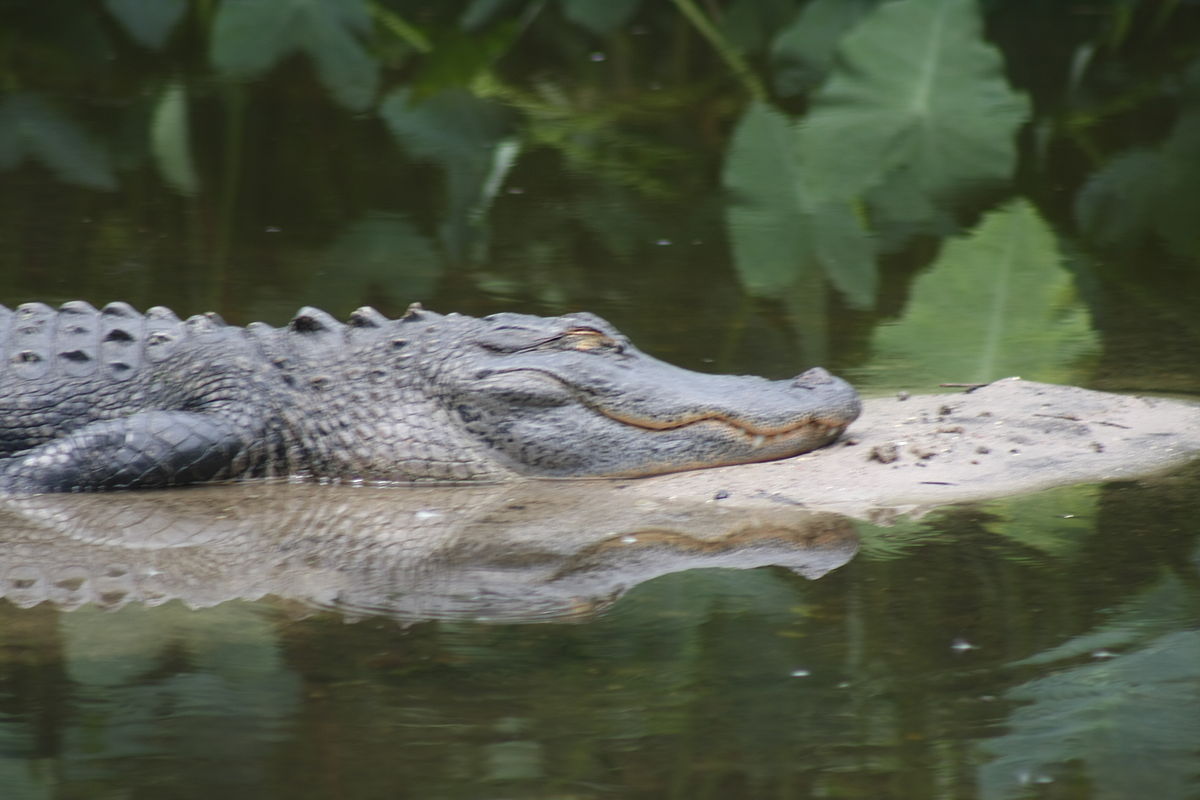 The serene, beautiful and alligator-infested Lake Alice. A local spot for students to study. A local spot for alligators to feed. At UF alligators do not scare us. Students hammock next to Lake Alice with alligators sunning themselves in the back. They turn their backs with a face in a book. When not studying, they head toward Lake Wauburg where even more gators thrive. When we see an alligator walking around, what do we do? Post it to our Snapchat stories of course! As a UF student, we live in the swamp and exists one with the gators.