Planning to spend a long 4th of July weekend away? Need some ideas where to go? Look no further. This list compiles ten places you can visit to make the most of this time with your friends and family. And, of course, see the fireworks. Never forget the fireworks.
Read on for the best patriotic places to spend your Independence Day.
1. Mount Rushmore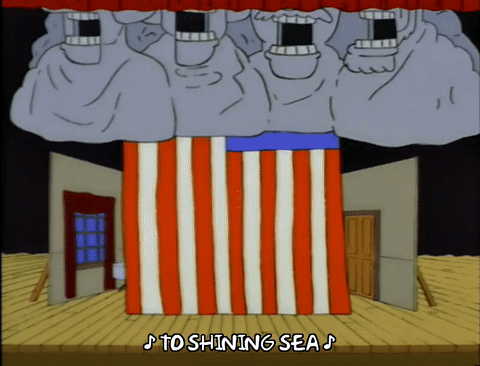 If you can believe it, the presidents in Hamilton once existed outside the famous musical. Some of the first people who turned America into an actual country, in fact. Whether or not you know their stories doesn't really matter. Instead, stand in front of those carvings this Independence Day, and think of all the possibilities. Where can America go, how can it grow to something even better? Fireworks, some history and an idea for change. Seems like the perfect patriotic celebration to me.
2. Washington, D.C.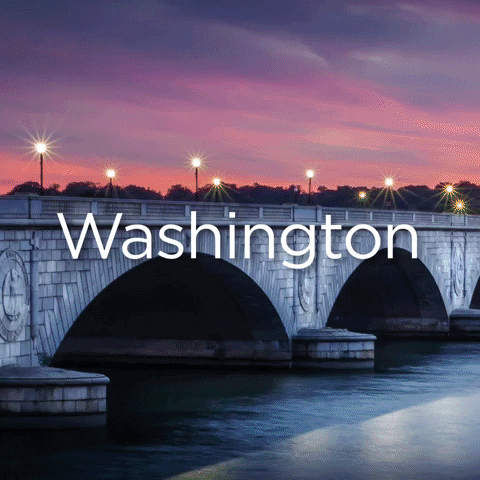 If you read Red, White, and Royal Blue, you want to go to the White House just to find all the places Alex lists in his descriptions. If not, get on that, the perfect romance novel does exist. But also, you might want to go visit this fourth of July. After all, it does feel a lot like the American birthplace, doesn't it? What better place to visit than the place Alexander Hamilton tried so hard to get into.
3. Venice Beach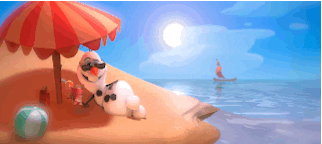 A beach. Enough said. No, I kid, I'll say more. The beach feels like the perfect place to set up a picnic blanket and watch the fireworks. Take a swim as the colors swarm over your head. Play music and take pictures. People nowadays love selfies, don't they? You'll love it. After a refreshing swim, relax by a bonfire, listen to music and crane your head up to look at the fantastic fireworks show.
4. Times Square NYC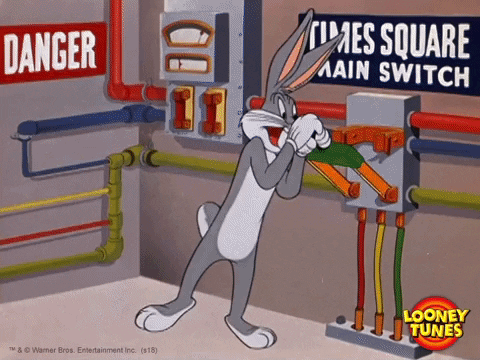 This feels like an obvious one, but I want to mention it anyway. Times Square works for more than just New Year's Eve. This fourth of July, take a trip to one of the busiest New York City areas. Surround yourself with people and color. Imagine noise wherever you turn, music playing out loud, ads playing on billboards and New Yorkers gathered for the fireworks. Bring your friends, grab some food and just get lost in the music for a few hours.
5. Texas Capitol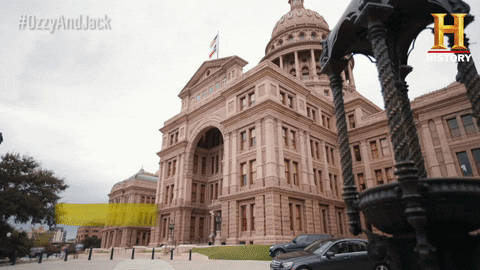 Texas offers great food, nice people and the capitol carries a lot of room outside for large groups. If nothing else, it looks pretty. Again, I know nothing about selfies, but I think you need pretty backgrounds for a good one. With plenty of room to walk, the capitol gives you a great view of the abundant fireworks this Independence Day. So how about that? More pretty backgrounds for your pictures.
6. French Quarter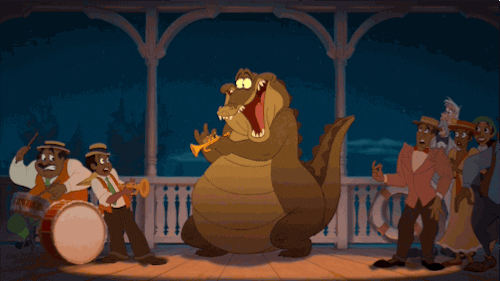 New Orleans already carries a variety of bright, beautiful colors. None so better than the ones in the French Quarter. With jazz music playing nearby and amazing food, a cozy feel to the buildings and friendly people, the French Quarter stands as one of the most entertaining and fun destinations this fourth of July. Don't believe me? Check it out yourself and fall in love with this beautiful town.
7. Disneyland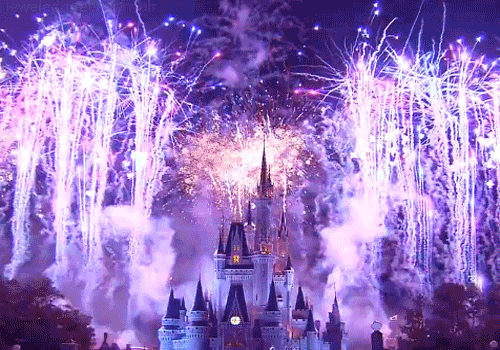 I take my previous statement on Times Square back. Disneyland feels like the more obvious choice. But hey, when in doubt, visit Disney. Aside from the many shops and restaurants, Disneyland offers some of the most amazing fireworks all year round. Go watch the parade and sing along to their epic Disney songs this Monday.
8. Universal Orlando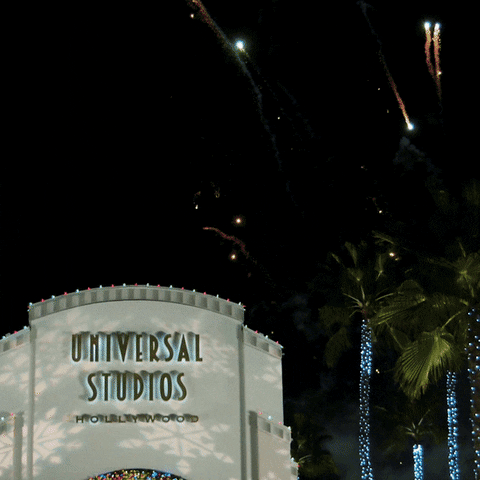 Harry Potter and amusement parks. Harry Potter and amazing butterbeer. Harry Potter and delicious restaurants. Harry Potter and fireworks. Did I mention Harry Potter? In all seriousness, Universal offers the best food, amazing fireworks the entire year and lightshows that are magic all on their own. Take a trip and enjoy yourselves this Independence Day.
9. Coney Island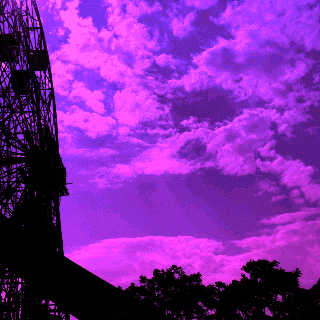 Incredible beaches. Amusement park rides. A Ferris wheel. Which part of that doesn't sound perfect for Independence Day? Coney Island offers a carnival-like atmosphere with people buzzing, snacks all around and rides to pass the time as you wait for fireworks. Take a walk along the shore or a trip through the park. You'll have such a great time you may even forget about the fireworks.
10. Central Park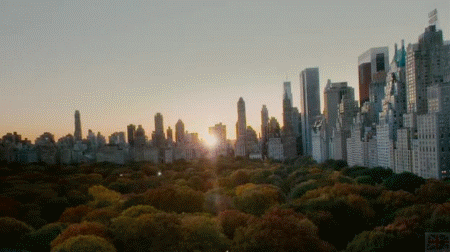 This really does work as the perfect place for a picnic this fourth of July. With lots of trees, lakes, excitement in the air and a great view of the New York City buildings, you really won't find any better spot. Come early, grab your friends and family a few hotdogs and get ready to see the fireworks. And if you own a "Friends" Central Perk mug, bring that too. I imagine New Yorkers love some good puns. Who doesn't, after all?
There you go! Ten awesome spots to celebrate this year's Fourth of July. In truth, you can celebrate this year just about anywhere. Still, the idea of gathering your friends and family and leaving the house this one day and night does lend itself some excitement. Besides, how cool would it feel to sit somewhere filled with color and life as you watch the fireworks?