When you walk onto your college campus as an English major with a stack of literary books for class in hand, you'll likely meet several people through your classes that you can become friends with just because you share the same major. However, sometimes doing nothing but English work can overwhelm you. You may want a break from writing or reading, and you might want to meet new people in the process. Colleges and universities understand that this issue pertains to most students of all majors. So, they have hundreds of student-run clubs that you can participate in.
If you're an English major, here are the top 10 best clubs to look out for at your university.
1. Music Clubs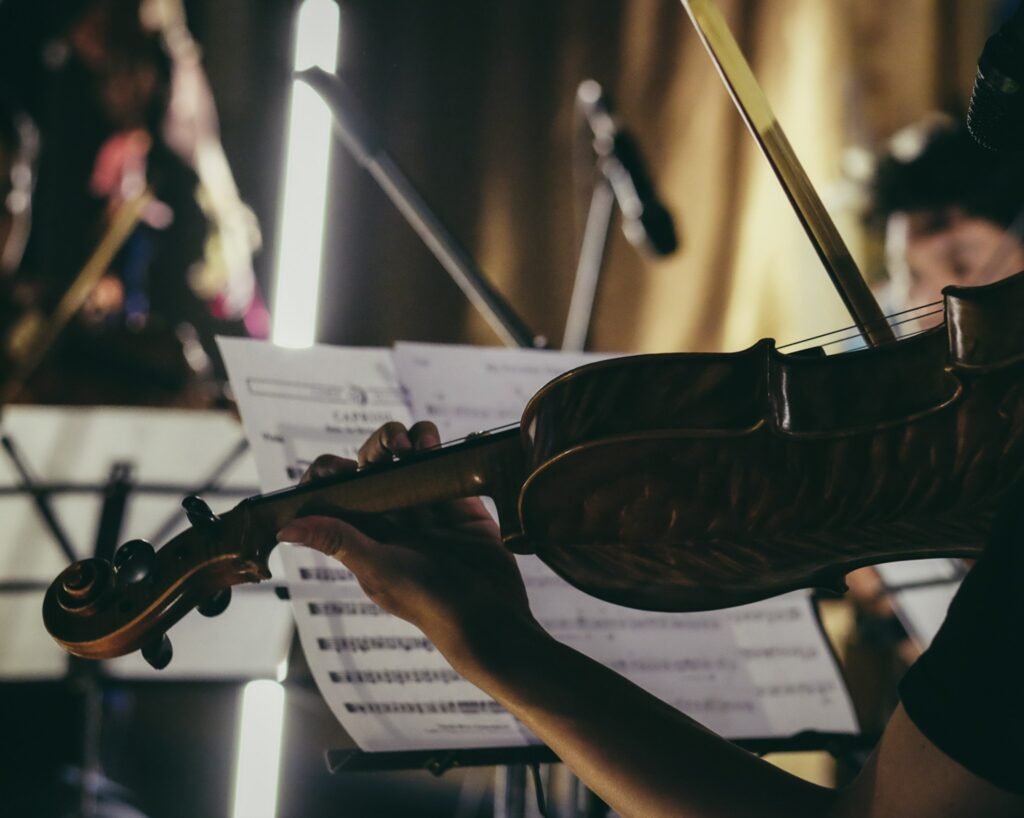 Have you played an instrument before? Do you enjoy singing? Check out all the benefits of looking into the local music programs, as they offer a variety of options on many campuses. A lot of English majors may have tried an instrument in the past. While reading music is a different kind of reading, it can provide a unique break from reading and writing words. Some universities have non-major clubs run by teachers that give a similar feel to high school clubs. If you want an experience less like Whiplash and more like Pitch Perfect, student-led ensembles like acapella ensembles offer a unique bond with members that can lead to close friendships. Regardless of what group you join, music clubs often host concerts at certain points during the semester. Music clubs will leave an English major singing a good tune.
2. Theatre Program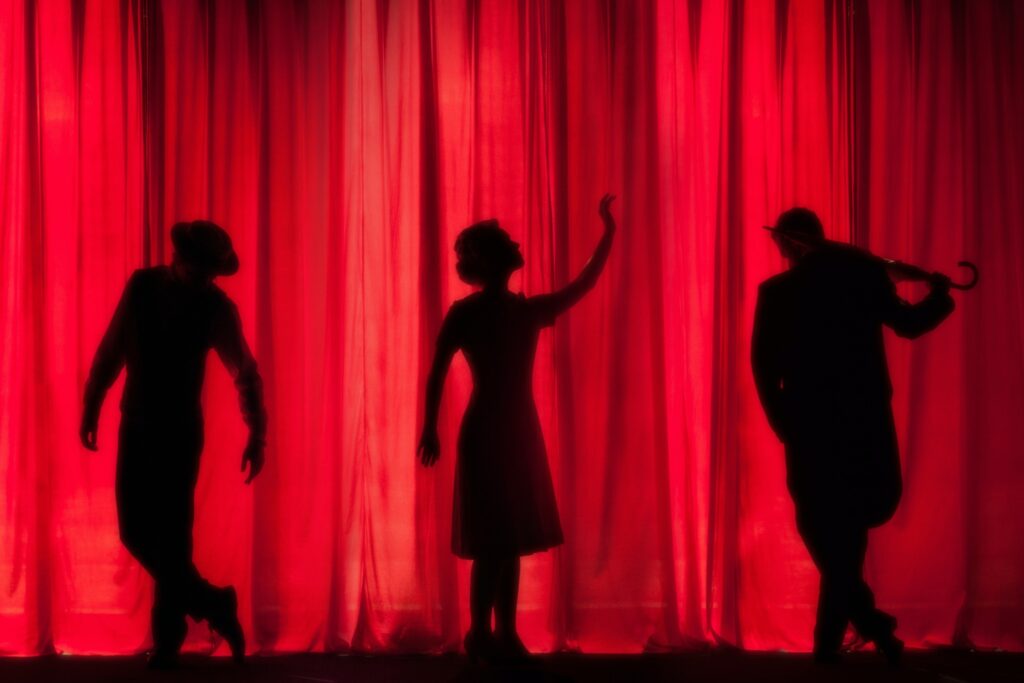 Theatre clubs offer positions that suit a variety of interests. Enjoy singing, dancing or acting? Theatre programs allow you to dazzle on the stage. Prefer working behind the scenes? You could help build sets, manage sound and lighting and work with costumes and makeup— the possibilities are endless. Some theatre programs even allow contests where a play you've written can be performed by actors on the stage in front of an audience. These programs also give you a unique experience with writing. Playwriting can help broaden your experiences and your ideas when it comes to writing. As you'll learn as an English major, trying new things can help you draw inspiration for projects to write about. Not only are you exposed to new types of writing through plays, but theatre allows you to meet people that can give you a different perspective or teach you something new.
3. Intramural Sports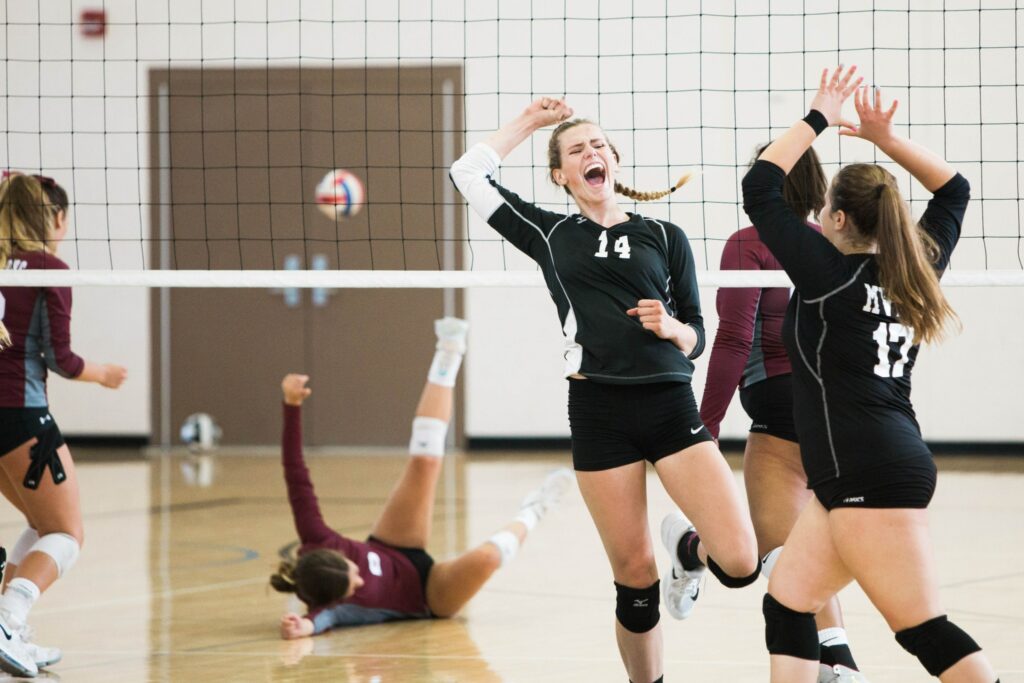 With all the reading you'll have to do for class, it can become tough to make time to go to the gym. Luckily, sports clubs allow you to kill two birds with one stone. Colleges often have a wider variety of sports than high schools for any physical activity you choose. For whatever obscure sport that you want to learn about after reading the best book about it, you'll likely find that your college offers an intramural for it. Intramural sports also have the benefit of not being as time intensive as other versions of sports.
"I never thought I would have the time to do volleyball and go to class, but that's the nice part about intramural sports," University of Iowa junior Kayleigh Silcox said. "Everyone involved is a student like you, and they understand if you have to miss practice to write an essay or something."
You'll still have plenty of time to read and write and practice your chosen sport. You can also participate in something that helps you get exercise and be active. Through these games, you help boost your physical and your mental health. Not to mention, the atmosphere of these communities, even in individualistic sports make it easy to forge bonds with your teammates. An English major might not think it, but sports are the perfect club for them to join!
4. Fencing Club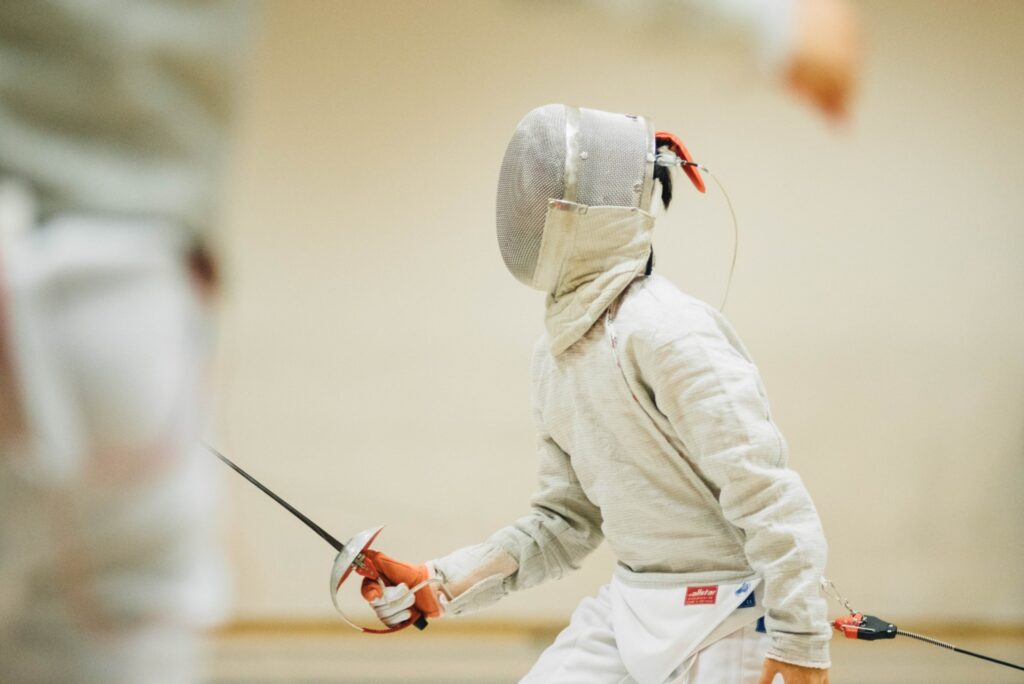 Have I mentioned sports clubs already? Yes. Does fencing offer a unique appeal? Yes. One thing almost all readers and writers can agree on is that fight scenes look cool. Fencing allows for a workout experience where you get to swing a sword! That determination can be a huge inspiration for writing projects while also allowing you to get in some exercise. Who doesn't want to write a sword-fighting scene? In the fencing club, an English major can gain first-hand experience for their writing.
5. Cultural/Pride Clubs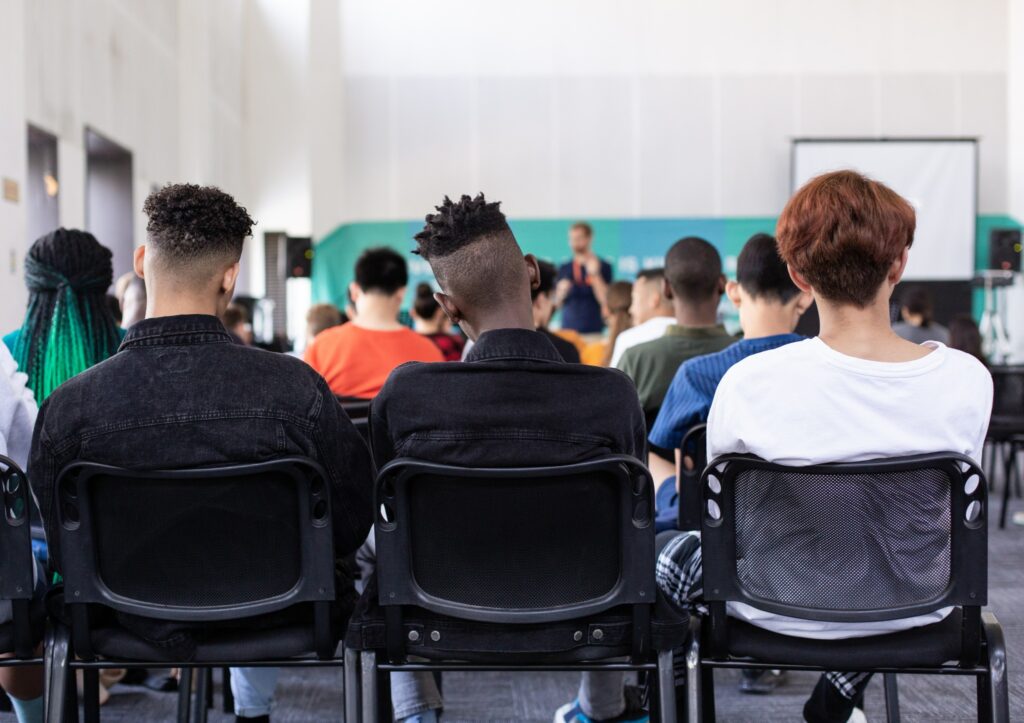 On a college campus, it's hard to meet people that you can connect with. The difficulty in finding people who look like you or feel like you can feel like an alienating experience. Luckily, many schools have unions for students of specific races, ethnicities and sexualities. These clubs allow you to meet people that you have something in common with but that may live a very different life or have a different life experience. These people might have an interest in reading your writing, and since they share a common background with you, their feedback helps your work even more. This broadens not only your social group but your horizons as well. Make new friends, feel more connected at college and gain new insight.
6. Art Club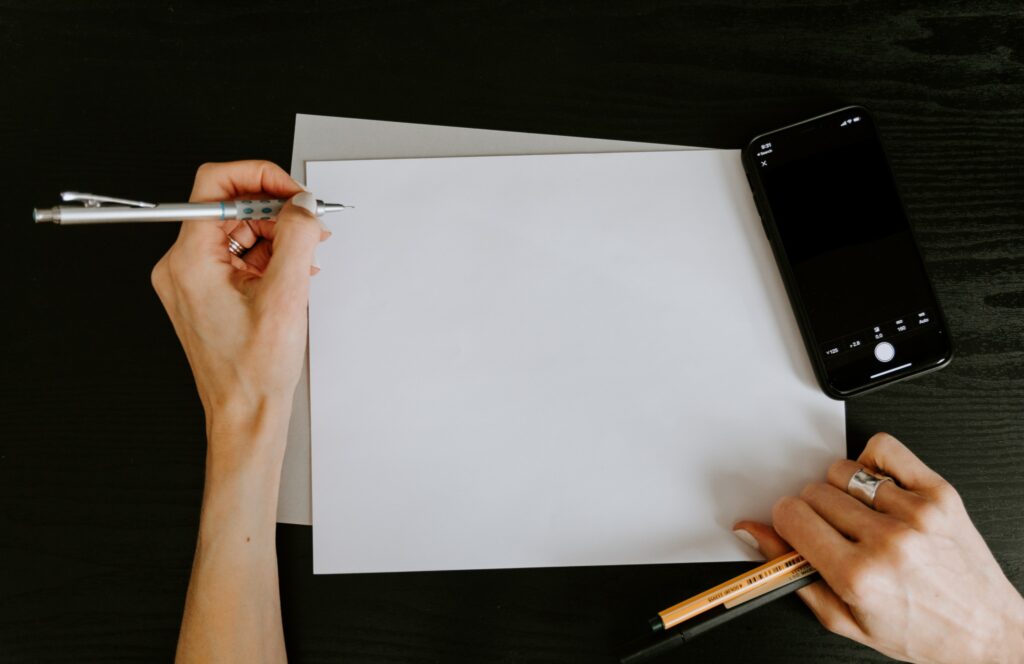 I suggest another art form you can practice with a pen, whether you love to draw or wish to learn to draw. You will discover a variety of art clubs and classes that you can take at a university. Getting free time to draw lets you work the right side of your brain without it feeling like homework, making it the perfect club for English majors. You don't need any fancy supplies. You can use the pens and pencils you have on hand, or you can experiment with new mediums.
"I saw a lot of people using alcohol-based markers while drawing in the club, so I saved my money to buy some. I really like the way that they blend, and it was cool to get to talk to other artists about it," University of Iowa sophomore Kristin Pieters said.
Experimenting with new mediums allows for a fun way to try new art skills. Learning a new skill can feel like a hobby, which could be appealing to an English major. Learning how to draw can also help you visualize settings or characters that you read about. Drawing scenes and settings from books can help you to connect with works in a whole new way. Just think of how many ways it can enrich your reading and writing experience beyond just having fun.
7. Film Club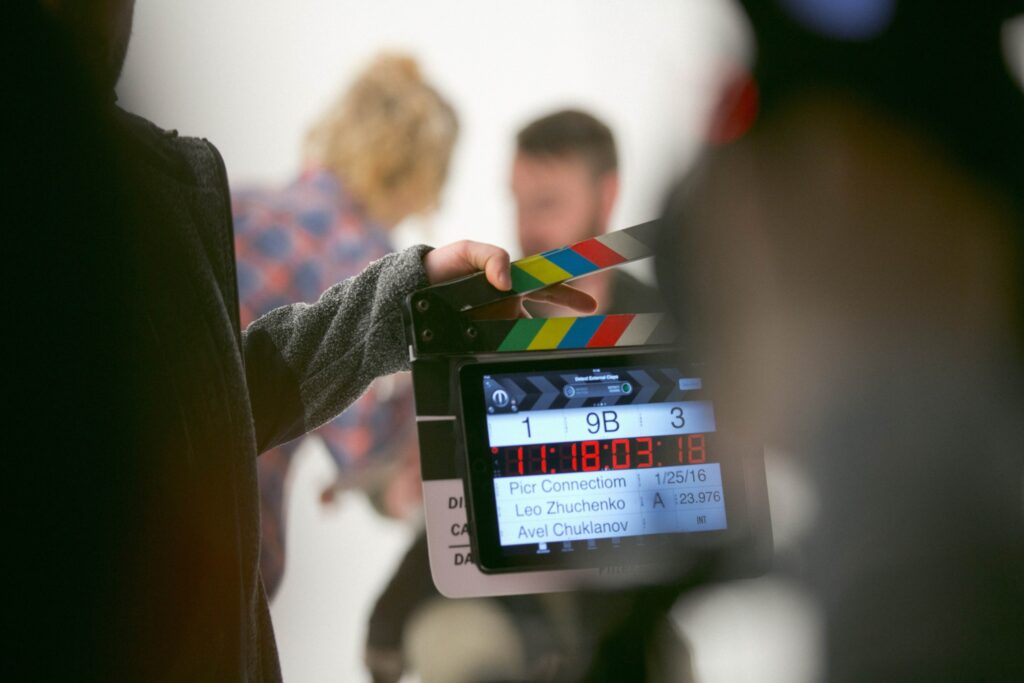 Who doesn't love movies? Film clubs offer a lot of benefits to English majors, such as experiencing unique forms of writing. However, film clubs, whether they focus on watching movies or making movies, also allow for a more unique experience than classes and other clubs. Filmmaking clubs have shooting days where you can operate equipment or act in front of a camera. Not only do you get to see behind-the-movie magic, but you can easily get to know people. You'll find it satisfying to see your written work translated into a project you can watch. These clubs usually select a wide variety of movies, meaning you get to see things that you normally couldn't in a movie theater.
8. Board Game Club/Dungeons and Dragons Club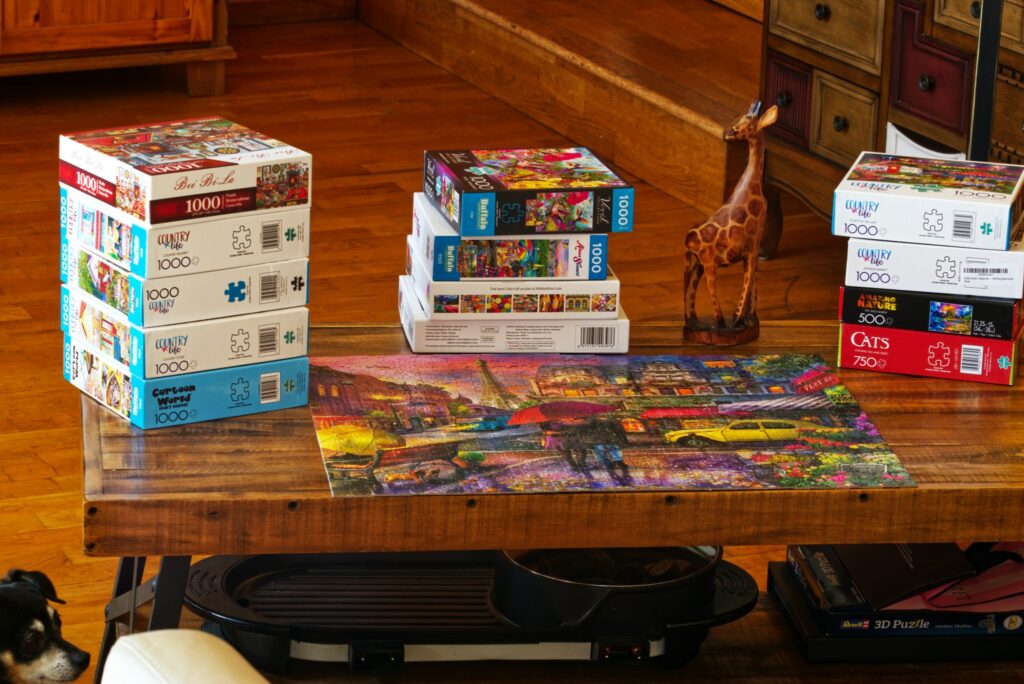 Before you call me a nerd, hear me out. Games are a good way to break the ice and help people get to know each other. The rules of a board game or role-playing game streamline this process. I have found these environments perfect for learning more about a person and making long-lasting friends. For those interested in fantasy, Dungeons and Dragons provides an additional benefit. By creating characters in a role-playing game, you can exercise telling a story you might not have otherwise told. Working with other people to craft the story allows for a unique storytelling experience. Similar to theatre programs, you'll find it difficult to be shy around people when you're playing a character.
9. Gardening Club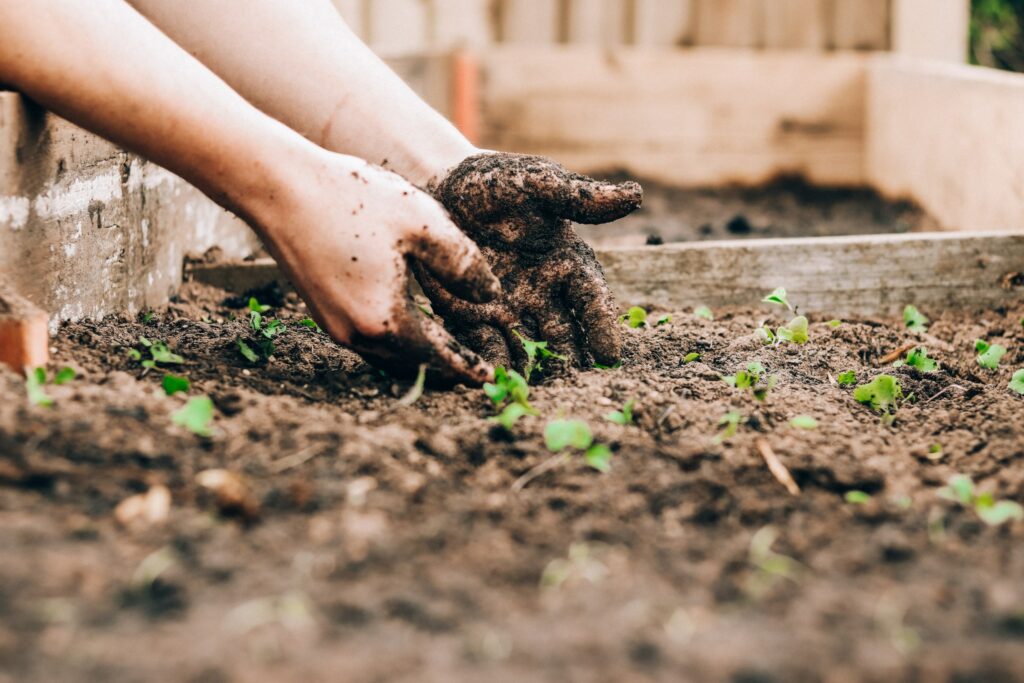 So maybe you don't want to flex your muscles or work the right side of your brain. Maybe you want to kick back, relax and use a green thumb. Gardening clubs provide a lot of unique features for interested English majors. For one, the allure of plants offers a variety of writing material and experiences. You can learn about different kinds of plants and what they mean in writing.
"I was talking to one of the members about flower symbolism, and I really want to try and work it into my writing now," University of Iowa senior Farhan Ammar said.
Beyond writing, plants offer a variety of other benefits. You also gain access to fresh herbs, fruits and veggies, which can spice up your late-night ramen or mac and cheese that most of us live on. As a bonus, you'll get to see the benefits of your hard work as you watch your plants grow due to your care. This helps the environment and your heart heal while also providing a beautiful sight for the community. You might even get to keep a plant of your own.
10. English Sorority/Fraternity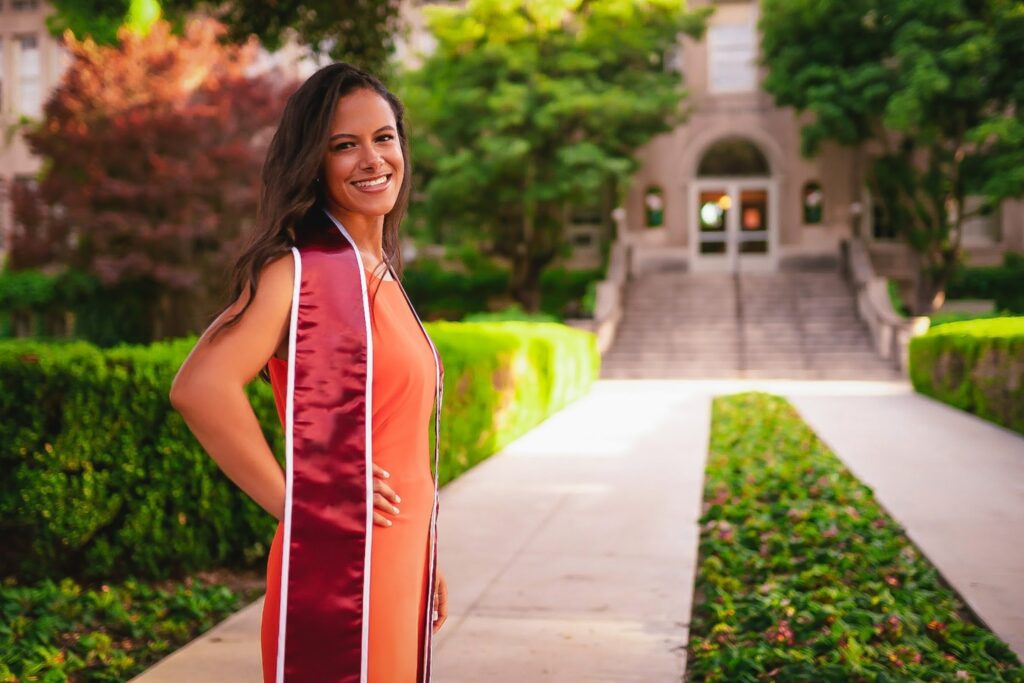 I know what you're thinking— sororities and fraternities as clubs? While they look different than the rest of this list, you'll find these organizations quite useful for English majors to join. Not only do they provide ample experiences that you could write about, but academic-focused sororities and fraternities can help you meet like-minded people. Greek life focusing on literary arts will grant access to unique events that appeal to people in the major. You also gain access to a network of connections not just at your school, but potentially across the country.