With Christmas fast approaching, the rush to find the perfect gift is on. You may already have stuff picked out for your family, but what about your roommate? You can't just not give them something. After all, they know all of your weird little idiosyncrasies and they're still living with you. Surely that deserves a present–but that doesn't mean you can't be strategic. Here are 10 gifts your roommate might actually thank you for (and some that you can use, too).
1. Handmade Coupon Booklet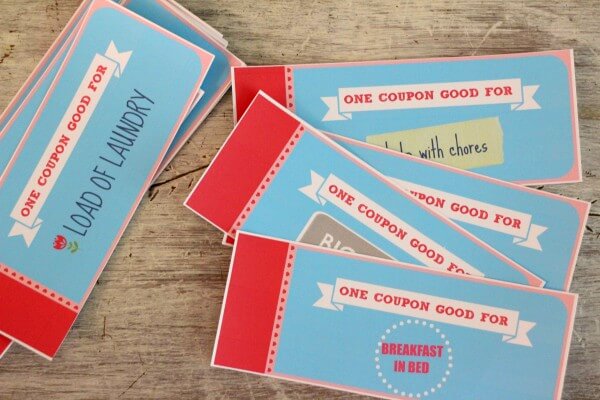 If your elementary school was anything like mine, you probably made one of these babies every year around Mother's Day. Good news, folks–those skills are transferrable. Hand-bind (aka staple) a few handwritten paper coupons together as IOU's your roommate can redeem at any time. Stuff that involves you taking out the trash, making a home-cooked meal or cleaning the apartment will do just fine. It may not be glamorous, but you know they'll appreciate it.
2. Wine and Glasses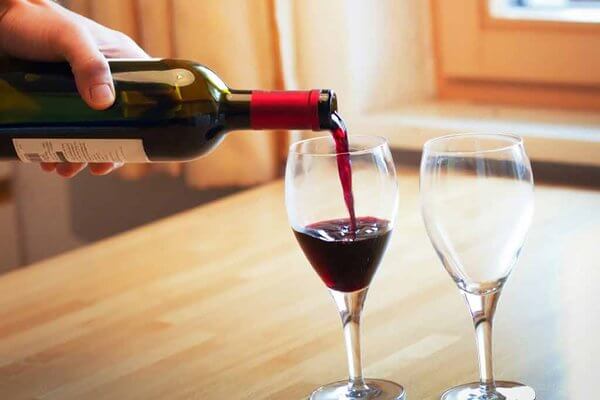 Here's a gift that begs to be shared (with you). Pick up a bottle of your roommate's favorite wine and two nice glasses to go along with it. When they open it, chances are you'll be asked to imbibe as well. Plus, this way your apartment gets more wine glasses and your friends can stop using solo cups for wine night at your place.
3. Movie Theater Gift Certificate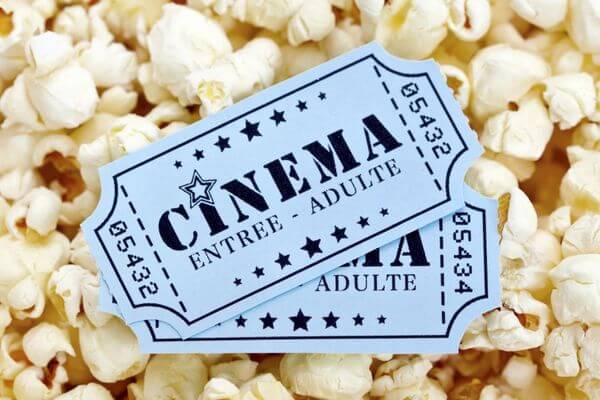 Free movie tickets? I'm in. Although a $25 card would probably only cover two tickets and something really small from the concessions stand, this is the perfect gift for a fun night out. Plus, if your roommate doesn't have a significant other, there's a decent chance you'll be ticket number two.
4. Candles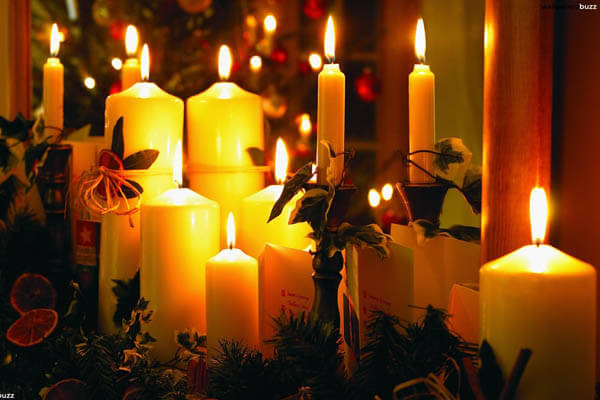 This one can be tricky, because everyone likes different scents. Make sure your roommate isn't deathly allergic to pine before you spring for a set of Christmas candles. But let it be known that candles are totally valid gifts. Not only do they add some warm, festive cheer to your place, they're also great at masking the smell of how long it's been since you guys cleaned.
5. Blender
If you don't have one already, make an investment in a blender. You and your roommate can make all kinds of stuff in here–margaritas, Bailey's milkshakes, piña coladas…also smoothies and health shakes if you're into that. But mostly alcohol.
6. Oversized Blanket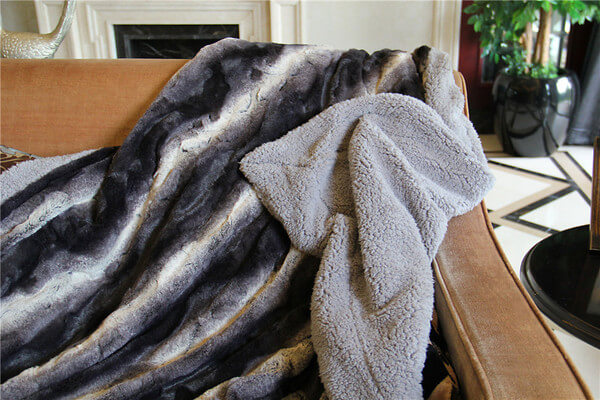 Toss this baby on the couch and curl up for guaranteed instant comfort. Not only is this prime for nights when you guys binge Netflix together, it also doubles as a long flowing cape your roommate (or you) can enjoy while parading around the apartment drunk. It also might help you bring that heating bill down.
7. Campus Swag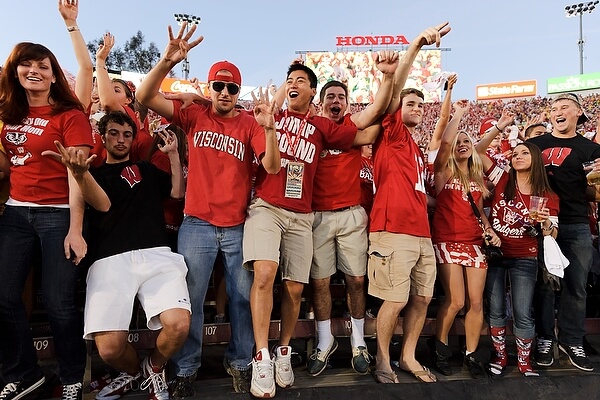 Who doesn't like a new piece of school swag to rock? Head down to your University's apparel shops and pick up your roommate a new t-shirt, tank or sweater with some school spirit. If you're feeling especially generous, spring for a sweatshirt.
8. Something from their fave TV Show/Movie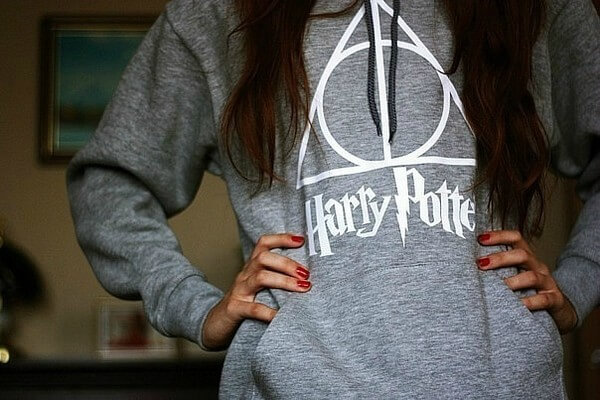 This one is easy if you're sharing a Netflix account. Just take a quick browse through their account to see what your roommate's obsessed with right now, and hop on over to Amazon. Whether it's that yellow picture frame from Friends or a sweatshirt declaring their Hogwarts house, your roommate is sure to appreciate the extra thought.
9. A Nice Dinner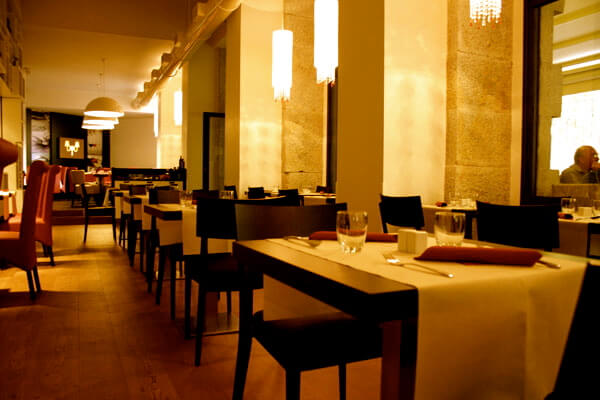 Treat. Yo. Self. Between the two of you, pick a nice (but not ridiculously nice–we're still college students, after all) restaurant in the area and treat your roommate to a nice dinner. It'll be a great bonding experience–and plus, who doesn't love an excuse to get dressed up?
10. Something for your homestead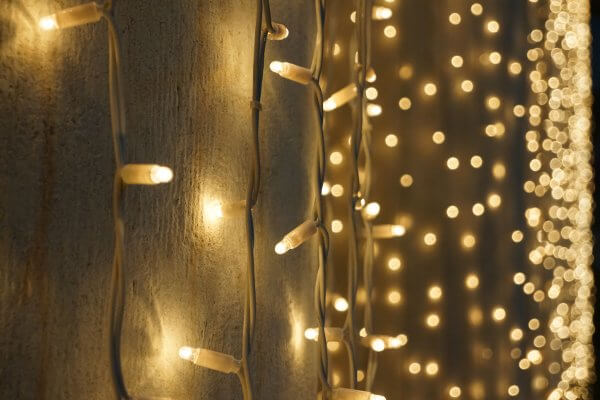 Though perhaps not the sexiest option, you know there's probably something your apartment needs that neither of you have gotten yet. Does the living room need better lighting? Pick up some command hooks and Christmas lights. Is the bathroom counter feeling cramped? Get a cute little bathroom shelving unit. Are both of you sick as dogs right now? Buy a gift basket of cold medicine. You know what you guys need.