Gilmore Girls Mug Besides anything free (food!) or canceled (classes!), there's nothing college students love more than Netflix. In fact, you might say that Netflix was created especially for us. Had a bad day? Binge watch Gilmore Girls. Don't feel like starting that ten page paper on the American Revolution? How about rewatching The Office for the fifth time? There's never an occasion where Netflix is the wrong choice. Remember the lyrics "got a long list of Starbucks lovers" that everybody misheard? It should really be "got a long list of Netflix lovers." If you're truly stumped on gift ideas, here are some items practically everyone will be guaranteed to love.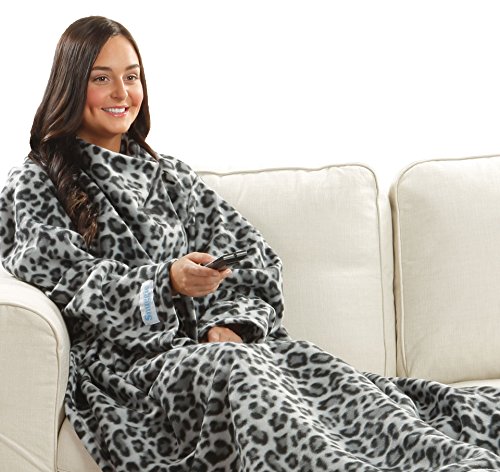 Sure, you could give a blanket like everybody and their mother does, but why not take it to the next level and gift somebody a snuggie so they'll stay warm and cozy even as they get up to refill their bowl of popcorn for the fifth time? P.S: nobody will judge if you want to keep it for yourself so you can wear it to class on days where you literally just can't.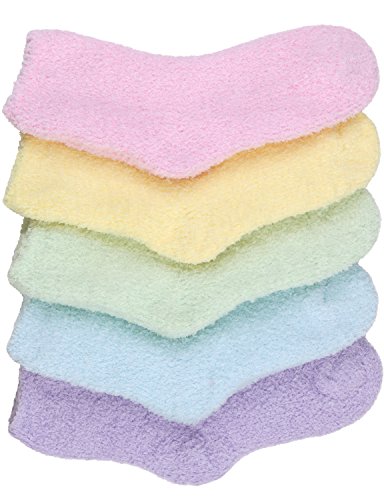 Don't restrict comfy-coziness to the body and keep your piggies nice and toasty while curling up for yet another binge watching session.
Calling all residents of Stars Hollow! How can you keep your poor exhausted eyes open during a late night binge without the Gilmore staple, aka tons and tons of coffee (preferably from Luke's diner)?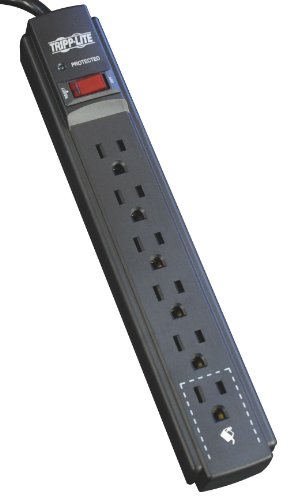 A cheap, handy and overall necessary as hell item. Everybody hates it when their laptop or phone is about to die and the outlet is so far away. No need to interrupt your episode with this long power strip. Simply plug in your device and you're good to go.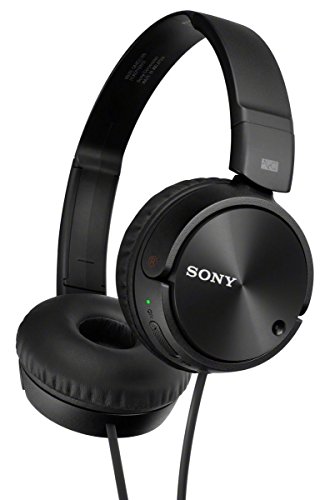 Perfect for tuning out your roommate when she asks with that annoyingly judgy raised eyebrow if you're really going to sit around and watch Scandal again. The answer is yes–always yes–and you can tell her this as you turn up the volume and let the sounds of Olivia Pope handle everyone else's issues.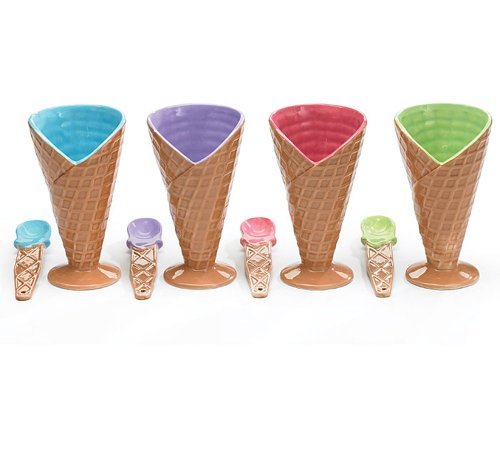 What's Netflix without ice cream? We promise you that this delicious treat is scientifically proven to taste ten times better in these adorable dishes.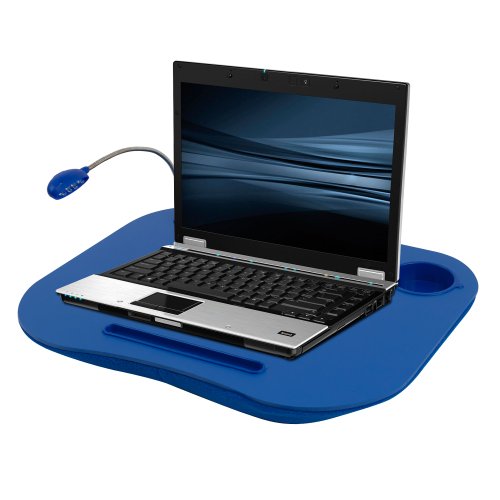 Although it's called a laptop, holding it on your lap for too long isn't actually too fun (hello, numb butt). Prolong your Netflix time with this lap table, designed to use while your ass is glued to the couch, in bed or wherever your favorite binge watching place is. You can also use it to hold snacks and drinks (no more crumbs in bed), so it's a win win all around.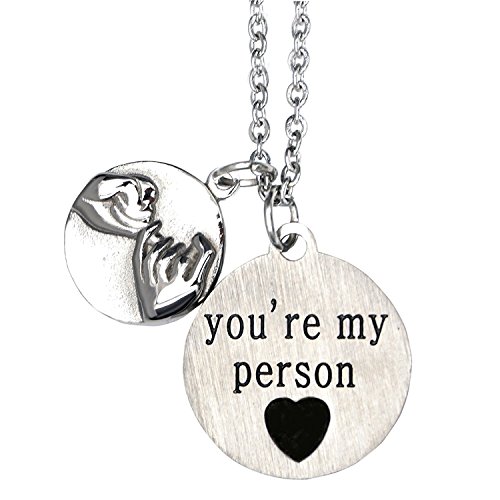 True Seattle Grace doctors know that your "person" is the equivalent of best friend, soul mate and all around go to person. Show your love for yours by gifting them this physical declaration.
Popcorn and watching anything go together like PB&J, but don't just stick to the microwave stuff. Instead, feel exotic as hell as you try all of these different flavors from the comfort of your bed.
10. Friends Pillow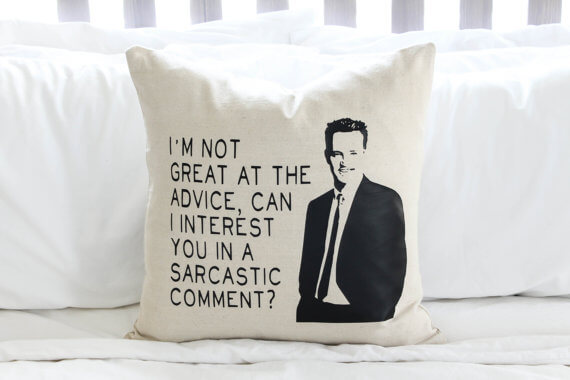 Could this BE any more perfect? No Friends marathon is complete without watching every episode (yes, all 10 seasons), so avoid the inevitable full body cramping with this pillow. Bonus: You can totally hold it up as a subtle way of giving the finger to anyone who bothers to disturb you with their trivial problems during your precious time with the gang at Central Perk.