For a freshman, the butterflies of starting their college career still flutter within their stomachs— even months into the semester. This exciting feeling tends to dim though as you browse through the pages upon pages of possible classes for you to take. It's not easy to choose your required general education classes. First thing, you still need to think about choosing appropriate classes that won't make your eyes glaze over 5 min into lecture. Keep in mind, these classes can also help you get a high GPA. Based on these limitations, you should have a guideline to help you choose classes. This means you should listen to other people's suggestions who took great classes before.
Check out the top 10 general education courses at Coe College.
1. Elementary Japanese I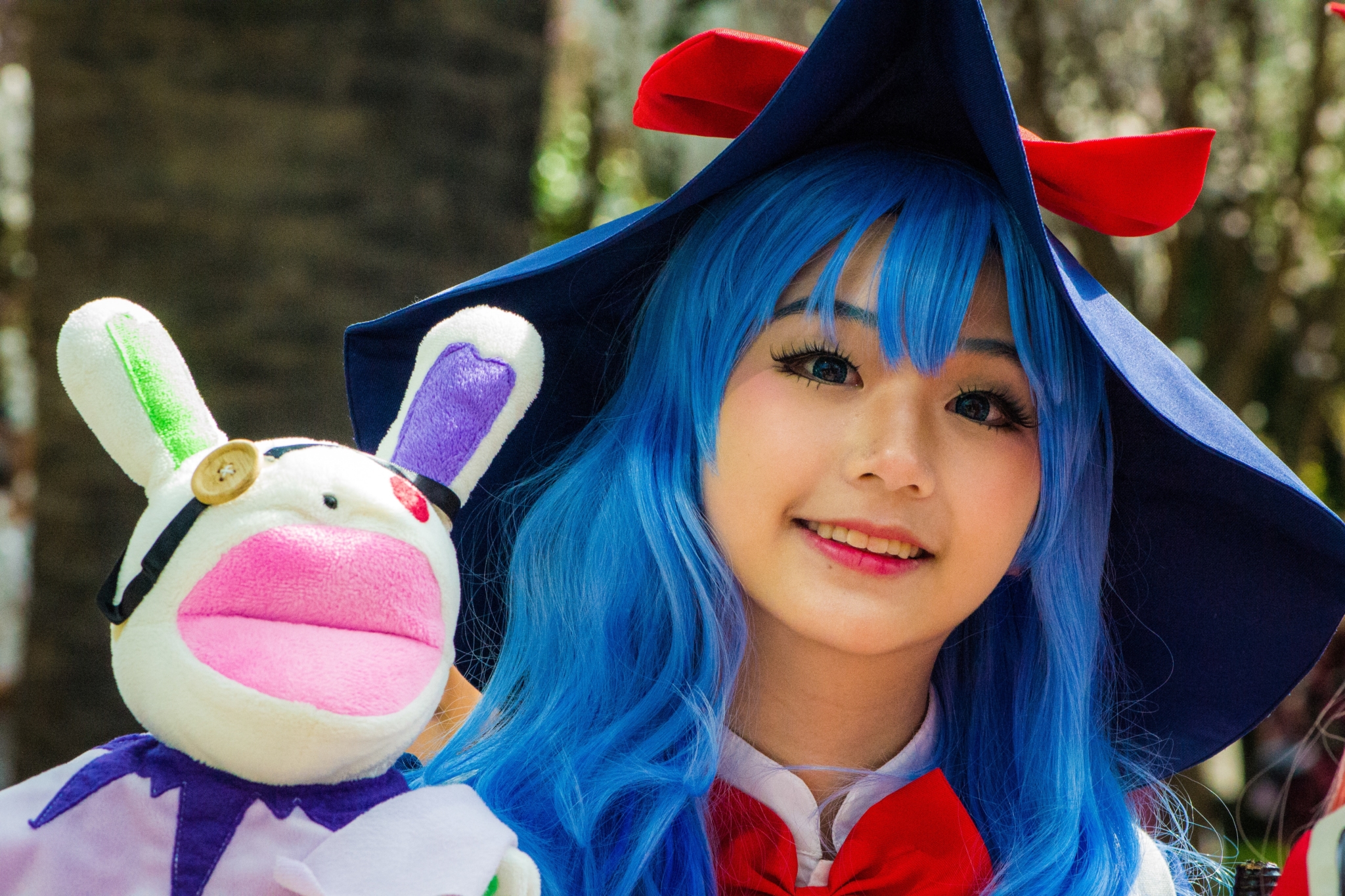 Do you want to learn a different language? Have you read Japanese comics before? Don't worry if you don't have prior experience in studying Japanese. Elementary Japanese I is a great starting point for students because it teaches basic sentence structure and vocabulary of Japanese. Students will study hiragana and katakana, as well as some kanji. "I choose this class because I like Japanese culture. For example, anime" junior Xiaohui Huo said. "When I feel tired, I always pay attention to anime." Students will practice basic Japanese speaking skills through exams and homework. It's not a hard class as long as you put in the time towards your memorization skills. By the end of the class you can emerge with an GPA boosting grade and some phrases to impress to impress your friends.
2. Introductory Sociology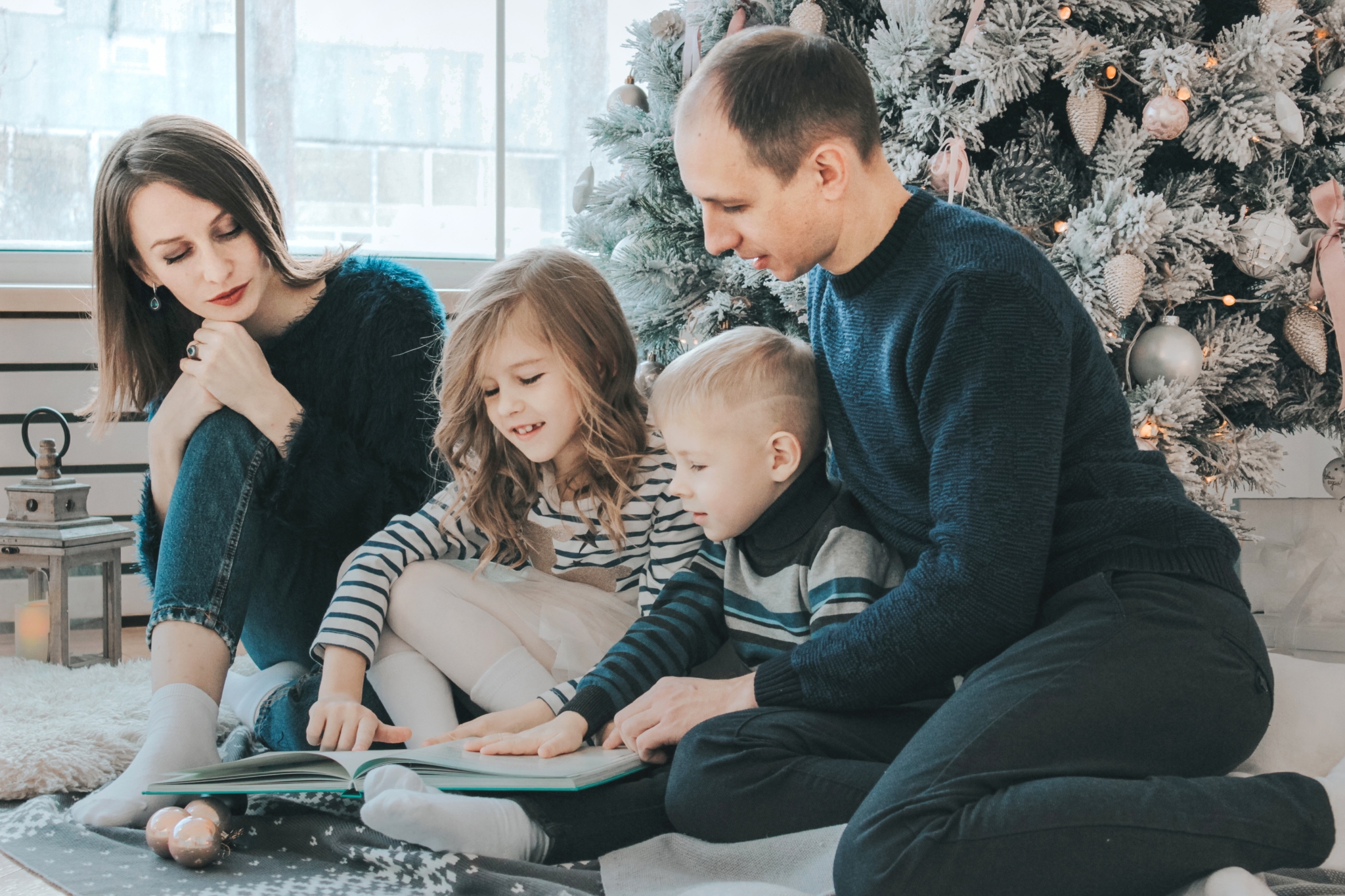 Have you ever thought about human social behaviors? Take a dive into the behaviors of those around you by learning the in's and out's about different areas of society. Once you've caught the sociology bug, you can continue learning through other sociology classes such as Sociology of Family, Sociology of Religion, and Sociology of Sex and Sexuality. You can choose one of three professors for this class, all of which are extremely popular amongst your fellow students. "I choose this class because of [the] professor and I feel they are really helpful," sophomore Ishioka Nia said. For those still on the search to define their major this class may be more impactful than you originally think. Many people that walk into this course undecided end up walking out with a change to the sociology major. You'll be inspired by this beginner's class, walking out of it with a different perspective of the rumbling world around you.
3. Introductory to Psychology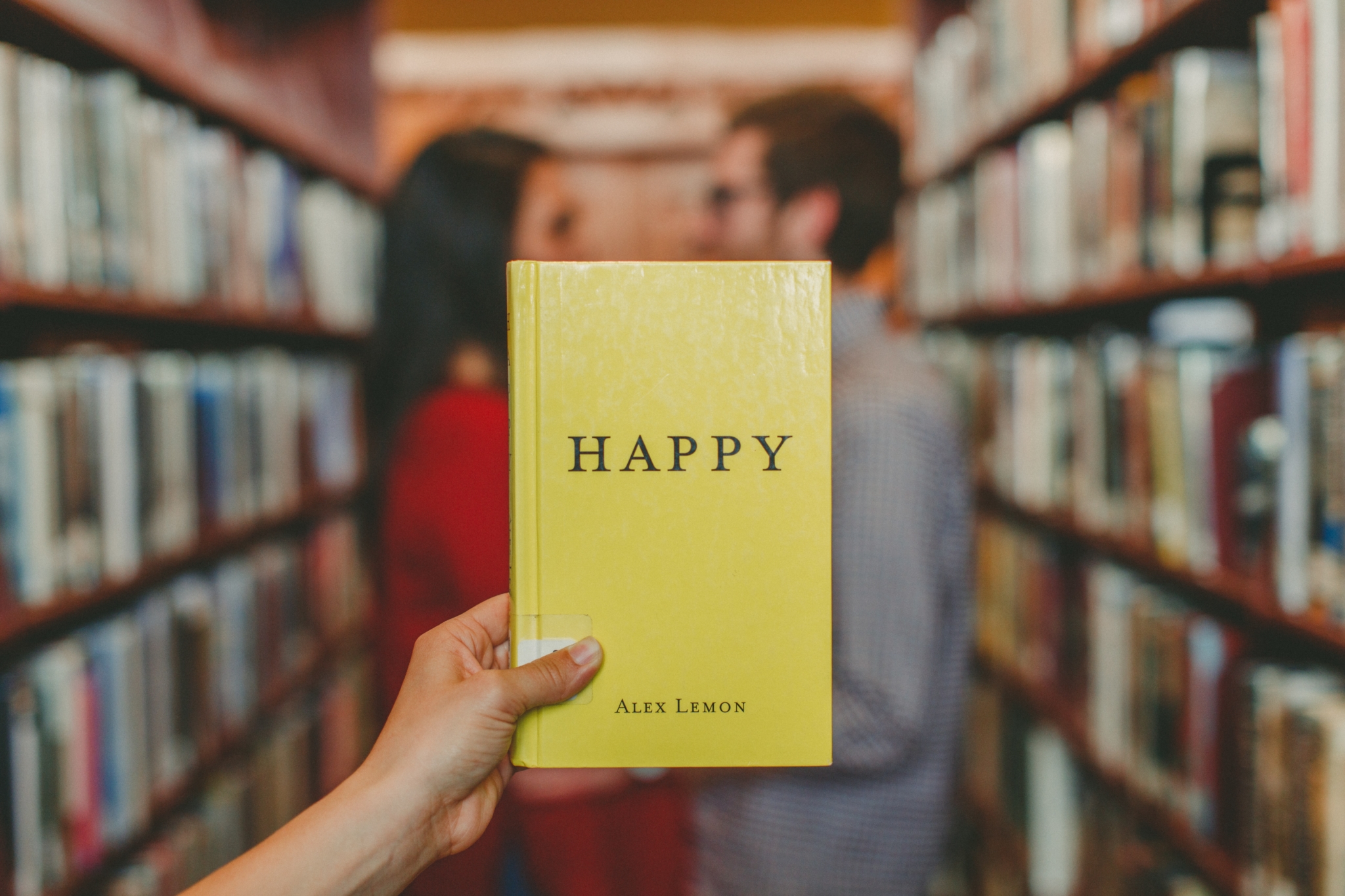 Sometimes, you might find yourself questioning others' actions and why they think this way rather another way. For those that spend a little extra time pondering about the ponderings of others, this class was made for you. Through this class, you have a chance to study people's behavior and mental processes. Taking this class can also help you decide whether psychology should be your major moving forward. After taking the course, you may even find that the topics at hand come more naturally to you than other major concentrations. "I really suggest this class to students who are lazy to study in depth," senior Xinyue Li said. Not necessarily full force science and not necessarily liberal arts, this area operates between the two and can be a perfect fit for anyone who's felt a bit out of place in their chemistry or writing courses. No previous knowledge of psychology is welcome from all newcomers. If all of this still hasn't sold you, just know that a small amount of homework comes with the course as well.
4. Yoga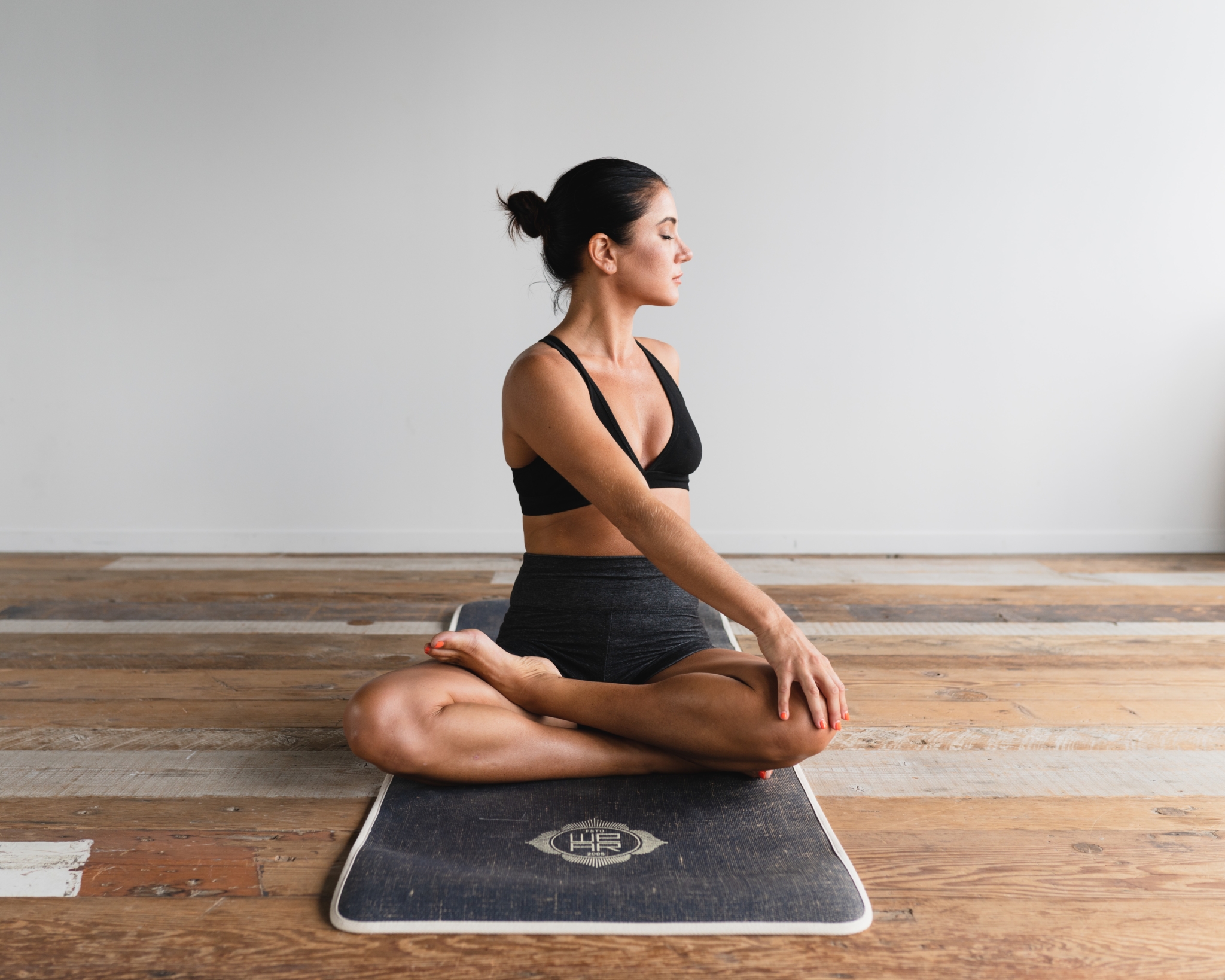 Want to get an extra 0.2 credits without any added pressure? No exam? Yoga class provides such an opportunity for you. In the class, you will follow the guidance of the professor, practicing the basic skills of Yoga. You don't need to worry about doing anything wrong because the professor will appear with a helping hand to correct your position and avoid any kind of injury. On top of this built-in exercise, you also receive a period of guided meditation. Before class ends, everyone takes about 15 minutes to meditate as a cool down exercise. "This class helps me exercise and (with) no pressure," senior, Qiuyang Zhang said. A yoga class taken with the university not only brings a lot of physical and mental benefits to students, but academically as well. For example, you'll learn how to effectively reduce stress and increase concentration. The most important thing is yoga helps you gain strength.
5. China and Japan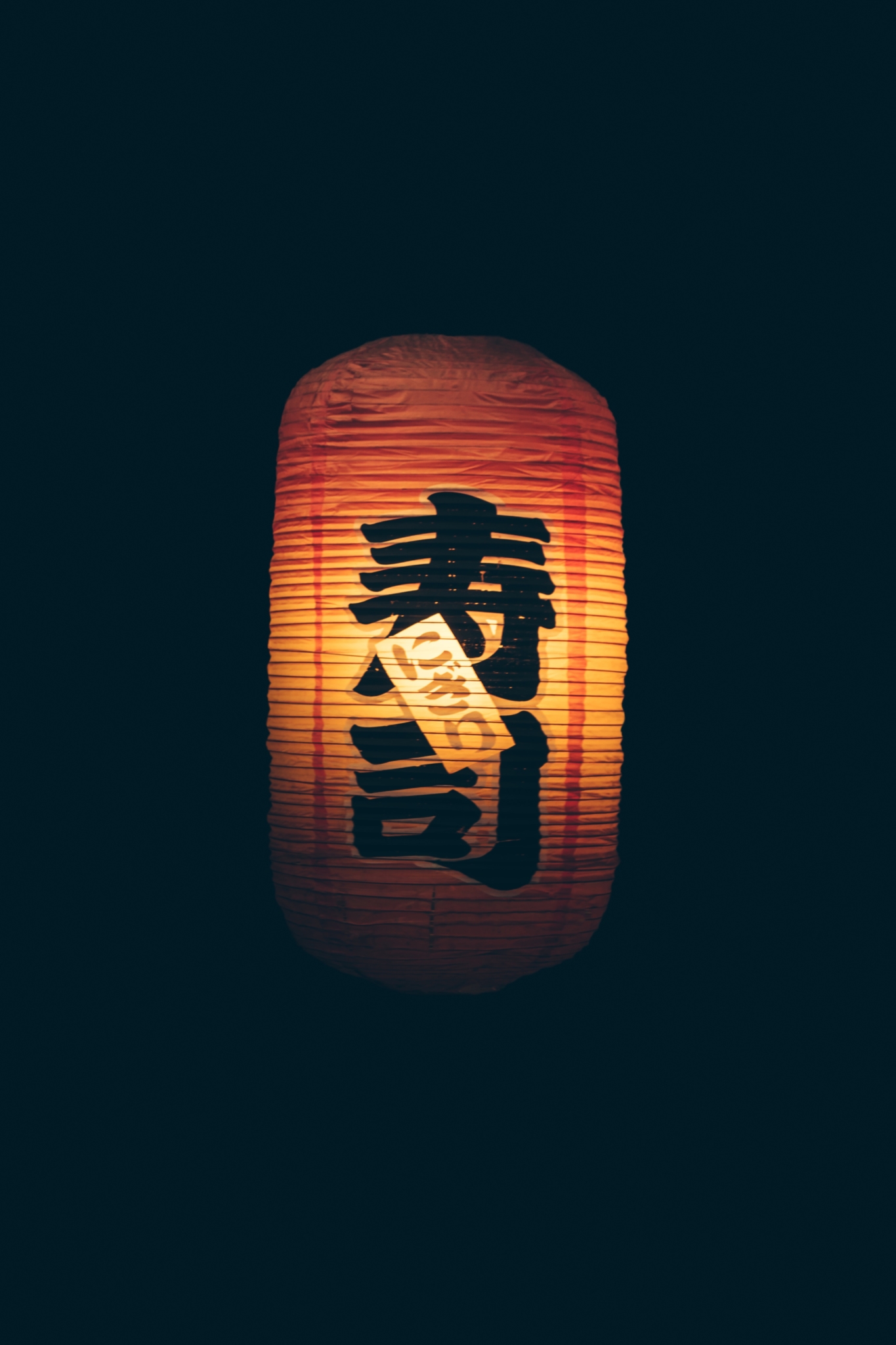 Do you want to learn more about different cultures in Asian countries? Although the title is about China and Japan, it also talks about Korea and Vietnam. Through reading books and watching films, the course provides you with a basic understanding of these countries at a specific time in history. Popular among his students, the professor helps you every step of the way, making it nearly impossible to fall behind. Given this, this course is a great GPA booster. "I did learn a lot from this class and I have more knowledge about Japanese and Korean culture," Huo said. This class provides you a chance to learn four countries' partial culture and meet a fantastic and intellectual professor, so really, I don't know why you're not already signed up.
6. Statistics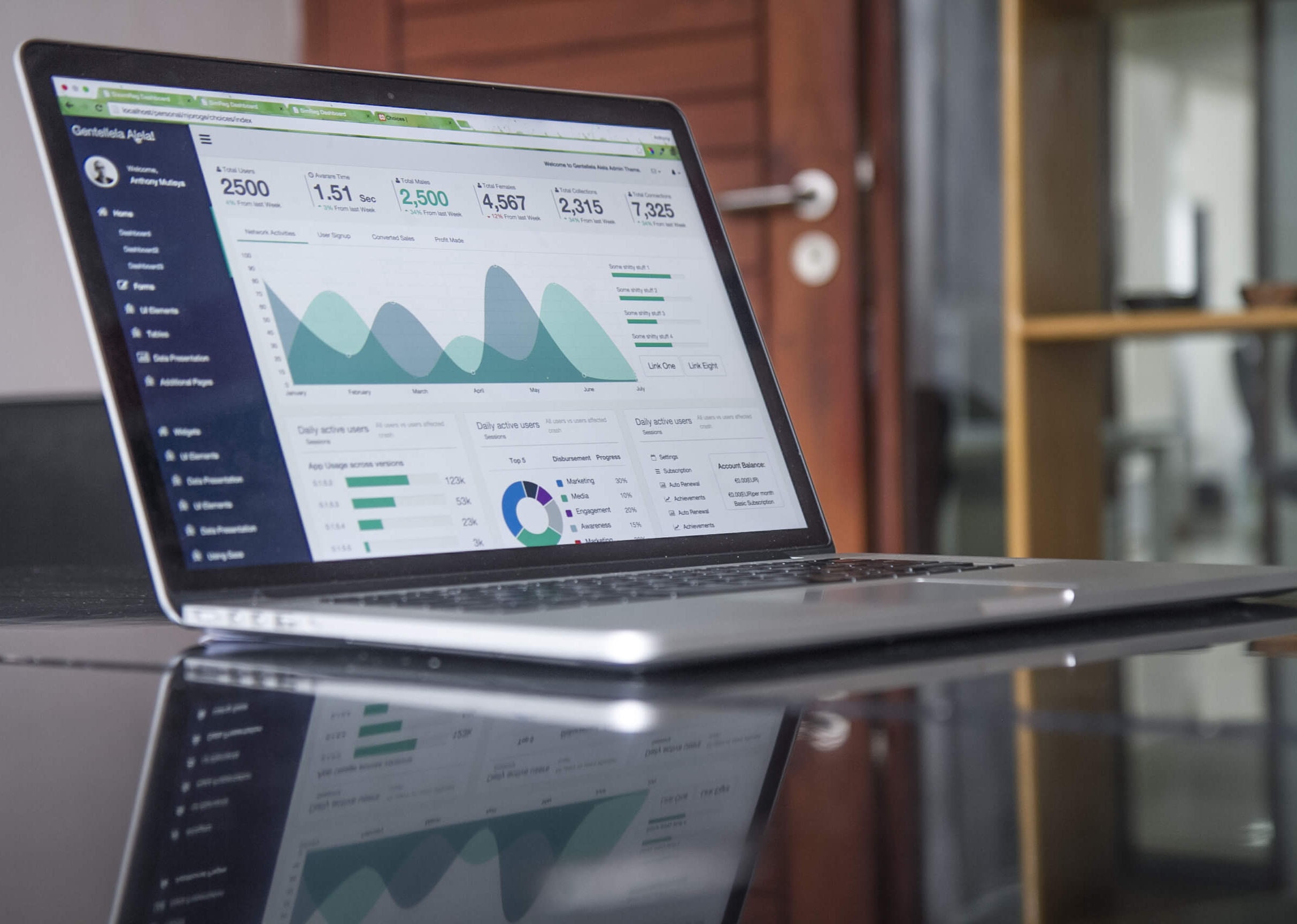 If you do not like math, statistics should be your first option as an alternate class that meets the math requirement. Throughout the whole semester, you learn how to get a data sample. For example, practicing mean, median and mode. The best part of this class is the exam. The professor uploads a similar exam online prior to test day and all you need to do is practice it. Once you practice, real exams aren't a big deal. It is better to study statistics rather than studying a more traditionally advanced math course in many ways. For someone who would rather take a brisk swim in the Iowa River in the middle of winter rather than look at another complex form of Calculous, this class was made for you
7. Cultural Anthropology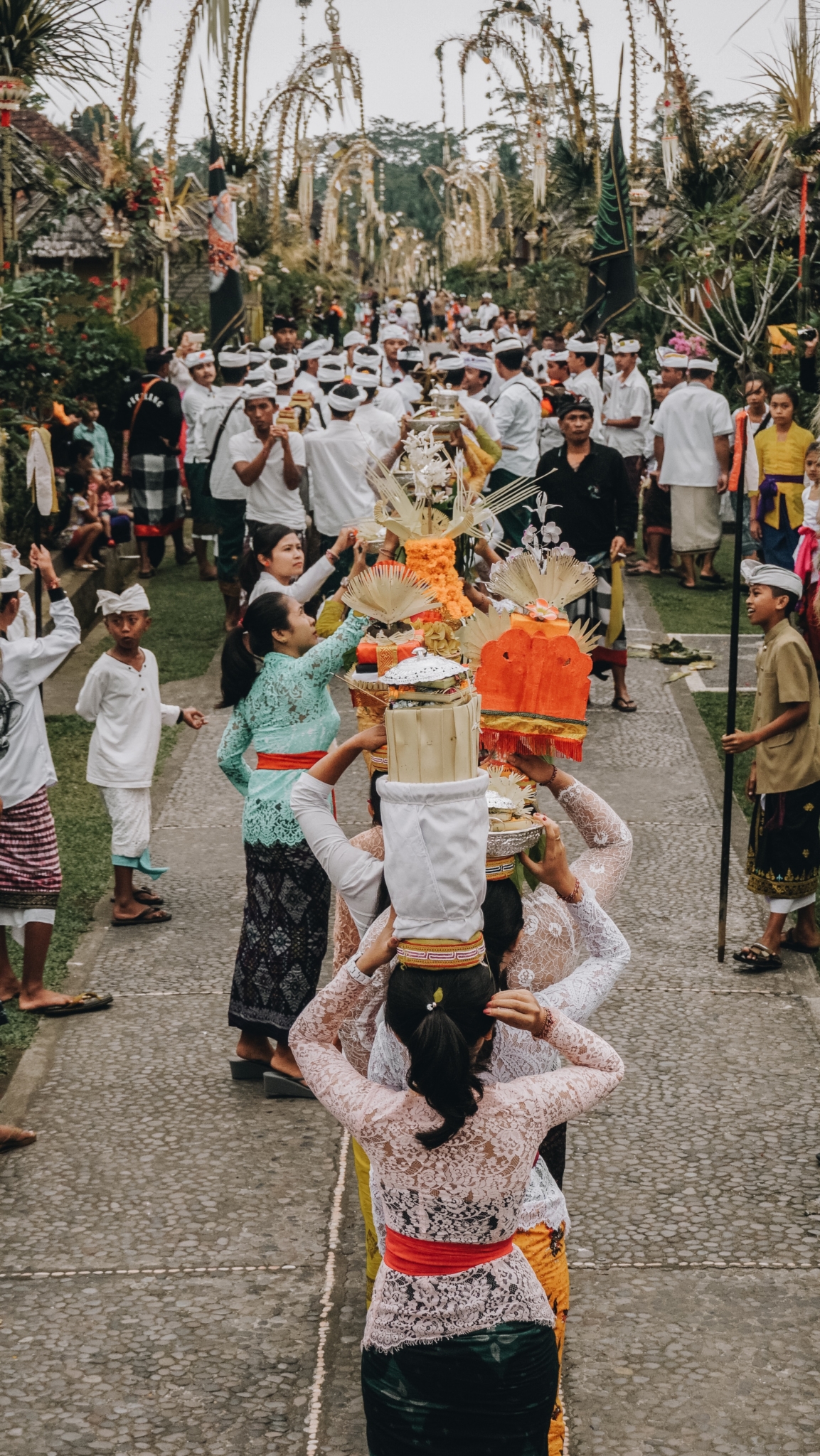 Not everyone lives their life the way in which a college student in the middle of Iowa does and it's easy to forget that at times. Take a step out of your own daily life to learn how people live in various scales and how they interact with each other. Throughout the semester you'll also learn basic concepts more closely related to the scientific base of cultural anthropology. Taking this class leads you to learn how people deal with different difficulties. For example, how people express and keep their own language. Or how people use hunting skills to live. For this class, the professor always has time to explain everything to you if you have questions before exams. Take a step out of your own shoes and try to find more different types of lives in other countries.
8. Introduction to Film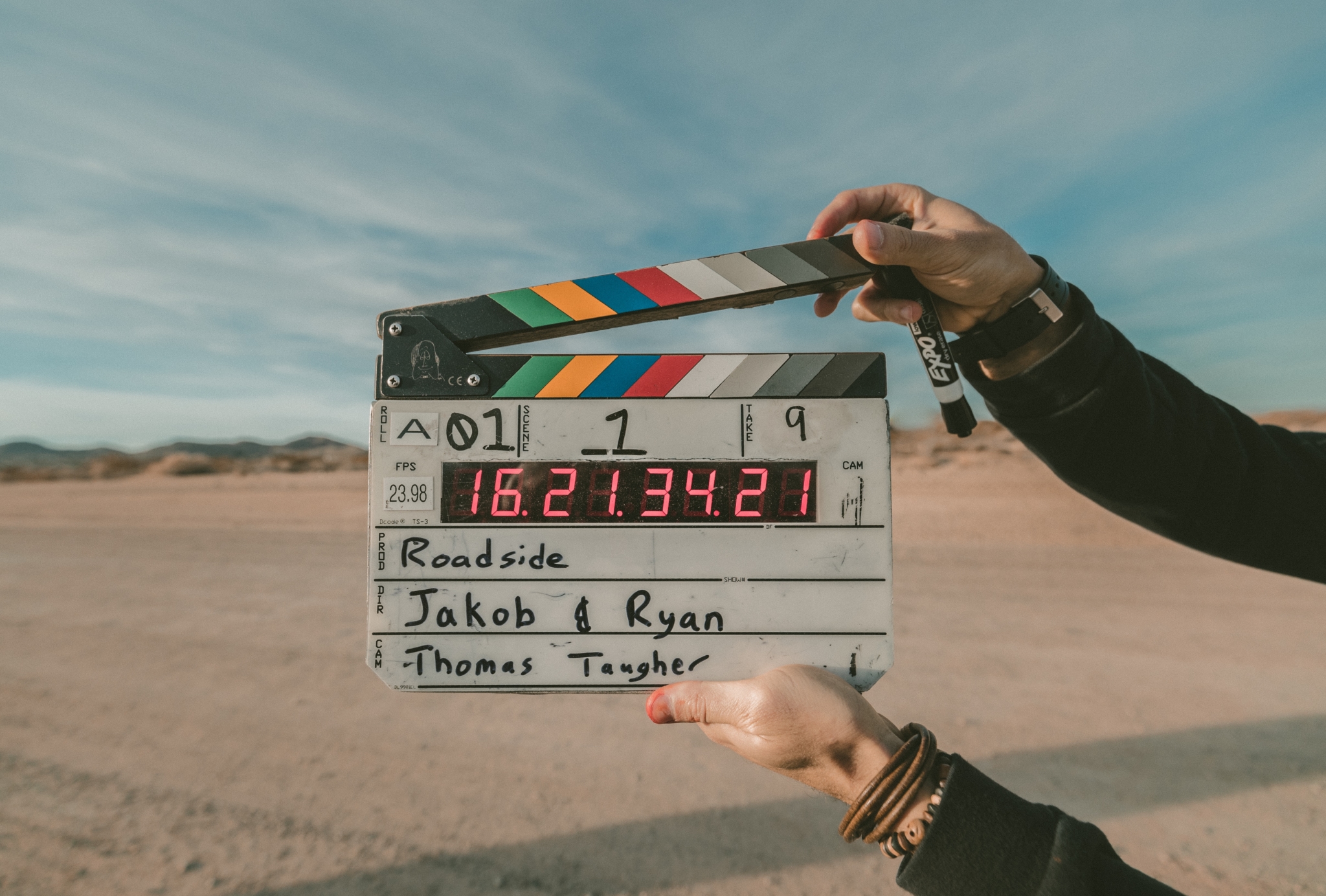 I assume you always watch films, but do you know how they create films? The Introduction to Film course teaches you basic techniques and elements of filmmaking such as angles, color, long shot and short shot. This class isn't just about analyzing films, but also watching films. Take a breather during this class because there is no pressure. Professors care about how you interact with and analyze films because there are no defined right or wrong answers.
9. Fundamentals of Public Speaking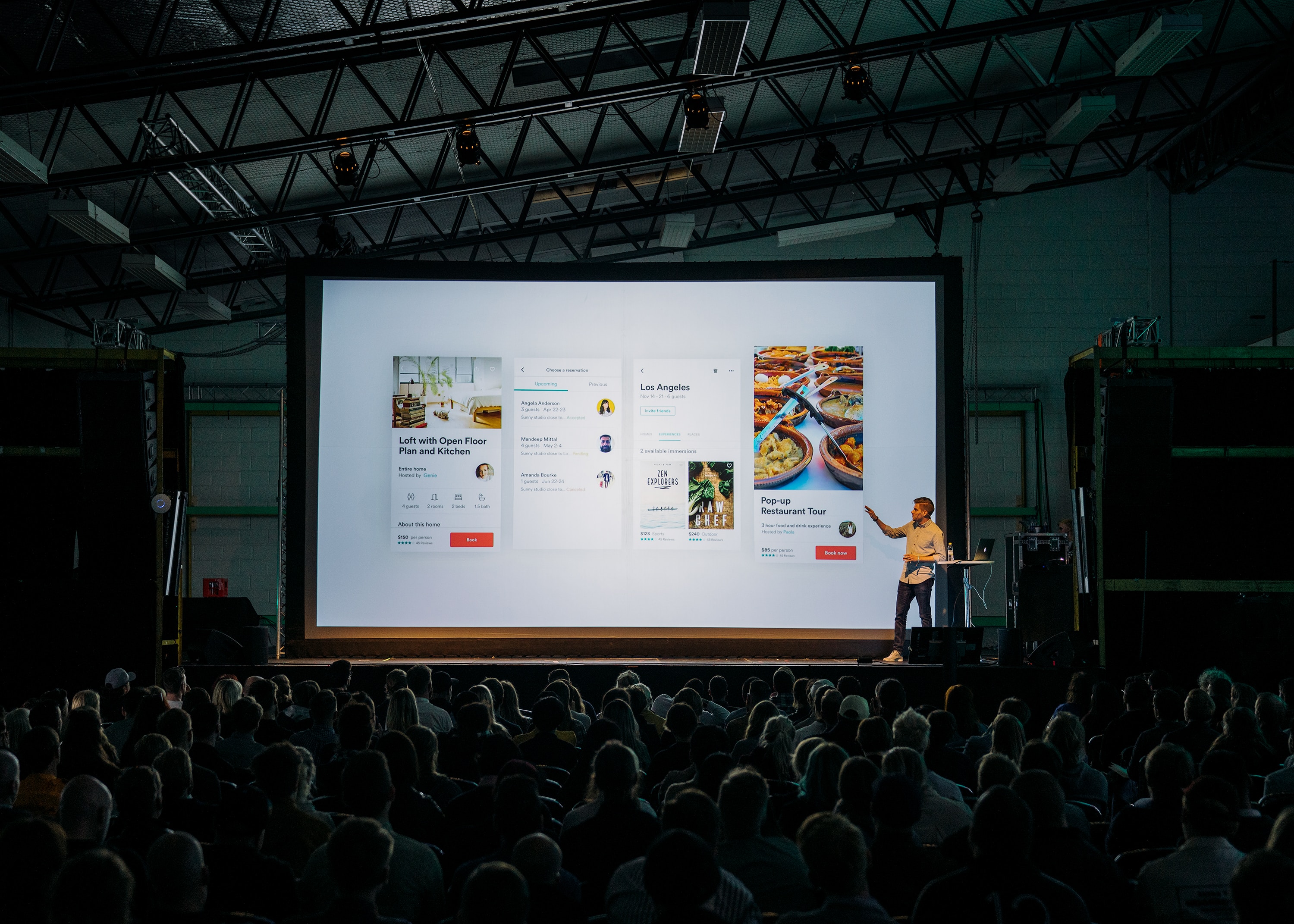 If you're an international student, you might feel shy when talking to native speakers. But what if you take a step out of your own language and world? For example, opening your mouth to gain the confidence to talk and present in front of classmates and American friends. An easy way to hone your speaking skills is to take this class. If you're a native speaker without the confidence to deliver a different style of presentation, this class walks you through the process of preparing and delivering speeches through different topics. Speaking and presenting skills are not only useful in college, but also your future career. This class will benefit you beyond graduation and might boost your communication skills to a higher level.
10. Basic Physics I & Laboratory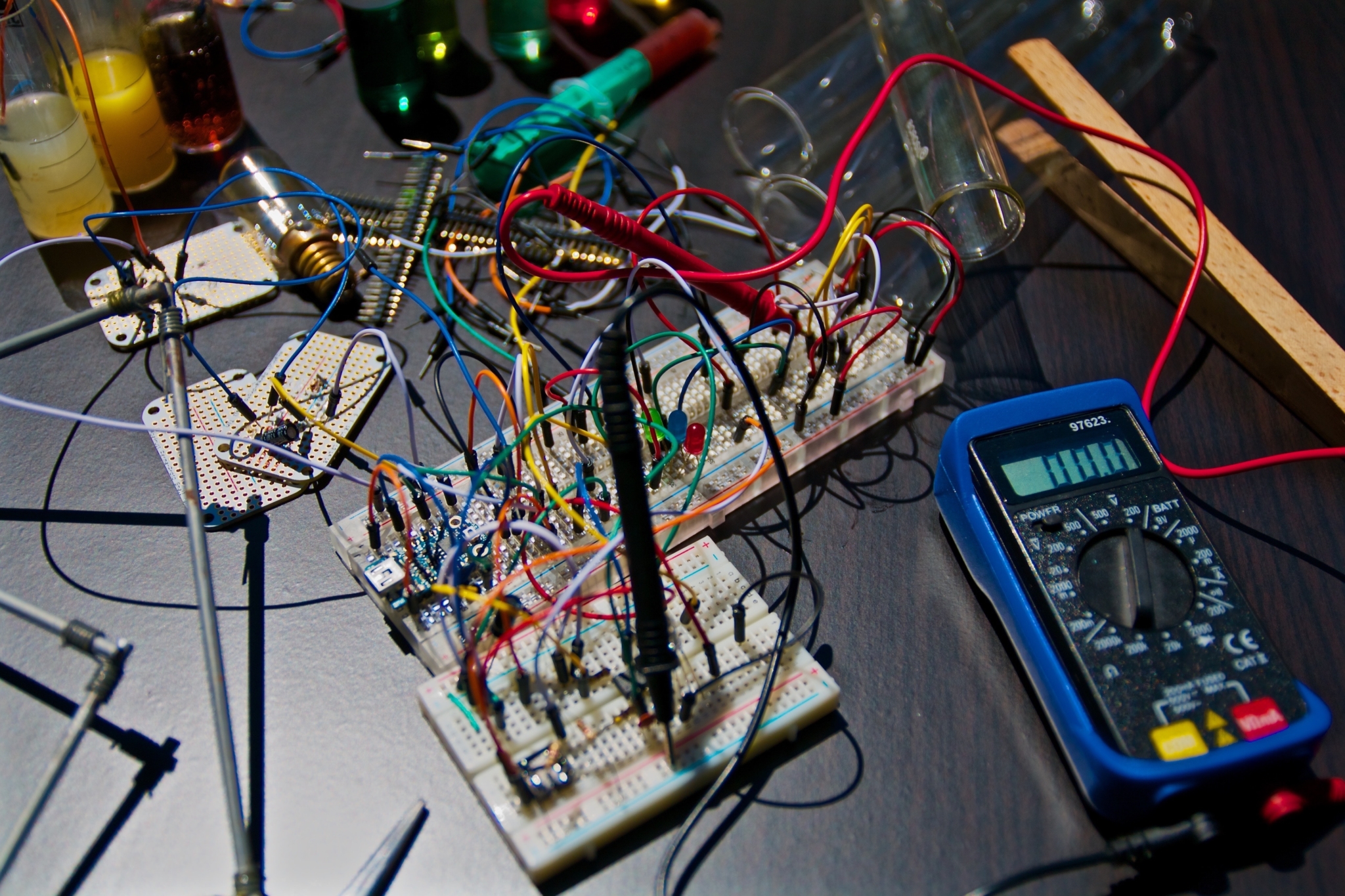 As a student of Coe College, you're required to take a science class as your general education. Lucky for you, this university's physics department has the largest undergraduate research program in the nation. "[The] physics department is popular; classes are so popular [with the students]," said American Ceramic Society writer Lisa McDonald. This class is the basis of having physics major. Once you take it, you can take higher levels of classes, giving you more chances to part in summer research projects. It's not a complex class to begin with compared to Intro to Biology or Intro to Chemistry and is often recommended for international students with a background in the subject. If you're good at taking science classes, this class is just one of your options or even a backup. If you don't do well with science classes, then this course may not be the right fit for you.