Each day the United States shows more interest towards Asia. The culture and products from the continent fill our daily lives: the phones from Samsung, cars from Toyota and the Chinese food vendors in the many Chinatowns of many major cities. The rich, cultural history of East Asia, consisting of mainly China, Korea and Japan makes East Asian studies a major worth pursuing. Your everyday classroom experience will give you a sense of authentic Asian culture rather than the Americanized version of Asian culture we have so much exposure to today.
Read more on what you'll be doing as an East Asian Studies Major.
What you'll be doing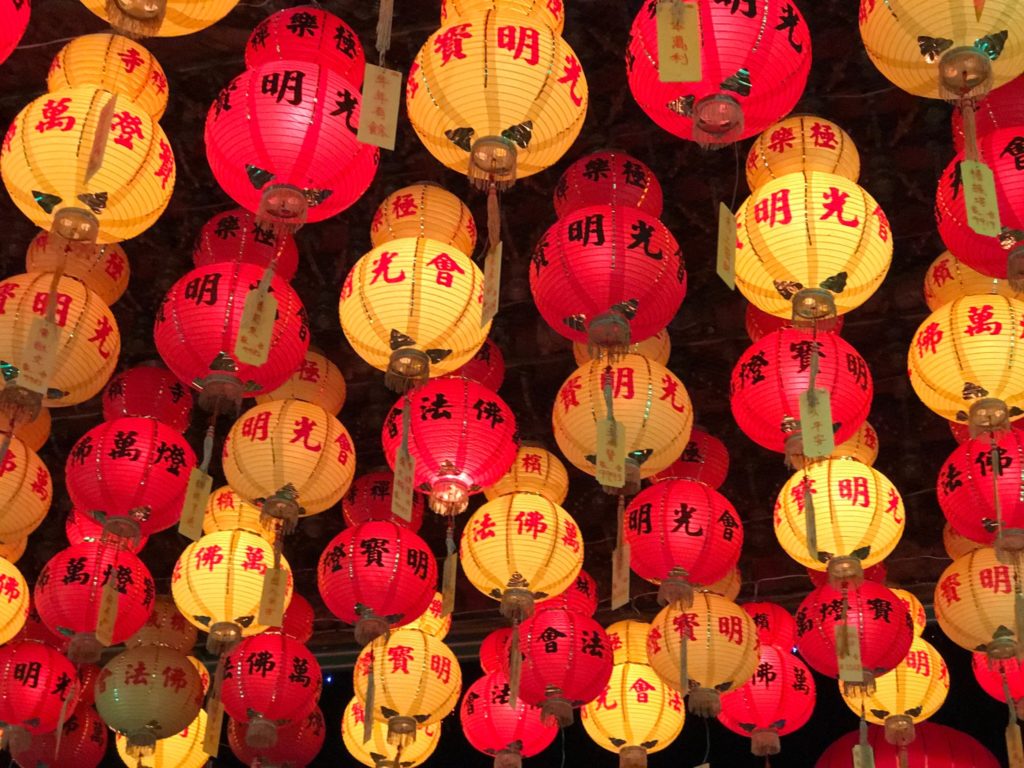 In the interdisciplinary approach of East Asian Studies, you don't need to focus in on just China, Korea or Japan. You have the opportunity to study the entire region's history and culture as a whole. The major incorporates entertainment into your class schedule such as Chinese Cinema, Japanese warrior culture and readings from Modern Korea. If you would rather cultivate your passion for any one of those countries, every university offers an opportunity to specify in a certain region to show off your Korean, Japanese or Chinese expertise by the end of your studies.
Upsides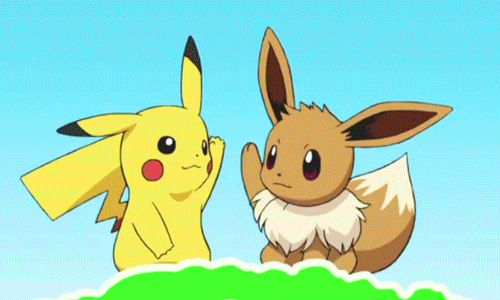 You can now visit the Asian part of the globe with ease. No need to hire a translator or ask every local if they speak English to help with your confusion.  "My interest in the subject grew when I took a summer university course that was taught in China. As English speakers, we have the opportunity to communicate with so many people around the world. Studying Mandarin, even to a small extent, made the number of people I could connect with even larger," Loyola Marymount University junior Latifa Asfour said. Communicating with locals in their own language can show respect and provide a better perspective of understanding the culture, rather than seeing it through the eyes of a typical tourist.
The major allows you to create an in-depth understanding of the history, politics, literature and culture across East Asia which means you'll have the knowledge of both Eastern and Western history and culture. "Many refer to the 21st century as the 'Asian Century,' as we have witnessed the dramatic rise of Asian nations on the world stage. Majoring in East Asian Studies provides students with unique insights into the cultures, languages, people, and places of Asia," University of California Los Angeles Professor Dr. Michael Berry said. With the dual knowledge, you'll have the advantage of thinking critically and communicating effectively in both English and in an East Asian language. Your expanded mindset will show next time you watch the news, read an online article, watch international films or interact with international students from East Asia.
The target languages of the United States government include Japanese, Chinese and Korean. That means East Asian studies can provide more opportunities for you in the job market. "I think learning a language in general opens more opportunities. Japan is the third largest economy in the world and home to the world's most recognized companies like Mitsubishi, Sony and Honda. It makes it very difficult to know what people think and what is going on if you are unable to communicate in the same language," Santa Monica College senior Minami Shishido said. China and Korea hold spots as top economies in the world. China comes second after the United States and South Korea holds the eleventh place position. If you dream of working internationally in nations with large growing economies, then learning East Asian languages undoubtedly gives your resume a boost.
Downsides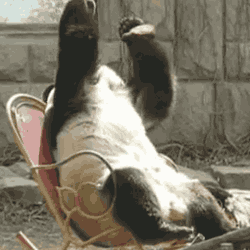 You need to spend the much-needed and grueling time learning Chinese, Japanese or Korean. "The challenge is the multitude of languages we have to learn and the cultures we learn about, each with their own unique histories," George Washington University senior Alexis Jia said. The amount of information to memorize and contextualize that differentiates each East Asian culture will challenge your brain. Learning East Asian languages makes understanding Asia accessible to a student with a Western education because language attests to our thoughts by the structure of grammar, vocabulary and idiomatic expressions. The best place to start when learning East Asian languages begins with learning Chinese. You can then learn Korean, Japanese and Vietnamese with ease since Chinese makes up to 60 percent of the vocabulary and grammar of those languages.
The formal education makes it hard to fully contextualize East Asia, no matter which language or culture you decide to focus on, due to the learning of formal texts and formal language usage. "Being able to read and write kanji are a challenge for many students. One should know about 2000 kanji to be able to read Japanese newspapers. Tokyo dialect is usually taught in Japanese classes, but there are actually many regional dialects in Japanese. One might need to learn other variations to fully understand Japanese people living outside of Tokyo," Santa Monica College Professor Dr. Yukiko Tsuboi said. If communicating with locals outside of the big cities like Yokohama, Shanghai, Seoul, Busan and Beijing captures your attention, you may need more independent learning of small dialects. However, the practice of having some formal knowledge of different dialects would make you a step closer to fully comprehending the larger depth of each culture's richness.
There may not be native speakers in certain parts of the United States with whom you can practice your language skills. "There aren't a lot of people who speak Japanese around here so it can be difficult to find language partners. Also, most people in Japan can only really speak Japanese, depending on where you go, so you're kind of pushed to use it. Japanese can be pretty hard to learn, so being properly motivated is extremely important," University of California Los Angeles senior Jasmine Murphy said. Asian Americans in the United States make up only 5.6 percent of the population; however, you might have luck practicing by watching YouTube or interacting with fluent online influencers.
Careers in East Asian studies
With a focus on East Asia, you develop an open mind and critical thinking skills through reading and writing in both English and an East Asian language of your choice. The major allows you to apply it to any field that involves interaction with Chinese, Japanese or Korean speakers. These top career options let your bilingual skills shine.
1. Translator/Interpreter
Whether it's for court hearings, television, business, politics or any form of entertainment, your fluency means you can easily assist in translating an East Asian language into English.
2. Foreign Correspondent
Travel the world while creating stories for the public on an online platform, social media or in print.
3. Foreign consultant
Answer the tough questions for successful companies looking to grow their companies internationally.
4. International Business
Conduct business affairs by living abroad or negotiating a contract for manufacturing or trade.
5. Embassy Personnel
Maintain a friendly relationship between the United States and countries like China, Macau, Japan, Taiwan, Hong Kong and South Korea by serving as an ambassador or political consular.