Located in beautiful Ithaca, NY, Cornell beams with marvelous natural beauty and glamorous school culture. When one walks out of the library and stumbles upon the lingering lights of setting sun, they are able to put any school-related depression behind them and embrace the blue sky, birdsongs and creatures of nature. As stressful as cramming for those exams and slaving away at those assignments might be, you can still discover many blessings in your lives when you begin to appreciate every detail. This therefore is your guide to the top 10 FOMO events that no one should miss at Cornell University.
1. The Sunset at Libe Slope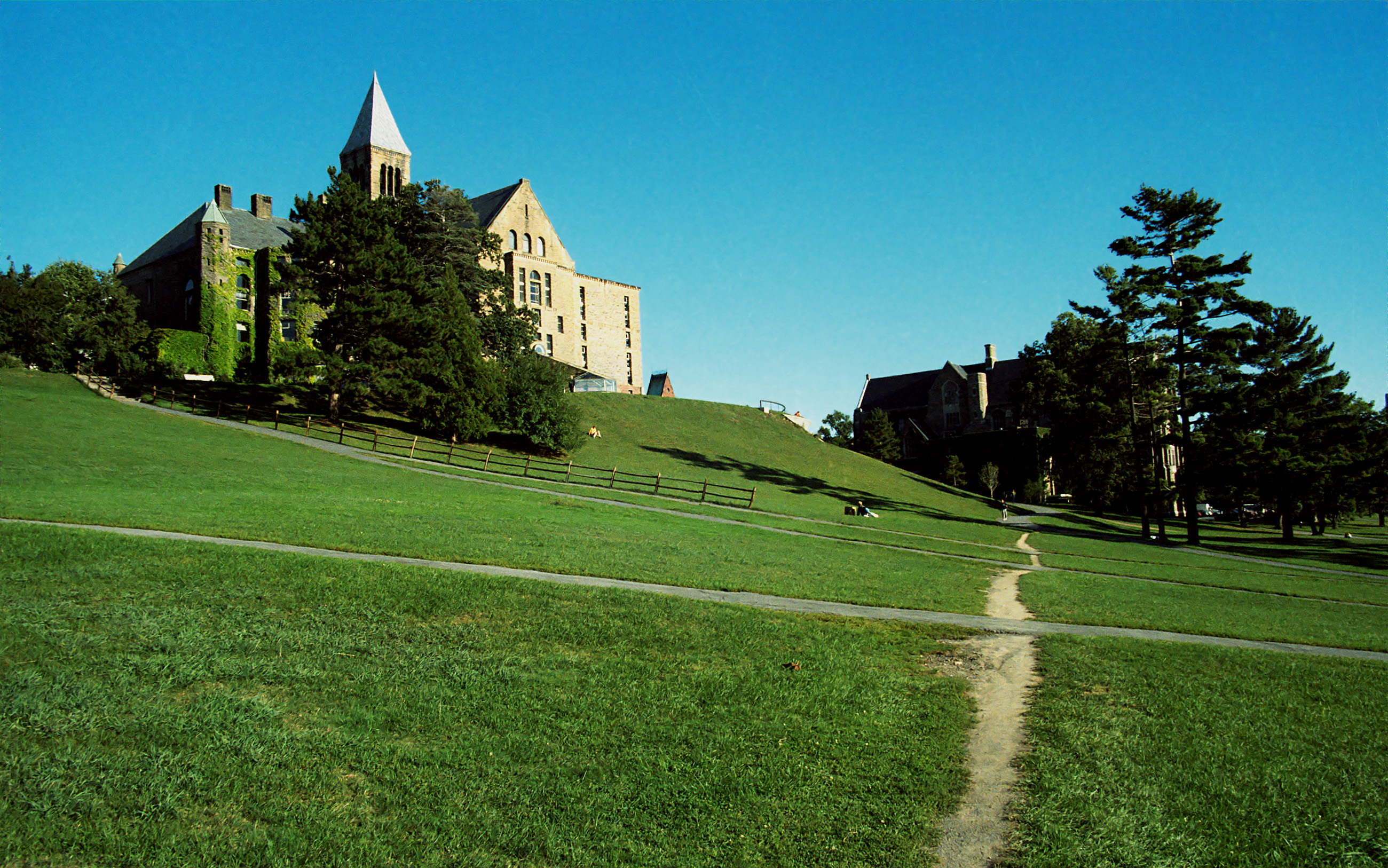 Cornell students often playfully deem their living space as a "mountain village;" and while this may be true in a sense, this campus also brings marvelous views for its students. The sunset at Libe Slope is the best natural view for William, a senior CALS student, for example. Several tall trees decorate the open meadow, and lounging on the meadow to watch the sun go down liberates you from all the tiring activities of the day. "Regret, self-doubt and self-negation went away with the dispersion of sunset. It really helps peace off," said William Wei '20.
2. Top of the McGraw Tower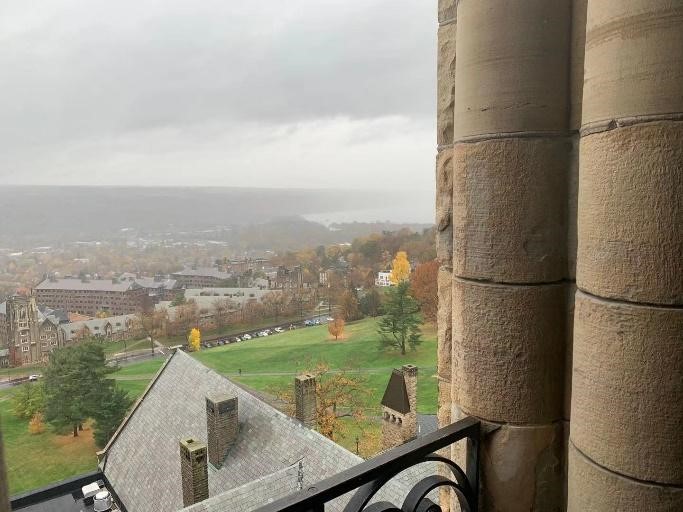 If you dare to huff and puff up exactly 161 grueling steps, you will find yourself at the top of the McGraw Tower. At the peak of this venture, you not only have a panoramic view of the beautiful campus, but also hear the melody of the clanging bell lingering in your ears.
3. Dragon Day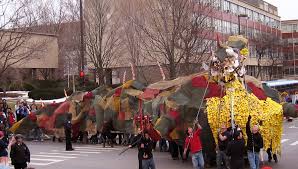 With spring coming, so does Dragon Day. Students in outrageous costumes hold up a dragon and parade on the Arts Quad. It is a tradition started by students of the College of Architecture since over a century ago. During this fun-filled event, you will absorb not only the excitement among the bustling Cornellians, but also the tradition that flows within each Cornell generation.
4. Fireworks at Homecoming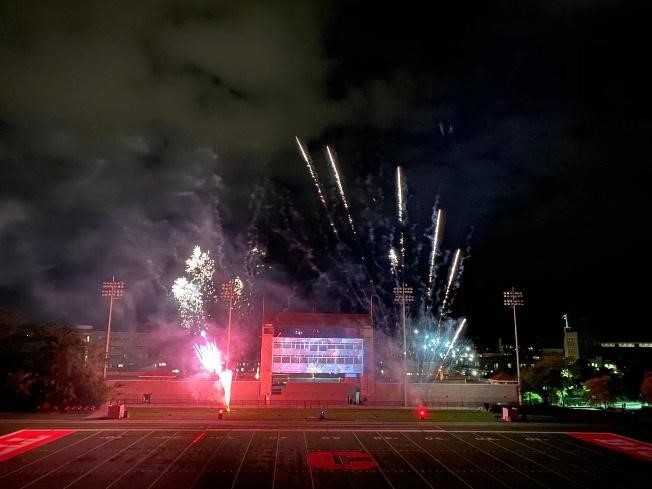 Homecoming takes place every fall semester, providing an opportunity for alumni to reunite on campus. But without a doubt, the firework show is the most exciting activity during Homecoming. "I waited for an hour at Schellkopf that night, it is lucky that I brought myself with a jacket. The diurnal temperature is astonishingly large," Cornell junior Rachael Wong said. Although the waiting is a little tiring, you will find it all worthwhile as the fireworks blossom like flowers in the dark sky.
5. Wine Class [HADM 4300]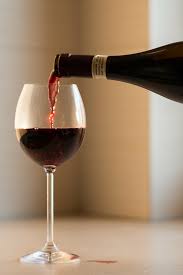 Drinking wine for the purpose of a class may sound a little unnatural, but it is surprisingly the case for the course HADM 4300. In this class, you will learn about wine etiquette and evaluation techniques, connecting aromas of this beverage with its growing and production factors.
6. Tree Climbing Class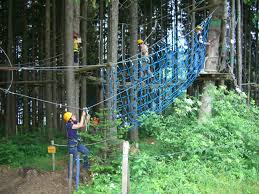 Apart from its challenging academic coursework, Cornell is also famous for its emphasis on physical education. Every first-year student needs to pass a swimming test, and Cornell provides students with a variety of exciting PE courses. Why not give tree climbing a shot? This course covers the potential hazards, line placement and kinds of movements one must learn before they venture into the canopy.
7. The Andrew Dickson White Library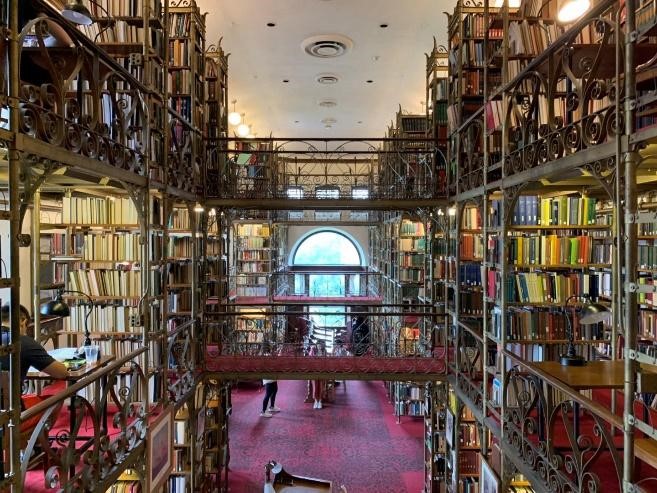 Instead of its given name, Andrew Dickson White is fondly known as the Harry Potter Library. Its medieval fashion will transport you into a magical world that fatigued college students could only experience in their dreams. "I can study in Andrew Dickson White for a whole day. It matches everything I expect for a library," said Steven Liu, a freshman from Arts&Science. With its quiet and fancy environment, the Andrew Dickinson White Library encourages every student to immerse themselves in their coursework.
8. Slope Day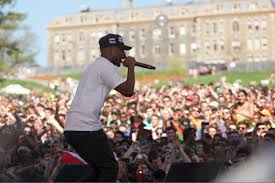 Feeling stressed out about that final exam or that five-page paper due Monday? Slope Day is there for you to release all your academic pressures and give the academy a rain check. Filled with music and laughter, this fun-filled day will certainly give your mind a well-deserved break.
9. Ice Cream at the Dairy Bar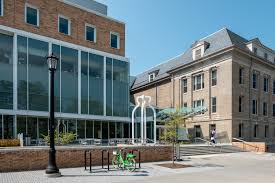 Since you've decided to attend Cornell, why not taste authentic ice cream made directly by the university? This dairy bar provides natural and delicious ice cream with a wide range of flavors. "My favorite flavor is cookies and cream at the Dairy Bar, the cream tastes milkier than the ice creams I tasted elsewhere," said Jeremy Xu '21.
10. The Johnson Museum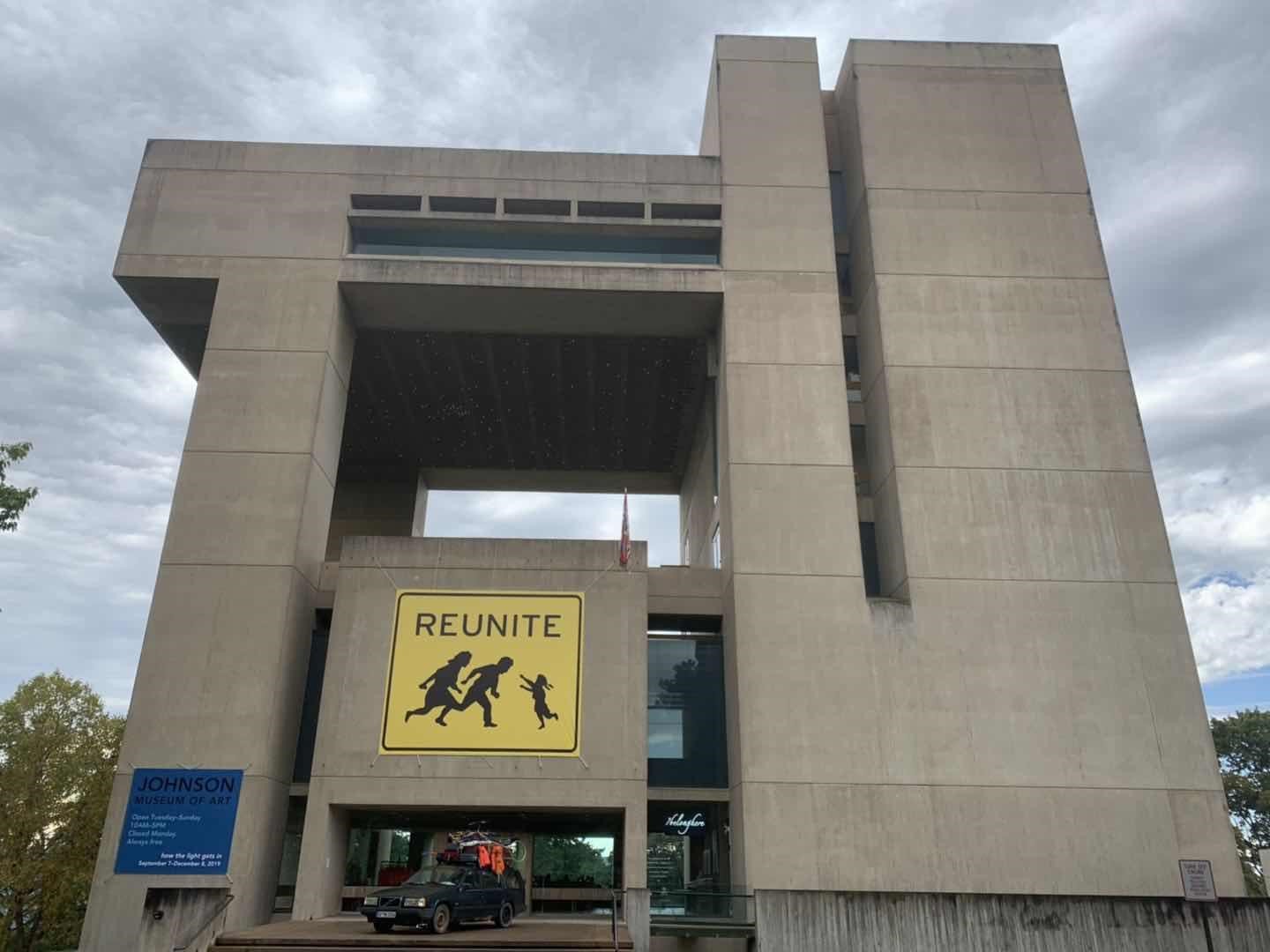 Isn't it nice to be immersed in the world of art after an exhausting day of coursework? Having a museum on campus is more interesting than it sounds. "I like the current exhibit subject 'Light gets in,' every exhibition is telling their stories of immigration from a different perspective," said Maggie Kuang 21′. Various exhibits are on display at the Johnson Museum all year round, and they are all free!