You've always dreamed of meeting Harry Styles in London or studying film in Prague. But how do you know which cities in Europe to explore during your college years, and which ones you should save for #findingyourself in your twenties or family vacations later down the road? Well, certain European cities gear themselves toward the college mindset, with the perfect balance of education and art along with a booming nightlife. You'll think these 10 cities were built solely for your college years once you're done conquering them. Catch a train, bus or plane to experience each one.
10. Edinburgh, Scotland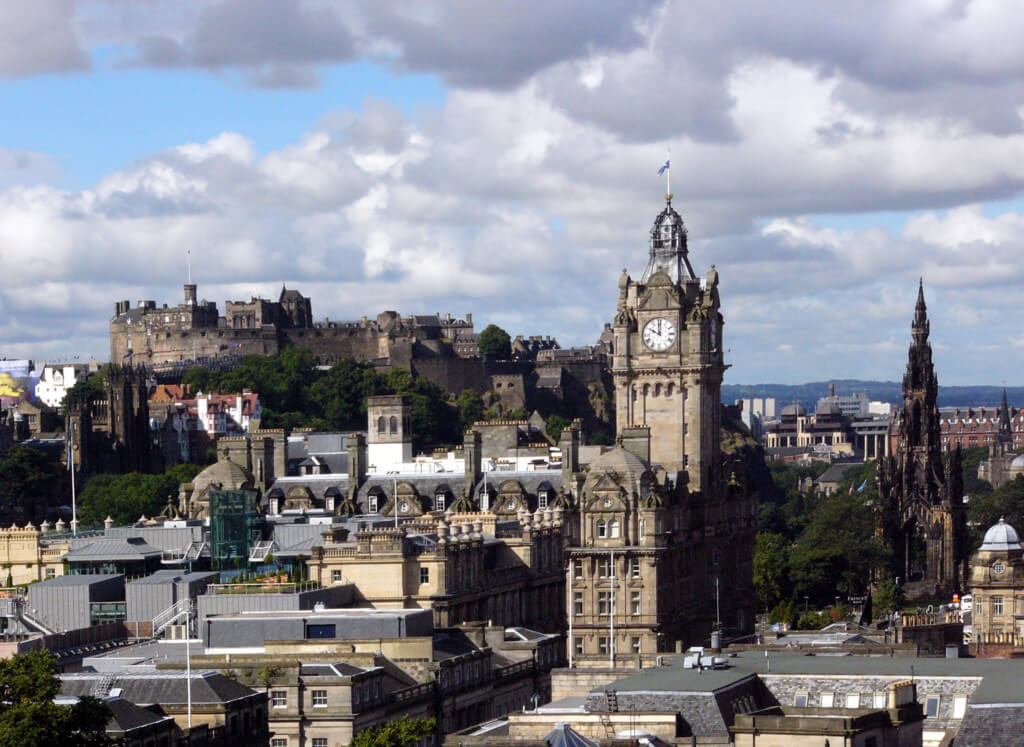 You might hear lots of talk about studying abroad in London or Paris, but you don't have to be so #basic when you go to Europe. Edinburgh just might be one of Europe's lesser-known gems. "There's lots of shops, restaurants and culture. The city has a great feel to it," University of Wisconsin-Green Bay junior Taylor Ponczoch said. If you want something more low-key than London but still world-class, hit this baby up. Remember, this is where J.K. Rowling wrote Harry Potter. I repeat; this is not a drill. Explore the Edinburgh Castle and the Royal Mile (basically a classy af street fair) and get some magical inspiration of your own.
9. Barcelona, Spain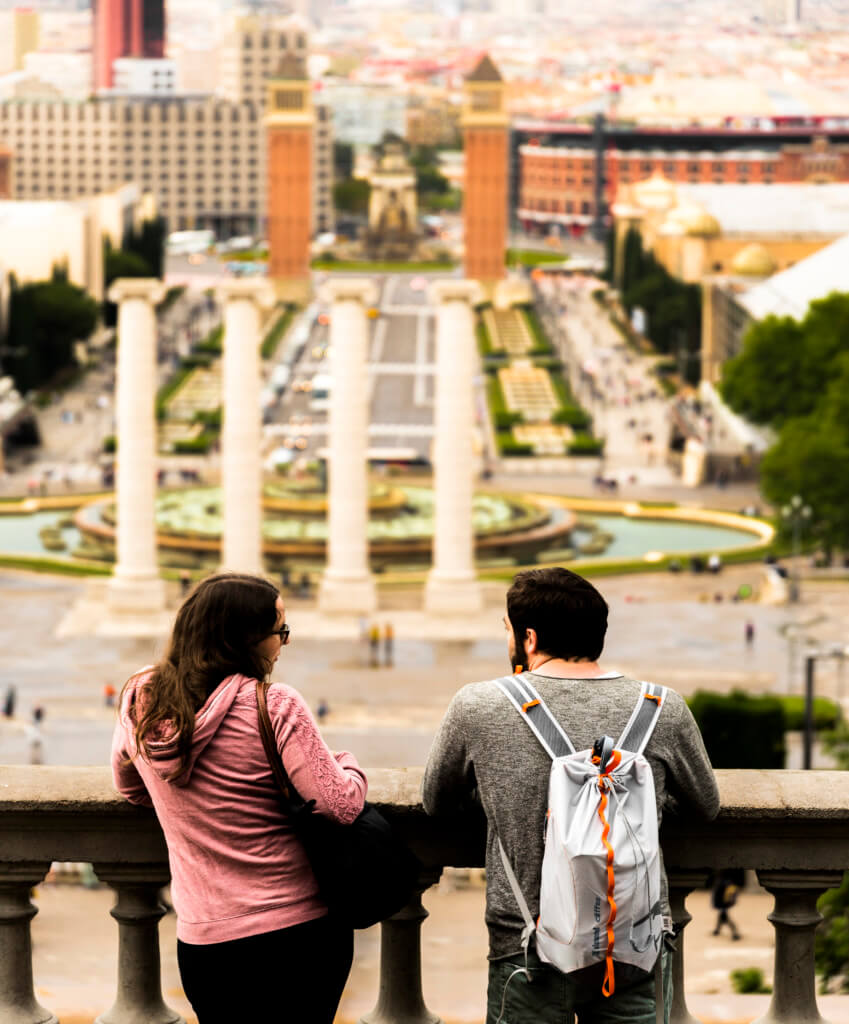 Listen up all you Spanish majors and minors out there, QS Best Student Cities 2015 has named Barcelona the best Spanish city for college students. Average international tuition fees come in at a relatively reasonable $2,500, so you'll have plenty of money to splurge on those famous nightclubs and that authentic cuisine. And if politics is your thing, don't forget that Barcelona is technically in Catalonia, which has been trying to break away from Spain for years. Talk about drama. Just a tip, get with the locals and call the city Barna, since Barsa actually refers to their football (soccer) team. Did you know you can fly to our next student-friendly city for less than $75?
8. Paris, France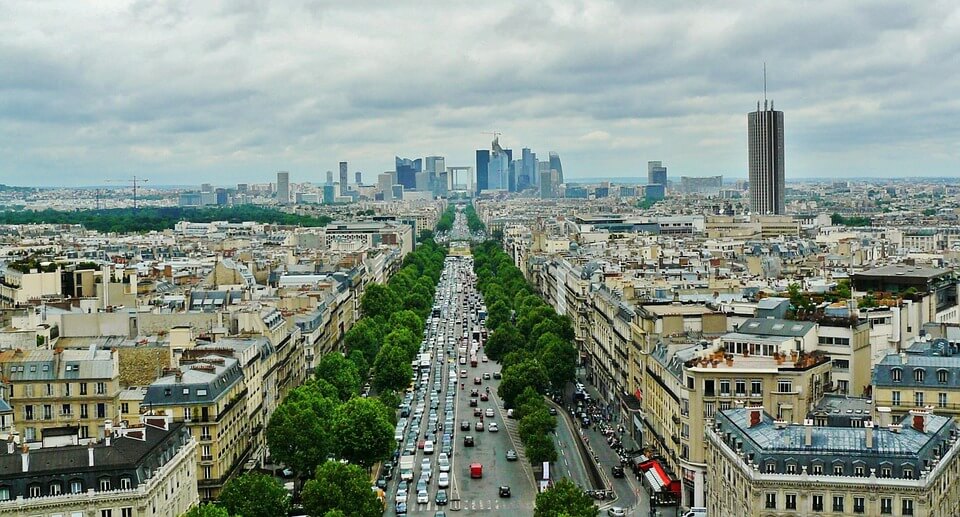 Beyond the Eiffel Tower you can get in touch with your artsy side at the Louvre (free after 4:30 on Fridays), Musée d'Orsay or Centre Pompidou. Friday nights are hoppin' in Paris, since Pari Roller lets you roller skate around the city every night for 3 hours. Don't forget the Sun Palace or the Palace of Versailles, where you can brush up on your AP Euro and win snap story of the week at the same time. So get your study on during the week and go on some lesser-known adventures as soon as your weekend begins.
7. Lublin, Poland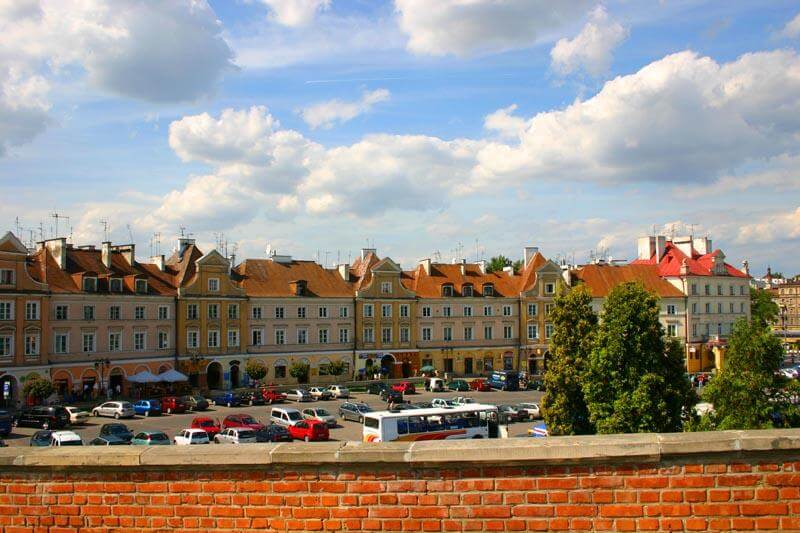 You may think of Warsaw or Krakow when you think of the lovely nation of Poland, but Lublin actually holds some of the country's greatest learning opportunities for foreigners. Northwestern junior Olyvia Chinchilla said, "I think the city was perfect for a summer language program because everyone was very welcoming, [and] the majority of people out and about were native so there were plenty of opportunities to practice speaking." The town also houses a palace (imagine having a palace as your next-door neighbor) and high-class cuisine. Lublin even puts its own twist on art with its avant-garde theater. Keep it #collegestylish in Lublin.
6. Berlin, Germany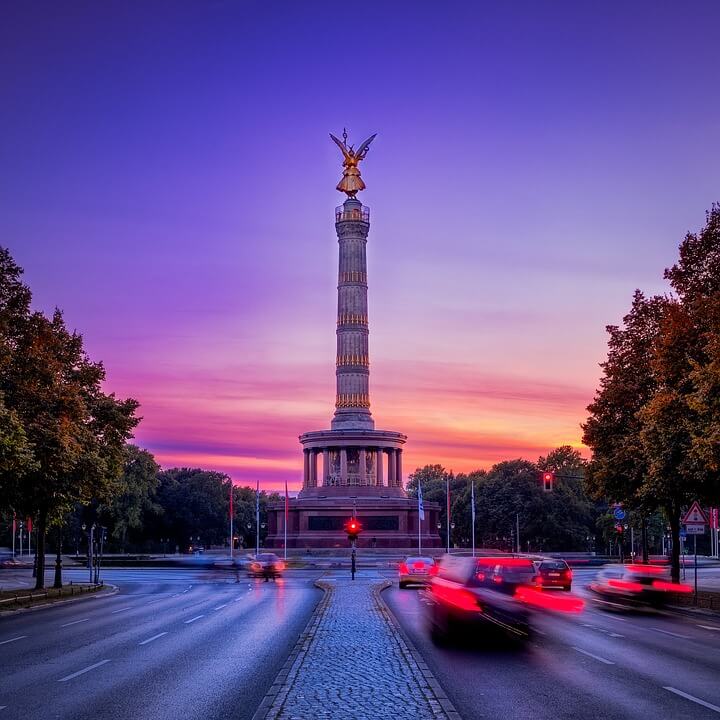 Why choose between learning and fun when you can have both? Although let's be real, the party scene in Berlin will probably catch your attention first. "It's Europe's number one party city by far. It's very hip with a huge underground nightlife scene. There's also lots of culture with the museums, architecture and history," Jan Dukaczewski, third year student at Vrije Universiteit Amsterdam, said. You can learn by day and party by night by checking out the German parliament building, otherwise known as Bundestag headquarters, or the Berlin Wall.
5. Istanbul, Turkey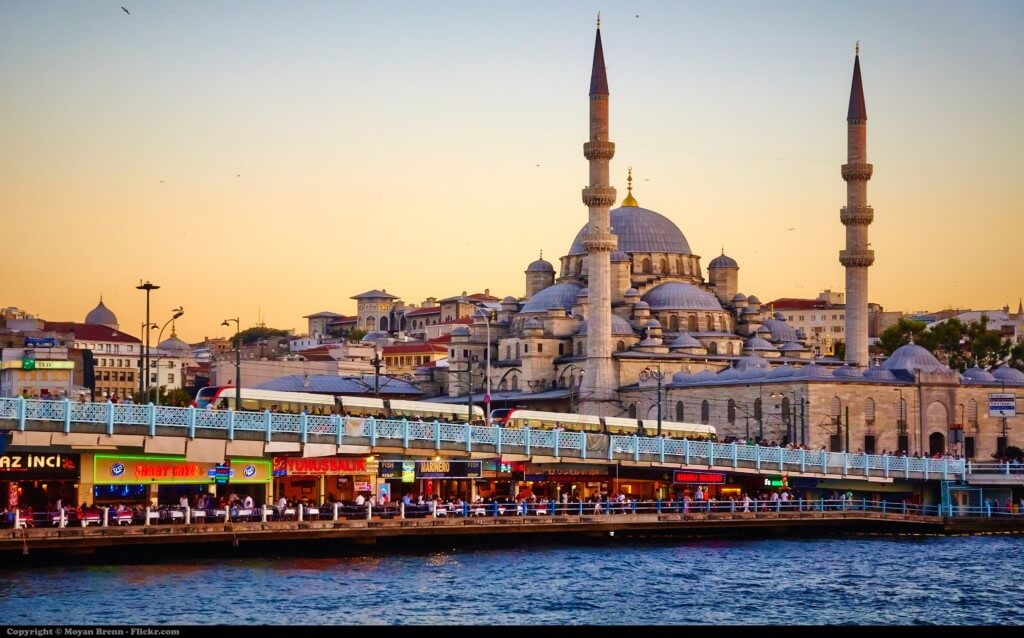 You might know a lot of songs that can't decide if it's called Istanbul or Constantinople, and this kind of chaos only applies to the city itself. Since it serves as the border between Europe and Asia, you can bet that #FusionAesthetic is on point here. Check out the Grand Bazaar, literally the world's most visited tourist attraction (basically a street fair on steroids). Or maybe you'll dig some of the archaeology museums (get it?). Either way, you'll definitely find an out-of-the-box European experience in Istanbul.
4. Amsterdam, Netherlands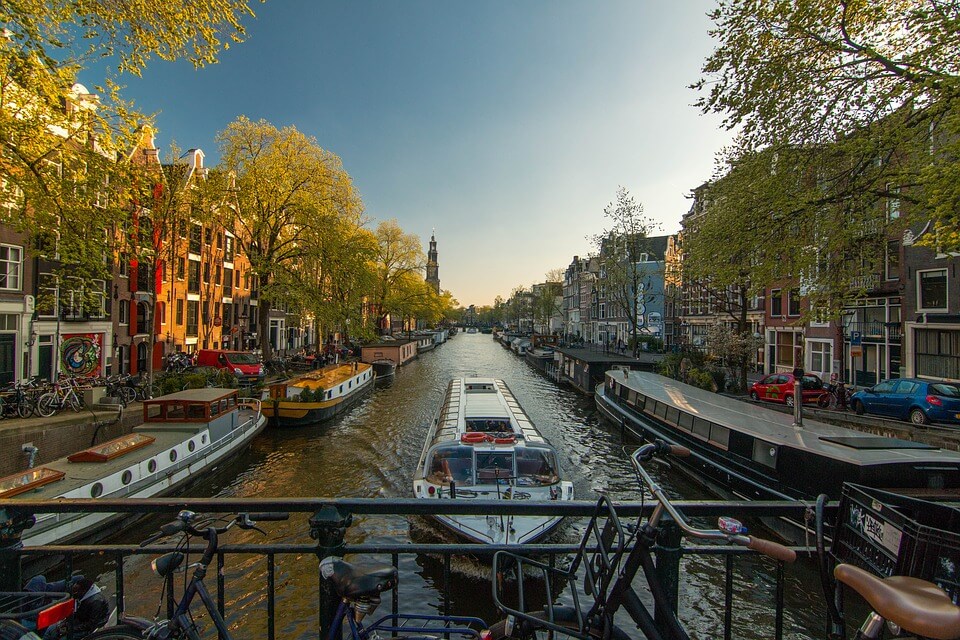 Sure, your boyfriend might not take you to this European hot spot like in The Fault in Our Stars, but Amsterdam will serve as your bae if you're visiting to study or just for fun. For those who like to #rage, Amsterdam is the definition of college-friendly. Just make sure that coffee shop you wander into isn't in the Red Light District; the city definitely has two sides with no barrier between them. Between the Anne Frank house and the Van Gogh Museum, you can also get in a little tourism during the day and find that perfect balance between education and recreation, just like at your home university. Let Amsterdam be the Gus to your Hazel.
3. Dublin, Ireland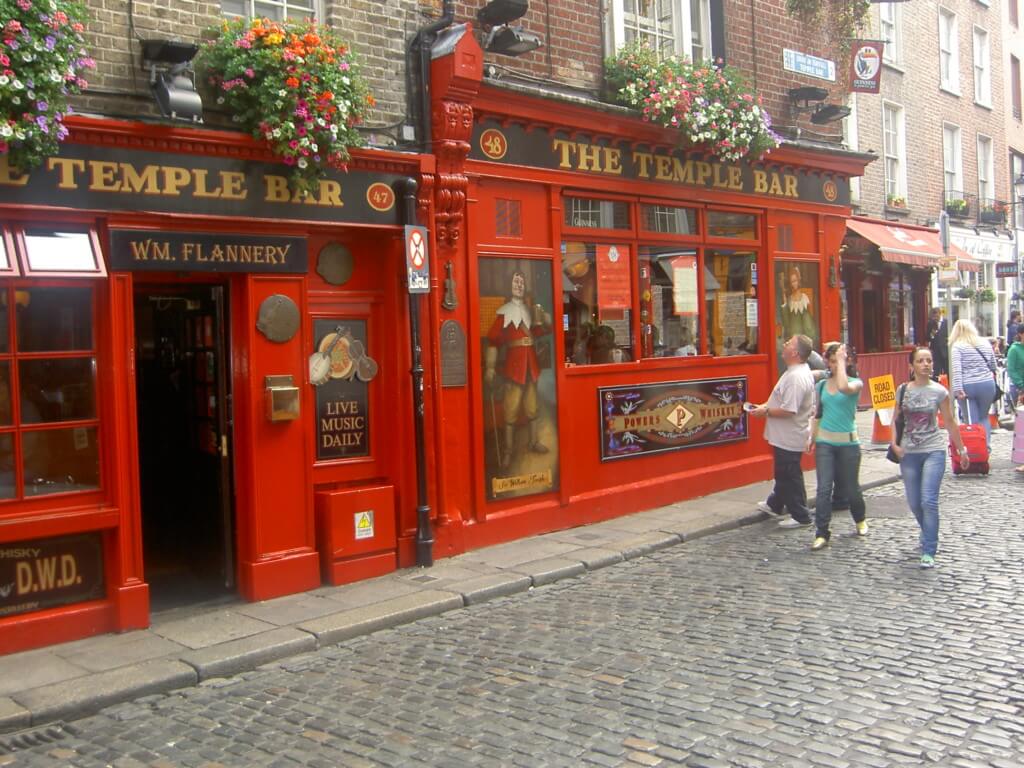 No matter if you want to go ginger husband hunting at the Phoenix Park (you've never seen so much green in your life) or just want to hit up the Temple Bar, you can find your fix in Dublin. "Even though I was actually studying abroad in Seville, Spain, I loved visiting Dublin for a weekend. We went to a small fishing village called Howth and it was great to get out of the main cities for a while," recent Northwestern graduate Megan Diemer said. Remember, this country fought for independence just like ours, so you'll probably relate to the spirit of patriotism in Ireland. Try out the Dublin Zoo during the day before going out to some nightclubs like the famous Spirit come midnight.
2. Rome, Italy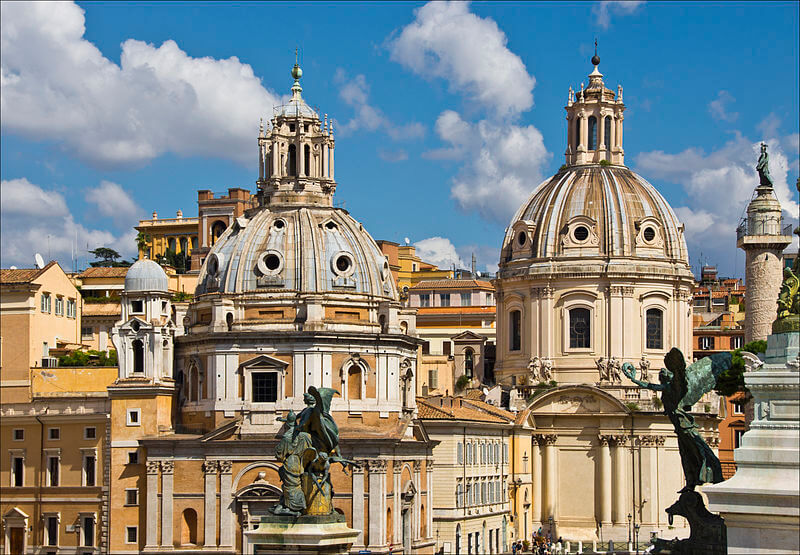 Remember The Lizzie McGuire Movie? Of course you do, and even if you don't end up hopping on the back of a motorcycle with a famous pop singer, the city still offers something for everyone, just like the best universities. "College is all about making connections to further yourself and that's the type of atmosphere Rome has as well. We talked to some girls from London in the fashion industry and I met many other students in different programs there as well," Virginia Tech sophomore Marcus Lindsey said. Check out the Roman Ghetto where you can find Jewish bakeries galore and eat all the gelato you can possibly consume.
1. London, England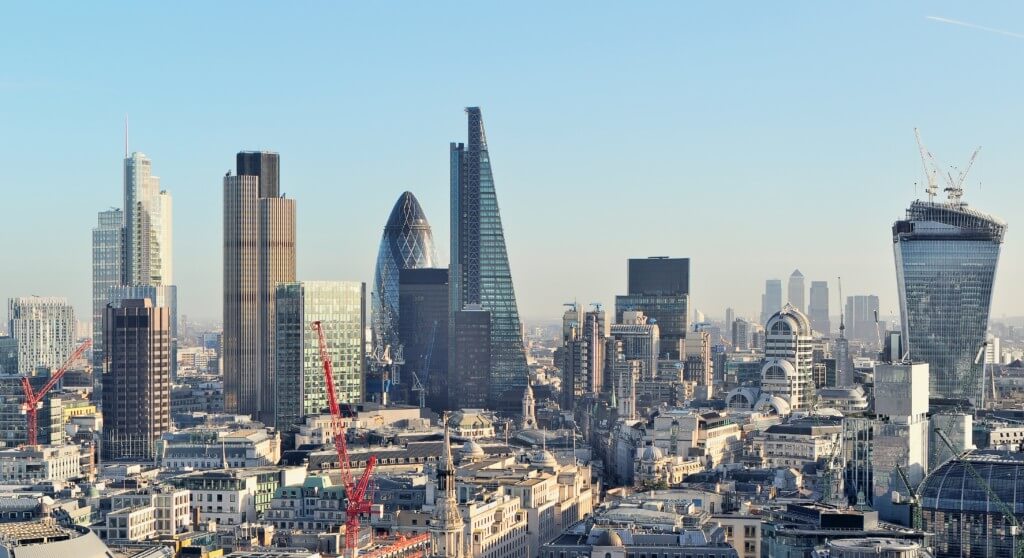 You'll fangirl over London real hard whether you love Harry Potter or One Direction, but you'll also learn a lot during your time in London. Top-notch schools like King's College, University College London and the London School of Economics will kick your butt during the day while you go to the World's End at night (literally the biggest bar in the world). Sure, you might have to get used to the rain, but what's an umbrella when you can fulfill your childhood dream of visiting Platform 9 ¾? "…there's a lot of diversity among people, restaurants and businesses, which promotes greater global knowledge and tolerance," Northwestern junior Lauren Duquette said. Expand your world in London.
While you're abroad, you can easily hop around to all these student-friendly cities. The GoEuro app helps students find and book the best travel for rail, air, bus in just one search. That way you can compare and find the cheapest option.