UMass Amherst, Zoomass Slamherst, the Zoo… we've heard it all. Out of all densely-populated state schools, UMass Amherst stands out in the crowd. Want to learn a little bit more about the unique UMass experience out in Western Massachusetts? After speaking with the students themselves, we put together a list of 10 can't miss experiences at UMass Amherst that will give you major FOMO.  
Check out 10 experiences you can only get at UMass Amherst.
10. Blue wall
The UMass Campus Center holds Blue Wall, where a variety of eateries fulfill any craving you may have. "Going to Blue Wall with friends after classes is a great way to end a stressful day," junior Jacob Berman said. "Whether it is Mediterranean or Thai or Chinese there is always something there to satisfy my palette." Additionally, Harvest Fresh Market serves delicious food for on-the-go students. Hands-down, Tavola has a special place in my heart. Nothing compares to this Mediterranean restaurant's hummus bowls. Whether you choose to sit down and eat or grab a quick pre-made meal, you can't go wrong with a pit stop through Blue Wall on the way to your next class.
9. W.E.B. Du Bois Library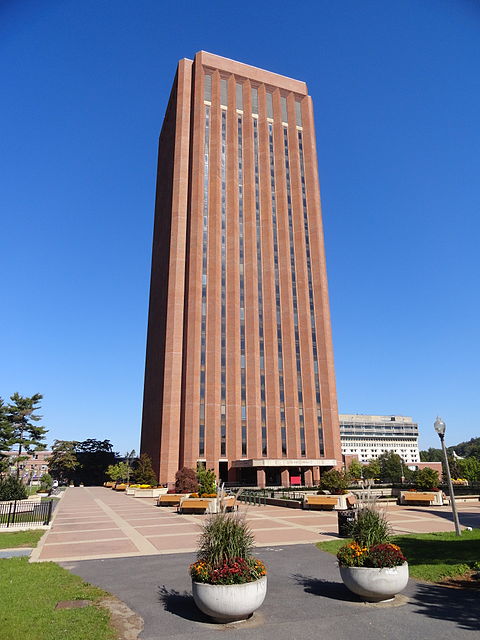 The UMass W.E.B. Du Bois library stands at 26 floors high and always catches your eye when walking around campus. The tallest library in the world, it has an amazing panoramic view. Floor 23 provides the best view of the UMass campus and the surrounding areas of Amherst. Many students pull their exam all-nighters in Du Bois, and honestly, UMass makes it a pretty good experience. On the main floor of the library holds the Procrastination Station, a coffee shop with fresh salads, ciabatta paninis and more. During finals season, the Procrastination Station stays open 24/7, making it difficult not to stop by. As a student, Du Bois has basically everything you may need.
8. Training a service dog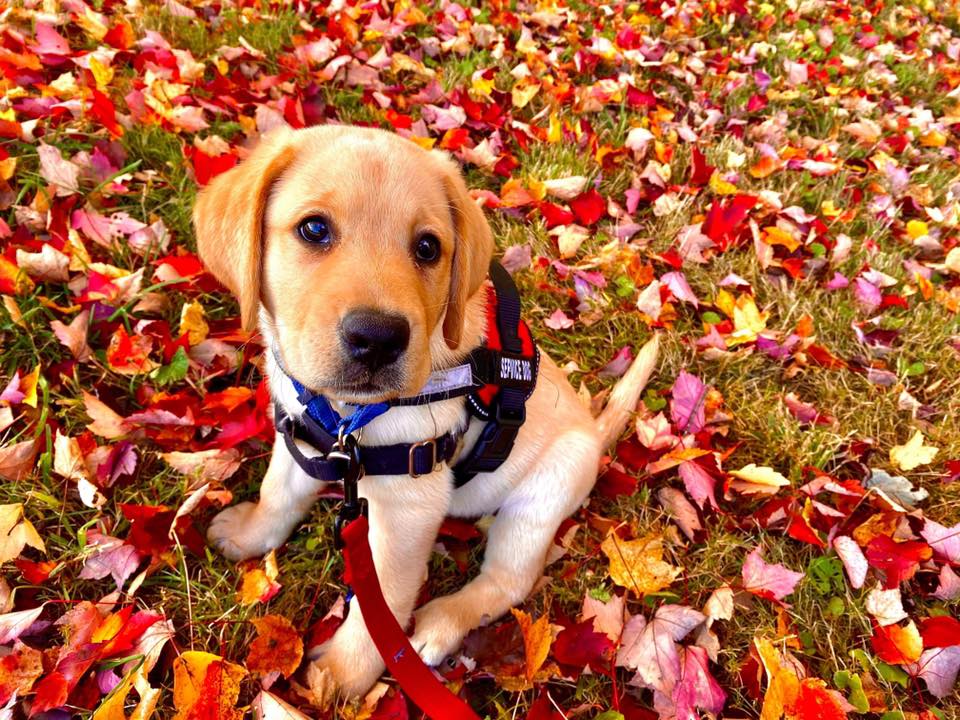 Service dogs trained by UMass students tend to be a common sight on campus. Those who sign up and get their own puppy to train love the companionship and challenge of working through training their dogs. The opportunity is possible thanks to Diggity Dogs Service Dogs Inc.; they connect with UMass students who volunteer to take care of and train dogs. "Training a service dog takes a great amount of dedication, but the experience is rewarding," said junior Sofia Valle. After the dogs graduate, they move onto helping a family who needs them. Helping others in need and getting to take care of your own puppy at the same time? Can you name anything better? 
7. Greek Life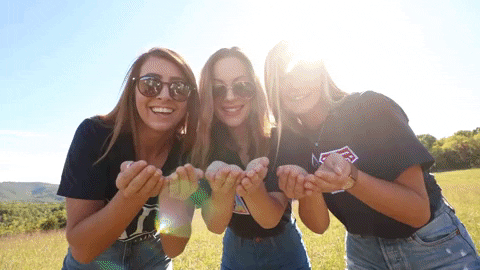 Greek Life holds a dominant position on campus. Those involved absolutely love it, and make it known. Sororities and fraternities have many events throughout the school year; from community service programs to Spring formals to the Dance Marathon, those in Greek Life always find themselves with a full schedule. Not every chapter has houses, but that doesn't make the bond between members any less tight-knit. Since members are so involved, Greek Life at UMass proves to be more about the relationships you build and opportunities that appear over time. 
6. Halloweekend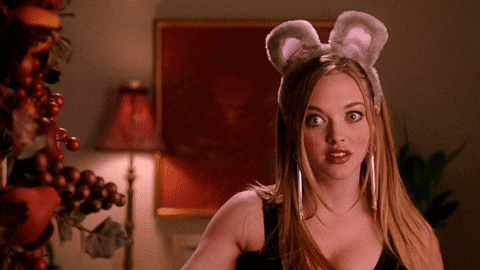 A full three days dedicated to dressing up in your most attractive and creative outfits? Yes, please. Students don't play around at UMass when it comes to Halloweekend. The preparation for this long weekend consists of many Amazon Prime orders and frantically scrolling through Pinterest for creative costume inspiration. However, you'll always have the go-to black cat or vampire if all else fails. People typically dedicate one night to wearing their favorite of the three in their rotation. "Every year I begin planning my outfits months ahead of time, you can never be ready too early," junior Taylor Dudek said. Being one of the most popular weekends to go out at UMass, people want to look their best and take advantage of the opportunity to go all-out with their friends.
5. Football Tailgates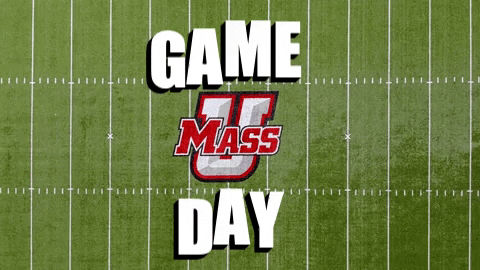 Students patiently wait all summer to go back to school in the fall solely because of tailgate season. You never want to miss a UMass Saturday football tailgate. At the start of the game, you find a majority of the crowd heading towards the football stadium to find seats. However, a good amount of students turn around and walk straight to the closest dining hall instead. Nothing hits the spot like the post-tailgate dining hall run, amirite? For many, tailgating happens to be the main event of the day. Students look forward to getting decked out in their UMass attire, eating BBQ and meeting up with friends, family and alumni. "Whenever I go to a UMass tailgate I'm reminded of the great sense of community we have," Dudek said. "Nothing compares to the feeling of waking up on a tailgate day." To top it off, as soon as you walk into the stadium parking lot you find yourself being handed free cups of… New England clam chowder, of course. Heading towards the sea of maroon, black and white of McGuirk Alumni Stadium cannot be compared. 
4. Hockey games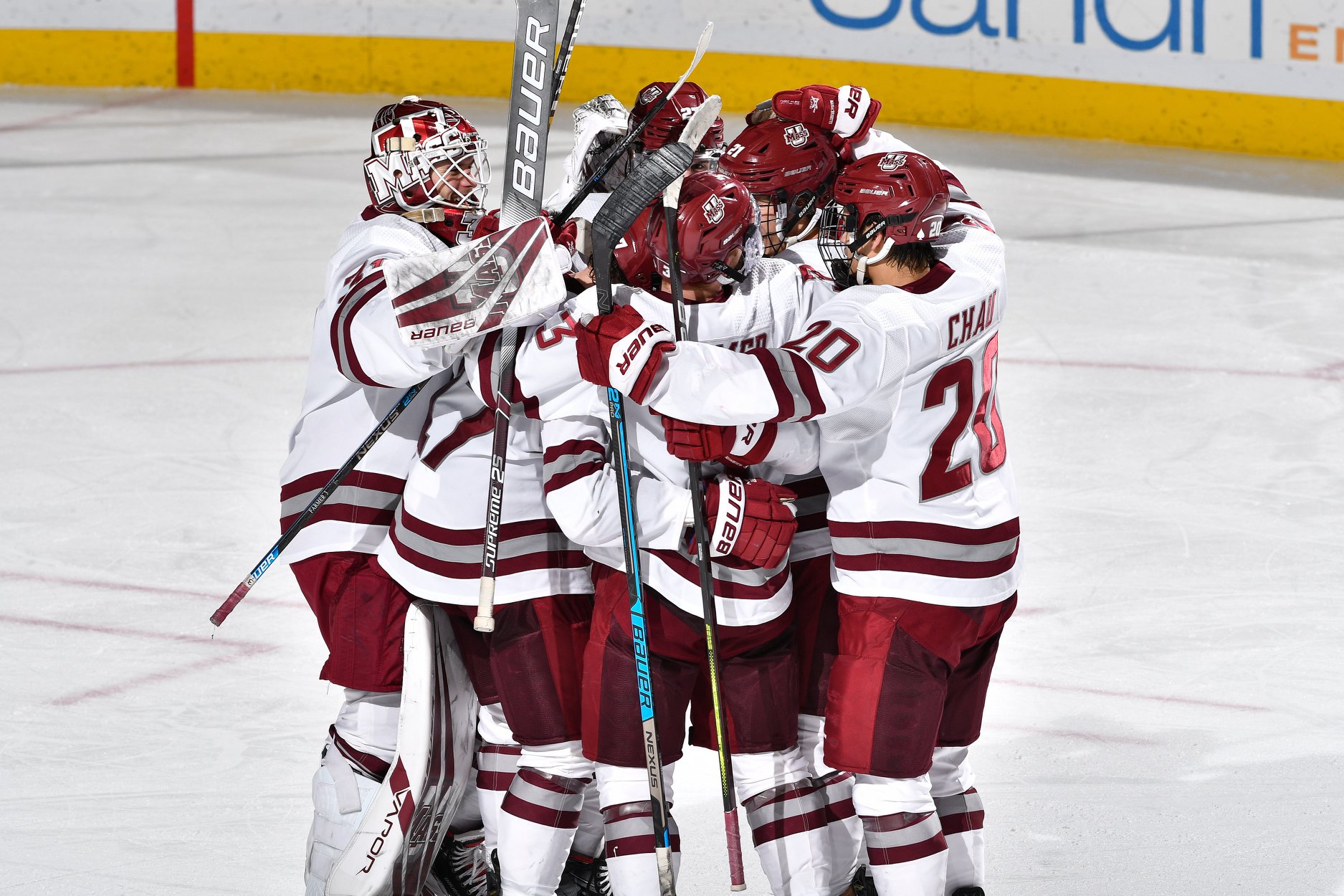 One of the most popular sporting events at UMass Amherst is hockey. The Mullins Center, their arena, fills up with passionate fans who look forward to supporting their favorite players. Other sports, like basketball and football, tend to be greatly supported by enthusiastic students, but hockey produces the best turnout. For home games, every student and dedicated UMass hockey fan knows to get there early. Pro tip: make sure you leave almost two hours early to ensure that you won't be waiting in the cold any longer than you have to. Once you walk through the Mullins Center doors you hear the Minuteman Band playing the UMass "Fight Song." A positive wave of energy hits you as soon as you step foot into the student center. Every weekend in the winter season becomes an exciting one because of UMass hockey.
3. Super Bowl & World Series Riots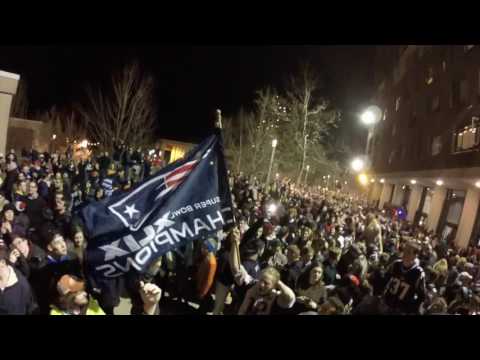 We all know that New England goes hard when it comes to supporting the Red Sox and Patriots. After any New England team's victory, students riot in UMass' largest residential area, Southwest (which houses about 5,000 students). In Fall 2018, the Red Sox won the World Series, while the Patriots won the Super Bowl just a few months later in 2019. This created an exciting school year in terms of celebrations. When the games end, students pour out of the residence halls, sprinting as fast as they can to the center of Southwest. Music plays in the background and a chanting of "Sweet Caroline" begins almost immediately. Not surprising, being that it is the Boston Red Sox anthem. "I would describe it as being chaotic, but the good kind of chaos," senior Angela Dejesus. "Even students who don't live in Southwest find a way there just to get involved in the celebration." These riots and celebrations prove UMass students have a great sense of pride for their New England sports teams. Being a part of the celebration is a night you definitely won't forget.
2. Dining halls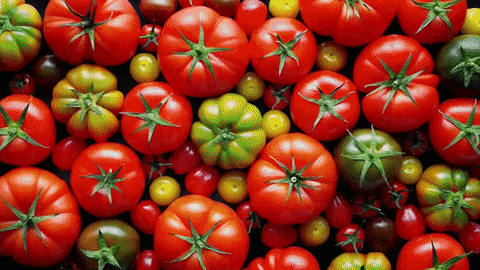 Let me tell you, the dining halls at UMass reach new heights. UMass wouldn't dare serve you cardboard pizza, old salad and gross mystery meat. The combination of a cruise ship and casino buffet describes the UMass dining experience. "The whole dining experience exceeds all of my expectations," junior Zachary Pessin said. "Imagine any food you want, and it's probably available somewhere on campus." Absolutely nothing beats the annual Halloween feast, where dining halls offer lobster and steak to all students. If you are going to do anything when you go to UMass, experiencing a meal in one of the four dining halls should be one of the first things to check off your bucket list. 
1. Blarney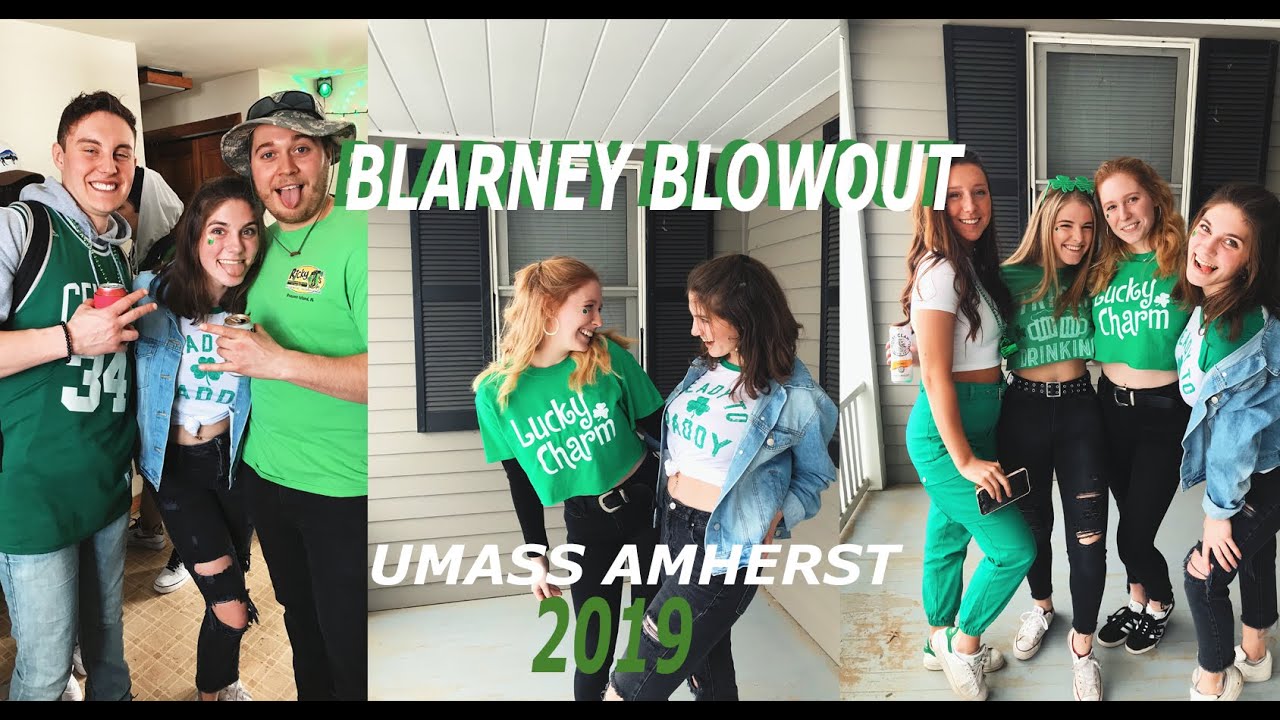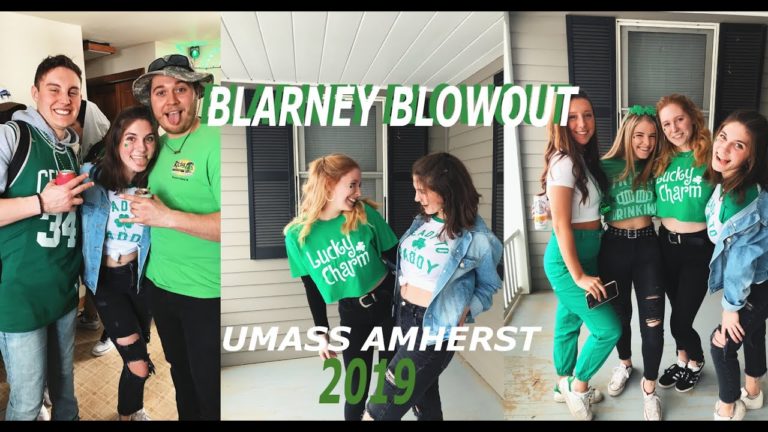 What takes the cake on an experience at UMass that gives you major FOMO happens to be the first Saturday of every March: Blarney. The yearly UMass Blarney Blowout holds a special place in every Minuteman's heart, since the students take celebrating St. Patrick's Day to a new level. This Saturday goes hand-in-hand with day-drinking around Amherst and packed bars downtown. For those looking to continue the celebration, the party moves to either frat houses, off-campus housing and again, bars. Of course, Amherst police and campus officials brace themselves for the yearly event, monitoring the area with extreme precaution. "Everyone is out-and-about during Blarney, there is always somewhere to go and something to do," senior Karina McAdam said. You will get major FOMO for the annual Blarney Blowout, so have your green outfit ready and be there in March.