Picturesque streets, delicious food and bikes galore. Amsterdam often feels like a lifestyle as opposed to a single city. Adventure awaits travelers eager to try new things. Whether you journey to the "Venice of North" during a study abroad semester or with your family, you'll discover that Amsterdam offers an endless supply of splendor.
Rent a Bike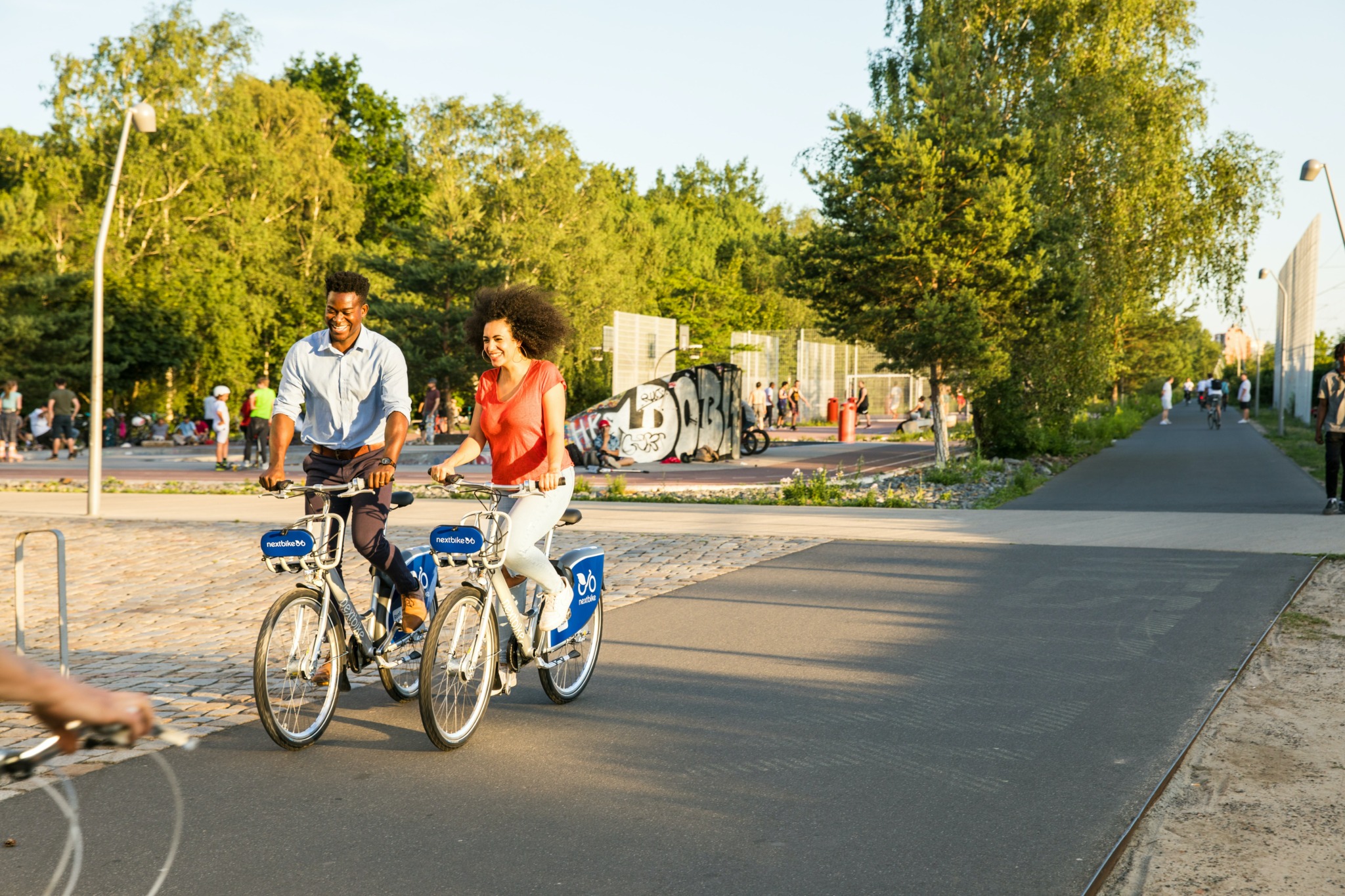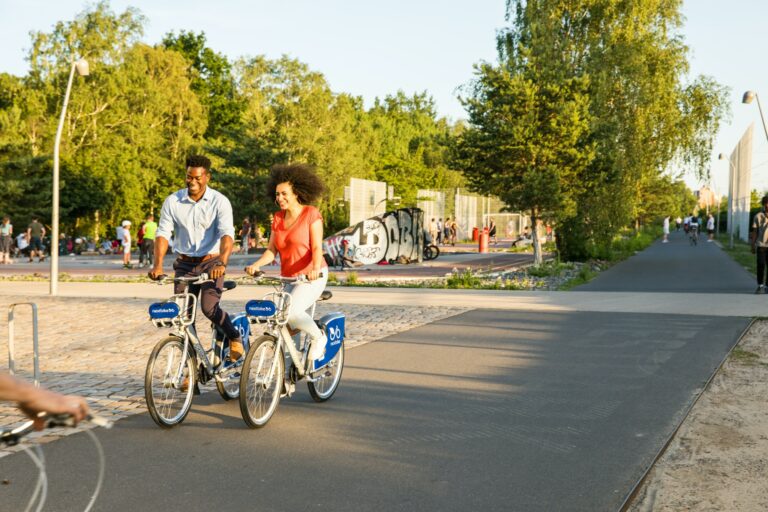 In Amsterdam, you'll find four times as many bikes as you'll find cars. And believe me, you notice. Join the multitude of eco-friendly bike riders and tour the city on wheels. Cycle through the Rijksmuseum, the only museum in the world that allows you to bike through it. Choose a vibrant bike with a basket or hop on something a bit more demure. Either way, you'll have a blast rolling with the locals. Bold walkers beware: watch out for speedy bikers when crossing the road or you might just get swept off your feet (I almost did).
Rijksmuseum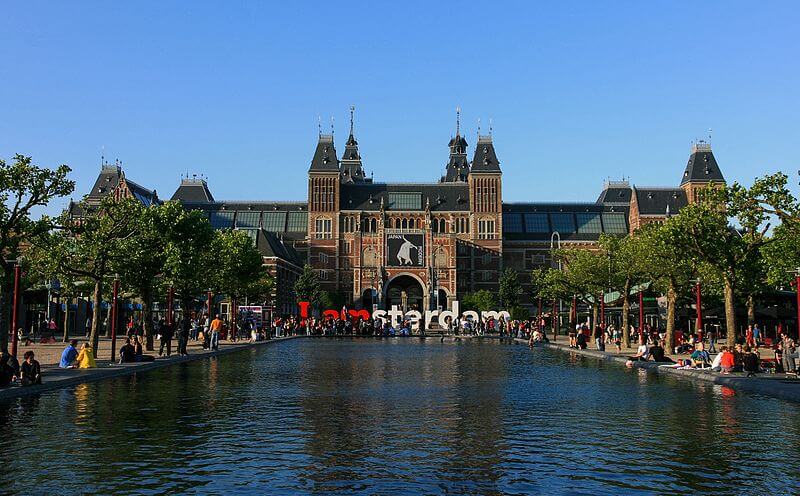 Nothing rivals the art scene in Amsterdam. And what better place to start than at the Rijksmuseum? Home to one million artistic and historical objects, Rijksmuseum boasts 2,000 paintings from the Dutch Golden Age, including works by renowned painters such as Rembrandt, Frans Hals, Jan Steen and Jacob van Ruisdael. You'll find the museum in Museum Square along with the Stedelijk Museum of Modern Art and the Van Gogh Museum. The close proximity of these museums makes museum hopping convenient, not to mention gives your tired legs a break from all that peddling.
Try Patatje Oorlog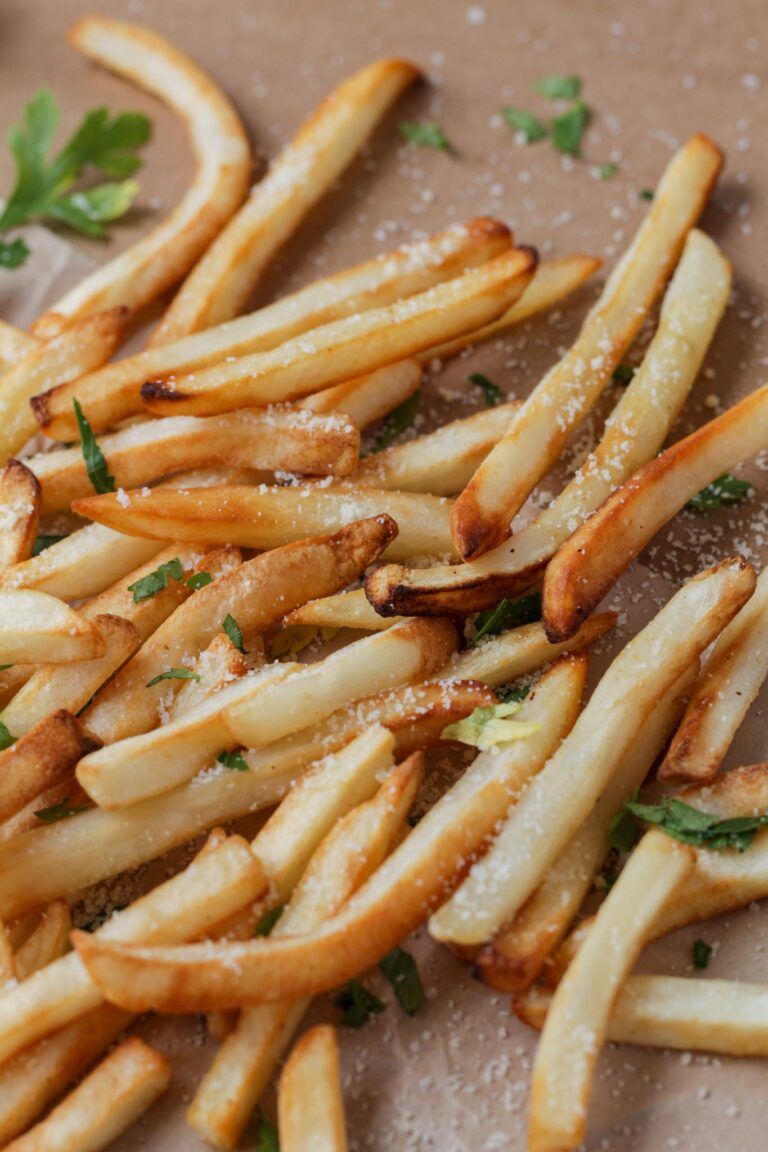 Imagine a heaping pile of fries topped with mayonnaise, peanut sauce, onions and (potentially) curry ketchup. Although this Dutch snack may sound like an odd combination of ingredients, you'll end up fighting your friends for the last bite (I know I did). Two of the best spots in the city to get your friet on include Vlaams Friteshuis Vleminckx and Frietsteeg, but you'll discover that many fry establishments exist throughout the city, each equipped with the most delicious fries. Whatever you do, don't feel guilty about returning to friet vendors twice (or several times) a day. I still dream about the perfectly cut and crispy fries topped generously with dollops of colorful condiments and presented to me in a paper cone like a bouquet of flowers. Except patatje oorlog beats a bouquet of flowers any day, because while both are incredibly aesthetically appealing, you can only really enjoy eating one (I mean the flowers, obviously).
Anne Frank House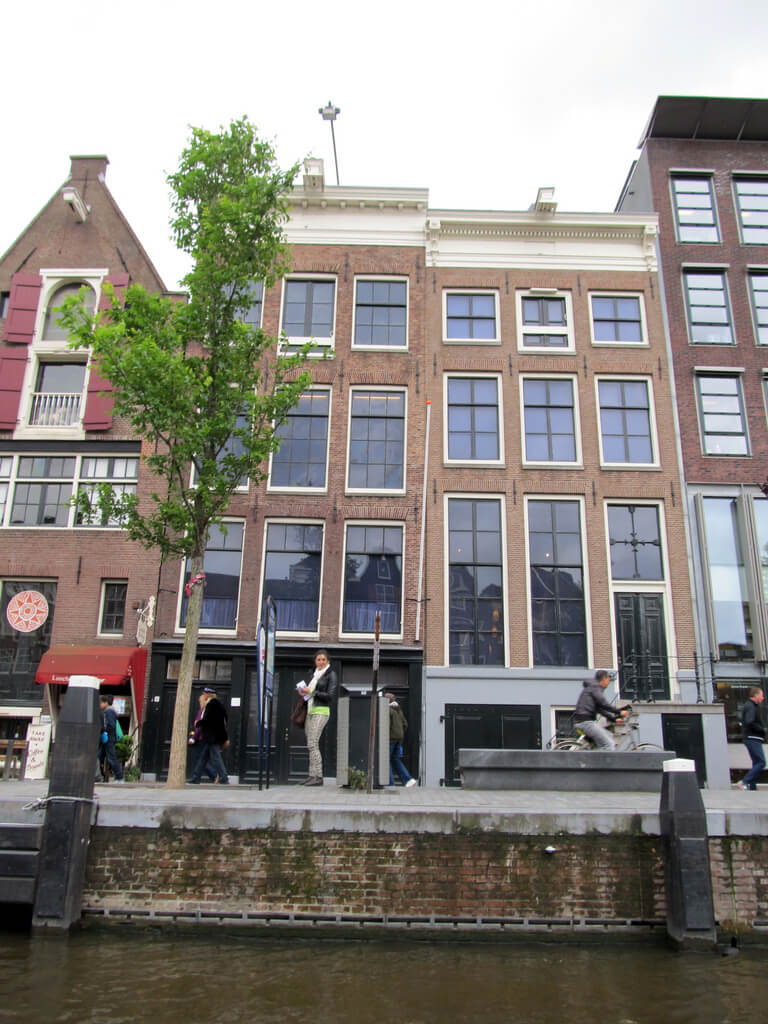 Anne Frank's House, where the brave young Jewish diarist, her family and four other people hid from Nazi persecution during World War II, memorializes the life of Anne Frank. The exhibition offers visitors an opportunity to commemorate the innocent lives lost during the Holocaust, including that of Anne Frank. The museum narrates a moving history of the horror, hardship and hope endured by the apartment's inhabitants and other innocent victims of Nazi persecution. The experience served as a powerful and important reminder of the Holocaust. Make sure to order your tickets well in advance for this must-see museum since they sell out very quickly.
Eat Stroopwafel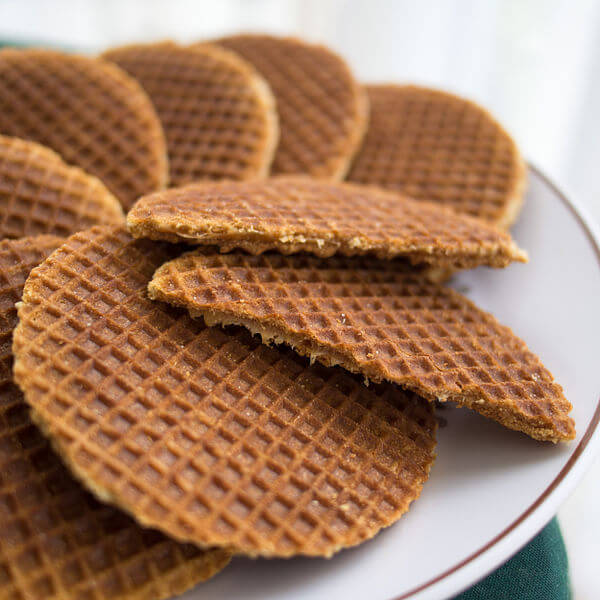 For a sugary treat that will satiate any sweet tooth, try one of the Netherland's famous stroopwafels. To prepare this delectable dessert, bakers sandwich sticky caramel syrup between two thin waffles. Whether you snack on a warm gooey stroopwafel during your stay or pack a few for the plane ride home, I guarantee you'll cherish every bite. Famous bakeries sell freshly baked stroopwafels that pull apart easily and draw lengthy lines with their mouthwatering scents and promises of perfect pastries. If I learned anything abroad, it's that if there's a wait, there's a reason. So definitely hop in line (the food will be way worth it) and strike up a conversation with your neighbors. You may just meet a cool new friend or find a foreign lover that you fancy.
Go To A Coffee Shop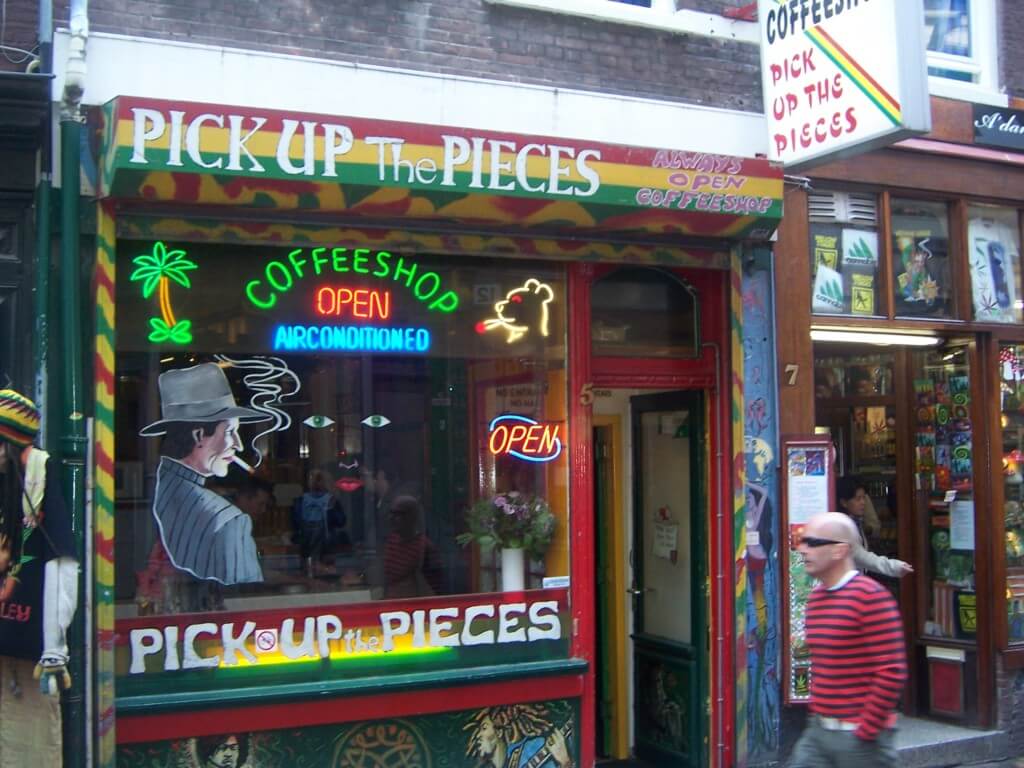 In Amsterdam, "coffee shop" refers to an establishment where weed can be freely bought and consumed. From Bluebird to Abraxas, coffee shops all over the city offer visitors a chance to celebrate 4/20 year round. In these dimly lit spaces, rolling joints becomes second nature and smoke swirls around you. The coffee shops welcome customers over 18 years old, the legal age for smoking and eating cannabis in food items like space cakes. People enter and exit these joints as freely and casually as they would a pub in England or a bar in the states, adding to the novelty of Amsterdam's ambience.
Heineken Experience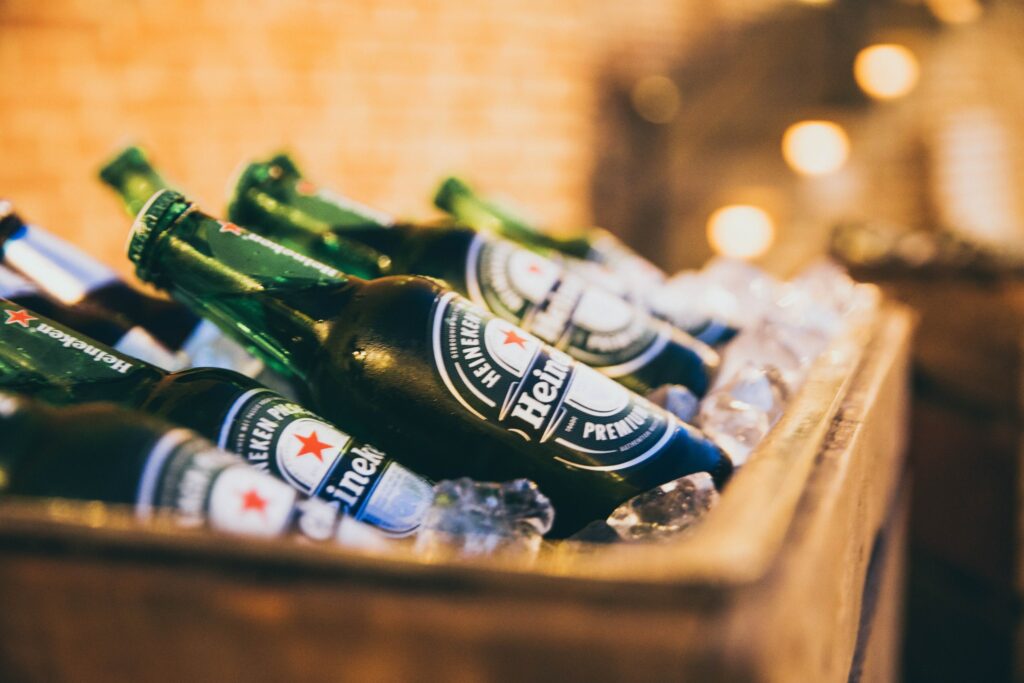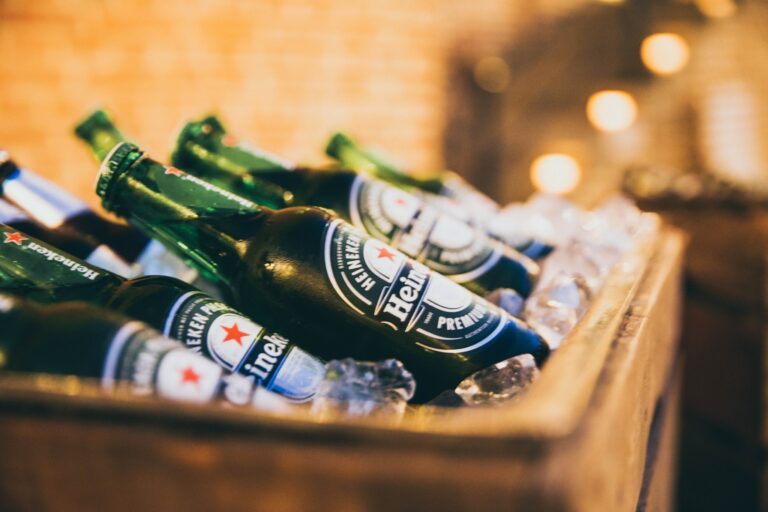 Ditch the frat party beers for a beverage far more flavorful and thirst quenching. The historic Heineken brewery transforms into a tour and visitor center for beer fans from all over the world. Although Heineken beer contains only three ingredients (water, malted barley and hops), this tour demonstrates that so much more goes into creating the delicious beer that we enjoy. Wash the tour down with two beers (included in the entry price) when your Heineken Experience ends. The museum feels like one big brand promotion, because it is. But that doesn't make posing for a picture stirring beer any less fun or take away from the hilarious memories you'll make in the winding green hallways with friends. Plus, you'll learn an invaluable life skill: how to pour beer—the right way.
Van Gogh Museum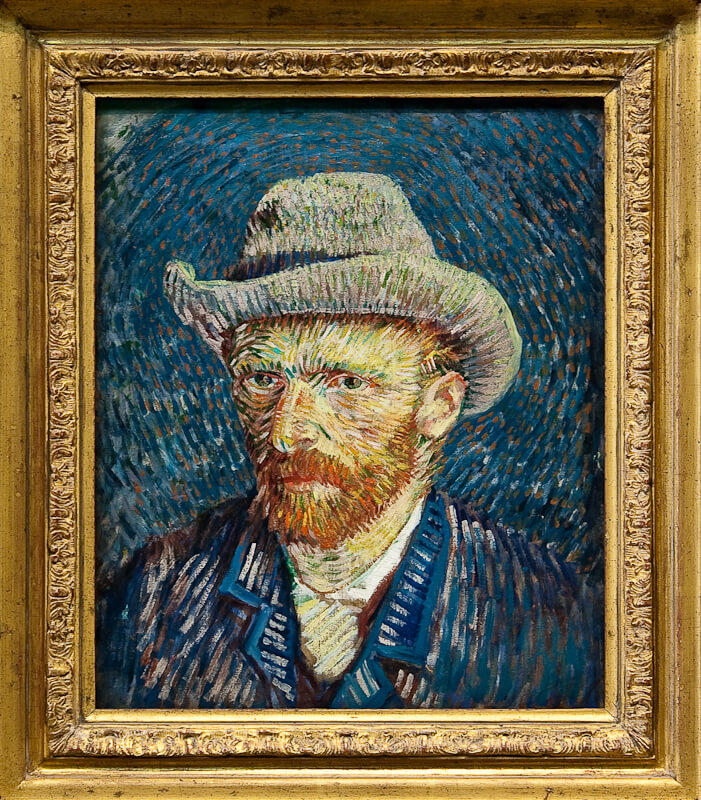 Don't miss out on the largest collection of Van Gogh's work in the world. "Visiting the Van Gogh museum was a particularly moving experience. The museum is mesmerizing, providing an atmosphere that matches the simultaneously intense and delicate expression of his painting," William and Mary senior Blake Hani said. While strolling through the museum, you'll likely recognize a few of Van Gogh's most famous pieces, including Sunflowers, Self-portrait, The Potato Eaters and Almond Blossoms. Nothing beats the thrill of seeing these famous works in a gallery. Plus, it gives you serious bragging rights when you finally return to the states and tell your friends about your adventures abroad.
Bitterballen
You simply must not leave Amsterdam without digging your fork into bitterballen. "You can taste the Dutch in bitterballen, an inescapable part of the Amsterdam experience," Hani said. Dutch chefs typically roll a mixture of beef, broth, butter, flour, and parsley (and sometimes nutmeg and curry power) into little balls, that they deep-fry before serving. After taking a peek into the buzzing Red Light District, my friends and I sat around a table in a lively Amsterdam bar, reminiscing about our adventures and washing bitterballen down with tall glasses of Heineken. Slightly crunchy on the outside while soft and gooey on the inside, bitterballen melts in your mouth and truly warms your soul. Try this Dutch dish after an eventful day and exciting night out with friends. Believe me. You won't regret it.
Moco Museum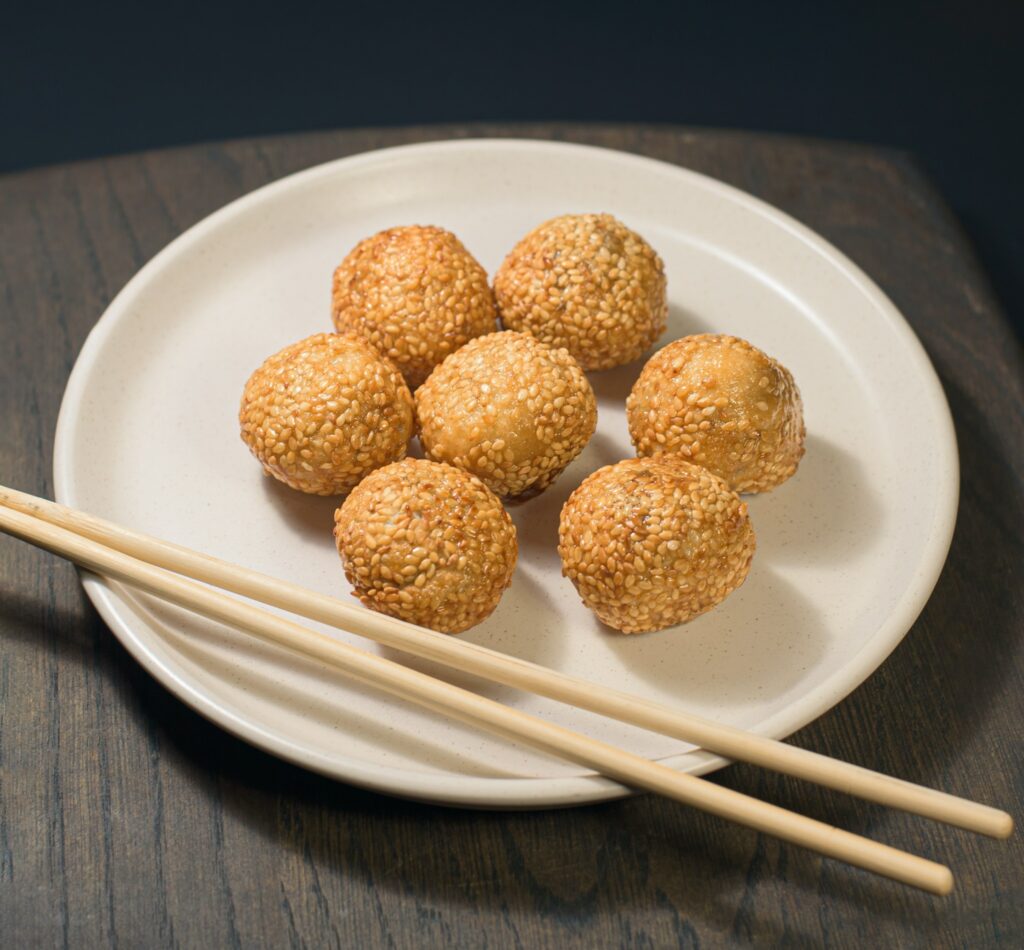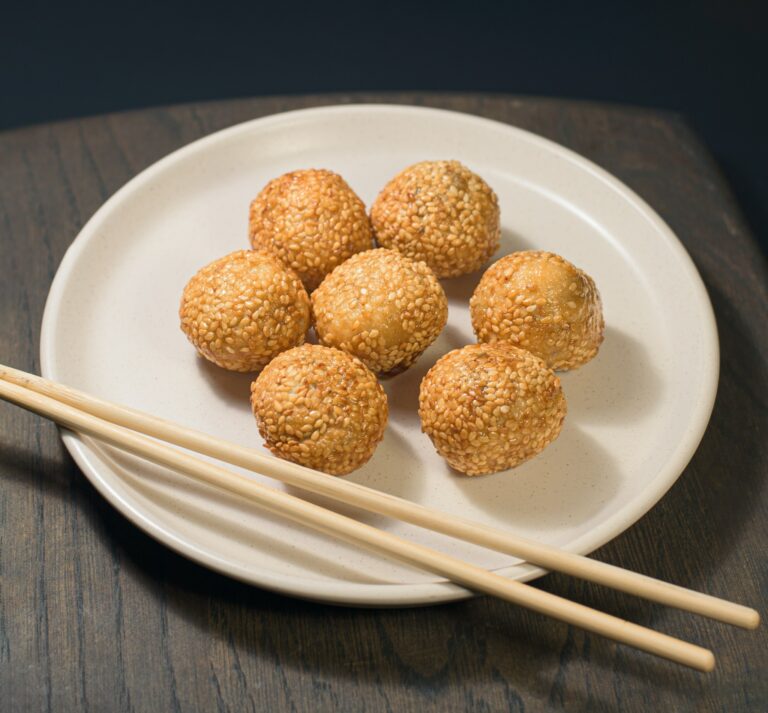 Wander over to the Moco Museum to soak up inspirational modern and contemporary art. The museum's current exhibits include thought-provoking pieces by Banksy, Andy Warhol and Roy Lichtenstein. Each notable artist's work encourages you to reflect on the status and implications of modern world, posing meaningful questions about society and self. Wham! You'll reflect on the popping colors and humorous art days after your departure from Amsterdam. Banksy's powerful pieces like the man throwing flowers and the girl with the balloon spoke to me louder than a verbal message could, and I finally understood why the graffiti artist remains anonymous. Though we may never hear the artist's voice, his work is anything but silent.