Dear freshman self,
It's me… (well you) but two years in the future as your junior year self. I'm here to help you cope with starting this new stage of your life. You're currently at the time where you're about to embark on a new journey by entering college. I know this is a big change for you considering you haven't done anything like this in a long while, and never to this extent or in this capacity.
But I'm here to tell you why you don't need to freak out. Everything will be okay— great, actually!
For starters, let me just say congratulations on getting to this point. Getting accepted into college is a huge accomplishment. You should feel very proud of yourself. Don't let anyone take that away from you. Your first week was successful overall. On your first day, the professor goes over the syllabus and introduces some topics you will discuss throughout the course.
Make sure to thank your high school math teacher for implementing a syllabus into the class senior year because in college you use them in every course. Don't fret, because when it comes to planning out your time, they become your best friend. You hang out in the Office of Multicultural Affairs (OMA) and communications lab, meeting some new friends there.
Speaking of communications, guess what?! You decided on a major!
You entered college undeclared, remaining undeclared for the first two years. Yet after taking some courses along with joining different clubs, you declared your major—communication arts. I know deciding on a major was one of your biggest worries starting college but with time and exploration you figured it out.
You also become more involved in several different organizations on campus. You even hold a position on the E-Board by becoming Vice President of one going into your junior year. Definitely look forward to that.
I do need to let you know, Things will not go as planned in a way in which you'll never believe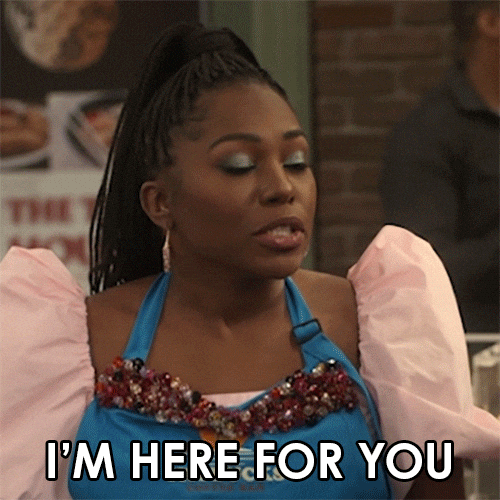 During your second semester of freshman year, (around March of 2020) unimaginable events occur that affect not only you but the entire world. We enter a global pandemic. Talking solely right now about how this affects school alone, this causes everything on campus to shut down and immediately shift over to a virtual format for a year and a half. I know this shocking information can prove hard to believe and I know it's a lot to take in at once but trust me when I say we all get through it, together.
Being your about to begin your freshman year I wanted to give you some advice to take with you: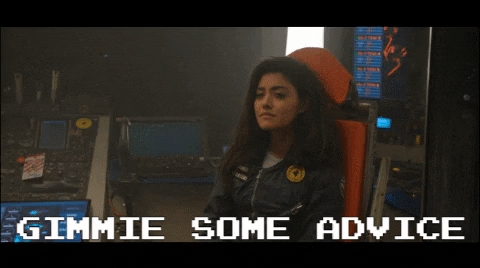 Don't be afraid to ask for help! If you don't understand something in class, don't hesitate to ask the professor for clarification. They always want to see you succeed. Either pull them aside before/after class, visit their office hours or send them an E-mail.

Time Management! One key part about succeeding in college is managing your time between your classwork and whatever other obligations you may have. Try not to procrastinate and always write your assignments down in a planner or put them in a calendar.

Introduce yourself to new people! Go to different events held, whether for different clubs or school-wide. Putting yourself out there is a great way to make new friends and develop connections. Also, try to introduce yourself to at least one person in every class you take (especially if you don't already know someone in that class). If you ever missed something in class or feel confused about a certain topic, you always have someone to reach out to.
In the end, don't stress. It's not the way they described it in high school. You will absolutely thrive in college. Remember to make the most out of this experience and to take things one day at a time.
Yours Truly,
Junior Year Self
P.S. Remember… You Got This!