Sitting down and watching Netflix for hours on end seems like the easiest thing in the world. But then, the black screen looks you in the eyes. The screen where you see your reflection of your double chin from laying down, all the food that has fallen on your shirt and the bags under your eyes from staring nonstop at the action. Sometimes, it ends up benefitting you to get up and actually do something—even if takes up just five minutes.
Here are the Best Things to do When Bored That Will Keep You Entertained for Days on End.
1. Talk to a Friend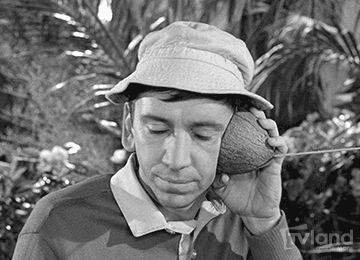 Being in college makes keeping in touch hard, but when you have a moment, Face-Timing a friend somewhere else can make your day. "It feels like a little piece of home and it's a major mood booster. Whenever I talk to a friend from another school I can never stop talking," said University of Tampa sophomore Lauren Seltzer.
2. Plan a Vacation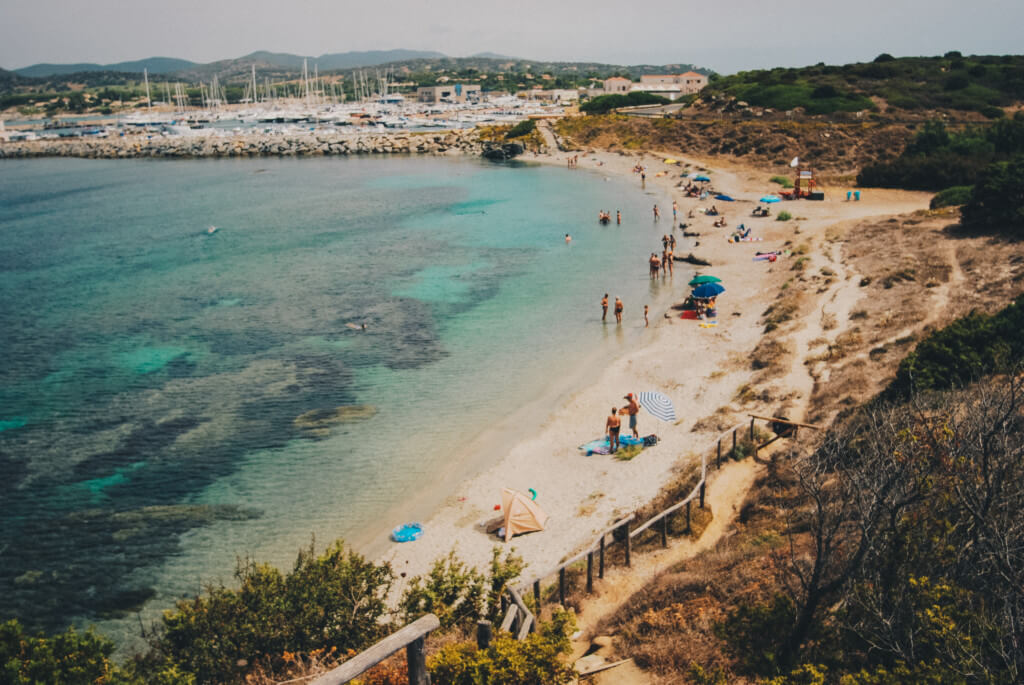 Nothing feels more relaxing than sitting on a beach with the sun shining on you, a drink in your hand and no distractions. Too bad we can't always have that. But why not plan ahead? Look on travel websites and magazines and sketch out your next vacation. The dreams of the beach will have you counting down the days.
3. Take a Walk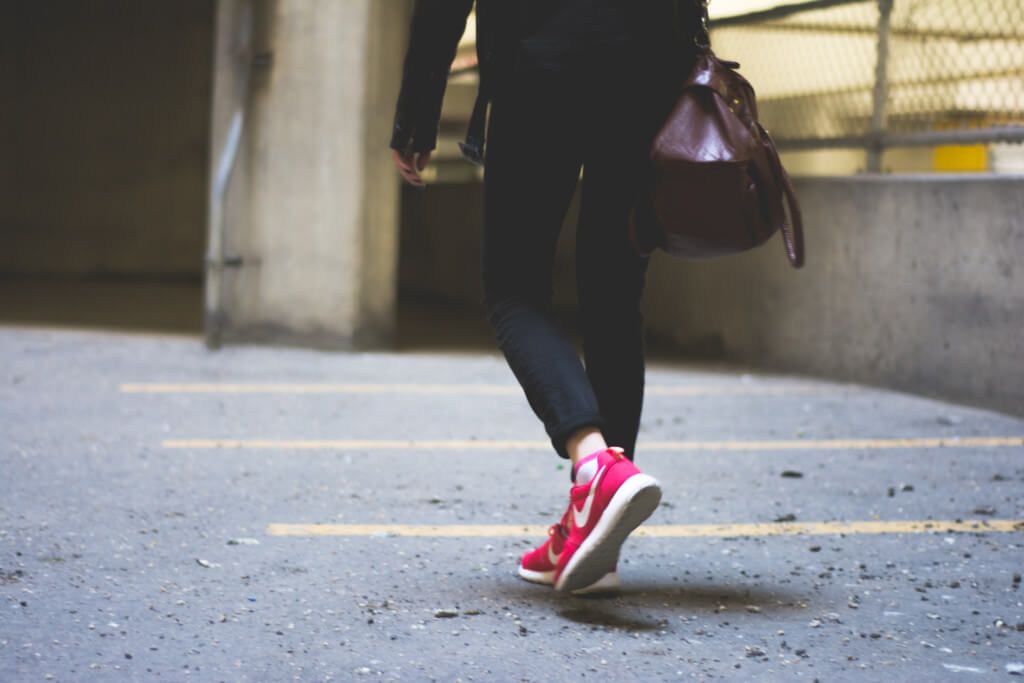 Fresh air makes for the best way to change a mood, so why not go outside. "Whenever it is nice out I love grabbing some friends and going for a walk outside," said Tulane University sophomore Logan Pincus.
4. Online Shopping
While it may feel incredibly tempting to just click the Netflix tab while on the computer, online shopping fills the void, too. Clothing, shoes, dorm decorations—really you can find anything online now. Even if you don't plan on buying anything, looking at it all online can be just as entertaining as watching Gossip Girl.
5. Read a Book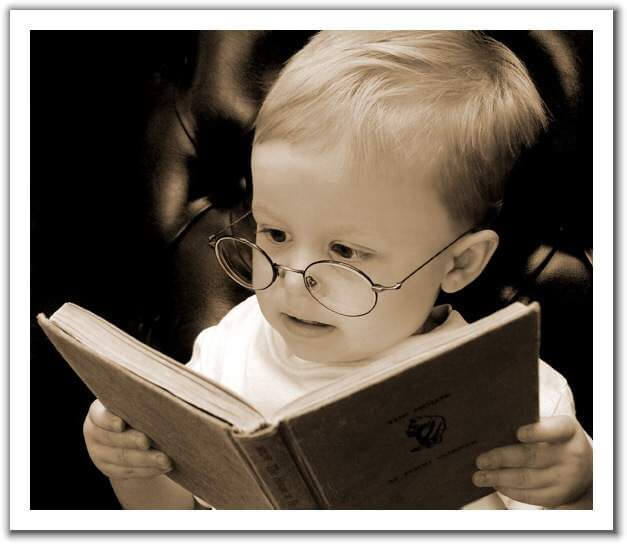 Basically like a TV show, but better for you. Reading a book puts your mind into the life of someone else and feels like such an accomplishment when you finish. "I like being able to get outside of myself and experience something new every time I read a new book," said Tulane University sophomore Jensen Polizzotto.
6. Workout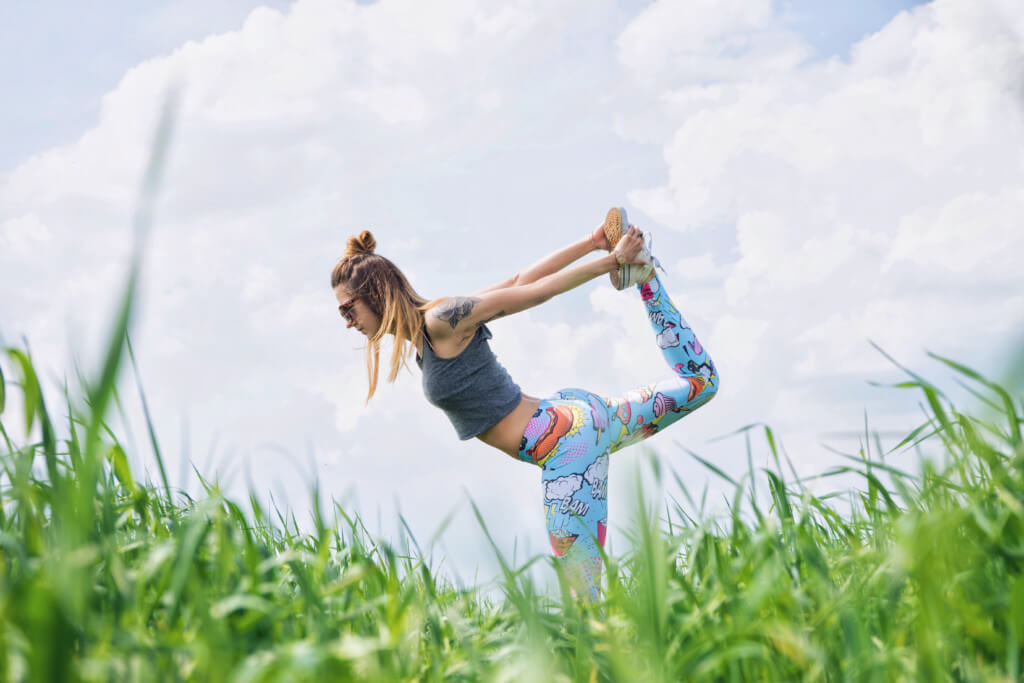 Ever see those thirty-day ab challenges all over Facebook? Today's your day to try it. Whether it be five minutes or twenty, once you start you'll stay entertained for at least thirty days.
7. Rollerblading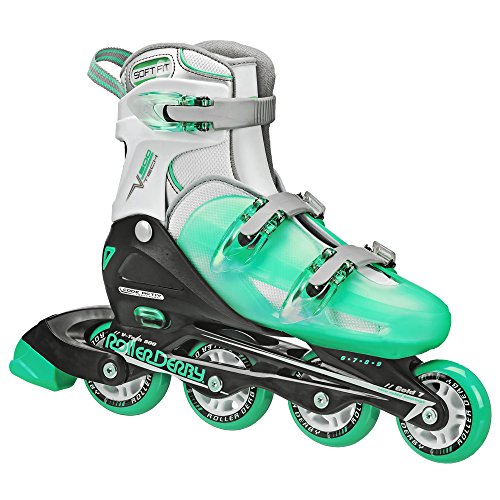 Rollerblading makes a different kind of outdoor experience, but it'll leave anyone smiling and laughing. "I love rollerblading because I get outside and can feel the wind as I go fast," said Tulane University sophomore Jamie Milstein.
8. Look at Old Stuff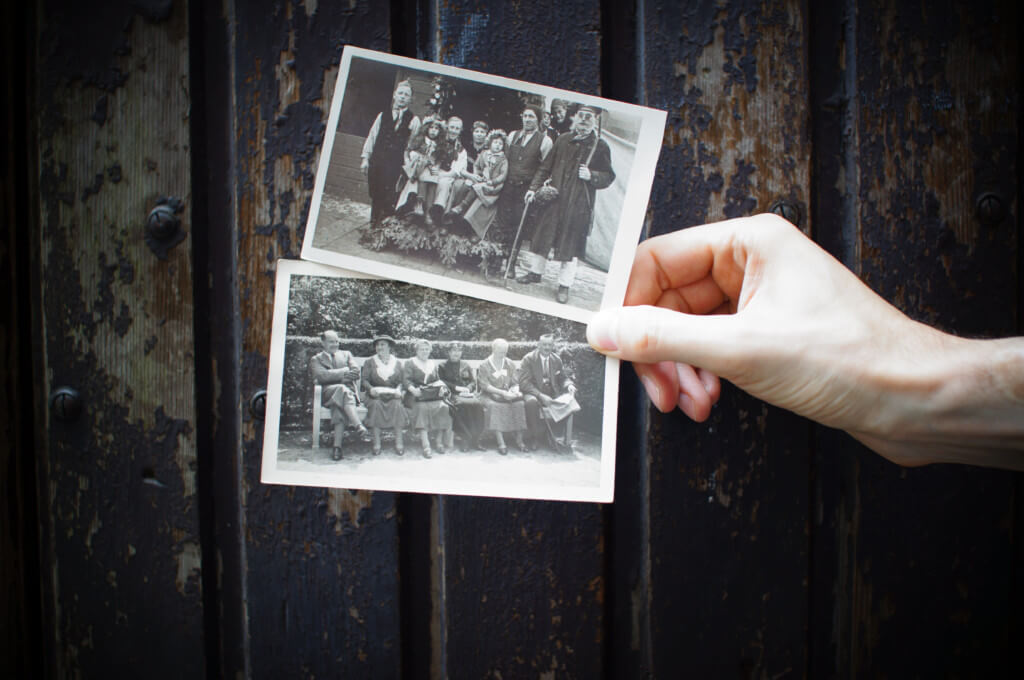 Old photographs and baby clothes tend to lie all over the house. Whether your mother stores it somewhere for you or you keep it for yourself, looking at childhood memories will always provide fun. "I get so distracted by looking through old pictures and texts with my friends. I can always find something to laugh at and it can always put me in a better mood," said Tulane University freshman Rachel Saef.
9. Call your Mother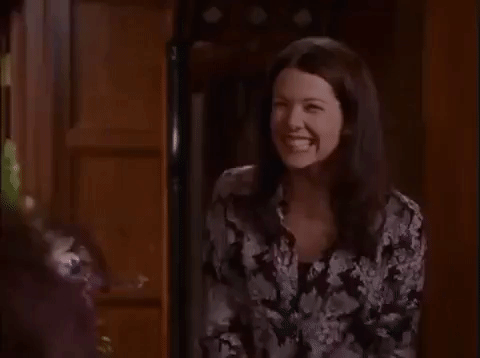 "Calling my mom is always a good idea when I'm bored, especially in college when I'm procrastinating doing my work. Moms always have the best advice and share funny stories, mine always tells me stories from her 5th grade classroom and those are always a winner," said Tulane University freshman Hannah Litt.
10. Make a Playlist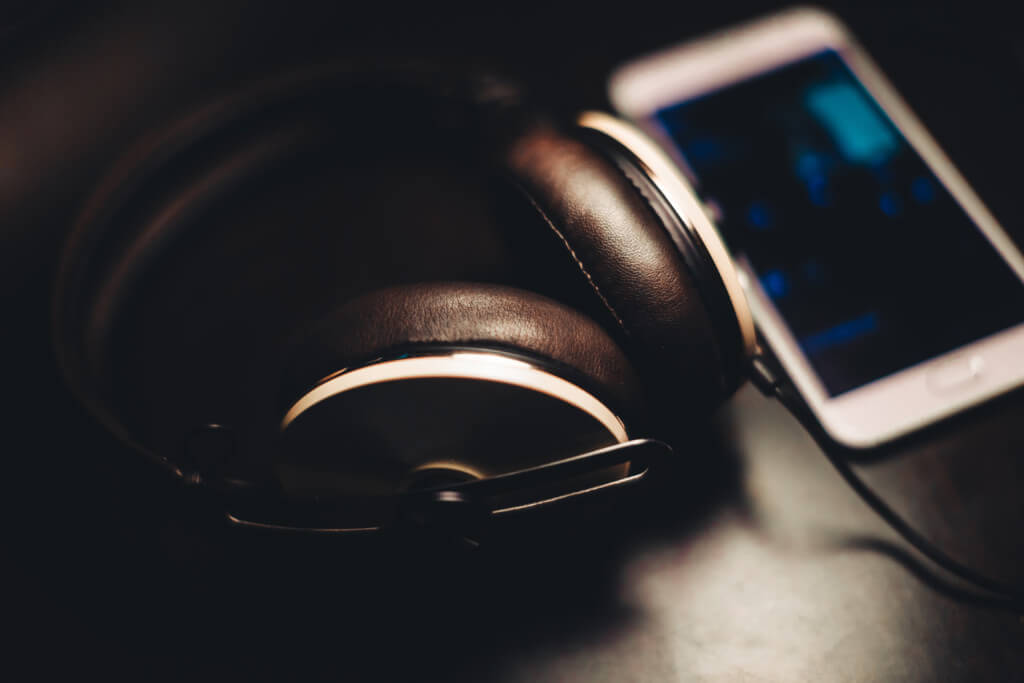 Spotify top charts and discovery music shows some of the most diverse music. Whether you like rap, pop, country or classical, looking at these lists will give anyone inspiration for an awesome new playlist. Make one for all different activities—studying, sleeping or working out.
11. Recreate a Tasty Food Video
Why not beef up your cooking skills? "So, I saw a Tasty video that was cookie cups stuffed with cookies and cream chocolate and I wanted to try it. So, I did and I thought I was being super crafty. In the video, it showed them cutting into the cookie and watching the chocolate pour out but when I did it the chocolate in the center was almost nonexistent, it didn't ooze out at all, and they kinda looked gross but I Instagrammed it anyway. That was the first and last time I did a task video," said Tulane University sophomore Julia Wallerstein. Even if it ends up a disaster, you'll still have tons of fun.
12. Spa Day
Relax a bit and have a spa. Give yourself a pedicure, manicure and facial. Few things will make you feel better than laying down with cucumbers over your eyes during a relaxing spa day.
13. Adult Coloring Book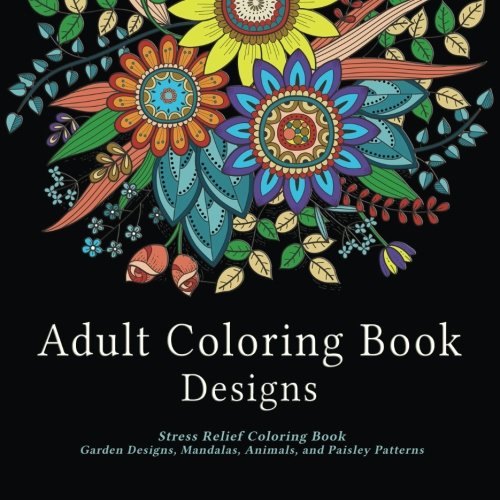 These may have seemed strange when they first came out, but adult coloring books end up being one of the coolest ways to pass time. "Adult coloring books are so therapeutic and I could literally do them for hours and not realize," said Tulane University freshman Sammy Shapiro. They also look so cool when finished.
14. Mug Cakes
For a quick snack that will always look cool, mug cakes prove to be super easy to make. You will only need a few ingredients, a mug and a microwave. Not only will it taste super yummy, but you can totally share them with friends too.
15. Eat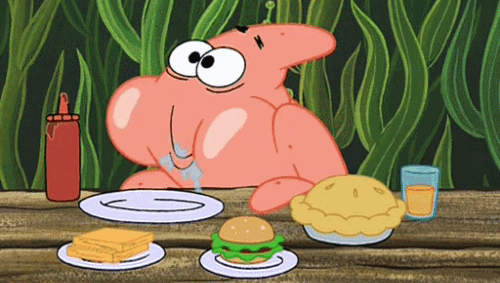 The easiest way to pass time: eating—and probably everyone's favorite. "You might have some regrets later but eating your way through the day is my favorite pastime," said Washington University in St. Louis sophomore Sarah Podolsky.
16. Try Every Snapchat Filter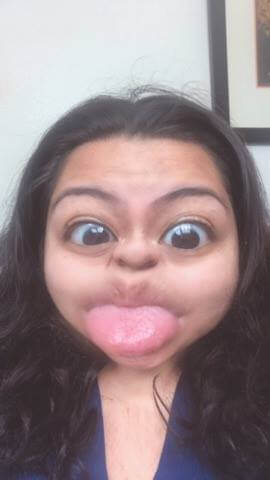 Every day the filters change. This creates a great form of entertainment. Whether you use the dog, the piece of toast or a special one of the day, looking at yourself in all the filters makes for a funny Snapchat to a friend and a good laugh for the rest of the day.
17. Learn to Beatbox
"I recently met someone who can beat box and he said he learned from YouTube. I've been watching YouTube videos to learn. I assure you he did not learn from YouTube! BUT I now have a 'signature sound' where I make a high pitched screechy noise and scare everyone around me," said Washington University in St. Louis sophomore Emily Ghazi.
18. Try on Old Clothes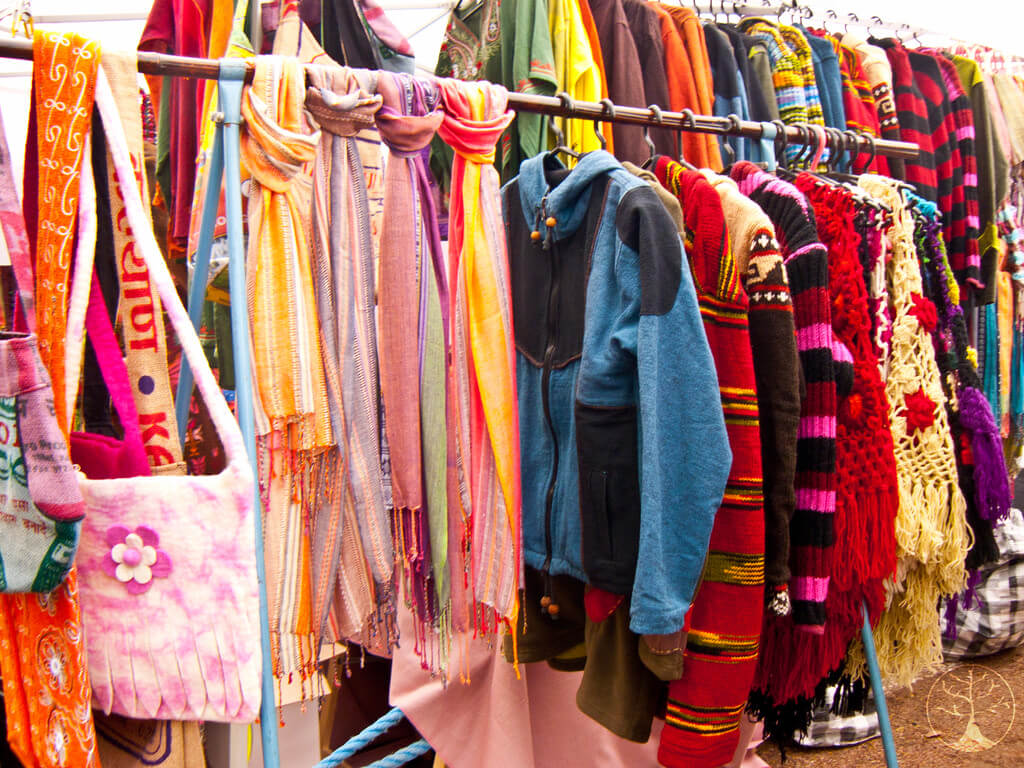 Ever look through your closet and see the crazy Bat Mitzvah dresses from years ago? Or better yet, your prom dresses?
19. Dance Party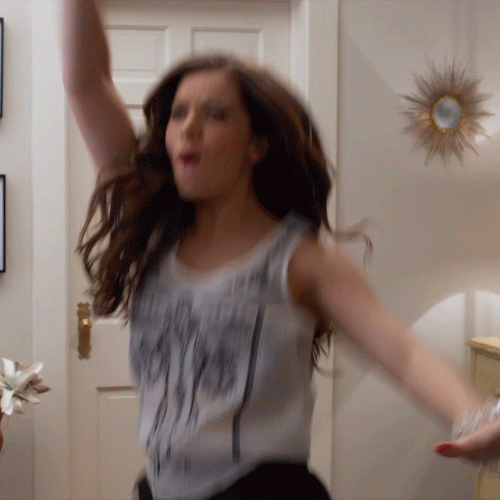 "Sometimes I get really stressed out so instead of crying or freaking out I invite my friends over for a dance party in my room and after a few throwback songs I feel so much better," said Tulane University sophomore Rachel Epstein.
20. Clean Your Room
It will always make your mom happy to know that instead of watching TV you were cleaning your room. Do some laundry, tidy up a bit and you will also feel so much better, too, sitting in a clean space.
21. Find New Instagrams to Follow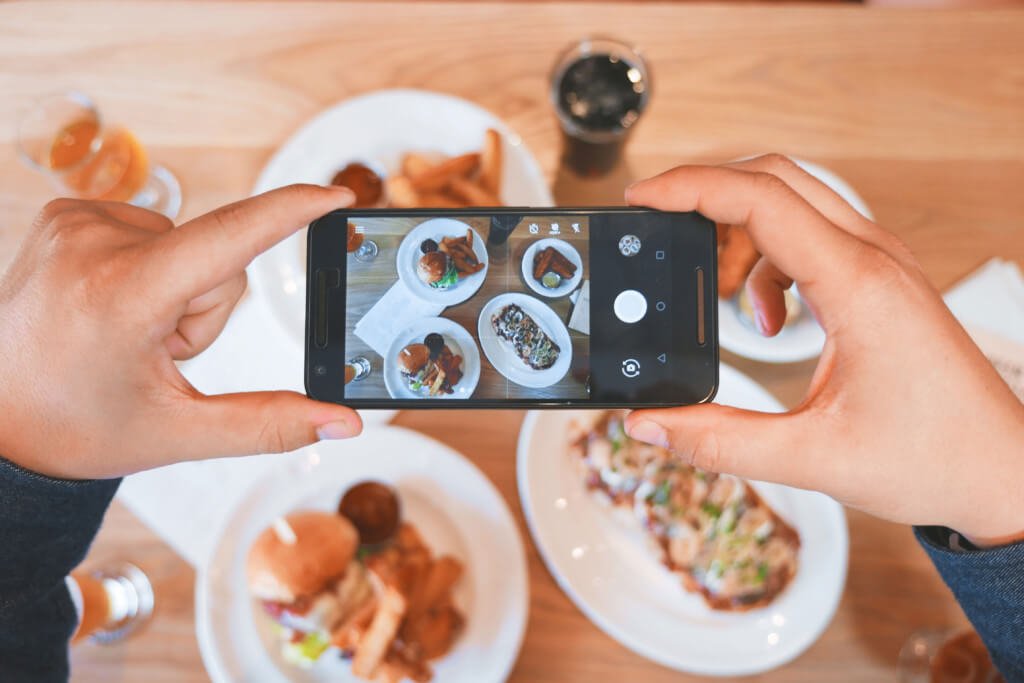 Instead of watching Netflix the next best thing to look at turns out to be Instagram. You could spend hours looking at different pictures on the Explore Page. Drooling over food pictures, envying celebrities vacations or even just looking at your friend's posts from a while back.
15 More Fun Things to Do to Keep Yourself Entertained
Written by Emily Wiegand
22. Chill in a Hammock

"When the weather's nice, I'm a big fan of hammocking," said University of Iowa freshman Taylor Newby. Take your lazy Sunday nap outside. Trees and picturesque spots all over campus provide the best places to throw up a hammock and help you relax and prepare for the week ahead. "[Hammocking] is super relaxing and you can see everyone walking around campus," said Iowa State sophomore Emma Garnatz. You can even chill in a hammock while reading your textbook and getting on top of some missed assignments. Choose a couple trees, attach your hammock and admire the beauty of your campus.
23. Take a Hike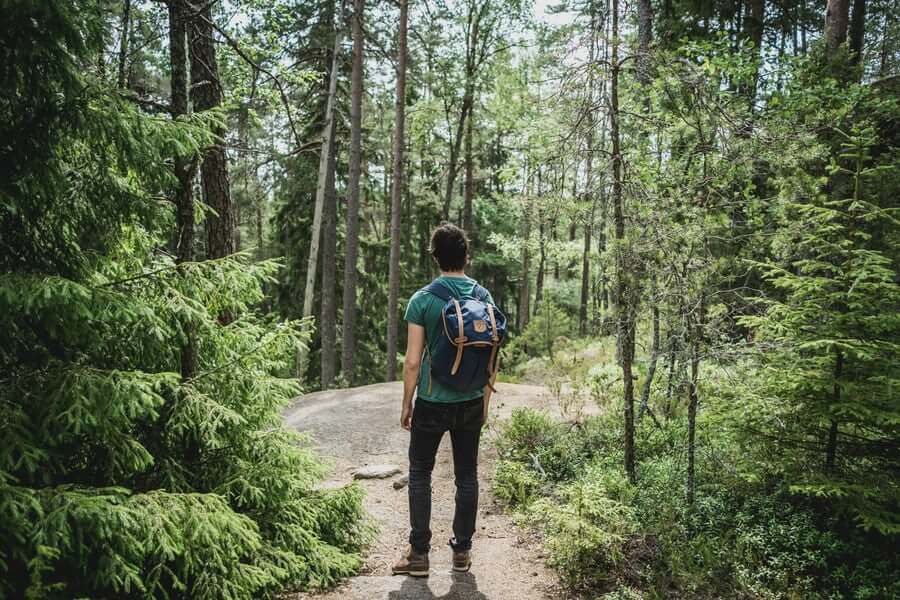 Take a break from the gym and let Mother Nature give you a work out. You can ask around about where where to find the best trails in town and go explore. Everywhere you look on the trail you can see something more interesting than that season of Friends you've already watched 10 times. Squirrels and chipmunks will run around at your feet on their search for nuts, and if you keep quiet the birds will sing you a song. The birds aren't quite the same as listening to Post Malone's new album, but I promise they will keep you in a good mood.
24. Don't want to Hike? Bike Instead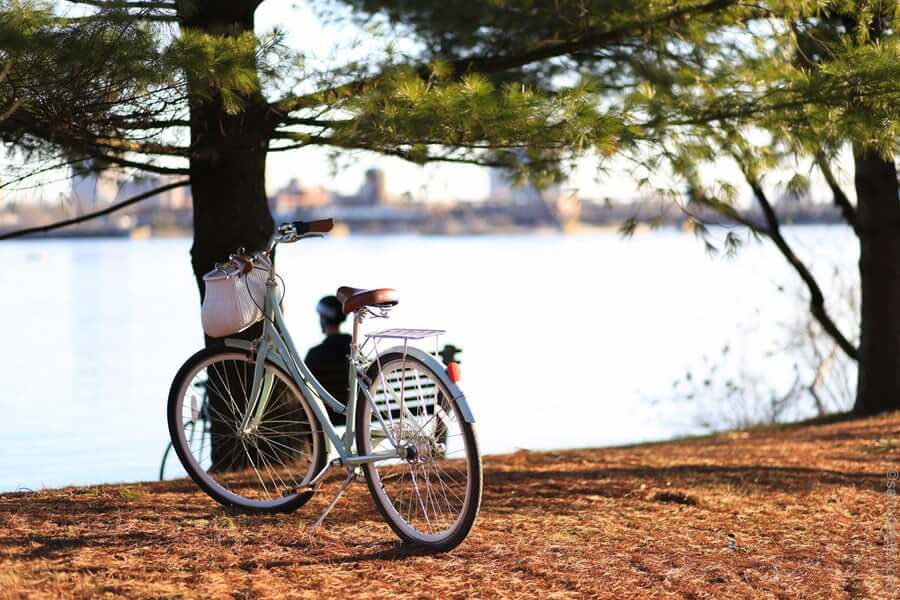 With many campuses being so big a 3-hour stroll is needed to see everything, nobody has that kind of time in college to see everything. Instead, pump up the air in your bike tires and see places you haven't gotten the chance to yet. This provides you a way of exercising while getting outside.
25. Take your friends on a picnic date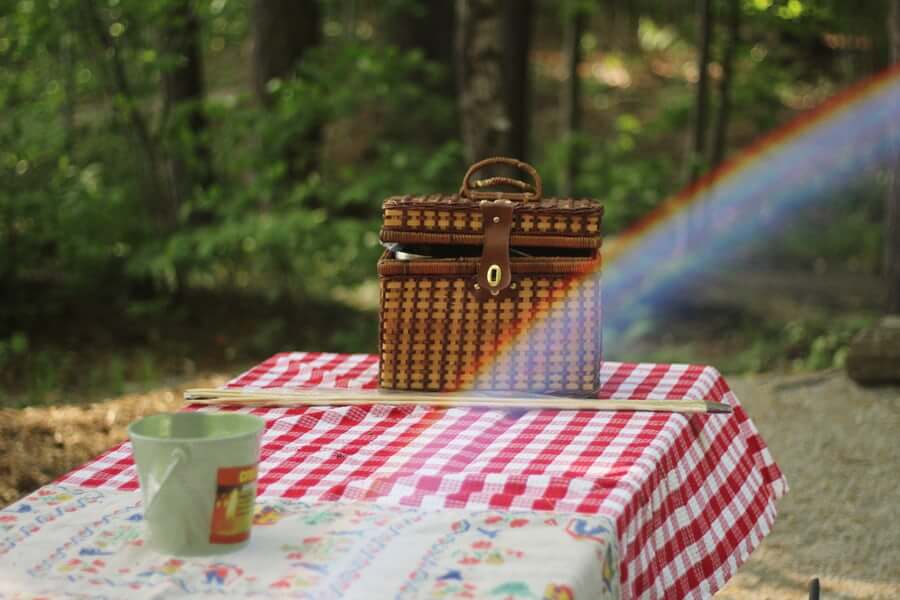 Dining hall dates definitely get old by the time spring rolls around. Picnics break the routine of the standing in line and eating less-than-fresh food under fluorescent lights. "I love just sitting outside like having a picnic with my friends. It's really relaxing," said University of Iowa freshman Patricia Pochocki. Break out a blanket, make a couple of your favorite sandwiches that don't compare to Subway, and forget about all your responsibilities for a little bit.
26. Try out a new restaurant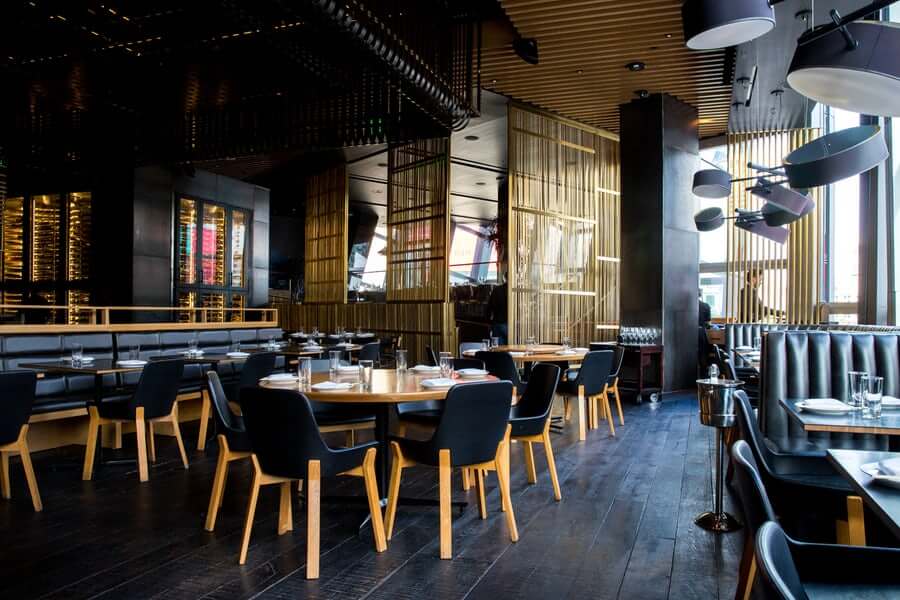 Going to college somewhere other than your hometown means you'll want to check out the plenty of restaurants that you have never seen before. You can hit up some local diamonds in the rough, or even just a chain restaurant your hometown doesn't have. When you have nothing else to do, you can "go get breadsticks from Little Caesars," said University of Northern Iowa freshman Katelyn Brockmeyer. Pizza and breadsticks will satisfy your munchies throughout college, so don't forget to give them a shoutout in your graduation Insta caption.
27. Start a business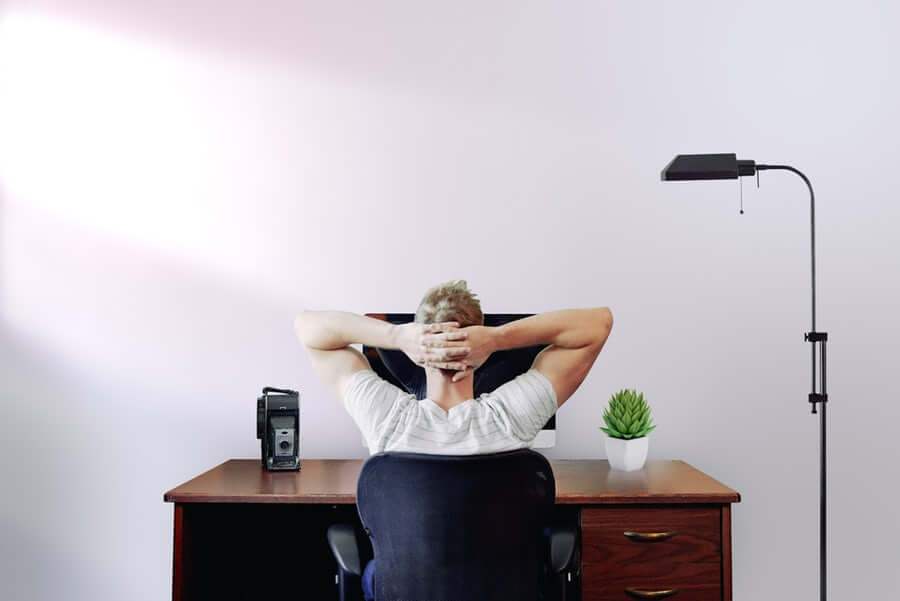 You don't have to be study entrepreneurship to want to start up your own business. Take your free day to turn a fun little hobby into something that can make a little money. "I really want to dedicate more time to starting a mini business selling jean jackets and skirts with cute patches and embroidery," said Brockmeyer. Seeing your own visions come to life will satisfy you more than wrapping up a series on Netflix, and every college student needs any little bit of happiness you can get.
28. Annoy your neighbors and play the guitar
Music helps the average college student get through the long days, whether it be listening to your favorite song to keep you awake for your all-nighter or blasting some jams in the shower. Instead of listening to someone else's music, use your boredom to inspire you to make your own. Take out your headphones and break out a guitar. Watch some tutorials and attempt to teach yourself, and annoy your neighbors with your newfound talent.
29. Play basketball and shoot some hoops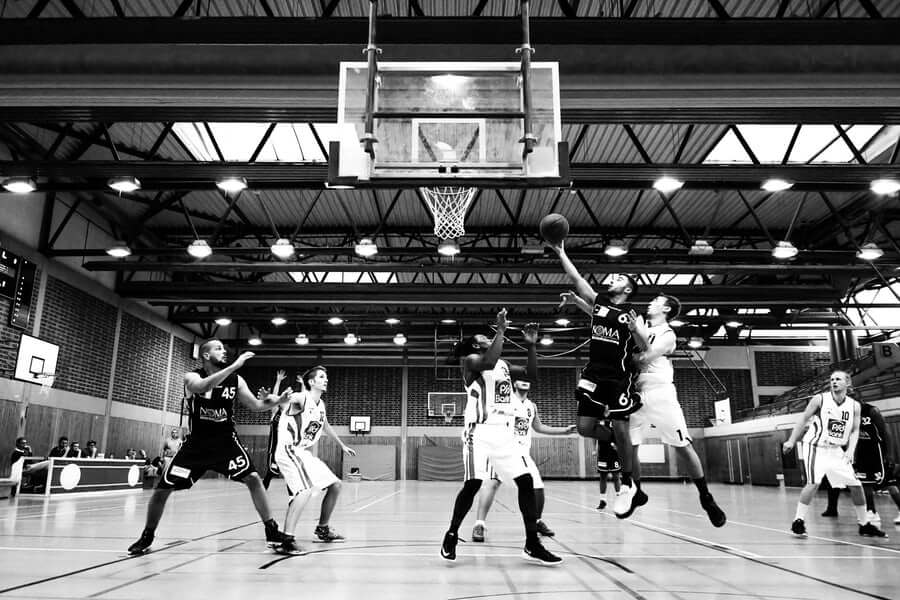 Even for those who couldn't dunk, let alone dribble, in high school, shooting some hoops keeps you busy and physically active. Most colleges have a basketball court somewhere on campus, whether it be outside or at the recreational facility. Your only necessities include a ball and some motivation. Who knows, maybe you can even discover your new favorite sport.
30. Perfect your artwork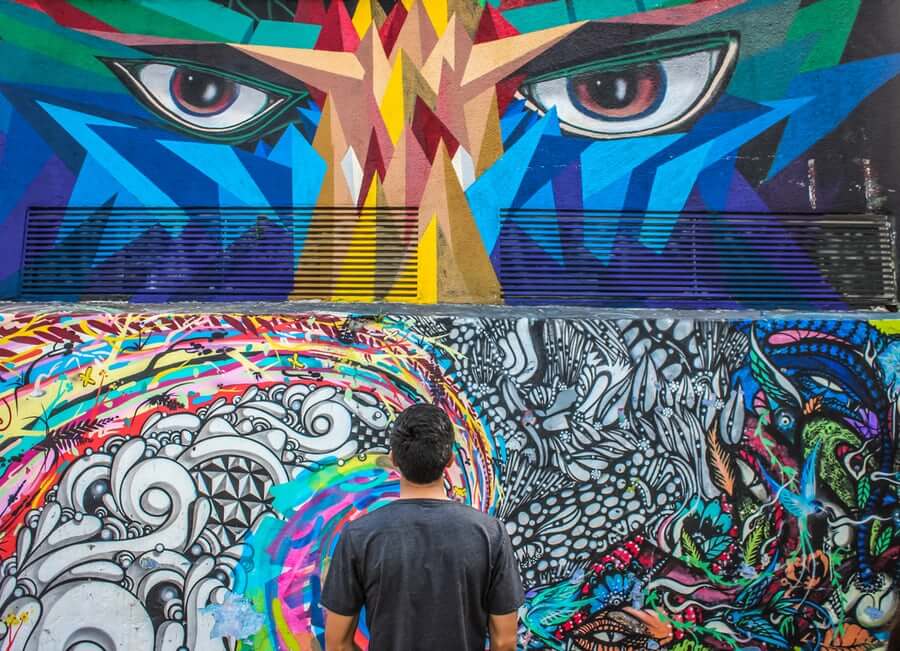 Your notebooks doodles may not win you any awards, but with a little practice you could create some fabulous art and satisfy your desire to keep busy. Not all artists use extravagant tools and mediums to create their infamous pieces; some just use pencil and paper. Considering colleges have plenty of paper and pencils to go around, you won't have a hard time tracking down your tools. Unleash the creativity bottled up inside and put it on paper. While creating art just to keep busy you might even find yourself a little less stressed about upcoming assignments.
31. Socialize with your neighbors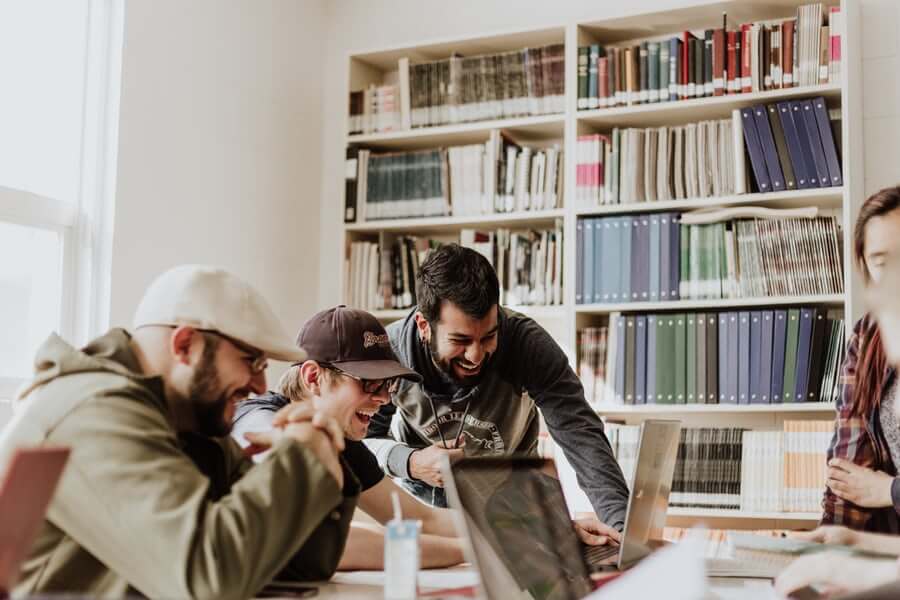 The best way to make friends in college includes knocking on your neighbor's door and just saying hi. Invite them over to play Cards Against Humanity and you will definitely get to know each other pretty quick. Other fun group activities work too, if you don't want to get too personal too quick. This can spark up a great friendship, or at least you will know the names of the people you share a bathroom with for a whole year.
32. Go get your hair done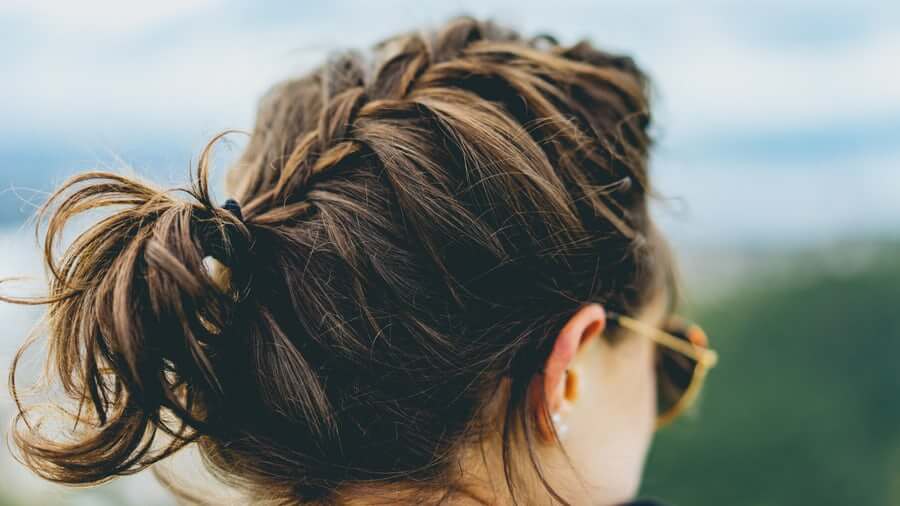 In college, beauty moves to the back burner so you can focus on studying and just about everything else school-related. For some, washing your hair daily seems to be one of those small victories that still count. Instead of doing the basics and your usual routine, have someone else doll you up. "I get my hair done to feel confident," said University of South Dakota sophomore Sophia Burger. If college knocks down your confidence, getting your hair done can boost it right back up. You can get your hair cut, curled or conditioned as you take a day to feel like a new you.
33. Give your nails some TLC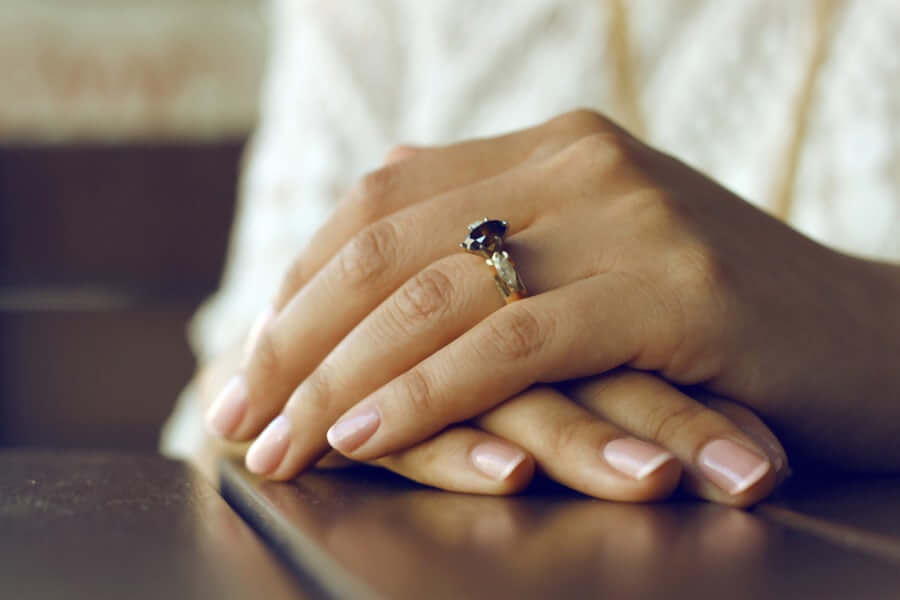 When everything seems to be falling apart, having your nails done can help you feel like a little part of your life is still going well. Forget about your chemistry homework and only focus on what color you want your nails painted, because this decision truly will challenge you. Spend the day getting pampered with a mani pedi to help with a little confidence boost that will drive you to success the rest of the semester.
34. Photoshoot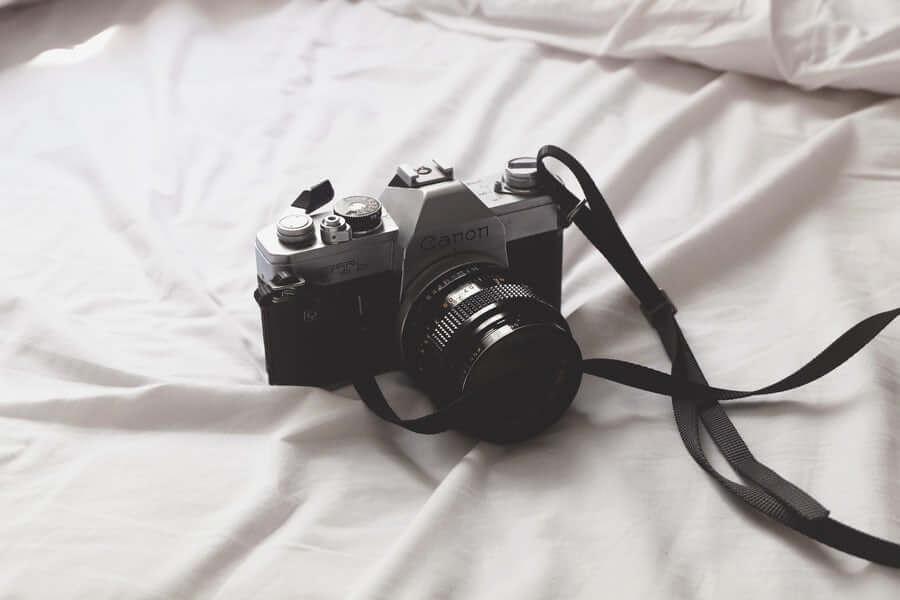 Struggling to take the perfect selfie to boost your Insta followers? Have a friend take your picture instead. This hits two birds with one stone. While you finally get pictures to liven up your Instagram feed, you also get to explore some of the most beautiful places on campus and around town. You don't even need a professional camera because your phone's camera still works wonders.
35. Plan out the month and make a calendar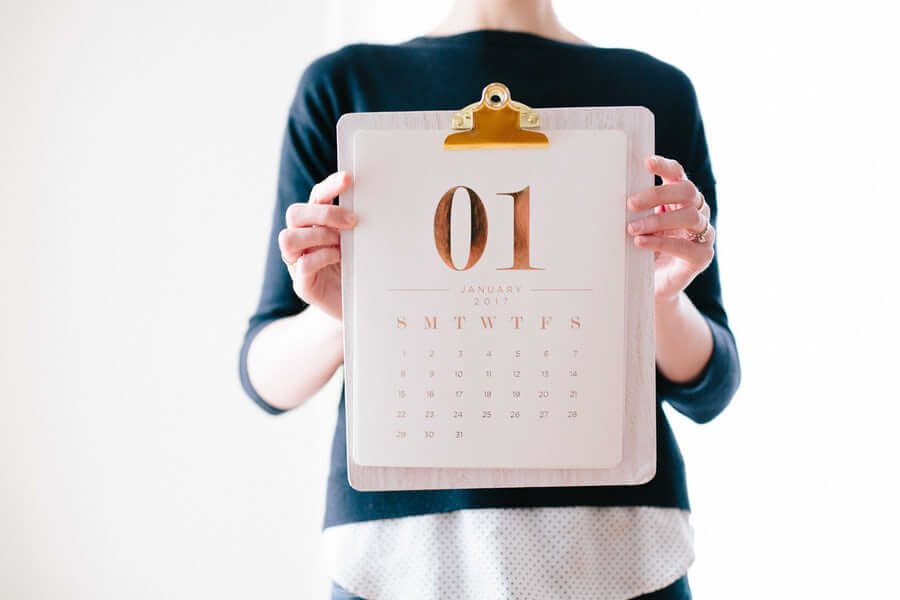 Even the most organized people get a little off track in college. Use your free time to stay organized and make a calendar. Plan out what studying you have to do for the following week and maybe even get ahead on some assignments. Knowing what you have to do in the weeks to come will help you feel more prepared and like you were productive with the rare free time you had.
36. Find a cute coffee shop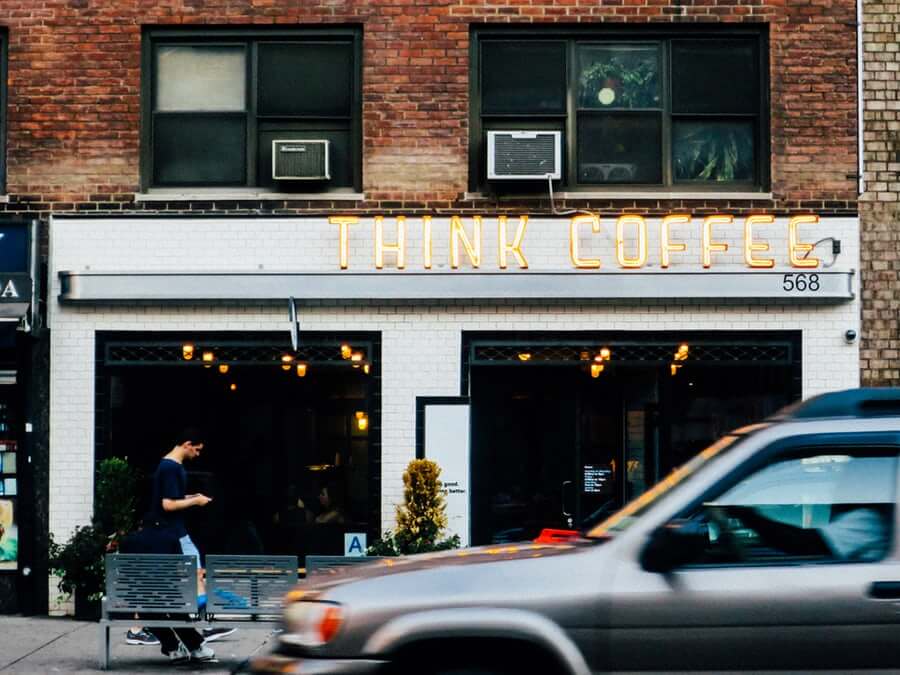 Don't get me wrong—the library works perfectly as a great study spot, but it doesn't always have the aesthetic that fits your mood while studying. Explore some of the streets surrounding campus, and you can easily find a few local coffee shops that have both your favorite drink and favorite feel-good music playing. "I love, love, love to read books … and drink iced coffee," said Newby. Drink your iced coffee and enjoy the lovely atmosphere of a quaint little coffee shop. Maybe you'll be lucky enough to overhear a poetry reading.
**Updated May 23, 2018 to include list items 22–36 by Emily Wiegand