What comes to mind when you think of the Charm City? Bars, clubs, quality restaurants and an overall energetic environment, right? However, for the under 21 gang, city living in Baltimore can make you wish your 21st birthday would come tomorrow. Even more so, when you're the only person under 21 in your group of friends. Oh, the rounds and rounds of suggested places of where to go this Friday night can just be exhausting.
Well, next time you can whip out this list of 21 things to do in Baltimore with no age restriction.
1. Explore Baltimore Inner Harbor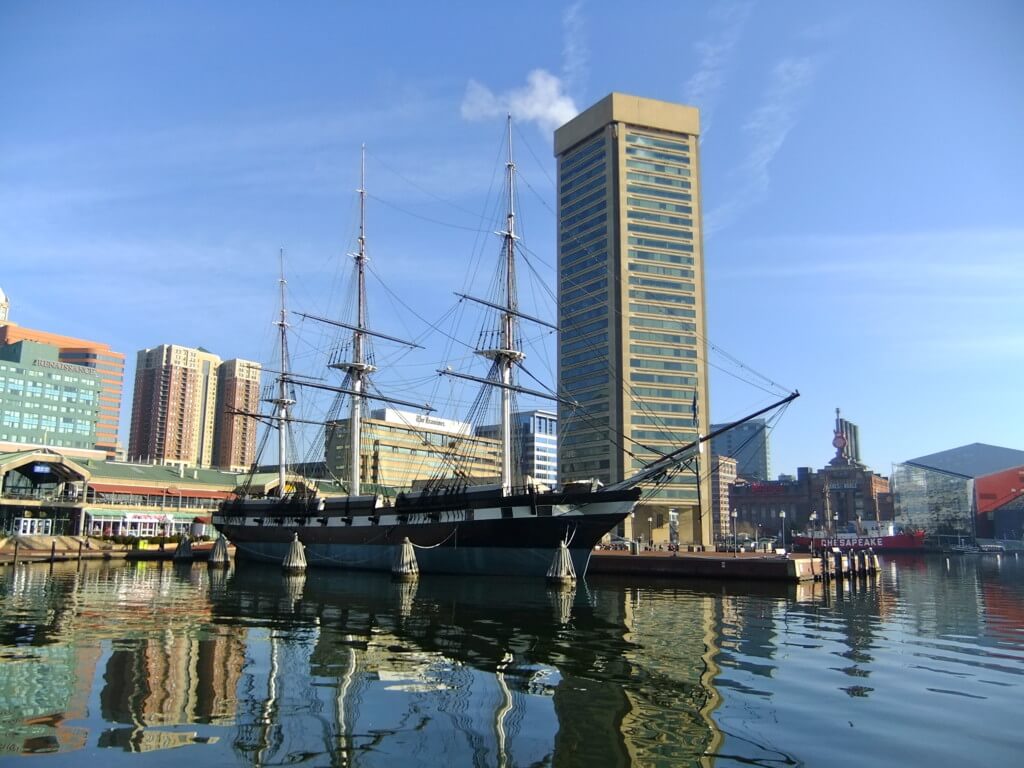 The perfect recipe for a fun night if there ever was one. Literally anyone and everyone comes to the inner harbor because it's such a diverse and engaging scene. They house everything from the Maryland Science Center to delicious restaurants. "There's a lot of places to eat. It's really good for scenery and just to relax," Morgan State University senior Stephen Thompson said. True, it may be disrespectfully cold outside in winter months, but never fear because the harbor has indoor activities too.
2. Hang out with the fish at the National Aquarium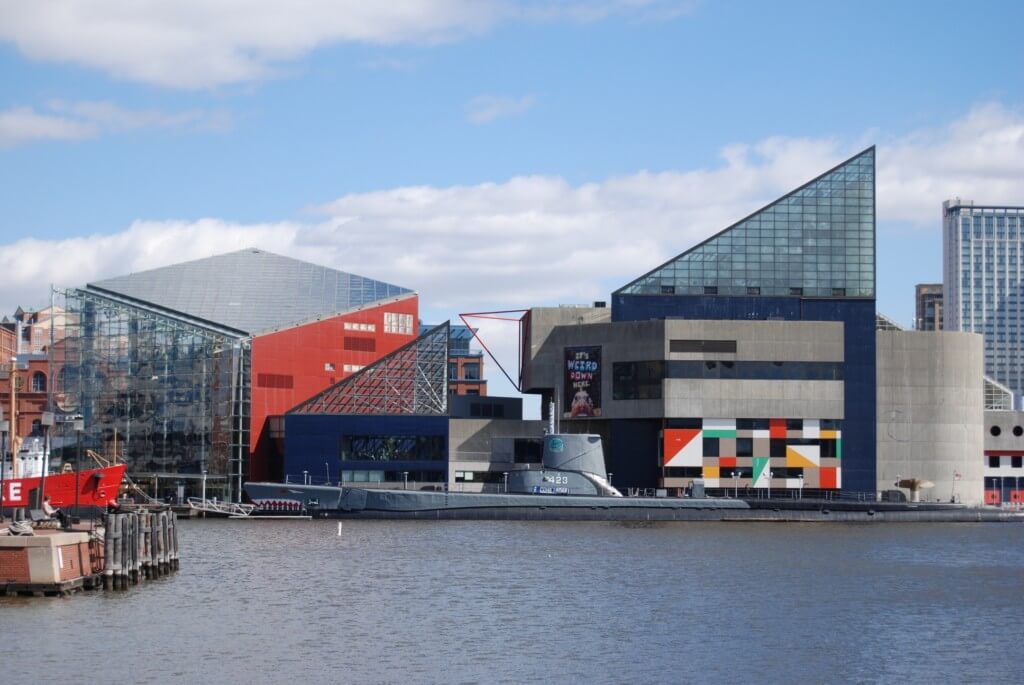 While you're exploring the Inner Harbor, hop on over to the aquarium. "It has an amazing rainforest inside and you can see it as you walk by. It is one of the most prominent parts of the aquarium," Towson University senior Alexis Heath said. You can watch the dolphins do cool tricks, see sharks swimming up close to the glass and then turning at the last minute and touch a sting ray.
3. Get fancy at Bluegrass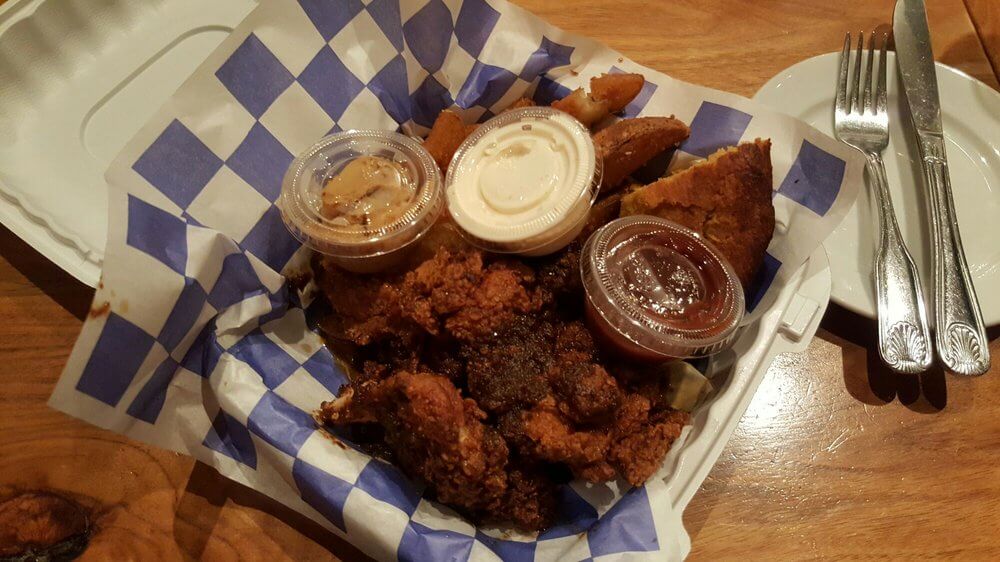 Craving some crispy fried chicken? Well, try Bluegrass restaurant. They serve delicious food ranging from warm and fluffy waffles to juicy and tender steak. And bonus, if you take an Uber or Lyft to the restaurant you get 10 percent off. How do you like that college students?
4. Have an Adventure at IFLY
If you're like me and can't fathom jumping off an airplane solely dependent on strong fabric to break your fall, then try indoor skydiving. You'll get the same thrill with way more supervision. It's absolutely perfect for a safe adventure (yes there is such a thing).
5. Go Clubbing at an 18+ Club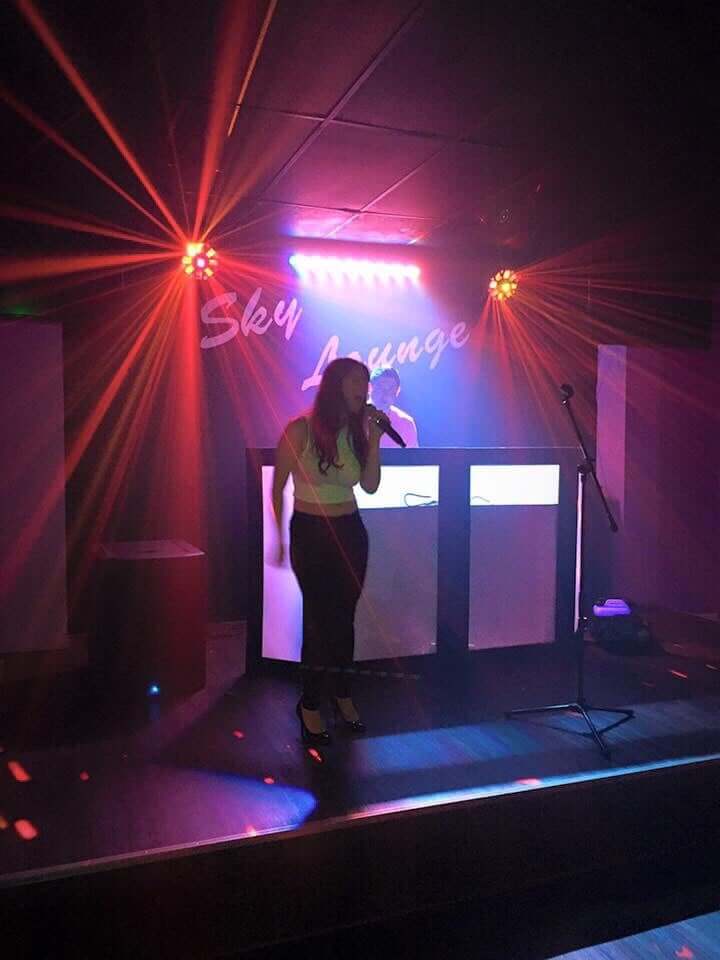 The Baltimore club scene attracts energetic college students who come to dance all night and maybe even have a cheap drink. "There are several [18+ clubs] like Paparazzi, Sky Lounge, Bambou. There are a lot," Morgan State University senior LaTrelle Blue said. Now you have a list of clubs to recommend the next time you and your friends are brainstorming things to do next Friday night.
6. Admire the Work at Baltimore Museum of Art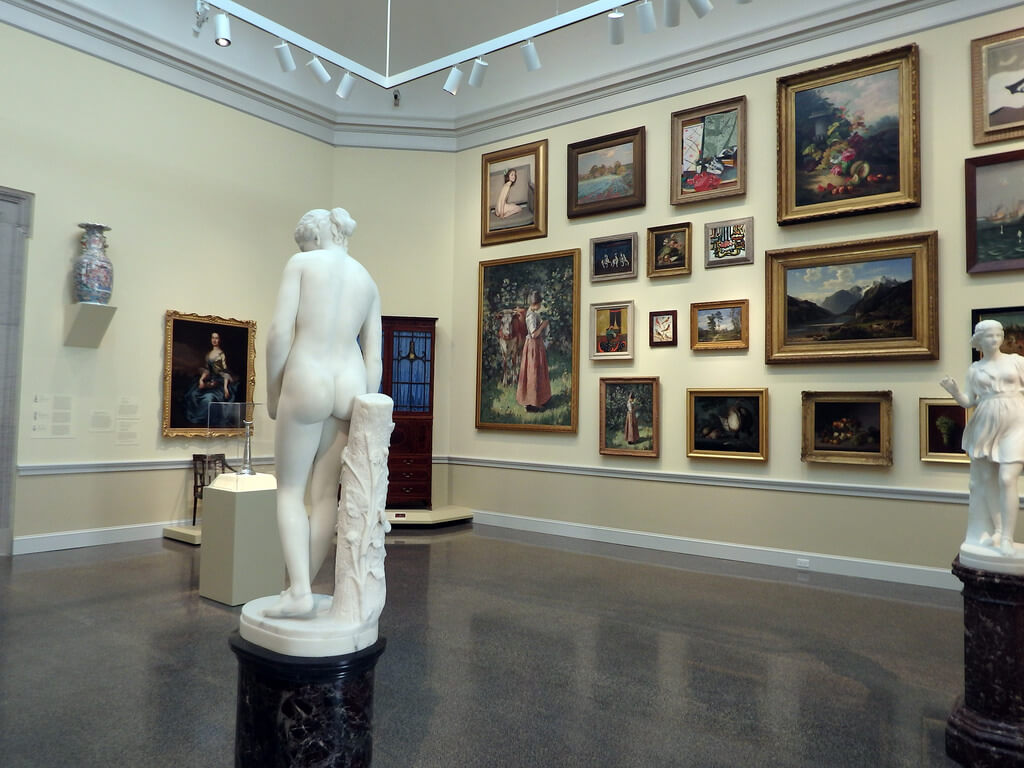 Take a dive into some international culture for your next outing. The museum houses art from the 19th century. "The BMA is a little more modern but still has tons of great stuff," William and Mary University senior Jake Leonard said. In fact, the museum holds the largest collection of Henri Matisse's art in the world. Plus, the BMA offers free entry for everyone on any day.
7. See older masterpieces the Walters Art Museum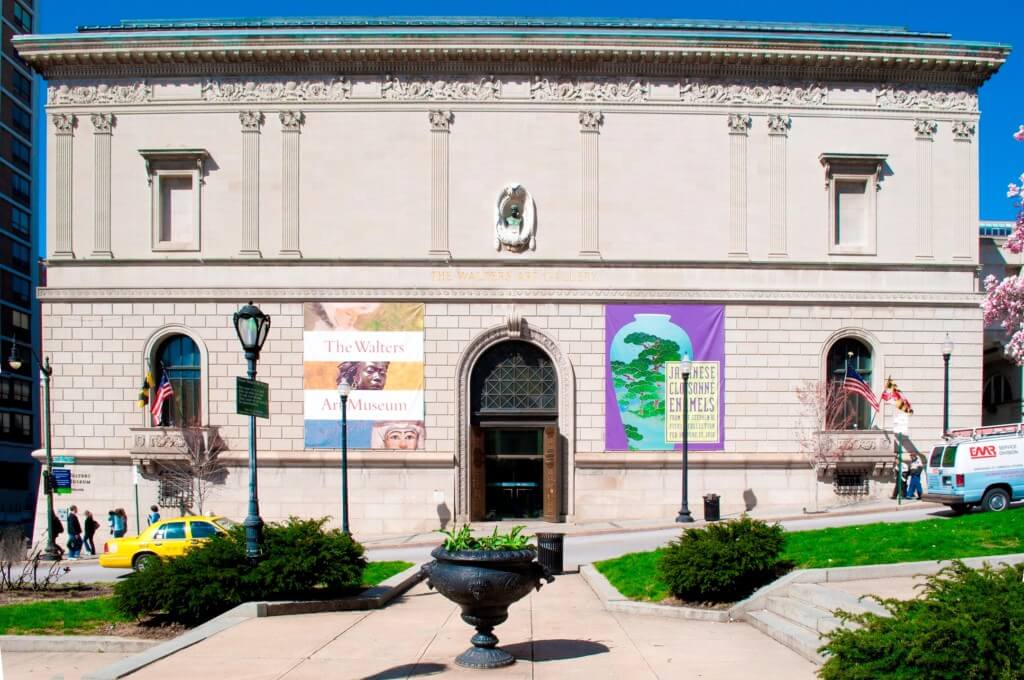 If you want to view art that has a little more historical value, take a stroll to this museum. "The Walters has an incredible antiquity's collection-tons of Hellenic and Roman artifacts in addition to a ton of awesome Egyptian stuff likes mummies," Leonard said. And the best part? It's free #savindollars.
8. Visit the Maryland Zoo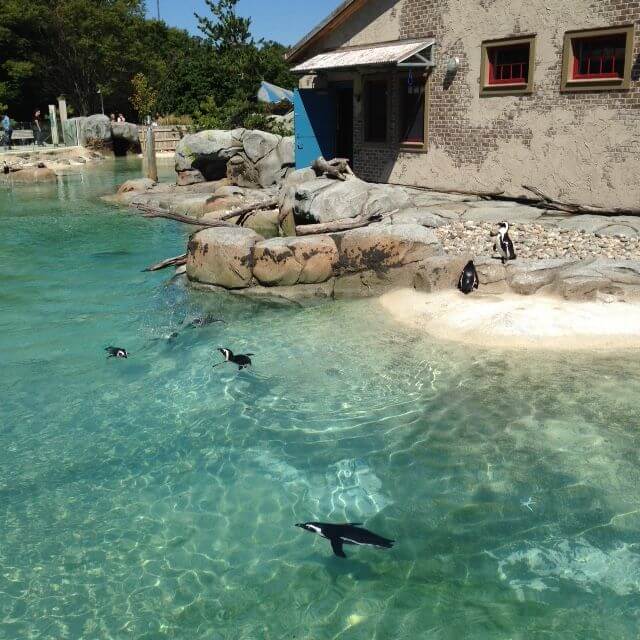 The Baltimore Zoo hosts beautiful animals from fluffy bunnies to giant African elephants. They even have a whole exhibit of penguins so everyone can come and get a close look on these unique coastal birds. If you want to make a whole day out if it, you can go on marylandzoo.com and sign up for Giraffe Feeding, Goat Grooming and even a family scavenger hunt.
9. Get in Shape at Yoga on York
The greatest thing about health and fitness is that there are so many ways to achieve it. You can choose from a range of activities to get your body in shape or to get your heart pumping. You can stretch into yoga, dance into Zumba or sweat through a traditional gym workout and so much more. Yoga on York is just one of the many yoga studios in Baltimore.
10. Go to an Orioles Game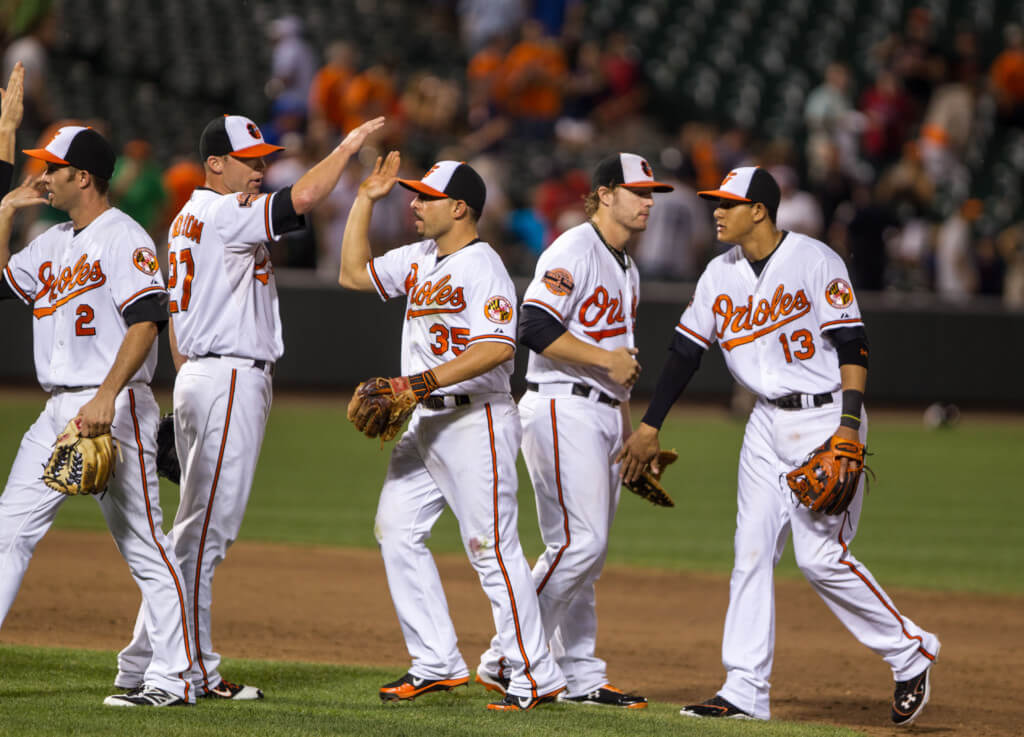 Head over to Oriole Park and Camden Yards and watch our beloved Orioles. Although the prices depend on where you want to sit, it's a rather affordable activity. However, you can always stay in the comfort of your own home and paying absolutely no money. Simply turn to ESPN, invite some friends over and enjoy.
11. Go to a Raven's Game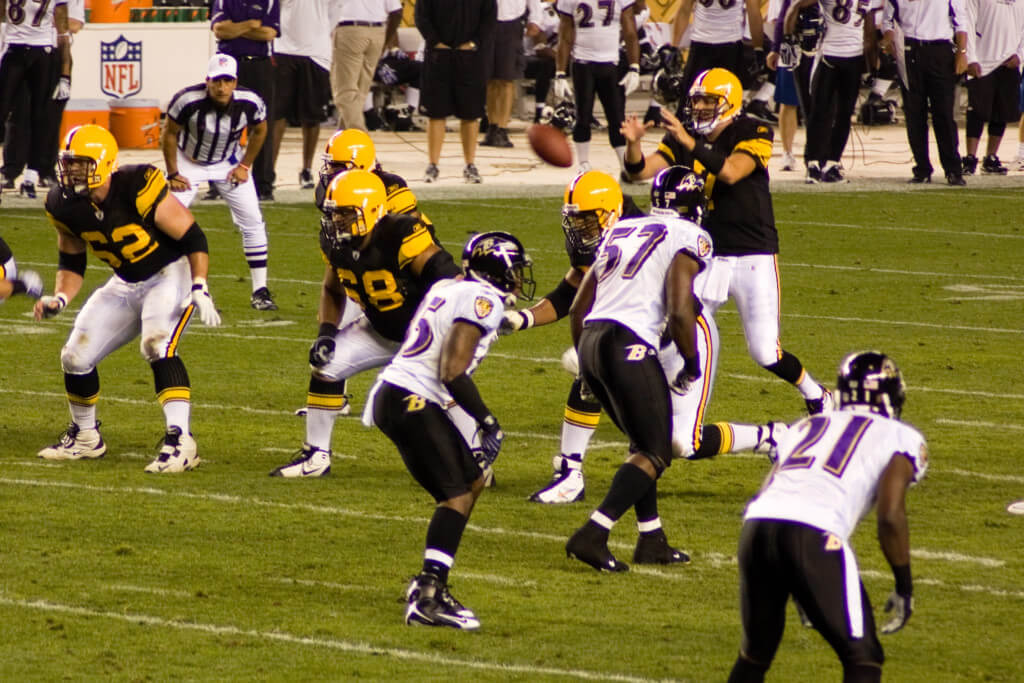 Baltimoreans cheer hard for the Ravens. Be sure to purchase a Raven's Jersey or any kind of team specific merchandise to truly represent. After the game, grab a juicy burger and hot fries at the nearby Shake Shack. Again, this could be just as fun sitting at home with a group of friends and a bag of potato chips.
12. Towson Mall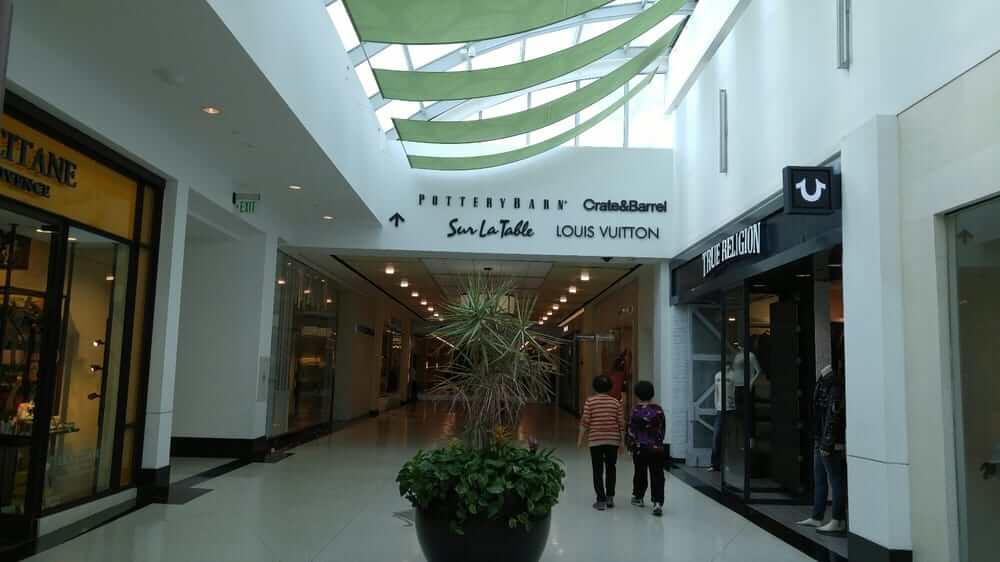 Who doesn't love a good shopping spree? Towson Mall carters both to the broke college student and the stable nine-to-five worker, with high end stores as well as the affordable stores. Not to mention, the mall is located in a vibrant area. "It has a lot of high end shops and a great food court. Also, there's a lot of good restaurants around as well," Thompson said. Have a fun day at the mall and grab a bite to eat at the Cheesecake Factory or TGI Fridays.
13. Hampden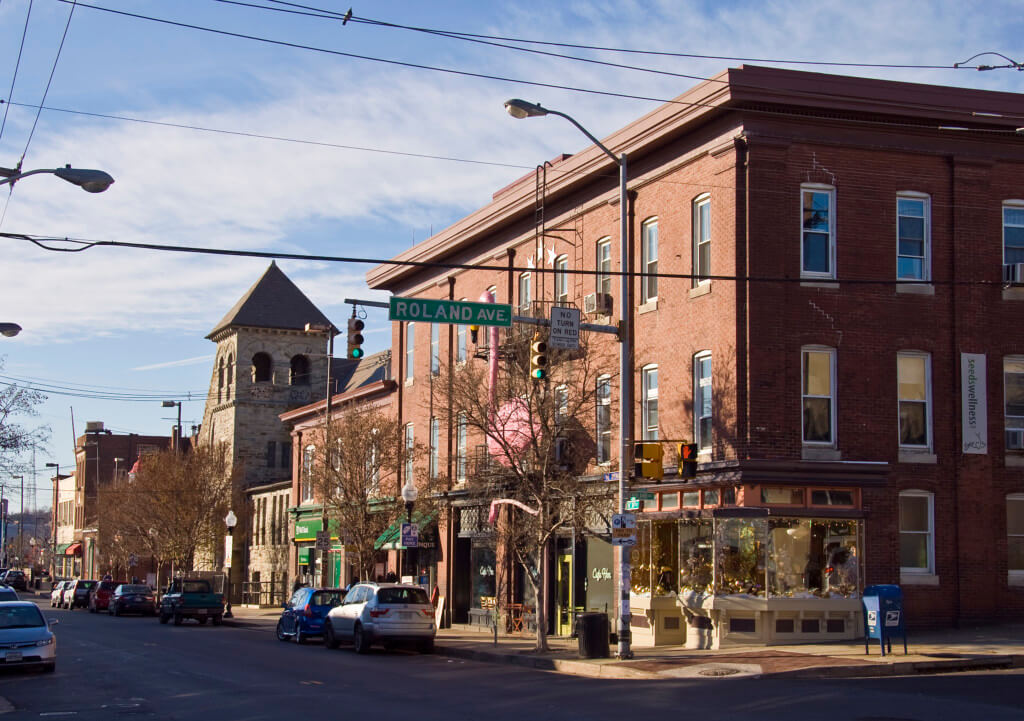 Gallivant down Hampden's strip of shops, bars and restaurants for a quaint, adorable scene. Hampden is absolutely perfect for venturing into local shops or tasting new foods. "Hampden is super fun and quirky. They have a whole bunch of artsy shops and boutiques, as well as a ton of great restaurants," Leonard said. You may have noticed by now that Baltimore has some pretty great restaurants.
14. Grab Some Crabs From LP Steamers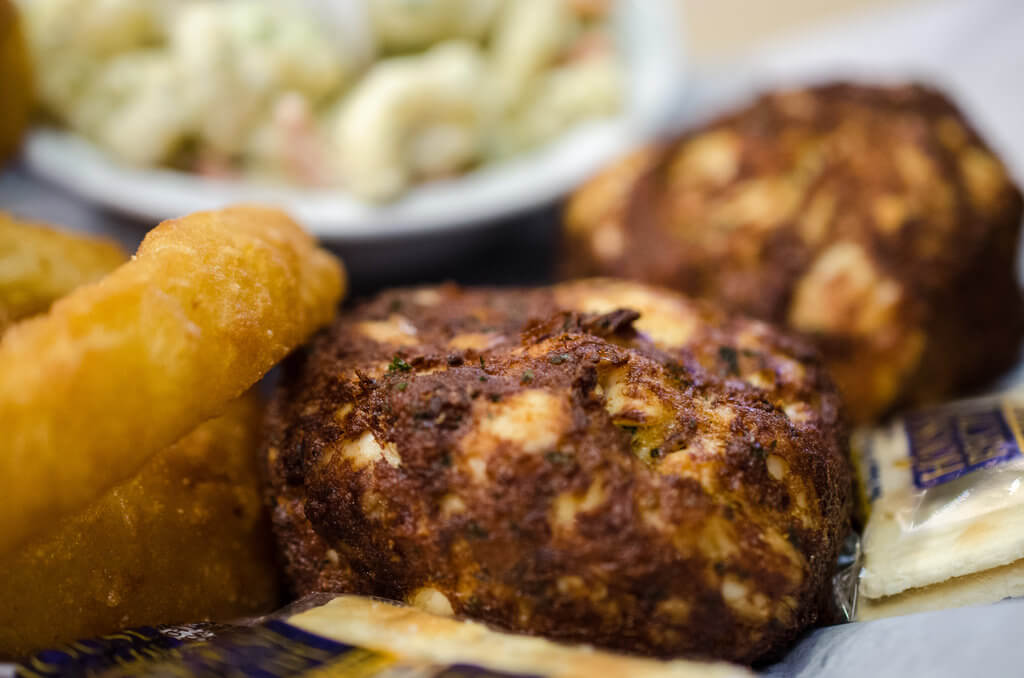 If you come to Maryland, you have to eat crabs. Yes, you will suffer cuts on your fingers and stained fingernails from the Old Bay, but it's all about the experience. Maryland represents great seafood. We show other states how it's done, especially when it comes to crabs. Try L.P Steamers, Faidley Seafood or Captain James Crabhouse for some great crab. Honestly, great seafood places dominant Maryland so do a simply google search to find the perfect place.
15. Have fun Ice Skating at Pandora Ice Rink
Pandora Ice Rink provides the perfect beautiful scenery to ice skate. It's located in the Inner Harbor so it's right by the water. Tall buildings surround the rink and at night all you see are the beautiful lights flickering all around you. Not bad for a date, am I right? "It's a fun and relatively cheap activity to do when you want to get out of the house," Taylor McFadden said. You can pick any ice rink because once you get out on the ice you'll be having so much fun with your friends you may just forget where you are exactly.
16. Have a relaxing Afternoon at Federal Hill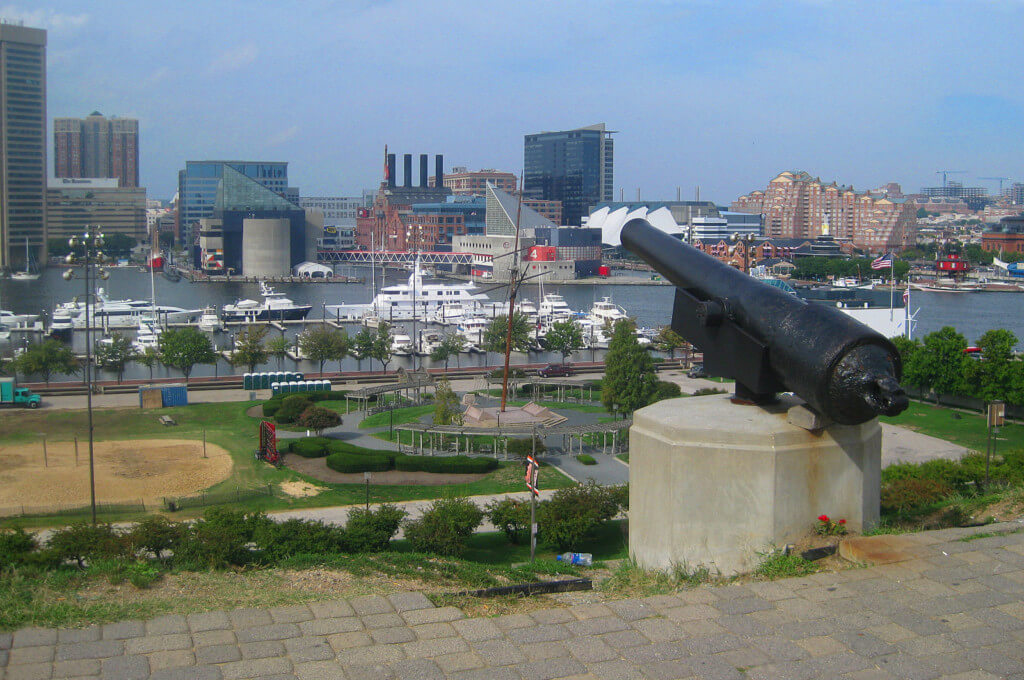 "Federal Hill has so much history, but it overlooks the harbor and city line and it's so peaceful. It's also a very lively and young neighborhood that has great food and fun spots to go with friends that the hill overlooks by day," Heath said. People come to Federal Hill to relax, walk their dog or take a little one to play on the pirate ships located in the playground. The scene radiates beauty; you'll never want to leave.
17. Patapsco Valley State Park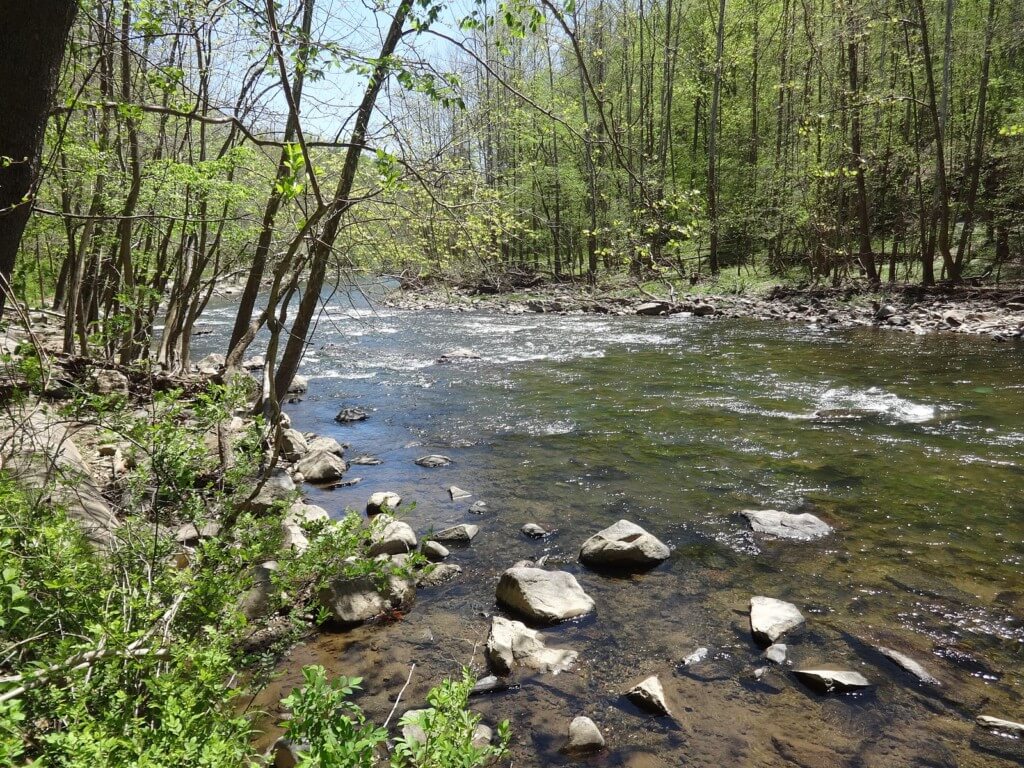 The perfect location for taking in beautiful scenery on a walk down a trail or just sitting in a large picnic shelter for a delicious afternoon lunch. "You can go there to have fun and explore nature with friends," McFadden said. You could even bring children to play on the playgrounds on the property.
18. Bengie's Drive in Theatre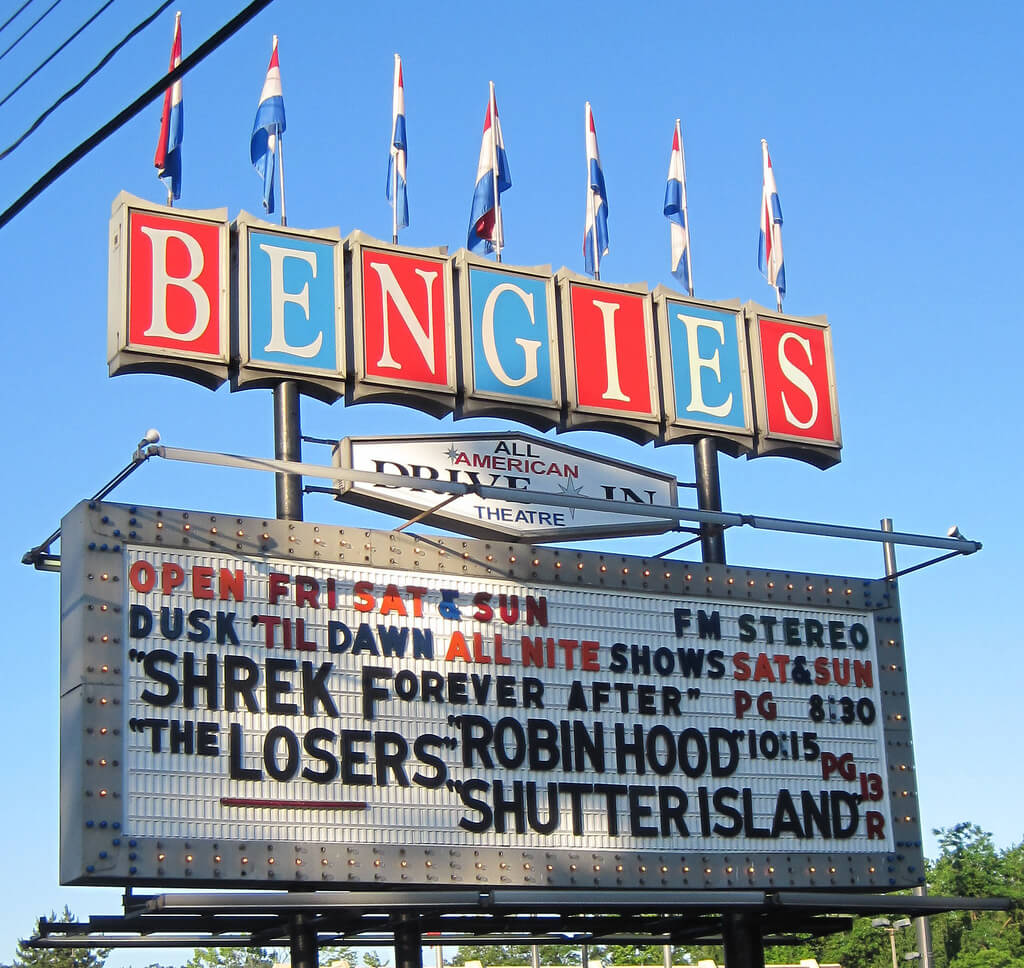 Forget the worries of the 21st century. Venture back into the 50's with your bestie or significant other at this cool drive-in theatre. They feature the largest screen in the U.S just so you can have the absolute best experience. Plus, you don't have to worry about bringing your own snacks because this theatre has its own snack bar serving a range of foods from your traditional large popcorn to a delicious shrimp roll.
19. Behold the Washington Monument
This piece of art is really a sight to see. The monument stands 178 feet tall and you can climb to the top by walking up 227 stairs. Yes, that is a lot of stairs and I'm not even sure I could do it, but it all pays off once you reach the top and whiteness that stunning view.
20. Visit Babe Ruth's House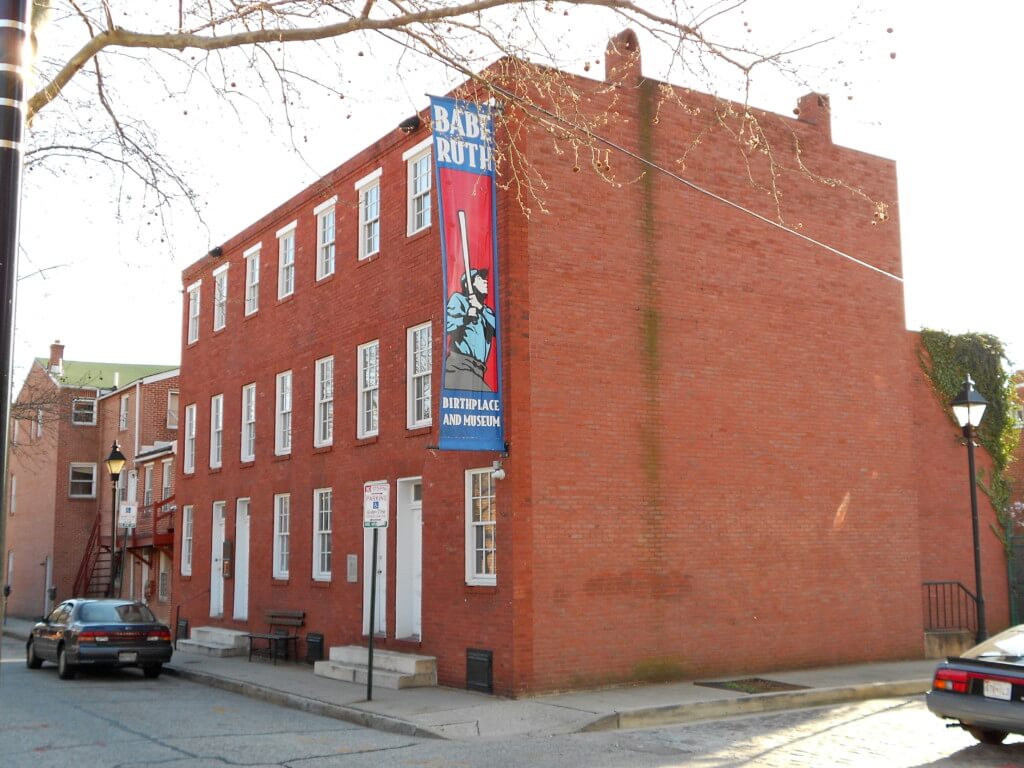 Even if you think of the candy before the man, you probably know about Babe Ruth. And you may or may not know the Orioles gave Babe Ruth his first opportunity to play baseball on a professional level. In fact, his house resides just a few blocks away from Camden Park, the Orioles home park. The museum holds exhibits that explore his ground breaking records and many victories in the game and his life story.
21. Check out Edgar Allen Poe's House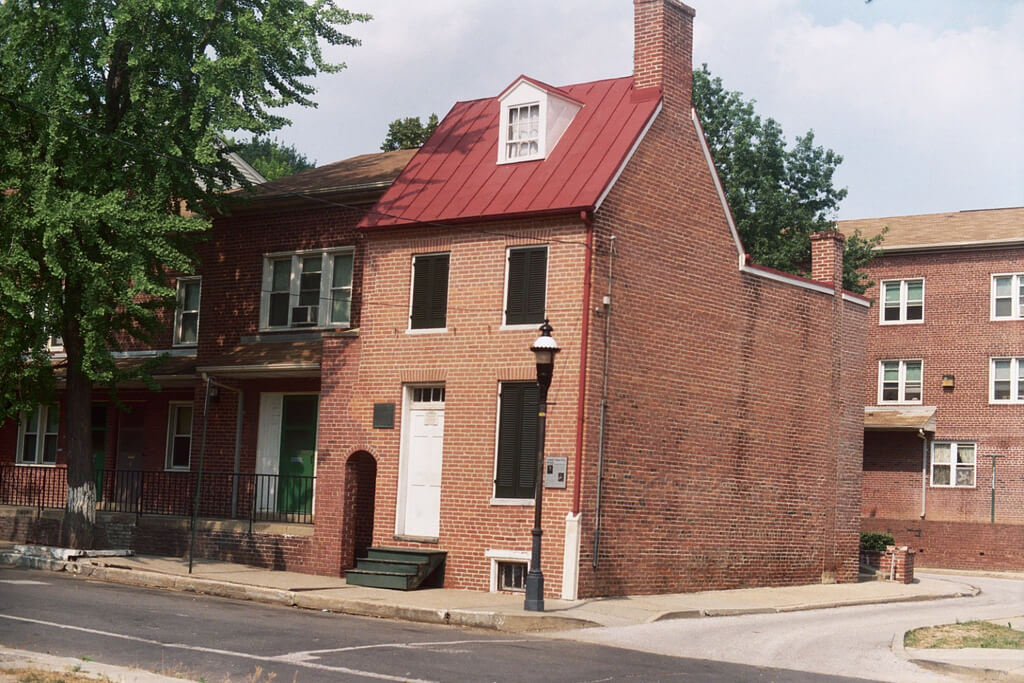 Best known for his poems and short stories, Edgar Allen Poe left his mark on the literary scene and the Baltimore scene (our football team got its name from his most famous poem). His house, though unfurnished, has remained intact since the 1800s. You can explore his home and learn about Poe's interesting life and great literature. The museum also features Poe's personal belongings such as his chair, lap desk and telescope. You'll walk out dying to read The Sun Also Rises on your next break from school.