The term "Turkey Drop" stuck out to me after my mom and I attended my summer orientation at the University of Maryland. My mom learned about this term while attending the parent session. My tour guide told me the reality that many college students face right around Thanksgiving break, the Turkey Drop.
This term describes how hometown relationships tend to end during Thanksgiving break because long distance isn't working.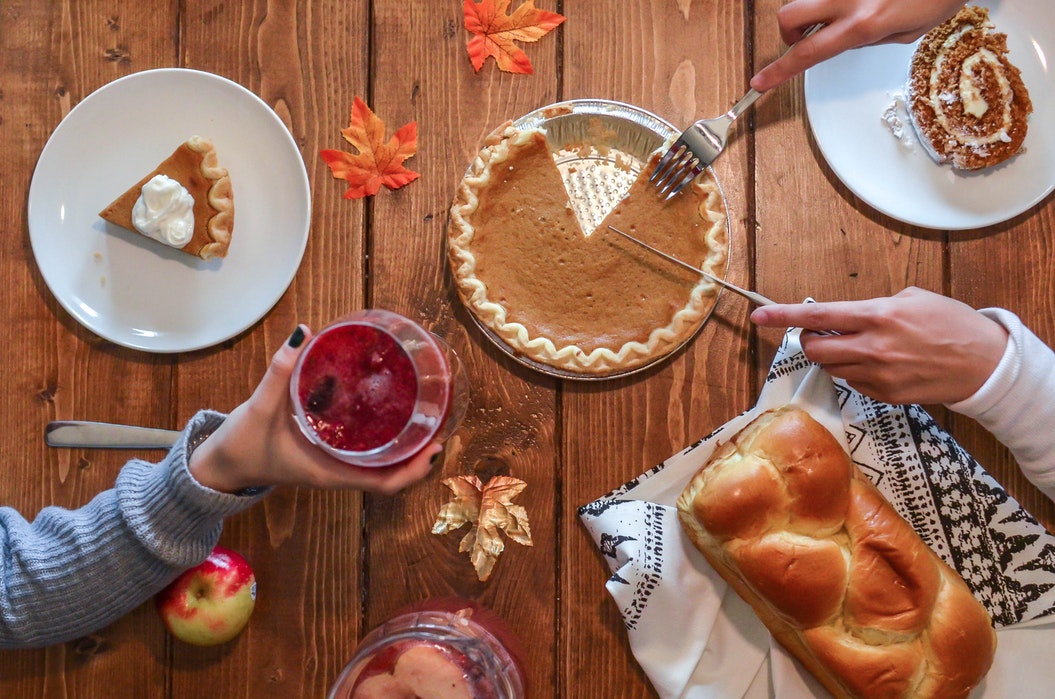 Many students find that college helps them find themselves and create lasting friendships, so long-distance relationships tend to fade during this time. People begin to change in college and find less in common with their significant others from high school. The Turkey Drop terrified me because even though I believed I had the best relationship with my boyfriend and college would not tear us apart. But the turkey drop seemed so common, so how would our relationship be able to conquer it?
This question lurked in the back of my mind, but I always stayed hopeful. When my boyfriend Max and I surpassed the Turkey Drop period, I was ecstatic. It showed me that Max and I could have a long-distance relationship while I was away in college and he was at home working a full-time job.
But March 27, 2019, Max broke up with me.
Before I had begun dating Max, I made my college decision. I chose the University of Maryland because it was close to home and had incredible communication and journalism programs, among other things. Right after I made this decision back in May of 2018, I was so excited to go to a large school with new people. My feelings for my future began to shift when I started to date Max in July of 2018. Max and I were close high school friends, but over a course of months we developed strong feelings for each other and felt inseparable. Dating Max included all sorts of adventures and good times. I had never felt more emotionally open to another person in my entire life and I think Max would say the same.
Max and I had different paths for our future careers and aspirations. He had plans to attend a community college to discover what he wanted to do in the future. I planned to leave home and attend the University of Maryland to get exposure and opportunities in the fields of communication and journalism.
Leaving for college was a huge test on our relationship, but we were ready to conquer it together.
I will always remember August 24, 2018. This was the day I moved into my dorm and took a tremendous stride towards my dreams, in addition to being Max's 19th birthday. Once I said my dreadful goodbyes to my family, Max and I ventured to find food and attend the Orioles and Yankees baseball game at Camden Yards. After stopping to eat, I presented Max with his birthday presents in a colorful gift bag. Inside there was a University of Maryland t-shirt and hat, to wear to represent my school, giant bags of Trolli gummy worms and sunflower seeds, his favorite snacks. Max was gleaming ear to ear with happiness and I was doing the same.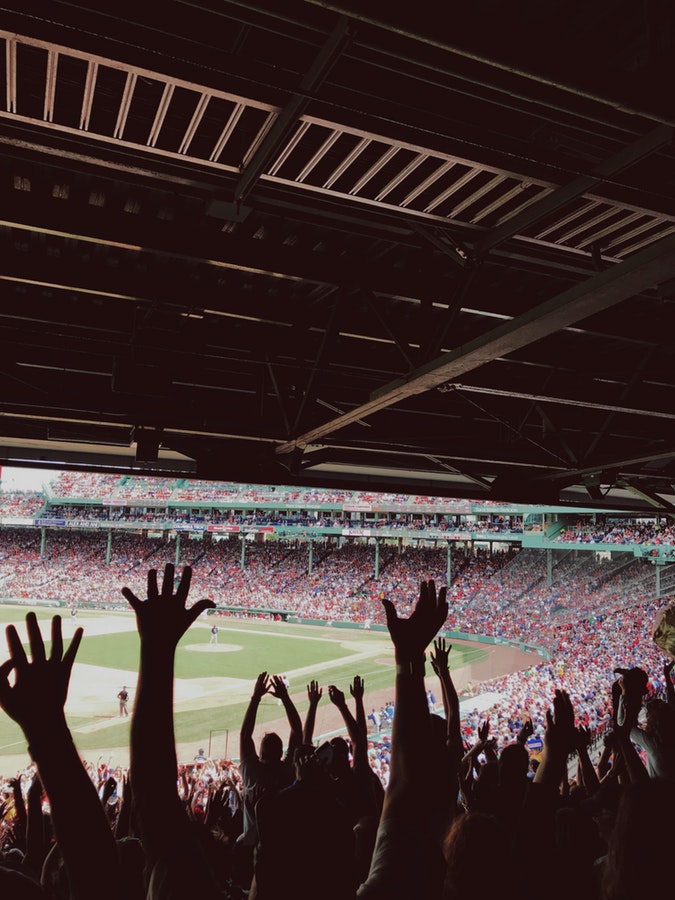 After a long drive to Camden Yards, due to difficulties navigating where to park, we found our seats with a great view of the field. Throughout the game I was jumping up and down whenever the Yankees came up with a clutch hit or home run while Max looked up at me smiling. I was overjoyed with the fact that the Yankees won, but I was more overjoyed because I could tell that Max was enjoying his birthday with me.
This memory and many more were reasons I thought Max and I would be able to keep our relationship thriving throughout college and the rest of our lives. Every weekend, Max ensured that he would either come to the University of Maryland or pick me up and take me home, all so we could spend time together. When I was not in class or doing homework, I was texting and Face-timing Max. I loved sharing my day with him and expressing how much we missed each other.
At times I expressed to him that I wanted to drop everything to go home and see him.
He would respond by telling me how important my education was and that we would still see each other on the weekends. Max gave me the hope and love I needed, and I still love him for that. When Max decided to take a full-time job rather than attend community college, he still made time to talk to me. We both sacrificed our time that we could be spending with friends and family to keep our relationship alive.
The iconic Turkey Drop did not affect our relationship until Thanksgiving was far in the past. But it still occurred. Max expressed to me on March 27 that he could not have a relationship that was long-distance. Only seeing each other on the weekends gave Max time to think about our relationship during the week. He missed me and had a hard time coping with being away from me.
For him, our relationship was not the same anymore; therefore, he broke up with me.
I initially thought that Max was joking with me. When I realized he was serious, my heart shattered. I was completely blindsided and believed that our relationship was great, but in Max's eyes it was not. I felt heartbroken, depressed, upset and a bit angry that he did not express these concerns with me when he initially felt them. It was a feeling of ultimate betrayal.
Even after he broke up with me, I still wanted to talk to him and work it out. My family and friends comforted me when I realized that what I needed was space from Max even though I didn't want it. I will always love Max and I hope that we can talk again one day because I cannot imagine my life without him in it in some way. The word "space," is the worst, but I need to cope and find myself again. Distractions help temporarily, but I need to work on improving my own happiness in order to be "me" again.