Institutions pride themselves on offering unique majors to their undergraduate population and benefit from educational programs that identify themselves as student-created majors. Psychobiology, a UCLA student-formed major that has now circulated to 18 other institutions in the country, allows for students to learn the curriculum of two majors in four years without having the extra workload of double majoring. It also allows for job opportunities in the field of clinical psychology after one's undergraduate education.
Read on for CM's Guide to the Psychobiology Major.
What You'll Be Doing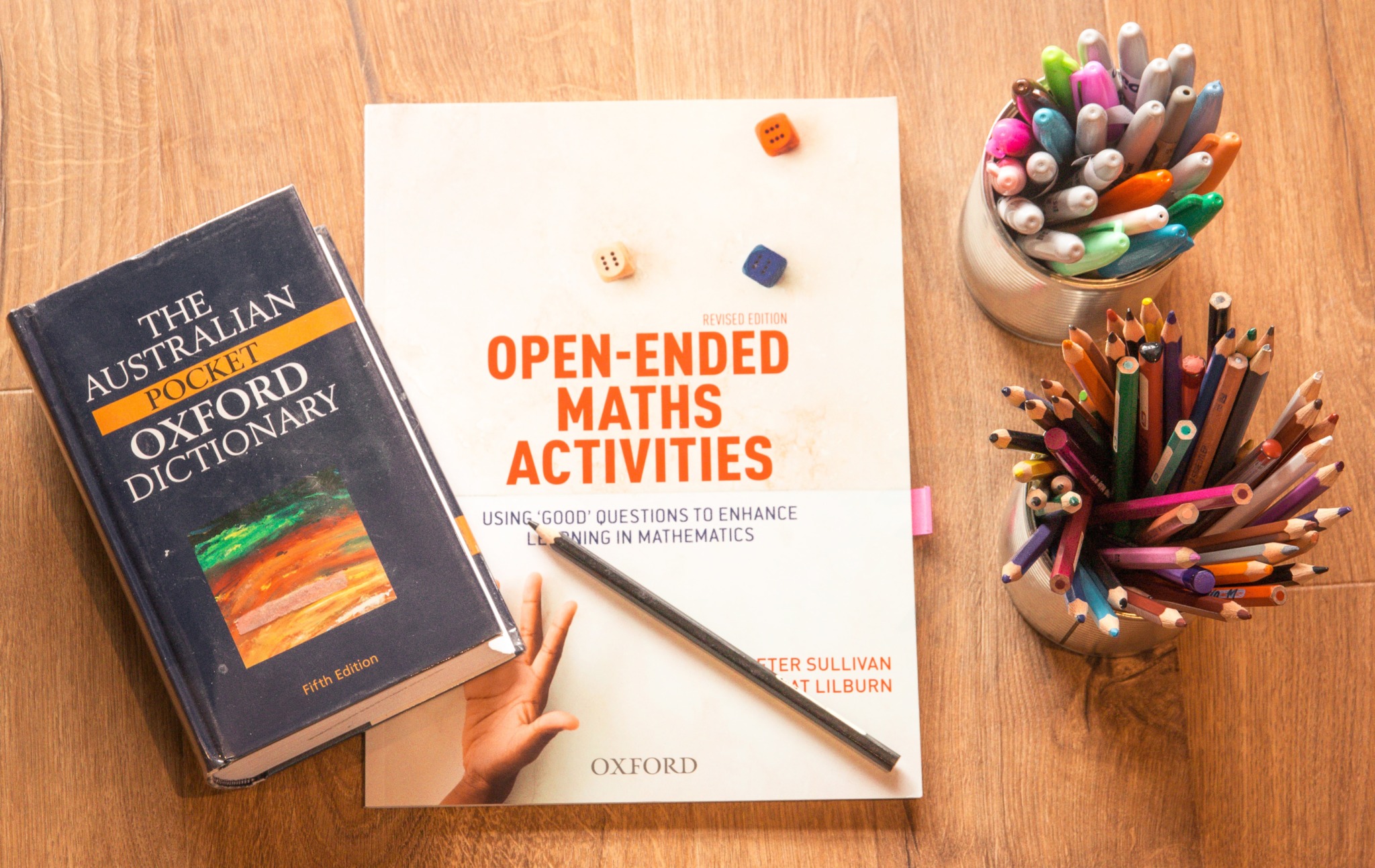 A mix between the biology and psychology major, psychobiology encompasses all the knowledge you need to understand behaviors in the biological perspective.
"As an aspiring neuropsychologist, this major was a perfect fit because it helped me understand the basic principles of brain-behavior relationships," UCLA psychobiology graduate Nicole Minor said.
By focusing on natural history, neural and experimental psychology, genetics and evolutionary development, students of this major will be able to work in fields focusing on the developmental approaches to animalistic and human psychology.  
The Classes You'll Take
Since Psychobiology serves as a popular major to students looking to make their mark on the clinical psychology field, undergraduates must complete pre-requisites before officially declaring the major.
Once officially admitted into the major, students can pick upper division courses that peak their primary interests. Check out some of the classes psychobiology majors may be interested in taking.
1. Psych 10: Introductory Psychology
This introductory course to the major teaches you to think critically and scientifically about psychology and human behavior. Exposing students to some of the ways where psychologists approach the study of behavior, you will know if the Psychobiology major remains your ideal concentration by the end of the quarter.
"Psych 10 is a lower division requirement that is required for students of the psychobiology major, psychology major and cognitive science major. The professors who teach this major try their best to get their material across efficiently and the knowledge available in this course can be useful to all students regardless of their major," UCLA psychobiology junior Desire Brown said.
By the end of the course, students should be able to evaluate any information regarding human behavior according to its scientific and logical merit, while identifying and explaining different topics regarding psychology, including experiments and theories.
2. Psych 100A: Psychological Statistics
In this course, professors cover the basic data-analysis concepts and procedures used by research psychologists. Psych 100A briefly goes over ways of describing data, methods of evaluating hypotheses and testing psychological theories.
Covering a variety of common descriptive and inferential statistical procedures, this statistics class introduces students to computer data analysis with the R software package. Some statistical procedures students will discover include graphical and tabular displays and measures of central tendency and variability. In the course's completion, students should have knowledge on basic statistical procedures and their practice in various areas of the psychology field.
3. Psych 110: Fundamentals of Learning
Psych 110 approaches learning from a behavioralist point of view that defines learning as the processes that result in permanent changes in behavior caused by experience. During life, experiences in certain environments creates the way humans and animals act.
Students will primarily focus on associative learning and will be concerned with theories that attempt to explain how and why learning occurs and what's being learned from our experiences. The goal of the course is to understand learning and behavior instead scientifically and precisely of the informal intuitive approach that encompasses other fields in psychology.
4. Psych 120A: Introduction to Cognitive Psychology
Intended to present a broad introduction to the field of Cognitive Psychology, this course aims to provide a reasonably deep analysis of several key topics and research approaches. It also covers cognitive neuroscience methods and experimental findings.
Psych 120A emphasizes visual perception, mental imagery, decision-making, problem solving and consciousness. If interested in the many insights into the workings of the mind, students might want to give this course a shot.
5. Psych 115: Behavioral Neuroscience

Covering the topics of anatomy, physiology and pharmacology of the nervous system, this psychology course offers three hours' worth of lecture and one hour of discussion per week to analyze the relationship of these biological mechanisms to behavior.
"Though challenging, this was one of my favorite classes in the major. You go in depth about the biochemical processes that take place in the brain and how they may show in person. For example, on our first day of class, our professor modeled the functions of the twelve cranial nerves by asking a student to do simple movements like shrug their shoulders or look from left to right," Minor said.
The knowledge gained in this course serves as a great foundation for the applicable lab course Psych 116. It also gives aspiring neurologists the fundamentals needed to understand their future profession.
Internships for the Major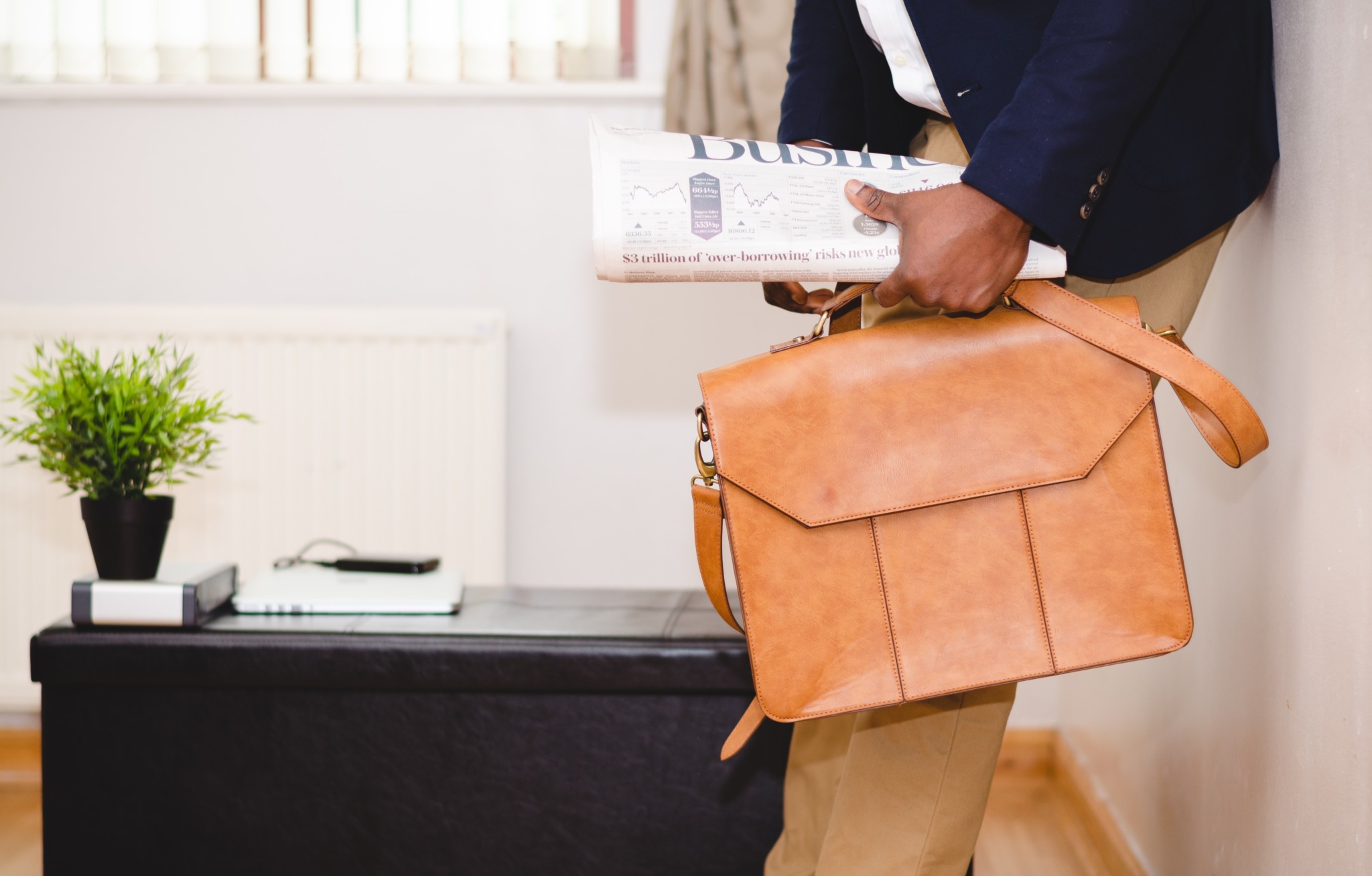 Psychobiology students can receive internships directly from their universities if subscribed to the department's mailing list. Every week, students receive emails with diverse opportunities from the school that can help launch their careers after undergrad.
"Students in the psychobiology major receive the opportunity to participate in a summer research fellowship with a UCLA faculty member for eight weeks, thirty hours per week with a stipend of $4,000. There are other electives and classes that are reserved for students of the major as well," UCLA Psychobiology sophomore Nnenna Obih said.
Psychobiology students can also look for internships via their community clinics or campuses and even try applying as a research assistant in the psychology field. Students have also been apt to become social work interns, child development interns, forensic science interns and psychology teaching assistants.
Career Opportunities
1. Biopsychologist
Biopsychologists research the neural mechanisms of psychological processes in the central nervous system, with emphasis on subjects' biology, physiology and physical environment.
The psychobiology curriculum integrates psychology and biology basics while covering neuropsychiatric topics, making this career a perfect fit for students looking to go into the field of psychiatry or psycho-pharmaceutic testing and behavioral research.
2. Neuropsychologist & Behavioral Neuropsychologist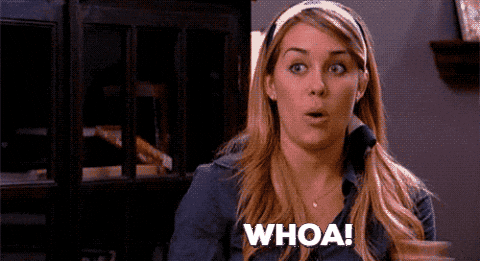 Neuropsychologists can compare to biopsychologist because both careers examine how the brain influences behavior, study memory and perception while investigating how injuries to the brain impacts these behaviors.
Some neuropsychologists also work as clinical psychologists by working with patients and helping them solidify long-term care. They often work in research, hospitals, and universities.
3. Rehabilitation Psychologist
Rehabilitation psychologists work to improve the lives of people with disabilities or severe physical or emotional injury. Since the psychobiology major addresses human development and communication, this would be a perfect career for students wanting to have a hands-on career with the physical side of the major.
Rehabilitation psychologists work in hospitals and rehabilitation centers as well as policymaking to advocate for their patients' care.
4. Sports Psychologist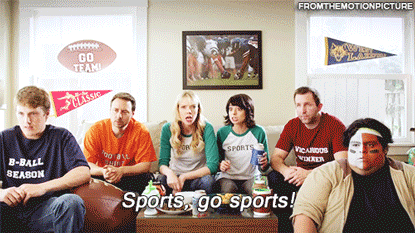 Like the previous career suggestion, sports psychologists work to improve mental health alongside physical health in athletes. Sports psychologists help athletes of all levels train in mental toughness and regain confidence in their physical abilities after returning from an injury.
Although psychobiology holds a lot of knowledge for this career, further education in the fields of occupational therapy, kinesiology and sports medicine are encouraged through Master's or doctoral degrees.
5. Geropsychologist
Geropsychologists work in a specific division of gerontology, studying and assessing the health and safety of older individuals. Alongside psychobiology knowledge, adult development, family care models, mood and cognition knowledge will be needed for this field.
Geropsychologists deal with specific conditions such as dementia and life circumstances like grief and loss, life changes and chronic illness management. Students interested in this career will generally work in hospitals, care facilities, policymaking or advocacy groups.
Reviews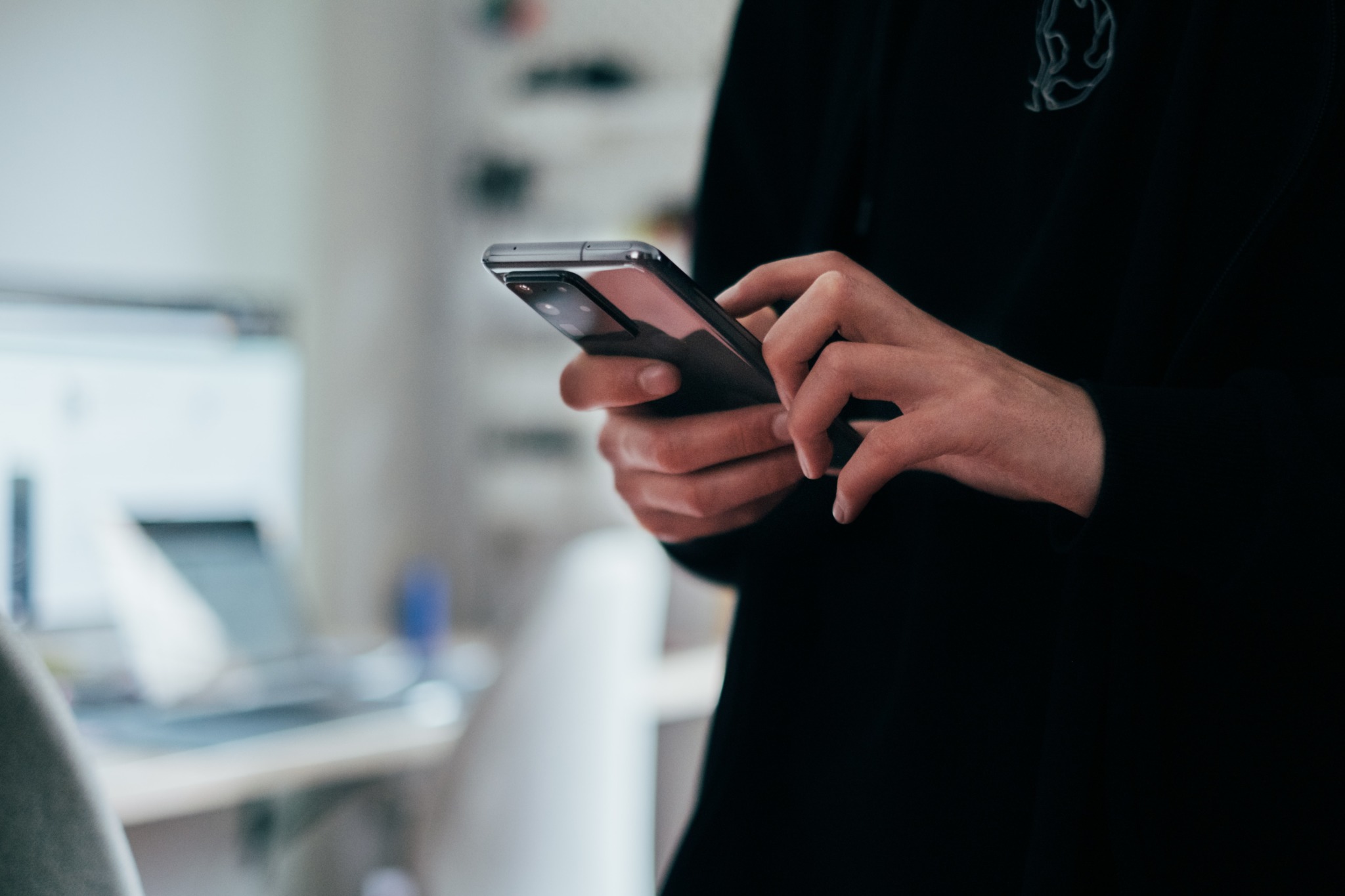 "Overall, I am appreciative of my experience as a psychobiology major. I would have loved a more flexible balance between psychology and biology classes because I wanted more of a psychology background, but I am happy with my journey with the curriculum," UCLA Alumna Nicole Minor said.
"The concepts I learned were so incredibly interesting and I learned how to conduct research while being challenged academically throughout my four undergraduate years! I feel academically prepared to continue with my Masters," UCLA Alumna Rachel Tate said.
"I wouldn't change my concentration if I had the opportunity to! Now, I am pursuing a Master's degree in occupational therapy and am glad I pursued my studies at UCLA," UCLA Alumna Brittanie Fuentes said.