During college, people start figuring themselves out to try and make the best of their experiences. Not knowing your way around the campus and what it provides will soon come back to hurt you. Trust me, nothing feels worse than trying to make your way around everything all at once. Taking advantage of what Penn State's huge campus offers, from art museums to the intramural building, will make you appreciate what is at your hands.
Read through what to do and what not to do at Penn State University.
Dos at Penn State
Take the CATA bus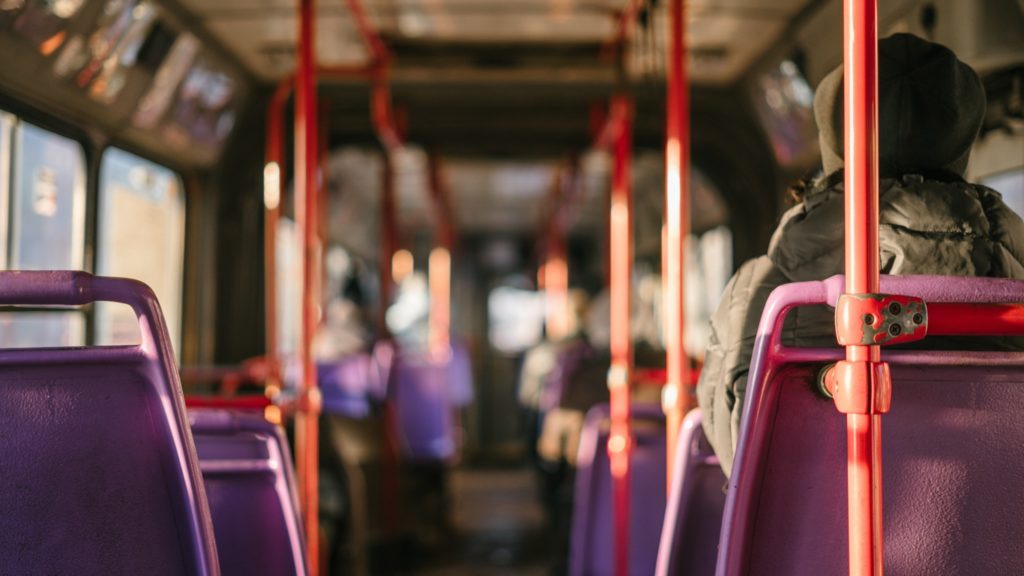 Make your way around campus with the free bus loops to figure out your way on campus. Penn State offers busses such as the Blue Loop and White Loop for a quicker travel around campus. Save yourself from freezing during the winter months in State College with buses running until 11 p.m. An efficient and safe form of free transportation, masks are enforced to be worn with busses also offer hand sanitizer. The MyStop app offers the routes of all the different busses and if you don't have a semester long bus pass, you can buy a day pass for only three dollars.
Go to a Football Game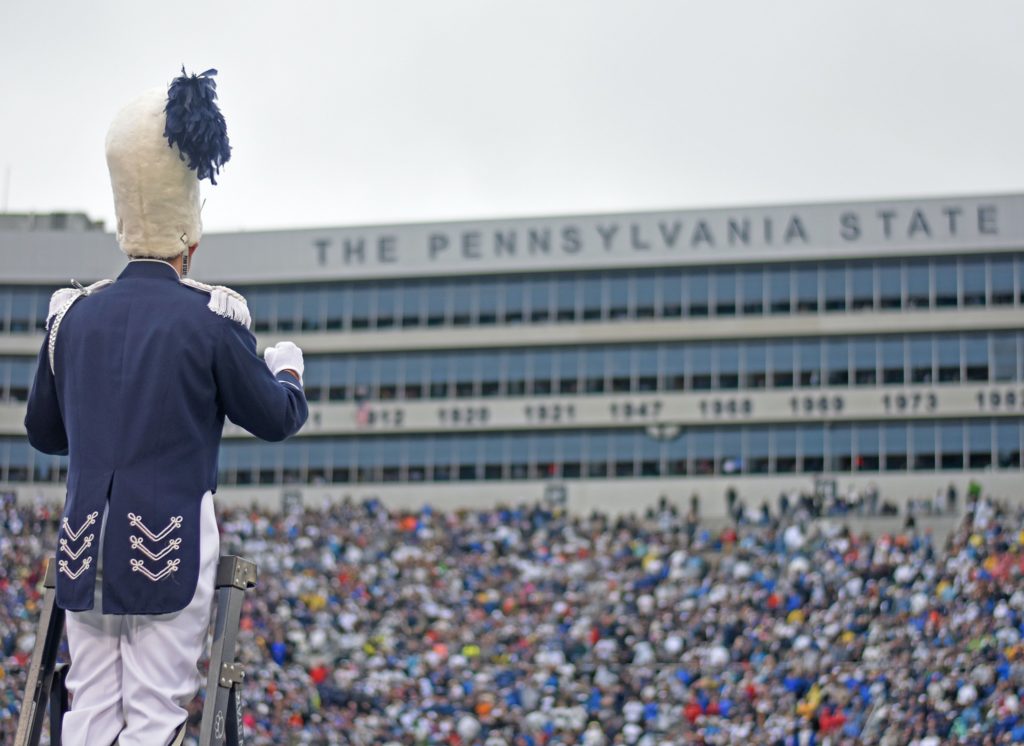 When the Nittany Lions take the field on Saturdays, the Penn State spirit lives throughout as around 107,000 pack into the stands every game. Even if you aren't a fan of football and don't know a single player on the team, Beaver Stadium's atmosphere compares to the NFL Super Bowl.
"My favorite experience from the past football season weren't even the games itself, it was the tailgates. Meeting people from anywhere in the country and immediately connecting thanks to our Penn State spirit. Everyone was so nice and inclusive and it made me not even want to go into the game sometimes," Pennsylvania State freshman Andy Chen said.
Being a part of the student section works as a great chance to experience a game, wear your all-white outfits and shake your pom-poms. You should experience all the gameday festivities, from waking up early to tailgate to staying after the game for the alma mater.
Get Involved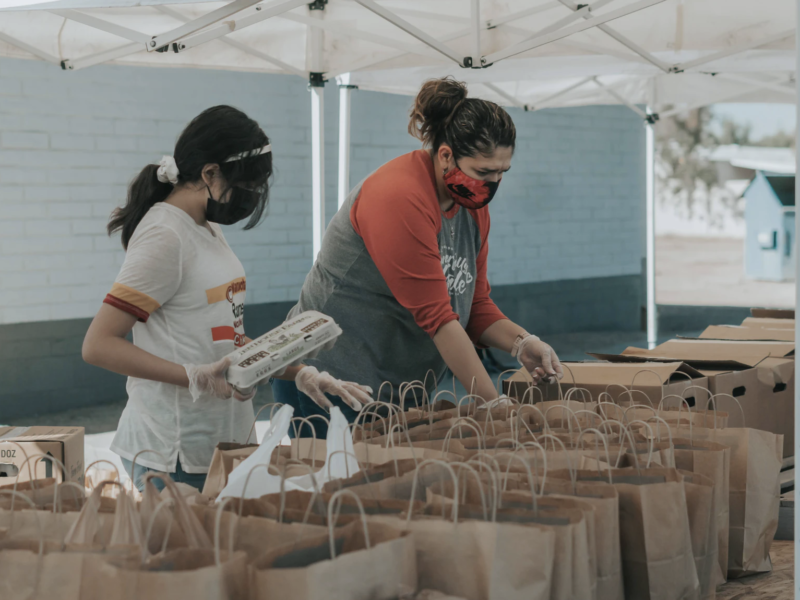 THON, student organizations and Greek life work as a great way to network and make some new friends. You can find involvement fairs in the middle of campus located on the HUB lawn at the beginning of every semester. Many student run groups, intramural, club sports and about anything you could think of that interests you will be on display.
"An impactful connection I made has actually help leads towards an internship. I wouldn't have even known about the role without meeting people through clubs on campus. It really puts in perspective how willingly people at Penn State are willing to help out," Pennsylvania State freshman Aaron Falk said.
A student-run philanthropy that raises awareness for childhood cancer, THON offers many great involvement activities. By being involved with a THON group, you not only meet great people, but also help the less fortunate and celebrate every February with a 48-hour dance at the Bryce Jordan Center.
Visit the Library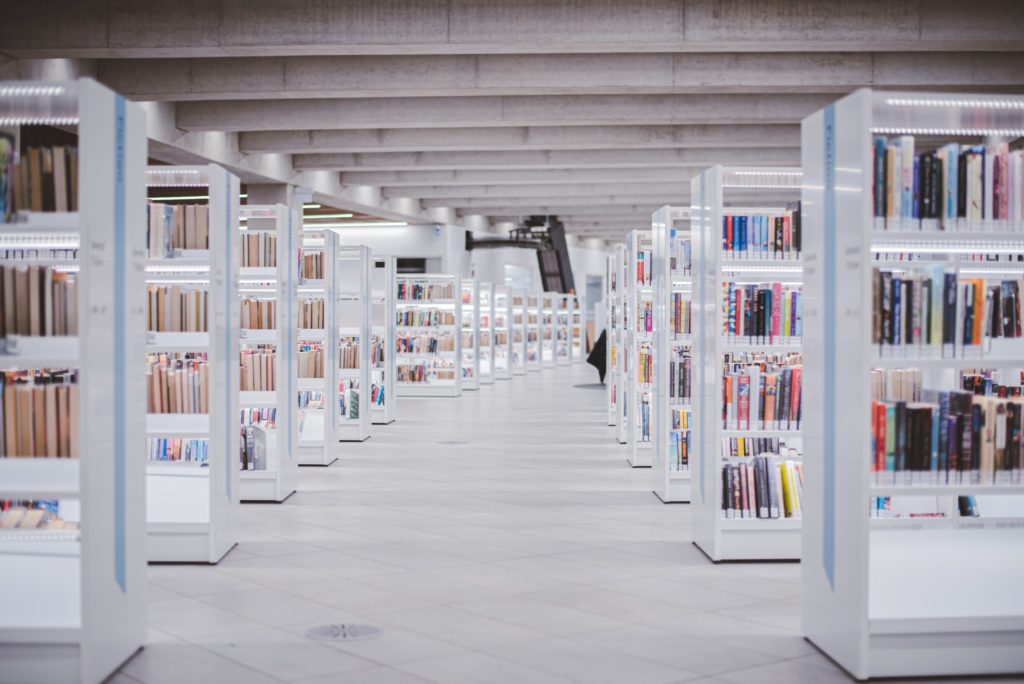 Take a trip to the Pattee and Paterno library for a study session to get some work done. The Starbucks located inside of the library stays open until 10 p.m. on the weekdays, so you can study with tons of energy until the library closes at midnight. Located on the west side of campus, the available bus loops can take you the entrance. The library contains four floors with plenty of study rooms, computer labs and books offered for all your needs. Tutoring services are offered at the ground floor, ensuring you can always find some academic help.
Take A Trip to the Bryce Jordan Center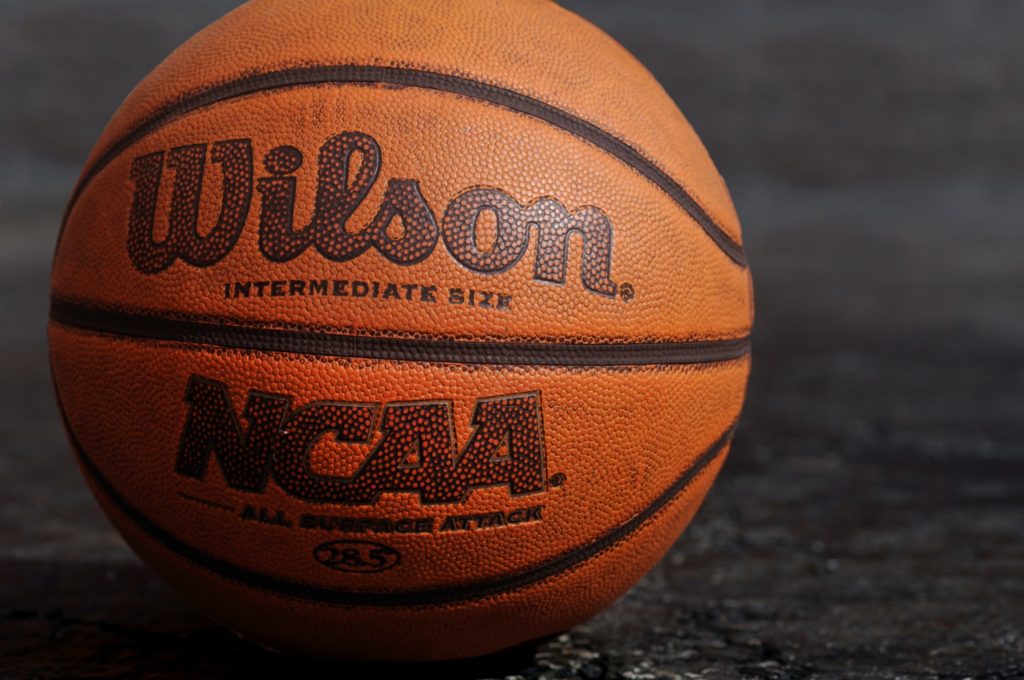 The Nittany Lions men's and women's basketball team plays at the Bryce Jordan Center located near the famous Beaver Stadium. If you don't enjoy basketball, many famous artists come perform every year and it's a great time to spend a night with some friends. To name a few, the BJC will host Billie Eilish this year and Kane Brown just performed on Nov. 6. THON does their annual celebration every February, so make sure to stop by!
Don'ts at Penn State
Don't Overload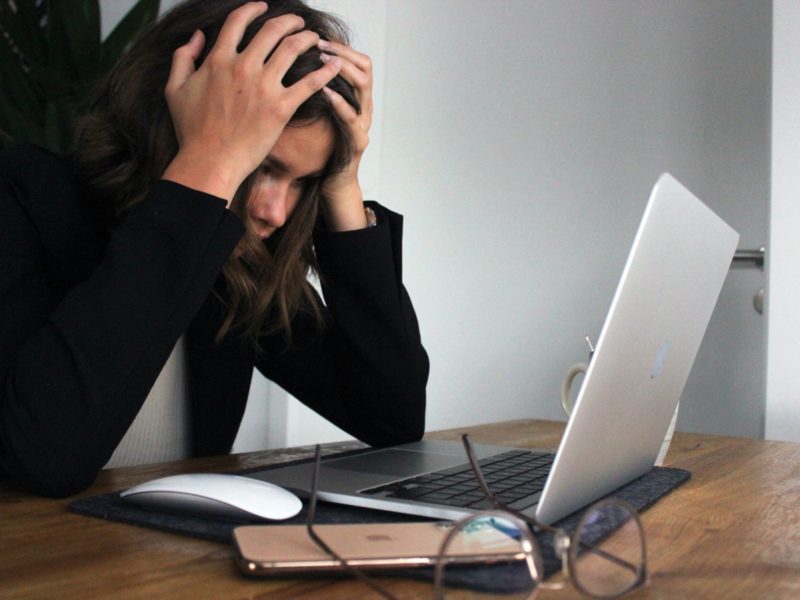 Don't join so many clubs that makes your schedule too busy, ultimately making you fall behind in school. Get your grades in check and then worry about any extracurricular activities. Don't let upperclassmen and relatives saying you need to get involved get into your head. You don't want to be worrying about meetings, deadlines and so forth. Don't feel like you're doing yourself harm by not signing up for a club. You could be saving yourself from a mental health battle.
Don't Ignore People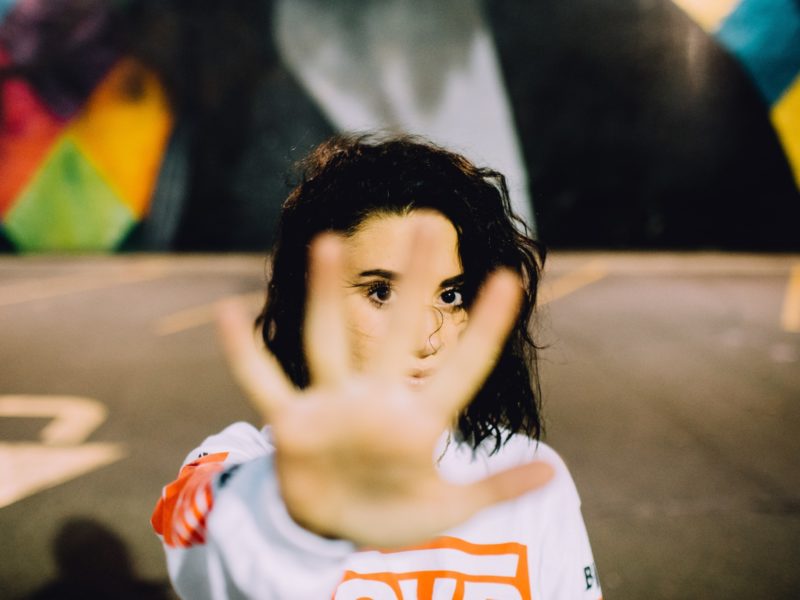 Awkward interactions at the beginning of the semester should not cross your mind. Meeting new people, exchanging contact numbers and making plans in the future could all be possible if you act friendly to them in the first meeting. Unexpected interactions with others spark a good conversation, leading to a possible new friend. Having more friends and people to talk to can only help you in the long run.
Slack Off in Lectures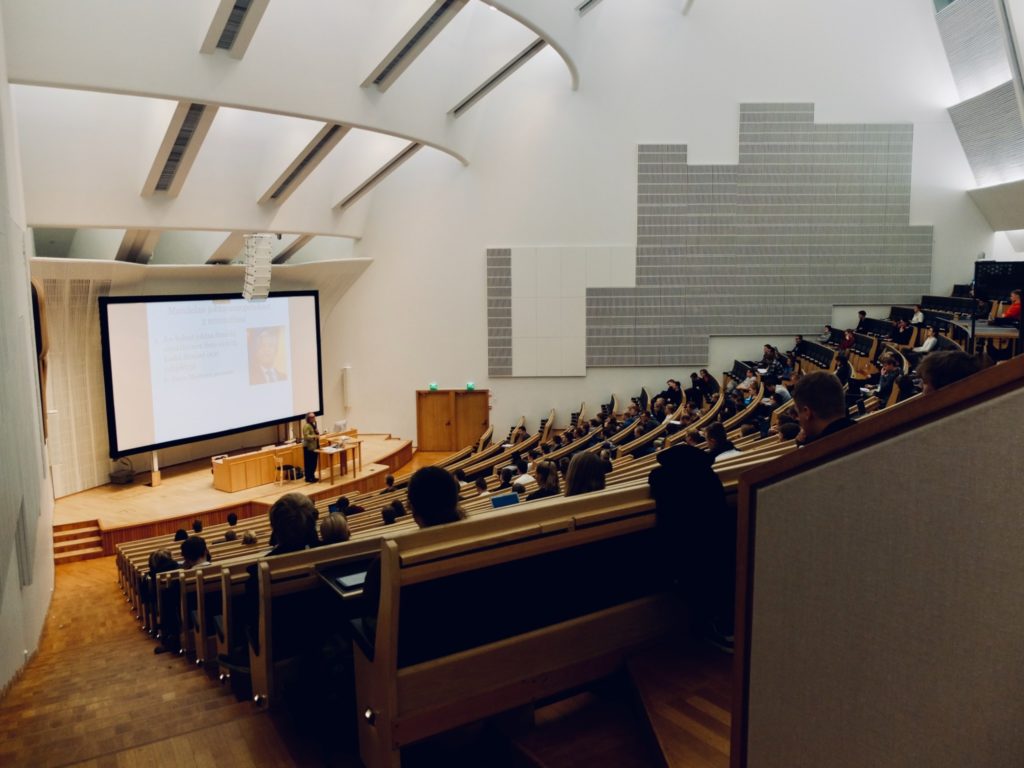 Only bad things will happen if you don't pay attention in lecture classes. Use your clickers and answer the questions to get your participation points. Most college students become victims of sitting in the back rows, watching Netflix and not paying attention to the professor. Missing out on a day's notes and clicker questions will hurt your participation grade and most likely your next exam grade as well. Get to your first semester of the class early enough to snag a seat in the first few rows. Professors like the people who sit up front and participate in class.
Don't Ignore Your Family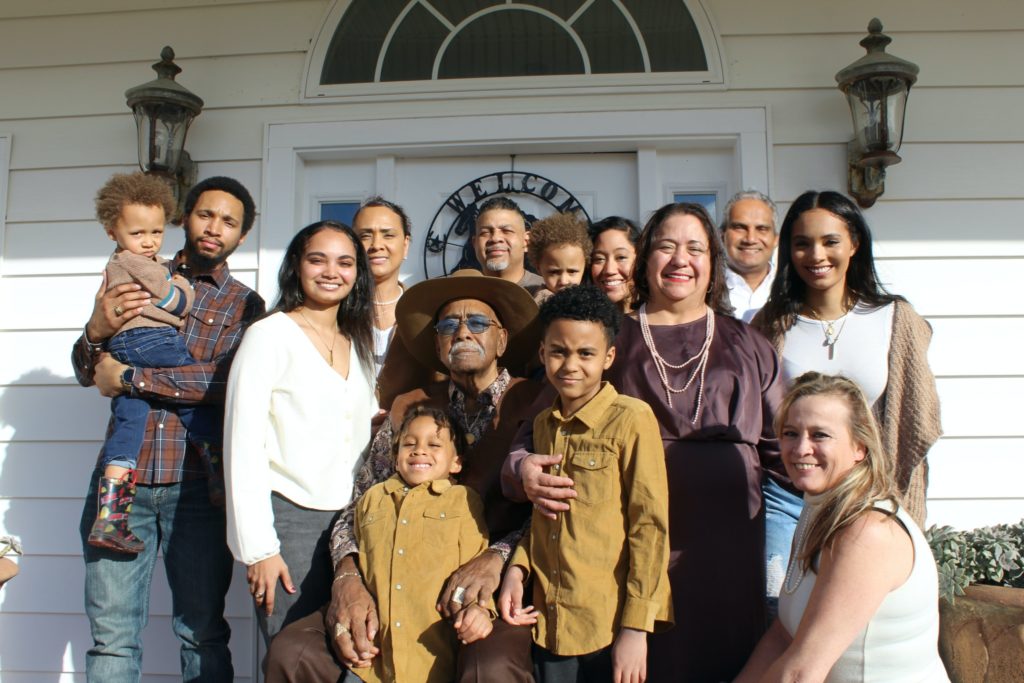 Don't forget about who you love the most back at home. If it isn't a few hours or shorter to drive home, chances are you only see your family during the holidays. Call in once or twice a week because your family probably misses you way more than you miss them.
"Keeping in touch with my family is always important. It's good to talk to them not just about things you might need help with but to catch up and stay in the loop. Knowing I have loved ones who constantly think of me is important," Pennsylvania State freshman Nolan Wick said.
When you do get the opportunity to come back home, cherish the valuable moments with those you spent your whole life with because you won't regret it. Take pictures during the holidays to save the memories that will last a lifetime.
Don't Leave Yourself or Your Drink Unattended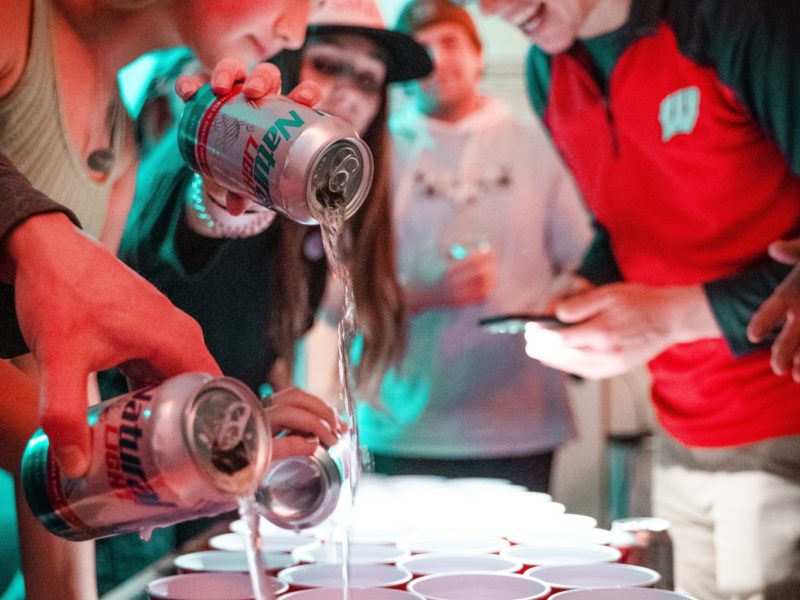 You can't trust the red solo cup you poured your drink in to remain untouched. Don't walk back to your dorm/apartment alone late at night. Having a friend by your side throughout the night will keep you safe from any danger on the streets. Always keep your drink in your hand and try to cover the lid. By keeping your guard up at parties and when leaving them, you can feel much safer during the late hours of the night.