You're sitting at the library, working on that assignment due in a few days, hunched over the desk like The Thinker and suddenly your hand grazes over a bump on your chin. It's not a big deal but now all of your focus shifts to the of the huge crater forming on your face. 'Maybe a mask break isn't so bad,' you think to yourself and honestly it isn't. Facial masks are the perfect treat for students going through the ups and downs of academia; even more perfect for students who love to procrastinate. Masking is a great way for students to do nothing (or a few light assignments) but relax while getting rid of that bump on your face.
So, get ready for some major "treat yo' self" energy with these ten best face masks.
1. History: Origins Improvement Charcoal Honey Mask to Purify and Nourish – $34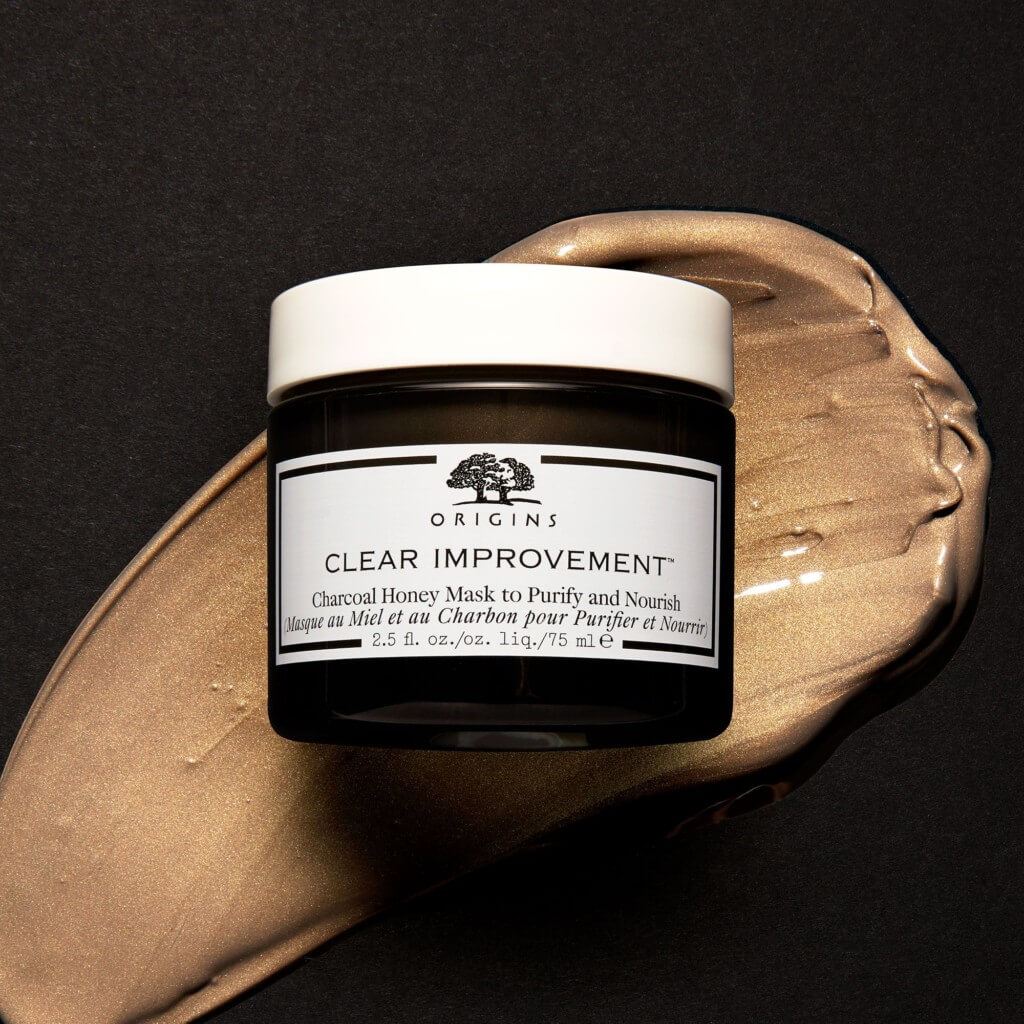 If there's anything a history major loves, it's the past. So why not use a mask that focuses on ancient, natural ingredients to support your skin in the present? Origins contains all the classic and pure ingredients. The creators built Origins by using the Earth's natural properties to help purify and nourish your skin with rich ingredients like bamboo charcoal and fermented honey that will effortlessly drape all over the face leaving you with a heavenly ancient glow. A mask like this is so imbedded in history, it probably has ingredients from 1800 AD and what's a better major to check if it's legit than a history major? Origins isn't afraid to dig up the dirt from the past, and from your pores, at any hour of the day. Using all-natural ingredients, the Origins mask caters to the history major that obsesses over uncovering the truth, revealing the true beauty that lies underneath—fresh glowing skin.
2. Journalism and Mass Communications: GlamGlow Gravity Mud Firming Treatment – $25-$75
Calling all journalism majors– this is the mask for you. This trendy mask by Glam Glow has a long history of treating the faces of major celebrities. Whether you're drafting your next article or applying to that internship of your dreams in New York City, this mask has future freelance writer written all over it. It's perfect for that on air or live reporting glow and just right for those journalism majors who want to get into the beauty or fashion writing scene. Why not do a mask that's as trendy and full of unlocking secrets (ingredients) as your major? Now that's something news worthy to write about.
3. Education: LUSH Mask of Magnaminty Face and Body Mask – $14.95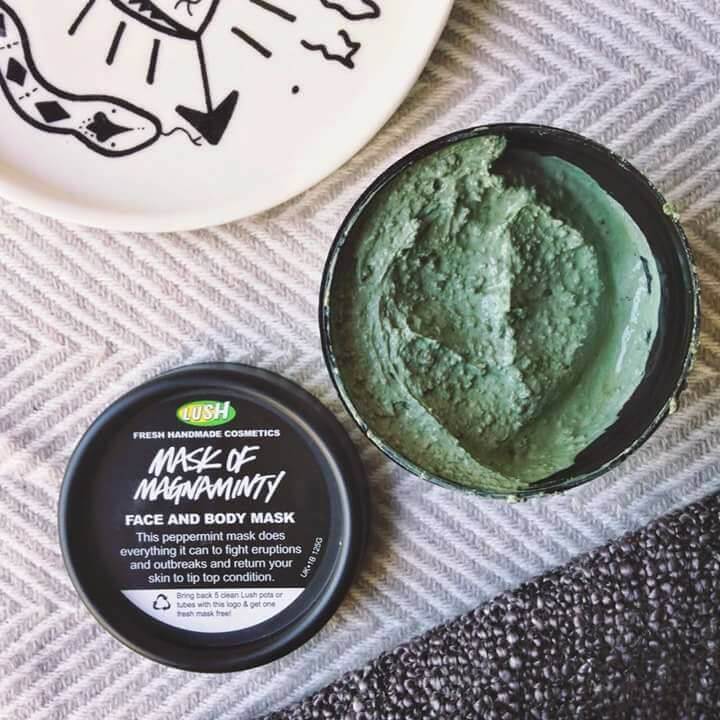 The Lush brand is all about using what you already have to aid your skin. Whether that be food or raw resources, Lush helps you utilize it. This mask, along with other Lush products, prompts a learning experience for all first time users. Who would appreciate that more than an education major? Our future teachers of the world will love not only the mask but the company itself as Lush works for those who have a passion to learn more about their natural, cruelty free products. Not only will these students be soaking up new skills and information but their skin will glow with all the new mask info you've soaked up. Education majors will love an informing mask like this that keeps you in the know about your skin.
4. Engineering: Pacifica Stress Rehab Coconut and Caffeine Facial Mask – $4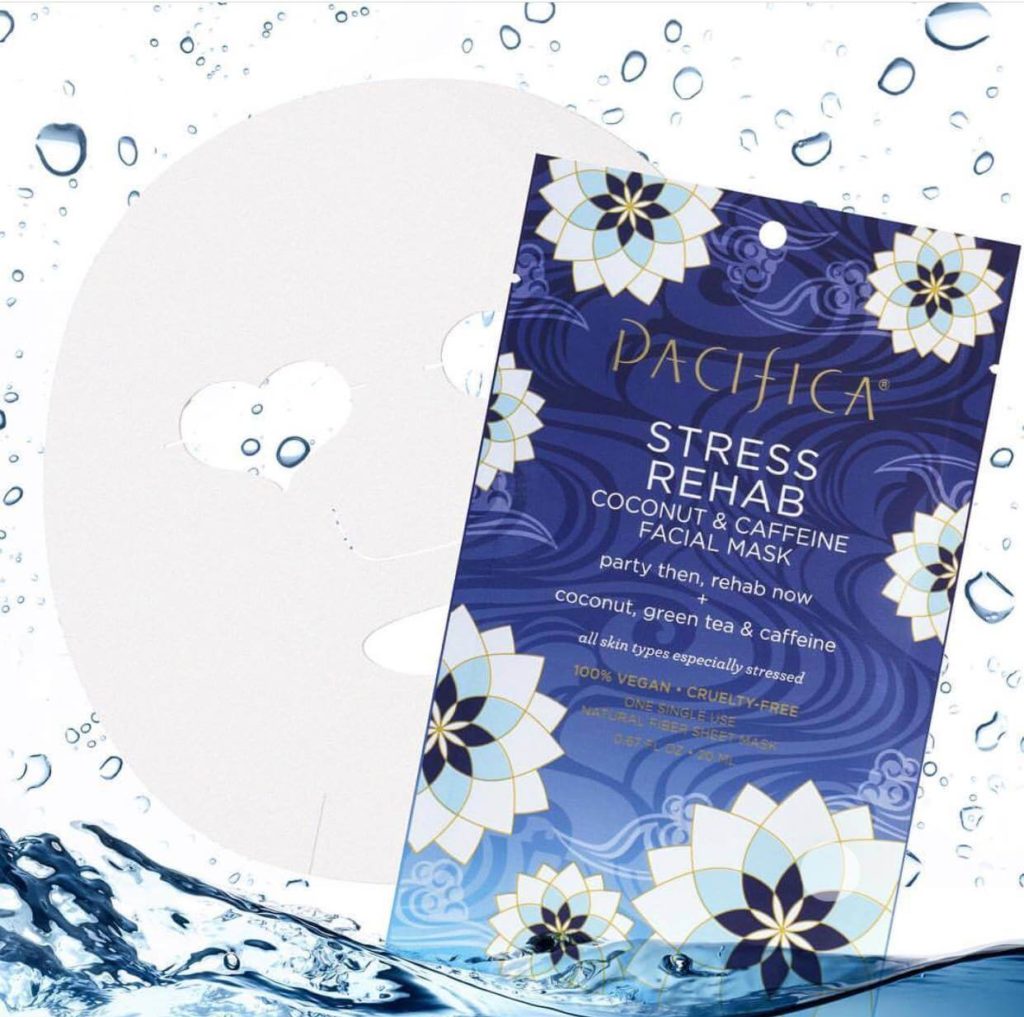 After long hours of studying math and science formulas, engineering majors are constantly left brain dead and, even worse, out of energy. The rewarding life of an engineer, no matter the field, won't come easy and all that struggle makes it even harder on your skin. "I wish I masked more back in college—I'd probably look a lot more rested and cleared my mind up a bit," said University of Wisconsin-Madison alum Jessica Brand. This Pacifica mask is perfect for students who want more energy but also want to relax a little bit, utilizing precious "me" time. Engineering majors (like any other major) need at least a couple minutes away from the formulas hovering over your heads. The Pacifica mask is ready to combat the insane hustle and bustle of the daily engineering life. It won't take long to apply your stress rehab—just slap the sheet on your face and you'll be as good as new.
5. English: Pixi Glow Mud Mask – $22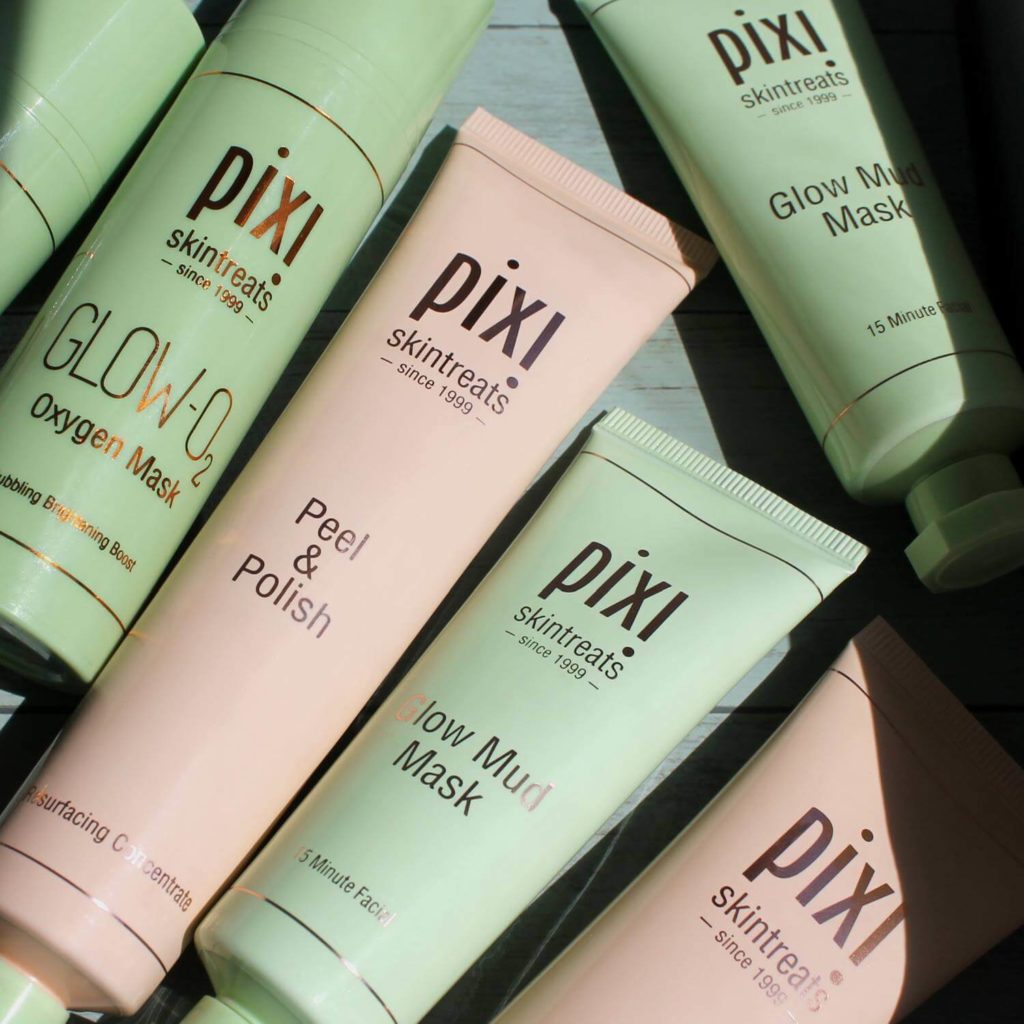 For those who constantly have their head in the books and need a refresher on reality, this mask can also give you the much needed "me" time away from the dusty shelves. "I really want something that's going to stay put while I read or do my reading responses while giving me a glowing and luminous look," said University of Iowa junior Angela Zheng. This mud mask is sure to stay on your face and won't interfere with your hours spent rifling through the library stacks. It'll give you that real life glow you can't get from staring at those dingy pages all day. This mask is perfect for English majors who want to read and glow at the same time. You can type your thesis statements up or write that final paper while getting the refreshment you need.
6. Film: Fresh Umbrian Clay Pore Purifying Mask – $23-$58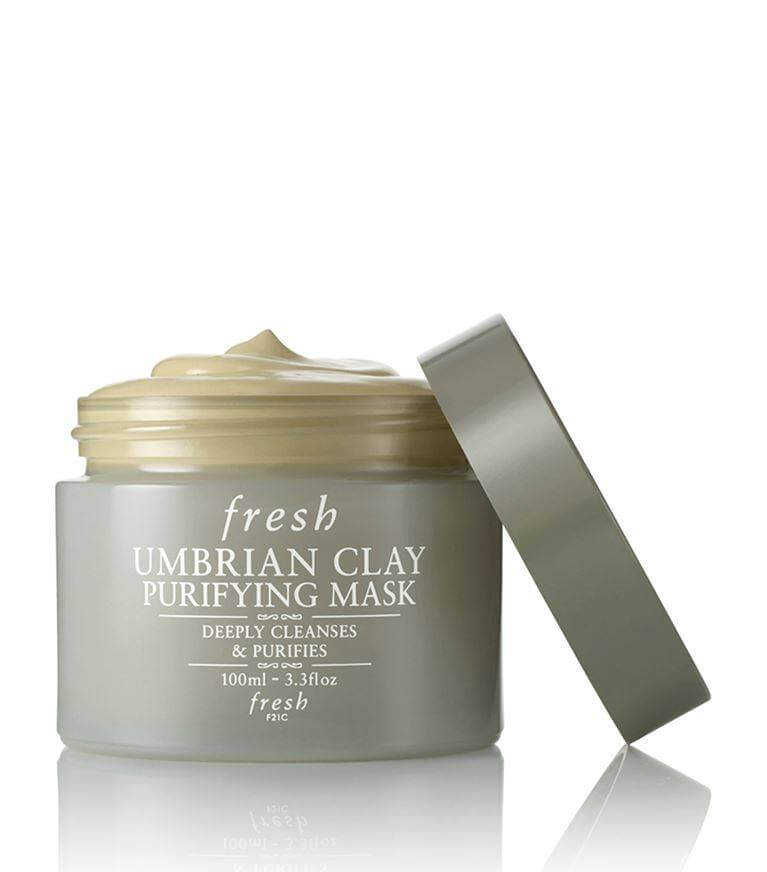 Film majors are all about classic films and examining them to see how they've affected the films screening today. In the same way Fresh does the same thing with your skin but focuses in your pores, screening for any impurities so nothing affects the main show—your face. It just makes perfect sense that the best mask for a student like this would be something as classic as a clay mask. Before all of those fancy ingredients came like before film had special effects, people only relied on clay just as people only relied on the power of photography. "I usually like a classic clay mask, you can't go wrong with it and it always unclogs my pores," said University of Iowa junior Derek Rogers. Fresh will leave your skin looking like producers have used CGI on it. It's a perfect go to mask for those who prefer the original over a remake, but in this case for those who want natural over artificial ingredients.
7. Criminology: Boscia Luminizing Black Charcoal Mask – $34-$49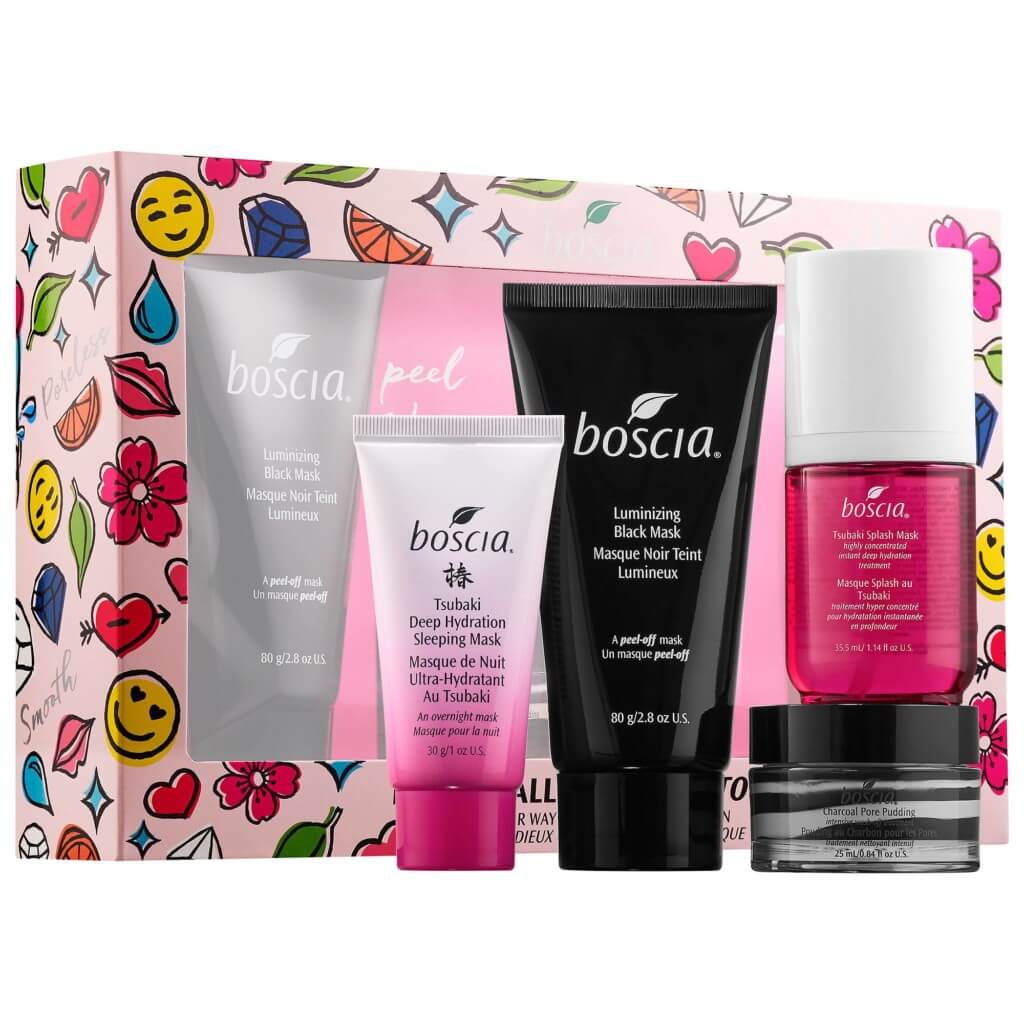 This black mask may seem scary at first sight but with further investigation the Boscia Luminizing Black Charcoal Mask keeps your skin refreshed and your pores clear of all toxins. Leave all interrogation tactics behind because Boscia delivers nothing but the truth—which is firm crystal-clear skin. Criminology majors on a mission to get rid of the bad guy would love this pore cleansing mask. It may resemble a robber's ski mask when fully applied but it won't have you looking guilty or menacing. Ignoring the dark exterior of this mask, the Boscia mask is a staple for your growing mask collection—might as well add it to the line-up. The only victim in this crime the dull skin of the past that will never see the light of day. This mask will have criminology majors fighting break outs and crazy cases from night to day.
8. Business and Marketing: St. Ives Fresh Skin Apricot Scrub – $2.39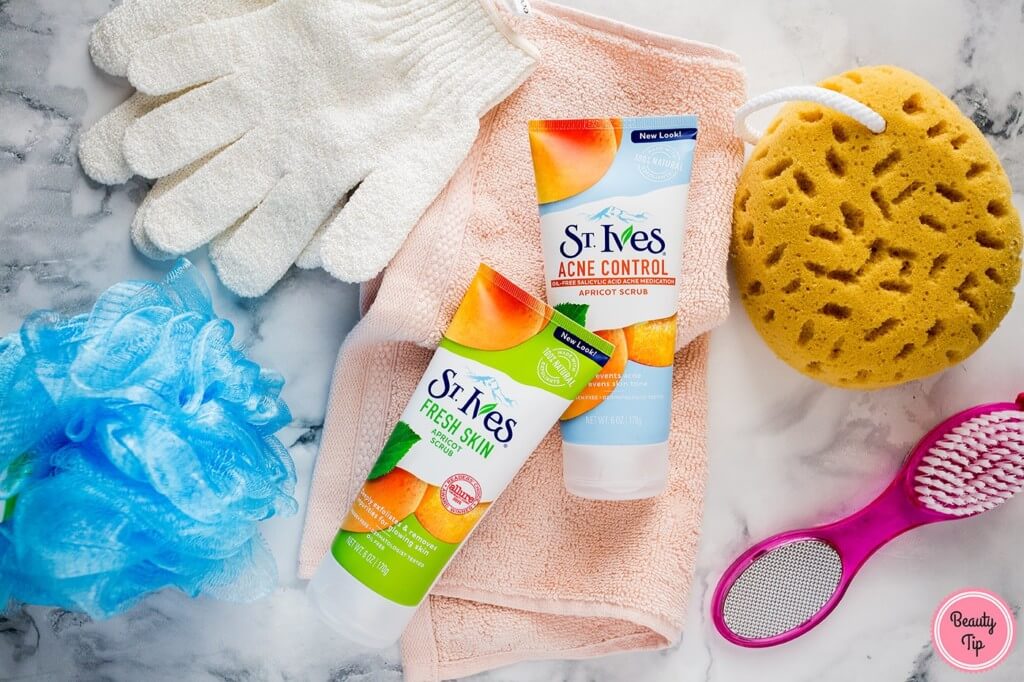 Get the most bang for your buck between hours of number crunching before wrinkles make their way from your button down adulting shirt to your forehead. Though this product is technically a scrub, it gives all the results of a mask in the smallest amount of time. Made for business majors, this mask is cost effective, giving you the best deal on the market with one of the quickest results. "I'm always on the run and going to mock meetings. I don't think I'd have time for a full-on mask," said University of Iowa freshman Shatiana Cooper. The St. Ives scrub will definitely give your face life in these meetings and in the quickest time possible—because time is not only valuable to a college student but to a business major. Wash and go.
9. Biology: Dr. Jart Lover Rubber Mask – $12
This mask goes out to all the Biology majors who are treading down the pre-med track. The Dr. Jart Lover Rubber mask gives you major medical and hospital vibes with the light blue rubber, reminding these students of the same gloves they might wear in their future profession. The best part is there no application hassle with the mask—just plop it on your face, eliminating any extra germs or possible bacterial infection. All the serums needed to keep you up and alert for your molecular biology class lays hidden within this mask. It's for the students who are passionate about the medical field and the crazy science-filled world we live in—giving your skin that medical attention feel that you desire to give in the future.
10. Nursing: First Aid Beauty Ultra Repair Instant Oatmeal Mask – $24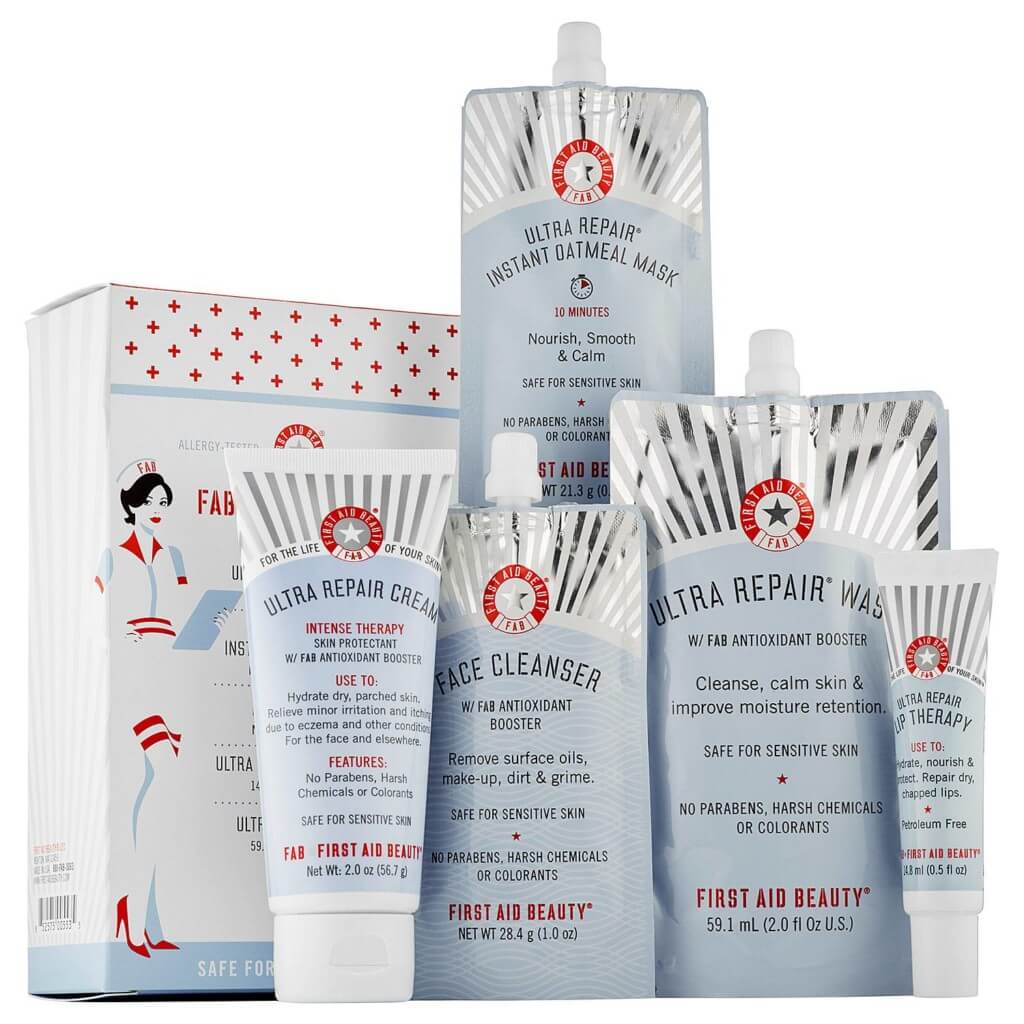 Before you see the doctor, you're sure to cross paths see these precious people—the nurses. Nursing majors looking to go on to become RN's can't help but fall in love with this mask full of intense healing properties. The First Aid Beauty mask prioritizes repairing the skin with natural remedies that aren't too harsh on the skin. "The perfect mask for me is something that fixes up all the problem areas," said University of Iowa senior Stephanie Russell. Nursing students like Stephanie fit perfectly for the mask because, as the name reflects, it's all about helping the patient—aka you.