2016 has been a piece of work. From the presidential onslaught to the horrible Harambe and Ken Bone memes, we've been bombarded on all sides by nonsense. Luckily, through the mess of it all, one aspect of our lives survived the horrors of 2016: music. With so many albums flooding the airwaves, we gain the opportunity to judge the best (and worst) albums of the year…you know, similar to how you swiped left on Tinder because their dog was too ugly for you. Oh yes, we saw that you monster.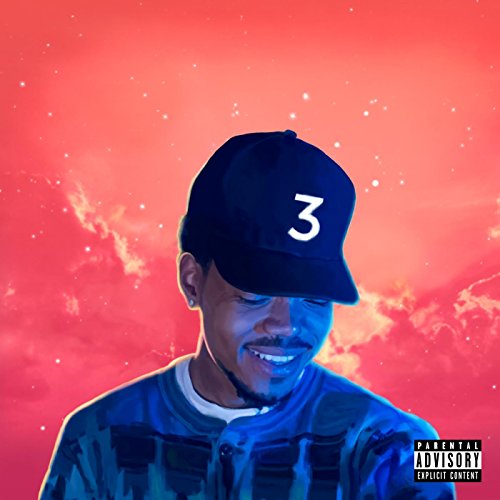 Rating: A+
Must Listens: "Blessings", "No Problem"
Filled with soulful lyrics, incredible beats and a deep-rooted passion found within his voice, Chance created an absolute masterpiece. Whether you want to relax or pregame for a huge party, Coloring Book deserves a spot on your Spotify party playlist. With this being Chance's big breakout album, I'm sure we can expect bigger and better lyrical magic in the near future. "I absolutely loved this album to death, and seeing him perform it live made it that much better. Easily my favorite album this year," said Florida State senior Hannah Mathe.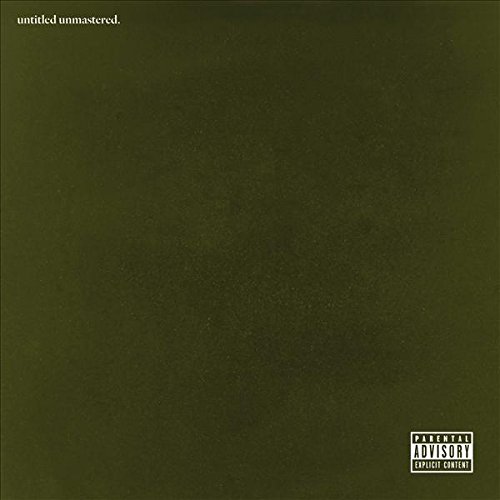 Rating: A
Must Listens: "Levitate", "Untitled 08"
Kendrick did it again, stunning the world by quietly releasing a collection of unreleased songs. According to him, these songs didn't make the cut for his previous works. With that said, Untitled Unmastered gives us with some of the greatest hits we may have never heard. Many of his songs seem like they're just experiments. These uncut, uncontrollable flowing songs work together to create an indescribably fantastic puzzle that only works in this one instance. In a strange way, this album relates to most college students. We spend the majority of our college careers living a completely uncontrollable lifestyle, and yet at the same time everything makes sense.
3. Blonde, Frank Ocean
Rating: A-
Must Listens: "Nikes", "Pink + White"
After keeping his fan base at arms length while they patiently waited for something new, Frank Ocean finally released his album Blonde. Following his incredible album Channel Orange, Blonde gives even more depth to Frank's music, following with that incredible story-telling lyricism. Funky beats, paired with the maximum amount of all the feels will immerse you into your bed for hours, both half conscious and unable to control your body, or crying uncontrollably. Either way, both outcomes seem completely acceptable. "Blonde had me laying in bed not wanting to enter the world at all and escape everything, but in a good way," said Florida International grad student Alejandro Morales.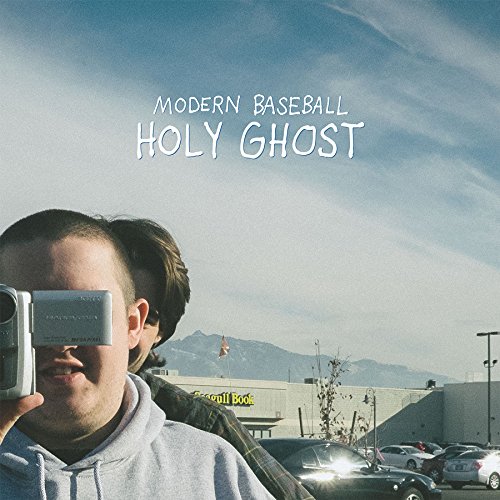 Rating: B+
Must Listens: "Wedding Singer", "Everyday"
Modern Baseball's Holy Ghost warrants as a must-have in every household. Relating heavily to college students, Modern Baseball's newest album hits home song after song, each one filled with excruciatingly relatable lyrics including: long distance relationships, battling depression and discovering your true self. A much softer album than their previous album You're Gonna Miss It All, Holy Ghost can and will become your very existence, hitting the nail on the head with every lyric. Holy Ghost gives you the chance to appreciate your very existence. If you're a 20-something still trying to figure out life, then add this to your queue ASAP.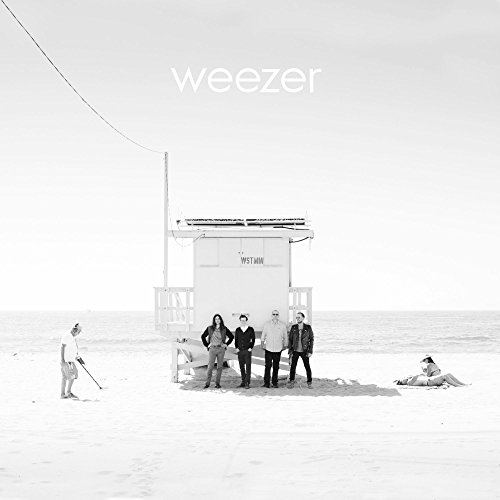 Rating: B+
Must Listens: "California Kids", "King of the World"
"I feel like for a while, Weezer was trying too hard and lost that really carefree quirky thing about them that fans loved. They really found it again with The White Album," said University of Miami freshman Amanda Pratts. "It's just fun and sweet and weird in that way that only Rivers Cuomo lyrics can be and they made it without it feeling forced." "California Kids" sets the tone for the rest of the album, filling the void with classic guitar riffs and a blissful vibe. Even though this album came out in the summer, The White Album feels timeless already. Even if you can't leave your dorm because 20 feet of snow blocks the exit, cuddle up under your blanket and throw on this album to escape to a sandy beach, a palm tree and an ice cold beer in your hand.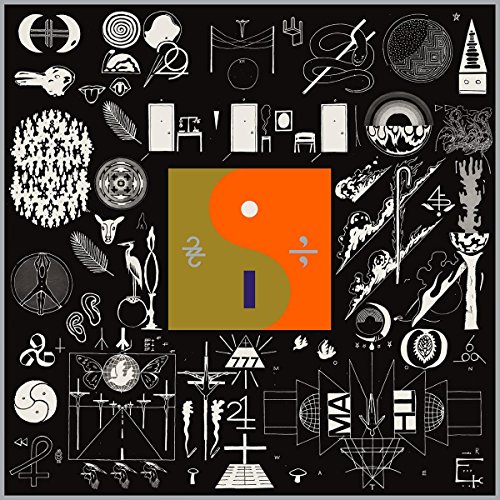 Rating: B
Must Listens: "715-Creeks", "33 'God'"
Forget about your grandfather's Bon Iver (but if your grandfather listens to Bon Iver that's awesome). Their debut album, For Emma, Forever Ago, provided an absolutely melodic sound. However, 22, A Million comes at us much faster, providing us with the same deep lyrics and vocals—only this time with a more electronic sound in the background. This album seems like hit or miss at some points, but it's much more "hit" than it will ever be "miss." "Bon Iver's new album has changed a lot compared to his past albums. Especially his new song 'Cr33ks', where there is no beat, just singing. I think they took a huge step forward in his career with the album," said FSU senior Ian Maltz.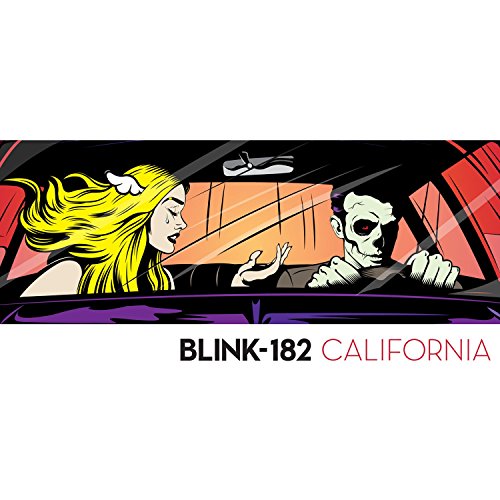 Rating: B-
Must Listens: "Sober", "San Diego"
I grew up on albums like Enema of the State and Take off Your Pants and Jacket. When I heard about this album I felt very nervous since Tom was gone. I bit the bullet, and preordered the vinyl for California. The album doesn't compare to the Blink-182 we grew up listening to, but a Blink that I can respect. California works in favor of them, giving us songs that fit their age and at the same time bring us home and give us that 90s feel. "California may not be my favorite Blink album, but it's not the worst one…When I first got a chance to hear it, I was mixed. However, after a few months I can say that this album is fairly solid, and I'm glad they didn't try to act like they're making Enema again," said Miami-Dade College senior Danny Rodriguez.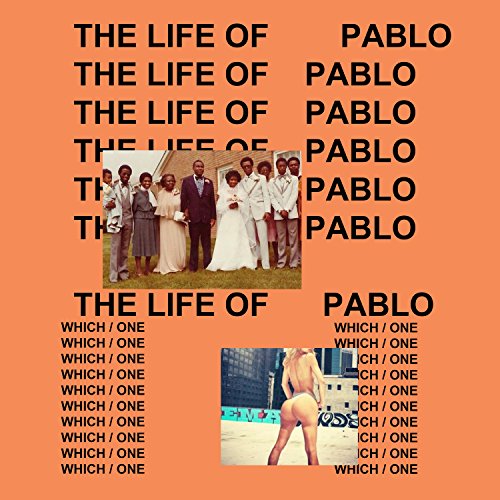 Rating: C+
Must Listens: "Ultralight Beam", "I Love Kanye"
I know, I know. "How can you possibly rank the hypest album of the year so low?" That's just it, though. As hype as TLOP seems, hype seems to be as deep as it goes. Don't get me wrong, I shed a tear the first time "Ultralight Beam" flowed through my earbuds. Yeezus doesn't hold a flame to The Life of Pablo, but it doesn't hold a candle to his best project. The flow of the album just doesn't work, which definitely takes away from the greatness of some songs. The album feels similar to a collection of unused songs left out through the years, and now we're being blessed with them. Regardless, TLOP can definitely be an instant classic. Songs like "Waves" and "Father Stretch my Hands" will be jams for years to come.
9. The Getaway, Red Hot Chili Peppers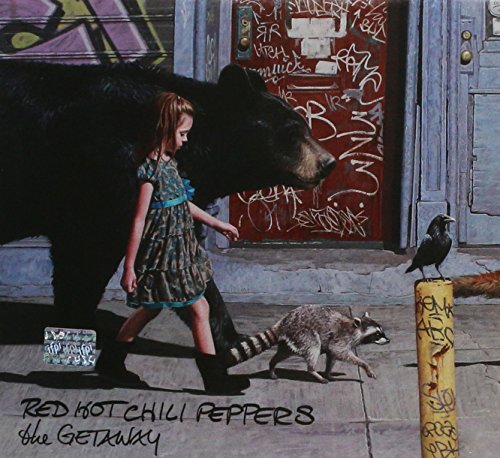 Rating: C
Must Listens: "Dreams of a Samurai", "Dark Necessities"
As we speak, John, Anthony, Flea, and Chad stare at me in Poster form. When I found out the Chili Peppers were making a new album, I felt ecstatic. However, I got an opposite reaction when I listened to the album for the first time. The Getaway flowed with funky psychedelic lyrics and a familiar deep bass, but the entire time it felt like something was missing. Unlike Blink, it feels like this RHCP tries to place themselves back in the prime of the late 90s, but it just doesn't work as well as it should have. "You definitely got the trademark funk you expect from RHCP, but the building excitement that you get from songs like "Monarchy of Roses", "Dance, Dance, Dance", or "The Adventures of Rain Dance Maggie found" on their last album was lacking," said University of Pennsylvania senior Sergio Guadix. "The end product was [lacking], while the album overall provided a mellow, sometimes dissociative RHCP feel, none of the songs particularly stood out or demanded your attention."
10. Views, Drake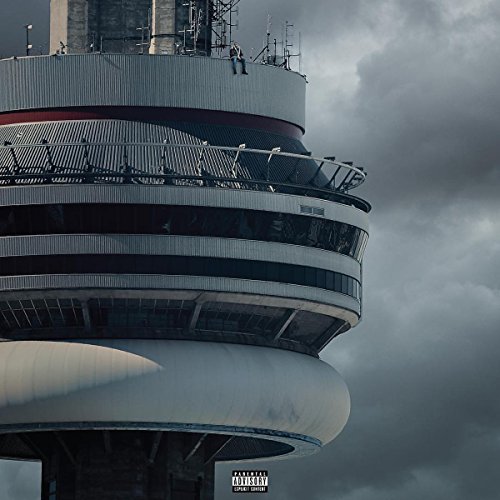 Rating: D+
Must Listens: "Controlla", "One Dance"
No need to sugarcoat this one: Views wasn't good. Drake pushed out an album that sounds the exact same as the past four albums. His lack of reinvention, use of similar lyrics and boring hooks leave a bad taste in my mouth. Finding a redeeming quality in this album despite the commercial success seems excruciatingly difficult. Then again, Drake could make a song consisting of just armpit farts and sell it for $40 on iTunes and it'd probably go Platinum. I used to like Drake, but if he wants to gain my fanship back, I'm going to need something new from one of the biggest artists in the world.