As you sit in your favorite building on campus for the last time and reflect, you can't help but wonder where all the time went? Meanwhile your student loan company knows exactly where it went. Waiting for you in your mailbox, a letter reminds you to take action on all that student loan debt that accumulated over the years. When the government saw professionals experiencing the burden of student debt, they came up with student loan forgiveness programs. Gaining student loan forgiveness means having the remainder of a borrower's student debt paid off by government programs. However, government programs for student loan forgiveness come in after the borrower has paid a certain number of payments after a specific amount of time has passed.
Learn more about how you can receive student loan forgiveness.
1. It Pays to Work Hard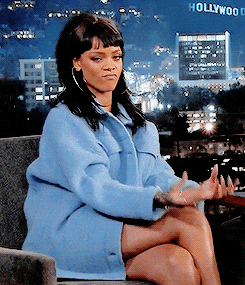 Millions of educators and public service workers miss out on free money by forgetting to do their research. The Public Service Loan Forgiveness (PSLF) program accepts most types of loans. Depending on where you choose to work after you graduate, your employer may help make you eligible to qualify for the program. Government organizations and tax-exempt non-profit organizations under section 501 c (3) qualify without question. Asking your employer as soon as possible assures eligibility. If you plan on spending time in the Peace Corps, then this also counts an option for loan forgiveness. Keep in mind, that loan forgiveness does not start immediately when you begin working. Unfortunately, you need to make a total of 120 qualifying monthly payments beforehand. This means that a whole 10 years must pass before you can start the loan forgiveness process.
2. Teachers Need More than Apples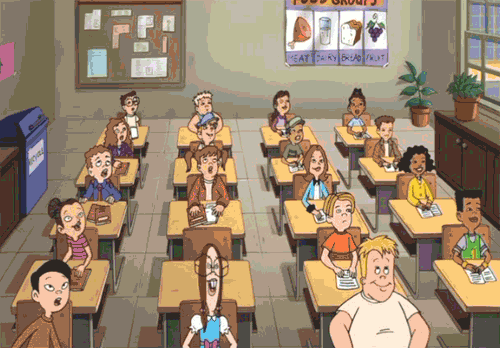 For all those pursuing or considering a career in education, the Teacher Loan Forgiveness awards up to $17,500 to teachers. However, only teachers who work in a low-income school or educational service agency meet the eligibility requirements. Understanding which loan types work can get tricky when it comes to this loan program. Many students need school paid for as soon as possible in the beginning of their college careers and forget to consider how the type of loan taken out can come back to haunt them as borrowers. Subsidized, unsubsidized and direct consolidation loans work for this loan forgiveness program. This means that those 120 payments made over a 10-year period must classify as one of those only. Paying off a loan like the Parent Plus loan solely during that period does not meet the eligibility requirements unless you consolidate the loan with other loans.
3. It Pays to Serve the Community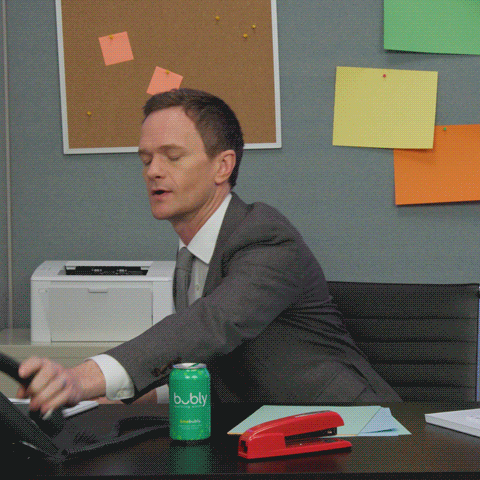 Besides public service jobs and teaching positions, other career fields offer student loan forgiveness as well. Many doctors and nurses look into student loan assistance programs where they work and live. However, remember that even if you end up working in the medical field, the process of going through the paperwork to get the extra cash takes a long time and requires a lot of personal financial information.
Certain legal professions offer loan forgiveness as well depending on the requirements. "The best thing to do, regardless of what type of forgiveness program you may be looking at, is to simply get on a repayment program that's affordable and qualifies you for these loan forgiveness programs. For most, this will be one of the income-driven repayment plans. If your income is low enough, your payment could legally be $0 per month—and that would still count as a qualifying payment for PSLF. This is a much better option than loan deferment," said student loan expert and founder of TheCollegeInvestor.com Robert Farrington. In short, income-driven repayment plans try to make your monthly payments manageable depending on your salary.
4. The VA Bestie

The benefits of a military career exceed most careers. Many students serve in the military first to make school more affordable. Although Veteran Affairs benefits do not necessarily fall under the loan forgiveness umbrella, for service members they require less hassle since the only requirement includes serving a certain amount of time in the military. Besides the military already offering to pay for education through VA benefits, the National Defense Student Loan Discharge Program also helps members out who have the Federal Perkins Loan only to get loan forgiveness.
5. Forgiveness at the Finish line
Keep in mind that although none of these programs guarantee approval, it doesn't hurt to look into them when your career picks up and the bills roll in. Often times, headlines highlighting a 99 percent denial rate alarm many people. "There's a lot of press about 99 percent of people being rejected and all. That grabbed a lot of attention but I do think it should be noted that it was the very first batch of people who qualified for eligibility. So in a 10-year program, the very first month didn't go very well and a lot of that had to do with miscommunication and I think down the road you will see a lot more people filtering through the system and being accepted," said Debt.org staff writer Max Fay. The program continues to hit bumpy roads as our government makes changes, yet the future outlook for the program continues to shine bright as many issues of miscommunication in the beginning improve.
Despite how you may pay for your education now, if taking out loans dominates a big part of it, then consider prioritizing communication with your loan provider. Miscommunication between loan providers and borrowers contributed to many of the issues at the beginning of the Public Service Forgiveness Program. "Some of the issues were that you have to submit an employment certification form each year and I think a lot of people were never told that or did it one time and didn't realize they had to do it every single year. I think that was one part of the miscommunication," said Fay. Dealing with student loans means always staying alert and watching your finances intently like a #realadult.