Student leaders across the globe fundamentally affect the environment of our campuses and create the lively changes that become part of the long running history of our schools. What becomes challenging often comes with directly speaking to our fellow candidates and elected board members to truly understand their vision for the future of our students and studies. The disconnect between students and members of student government can often become transparent, especially in a year of remote learning. However, for the case of UC Berkeley 2021 graduate Melvin Tangonan, he's gave us the inside details to his time as ASUC Executive Vice President.
Look here to get a direct look into the mind of Melvin Tangonan and experience his vision of the future of UC Berkeley.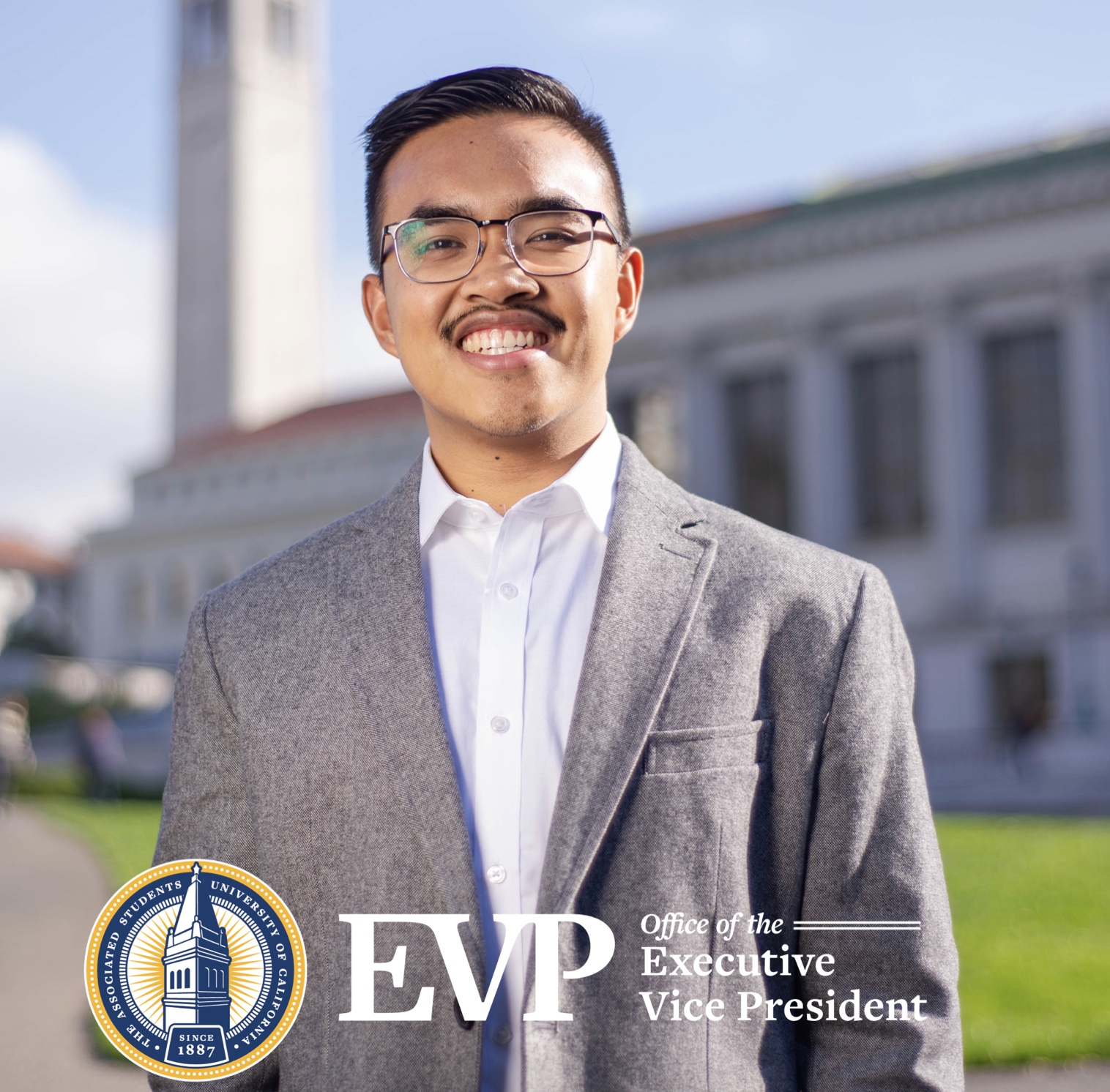 Q: What inspired you to enter this position/run for office?
MT: What inspired me to run for office was the Pilipinx community I represented as a Senator and the work that can be done to serve the student body of UC Berkeley. The ASUC is a tool to bring tangible change. My biggest goal was to create a culture where we can see the ASUC not as an institution, rather a resource for students that will ensure representation and change that will benefit them.
Q: In your own words, how would you describe your role?
MT: The position of EVP, apart from the Office of the President, has the closest proximity to administrators and oversees ensuring the association runs smoothly. As the chief operating officer of the association, this role needs to ensure that it enhances financial and career resources to students, maintain accountability on behalf of university finances as well as making sure that the Student Union remains financially stable and continues to serve students.
Q: What goals would you like to accomplish while in your position?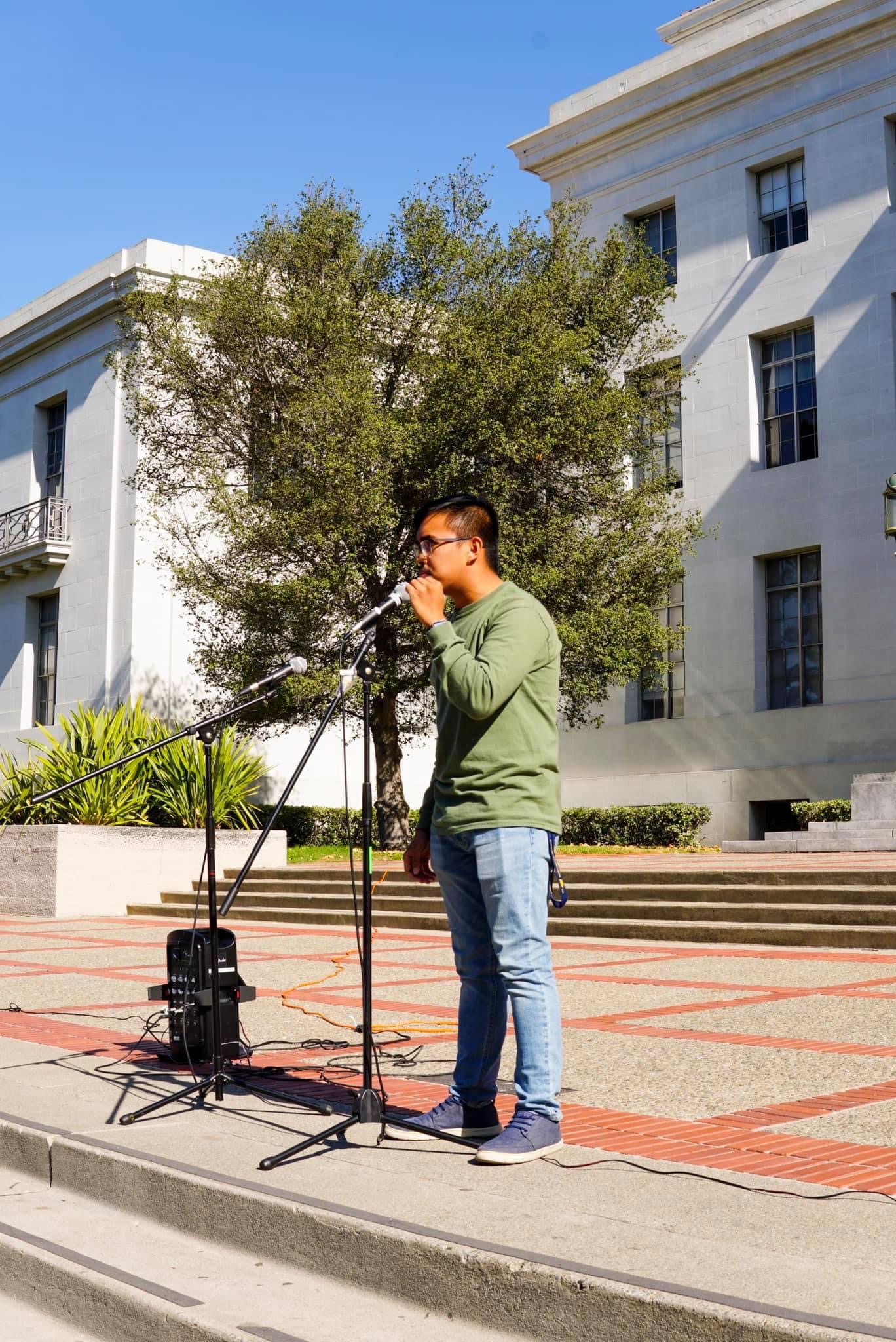 MT: One goal I wanted to accomplish as a student leader was to rename some of the buildings on campus due to its history against marginalized student communities. During my time at Berkeley, I was fortunate enough to be part of the Chancellor's Building Name Review Committee to rename some of the building on campus. It's important to recognize that this change did not occur overnight, rather we need to recognize the advocacy many student communities had before I took on this position. It took a lot of research and time educating myself on the different movements that occurred before I took on the initiative to be part of the committee.
Q: What platforms do you use to connect to students?
MT: Navigating the resources of the ASUC can be complex for many student organizations, and that is why our goal was to ensure that we enhance the support for student organizations through creating a central resource guide when navigating event services, held the University accountable in prioritizing marginalized communities in the allocation of spaces that included resource centers and ensured financial resources for students to do advocacy work.
Q: If you could be remembered for one accomplishment during your time in this position, what would that be?
MT: Our office continued our advocacy work that revolved around the pandemic. One accomplishment that our office was able to reach was institutionalizing $200,000 of ASUC Commercial Revenue for student officials to use to enhance the student experience, especially during the transition back to in person work. This included creating a centralized reservation system to be executed in the upcoming year. We hope the work we have done this year will continue to benefit students and help them experience what student life is like at UC Berkeley post pandemic.
Q: What was the moment you realized your work was making an impact on others?
MT: I realized the work I was doing in the ASUC was making an impact on others by the feedback I was getting from my community and student leaders beyond the UC Berkeley campus. Doing advocacy work in the ASUC is difficult. The most important thing that I have learned doing this work is recognizing that activism, allyship and advocacy manifest themselves in different ways, and it is important to recognize our proximity to power and serve those who brought us into this position: the student community on our own campus.
Q: It's easy to assume that those in positions of leadership 'have it all together'. In your experience, is this a true assumption?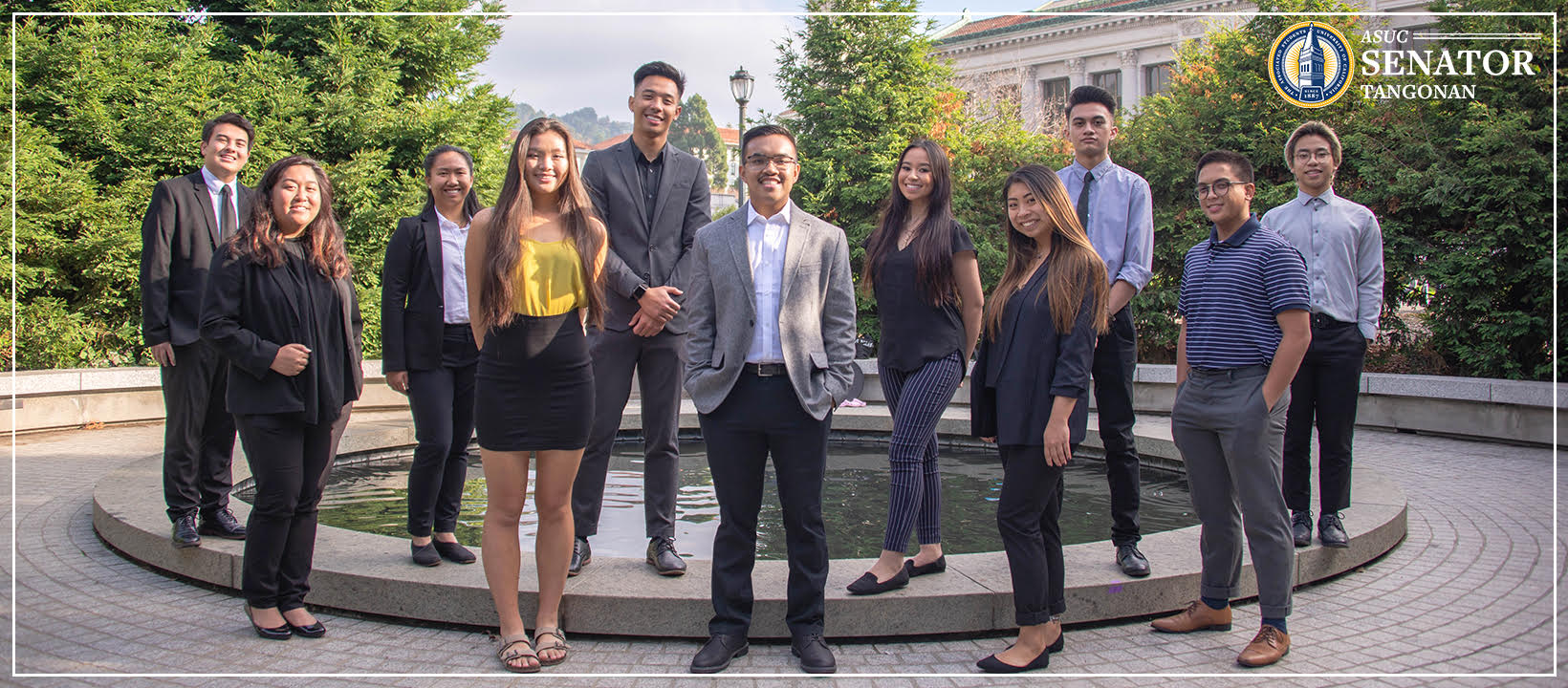 MT: Those in position of power often do not "have it all together." It has truly been a pleasure serving as the ASUC Executive Vice President. However, there were always things that I had to sacrifice by being a student leader. This included not studying as much as I wanted to for my exams, or not taking care of my mental health. Overall, there were always challenges that I confronted during my term. However, I learned a lot from this role from running an office, to representing the student body in administrative meetings. The most important part to remember is no matter where we go or what we do, there are going to be challenges ahead of us. What I advise is to meet those challenges with a growing mindset and open heart. It is important to have a balance and prioritize your mental health.
Q: What has been your biggest struggle during your time as both a leader/role model and full-time student?
MT: The biggest struggle for me during my time as a student leader and being a full-time student is balancing my academics with my duties as the Executive Vice President. It was difficult to ensure I was getting the good grades I needed to graduate while representing over 40,000 students. There were times where I had meetings with students at 1 in the morning and the following day, I had a midterm to study for. Time management is really important, and to be a good student leader, you need to be a good student first.
Q: What advice can you give to other students striving to take on a role of leadership?
MT: Advocacy does not occur overnight, and it manifests in many different ways. It is important to understand that the work we do now as student leaders builds the foundation for future generations of student leaders to carry and ensure that they do not lose that institutional knowledge. We want to continue to progress and create change that will rattle power structures and challenge the status quo. Make sure to prioritize your well-being, stay educated and continue to fight for social justice.
Q: While we all know that positions of leadership look great on resumes, in what other ways has your position benefitted you?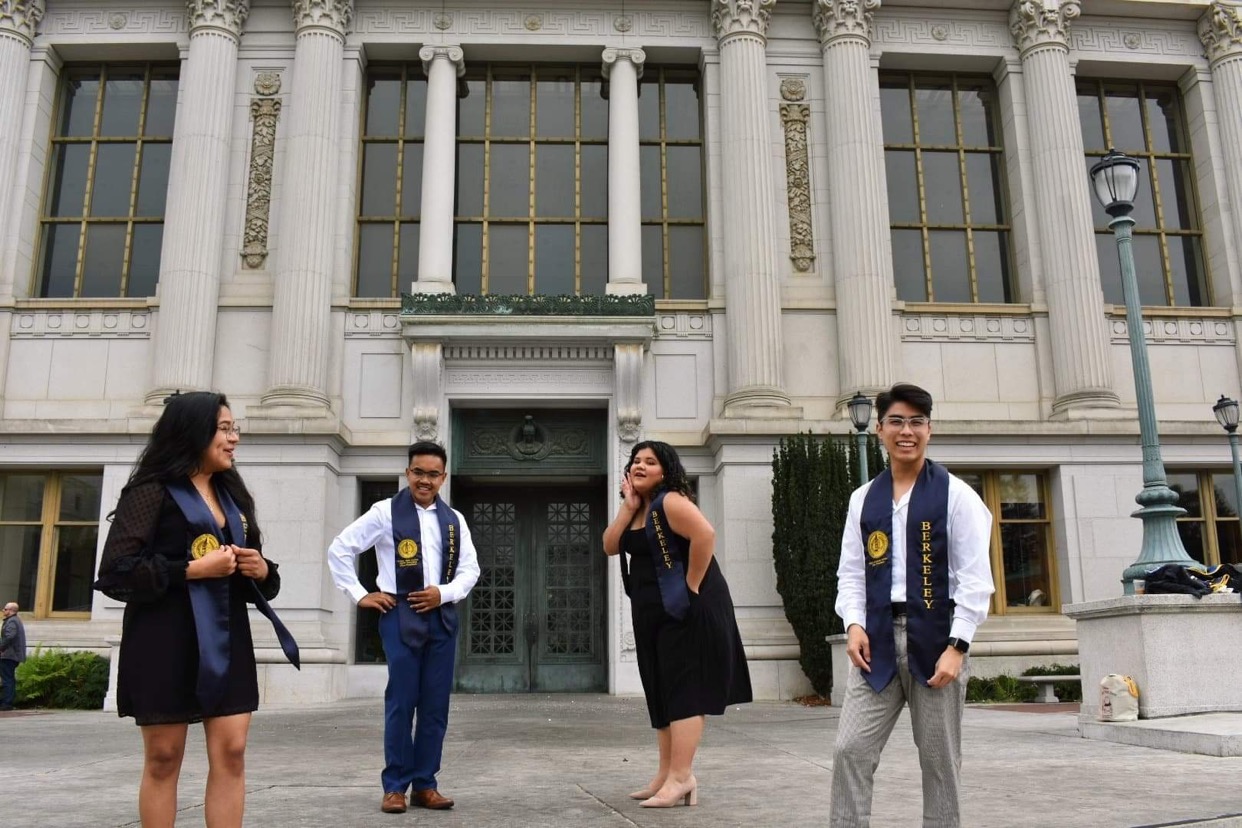 MT: There are times where I see many student leaders utilize their leadership role to build their resumes; however, it is important to recognize that tangible change is not always the ideal solution. We as students need to be change makers to ensure we dismantle power structures that hurt marginalized student groups. This position provided me the perspective that it is a privilege to be in this role, and we need to step up and uplift those who are constantly at a disadvantage by the University. This position also ensured that I recognize my proximity to power and encouraged myself to engage in challenging but necessary conversations, ensured space and resources are available to student communities, and continue to challenge the core principles and priorities of the University Administration.