With a grueling semester still in swing and the nightmare of finals edging closer day by day, the last thing you want to think about is spending the summer slaving over coffee pots and paperwork. It's hard enough to imagine leaving the pool. Ditch the typical getting coffee and donuts routine and snag an exciting internship. You'll rake in some extra cash and might actually have fun doing it.
Marvel Entertainment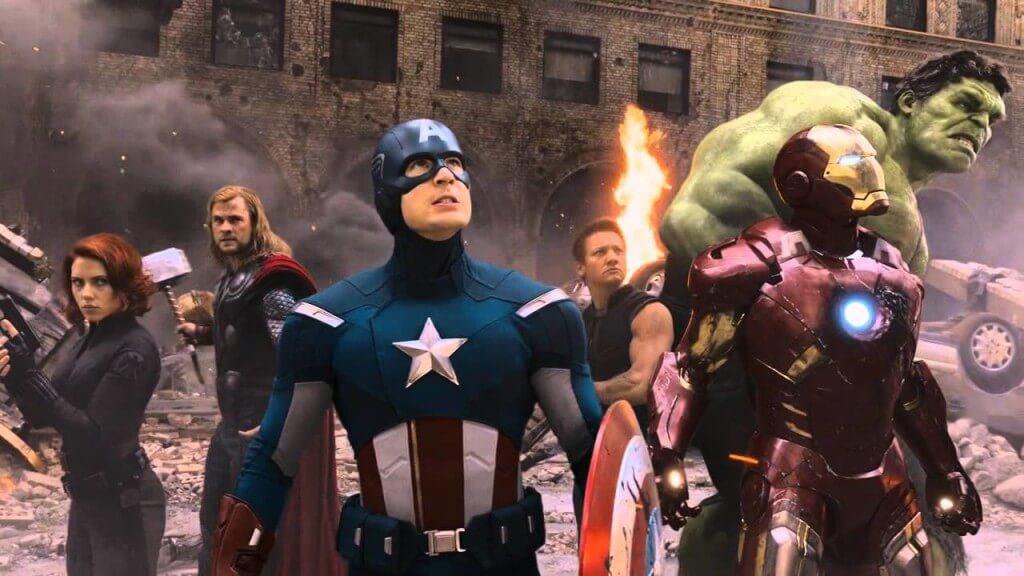 If Stan Lee's trademark "Greetings, True Believers!" sends tingles up your spine, then this is the internship for you. Getting a behind the scenes look at the creative geniuses that come together to make it all happen would be a once in a lifetime opportunity for anyone. Imagine getting an exclusive look at the rough sketches that will one day be on the big screen—and being asked for your feedback! Art lovers can learn how to create digitally as well as interact with the animation process. Marvel invites full time college students who can spare two to three days a week to apply. Internships run on a semester to semester basis. English, business, and digital media students, among others, are encouraged to apply for major-specific internships, which will delve into the real world applications of their fields.
#TwitterInternship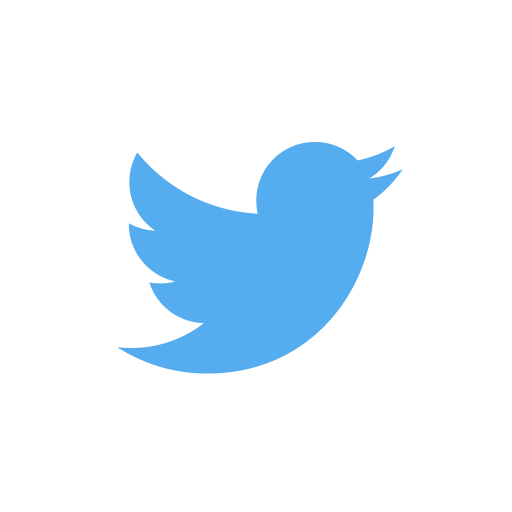 Let's be real…When you're putting off your homework, you're probably on social media, anyway. If you're pursuing a degree in computer science and want to put your coding skills to the test, an internship with Twitter is a real possibility. The job responsibilities, per the official Twitter website, require an intern who would actively seek to improve the platform. Get ready to participate in social events that cater to new interns—fully stocked with trampolines and rock climbing walls. As if that weren't enough, you'll get to rub shoulders with the likes of Zoe Saldana and Jon Stewart, both of whom have paid a visit to the San Francisco HQ in the past.
The Happiest Place on Earth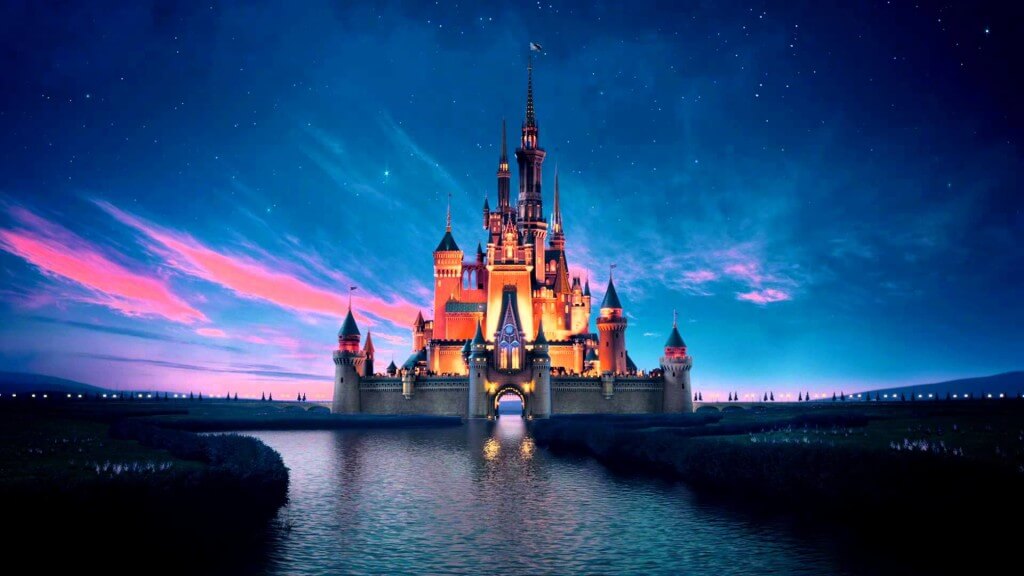 Why most of the 20-something year olds I know are still obsessed with Frozen is beyond me. What I can understand, though, is wanting to enjoy a unique theme park internship with people from around the world—and get paid for it. If you're an active college student, about to graduate, and meet your school's requirements, you can apply for the Disney College Program. For one semester, students will have a workload similar to that of a traditional college, focusing on areas including marketing, hospitality, communication and innovation. Not only are you working in the parks, but you also can take college classes through Disney. During casting, potential hires can elect their preference of position, ranging from attraction operations to performing as a Disney character. On your days off take advantage of the employee discount and hit the parks.
ESPN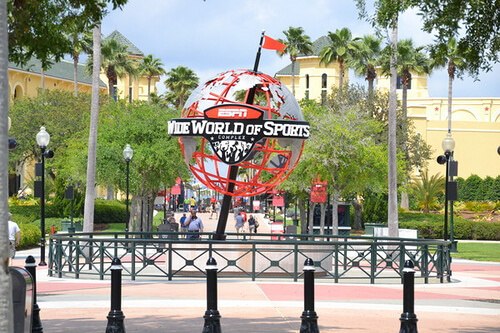 While it's a part of The Disney Professional Internship Program, ESPN is in a class all of its own. Degree-seeking students in all fields may apply, but sports enthusiasts will especially benefit from this opportunity. There are plenty of exciting experiences with the legendary sports network. Boasting privileges may be included if you're lucky enough to attend one of the red carpet events like ESPYS. Did you ever think you'd be this close to the action?
The Recording Academy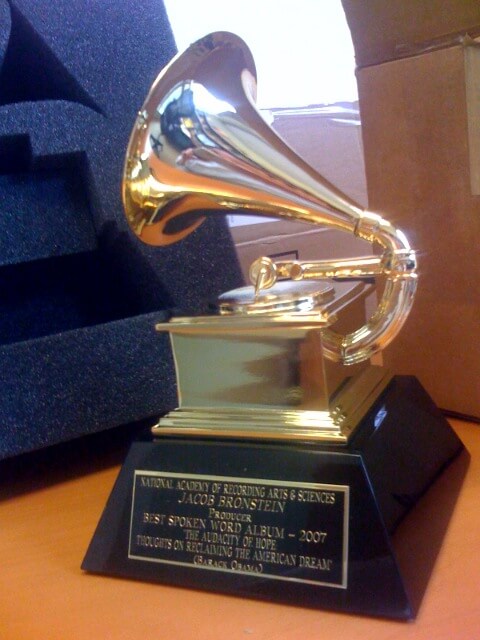 The Recording Academy that presents artists with the most prestigious music award in the world welcomes college students to seek an internship. An intern's daily tasks focus on culturally engaging the community. The best perk? Working backstage and onsite at local and national showcases. With locations in industry hotspots including Atlanta, Nashville and San Francisco, interns can travel while learning the how-to's of the biz'. To stand out during the application process, the Recording Academy asks that you've taken at least one year of studies in a related field.