Ah, resumes. The simple-looking piece of paper that can either make or break your future and all your dreams and aspirations. The real nightmare that keeps college students awake at night.
On paper, building your resume doesn't sound like much work. You just have to summarize your experiences in a simple and effective way that highlights your best qualities and who you are and why you are the most qualified person to fill a job position. Easy, right?
The truth is, resumes can be documents of horror. But with the right amount of help and encouragement, a lot of the stress is taken away. Read on for advice from true professionals on building your resume and making it your key to the promised land (aka the real world).
Show Them Who You Are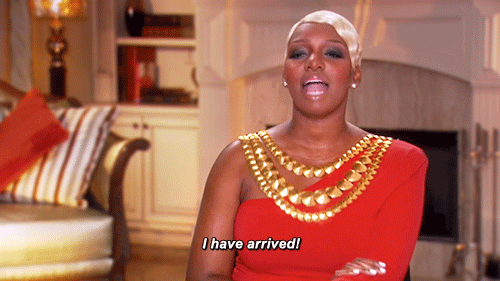 Your resume is supposed to reflect who you truly are and your shining qualities. "A mistake students make is thinking of a resume as a factual document," said Dr. Michael Weigold, Associate Dean for Undergraduate Affairs and professional advising professor at the University of Florida. "It's far from that. [A resume] is intended as a persuasive document. It's supposed to speak to the employer," Weigold said.
A dry resume that just summarizes experiences is ineffective; employers get no sense of who you are as a person. It's important to show them you are someone they would like to work with by infusing your personality. Focusing on your teamwork skills is a way to do that. As a communication major, you will work in teams and collaborative environments often. Your resume needs to let the employer know you thrive in this setting and you would be a great addition to their team. If your resume doesn't paint a picture of who you are it's likely employers won't pay attention because they can't picture a human being on the other side.
Tell Them Who You Can Be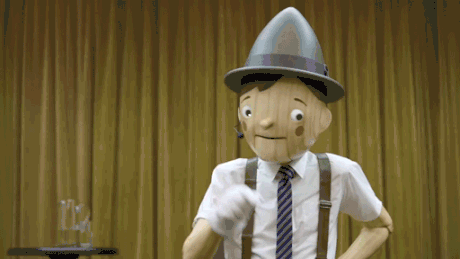 Since you're just entering the workforce, you likely won't have much experience in the field you're applying to. Weigold said that's ok; just spin it to your benefit. "As a student, you mostly have to call attention to your potential because that is really all you have," Weigold said. The best way to do that if by emphasizing your eagerness to learn and why you'll be able to thrive at the job you're applying to.
A way to combat a lacking resume is by working on it early. "You should have a resume from the moment you walk in the college and it should be updated regularly," Weigold said, "But it should also be a document that serves as a way of saying 'what are the experiences that I need to get?'" This is especially important in the communication field because employers want someone that is resourceful and self-motivated. In an industry that is constantly changing, you have to prove you can challenge yourself.
Show Them What You Did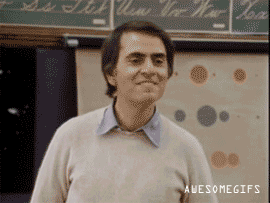 When it comes down to it, a resume really is a list of experiences. David Ostroff, head of the telecommunication department at UF, said, "Students need to showcase what they are able to do and that is by showing what they have done." Your jobs and internships and what you did during them will show an employer that you could thrive in a professional setting. That's why Ostroff emphasizes tailoring a resume to the specific job.
No job in the communications industry is the same and your resume needs to adapt to that. Research every company you're applying to and make sure your resume meets their brand and what they're looking for. All employers generally look for similar things, but each job has its own requirements. "List job experiences in terms of relevance for the job that you're trying to acquire. Don't make them wade through minimal jobs before they get to the important ones," Weigold said. Both Weigold and Ostroff advise making sure you emphasize exactly what you did while you were working there. It will give them a clearer picture of what experiences you have and how they relate to the job they need you to fill.
Tell Them What You Can Do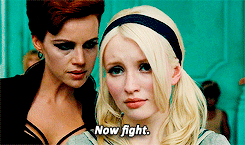 When an employer looks at your resume, they should immediately be able to see if you fit the role they're looking for. "Employers have decided to hire because they have a need for something," Weigold said, "They will always choose the person that they think will help them meet that need the most. Your resume needs to show you are that person." The best way to do that is by highlighting the skills you have that can specifically help that employer. Your resume has to be able to tell them how you're going to help them with what they really need.
As a communication major, your ability to get your point across in an effective way is obviously important. Ostroff suggests showcasing your writing ability and bringing attention to the experiences that have helped you become a better writer. You know you're an unstoppable candidate—why not show that to the hiring manager?