POV: You're 7 months into a pandemic and a civil rights movement, while juggling academic responsibilities, internships and work. Whether you're self-quarantining or with your family/friends, most students need a little time to participate in some self-care.
Don't worry–read on for 10 tips and tricks to help you practice self-care!
1. Cute Masks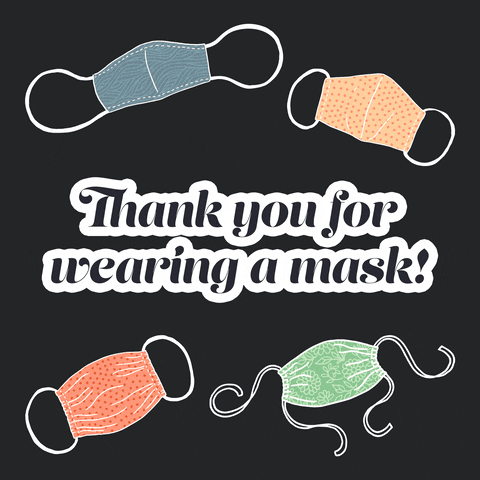 Is it just me or are lots of people rocking cute face masks? You can find hundreds of different kinds of patterns on Etsy, Depop, vintage shops and more. Vendors usually sell variety packs providing you with different options to wear each day. The most effective masks have filter inserts to remove bacteria from the air and help absorb the grime on the surface of the mask. Sometimes they either come with filters or you buy them separately, so make sure to check. Supporting small businesses while protecting yourself and others from the virus is an absolute win-win!
2. Road Trips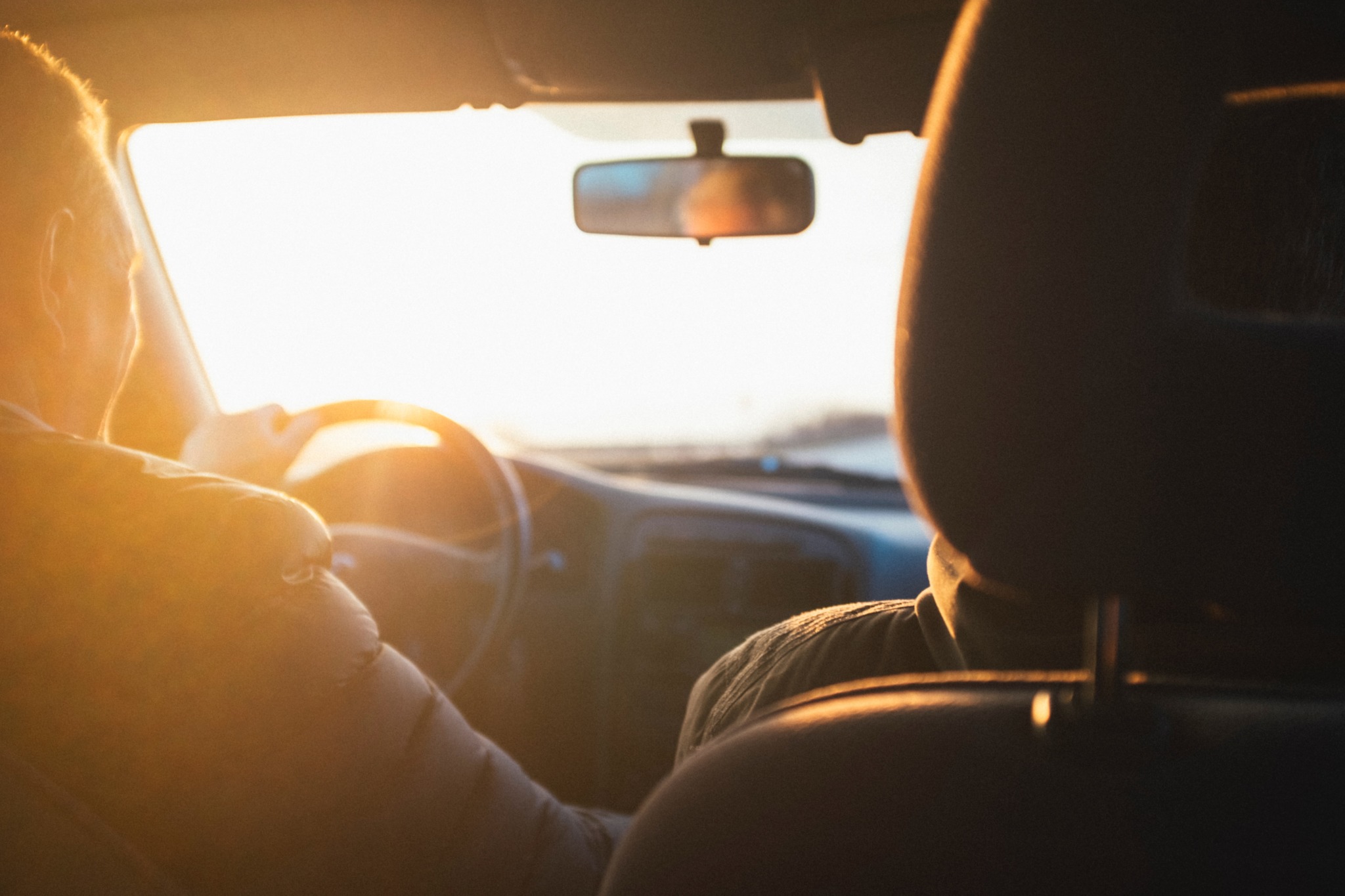 If you have a car and you want to escape the city for a while, then taking a road trip is a definite must. Grab your friends or even do a solo trip and go see some sights! Road Trips provide an amazing way to feel liberated and have a mini adventure while taking some time to clear your head or spend quality time with the people you are quarantined with. Remember the #vanlife "trend," where people drop off the face of the earth to travel the world and live within their cute bohemian vans? Van life can provide a way for individuals to create freedom and harmony within themselves and another way to road trip in style. Whatever way you decide, just remember to stay six feet apart and mask up!
3. Journaling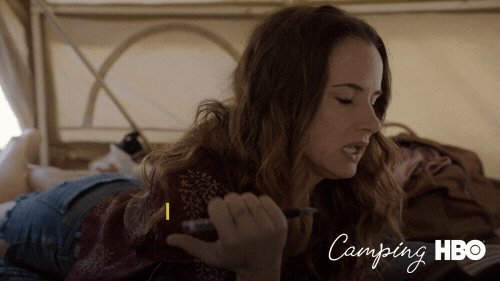 You've probably heard everyone talk about how journaling has helped them find clarity, release their thoughts and emotions and stay organized. Journaling can improve mental awareness, help create connections within your thoughts and help center yourself. "During my quarantine bullet journaling has been a positive self-care technique. It allows me to show my creativity through each page. It is also a way to help me stay organized," Tiana Thompson, a junior at Fresno City College said. The path to journaling looks different for everyone and you can approach it through any way you may see fit. Some people prefer specific prompts and organization, others prefer to just write. Whatever you may choose, you should give it a try!
4. Track your habits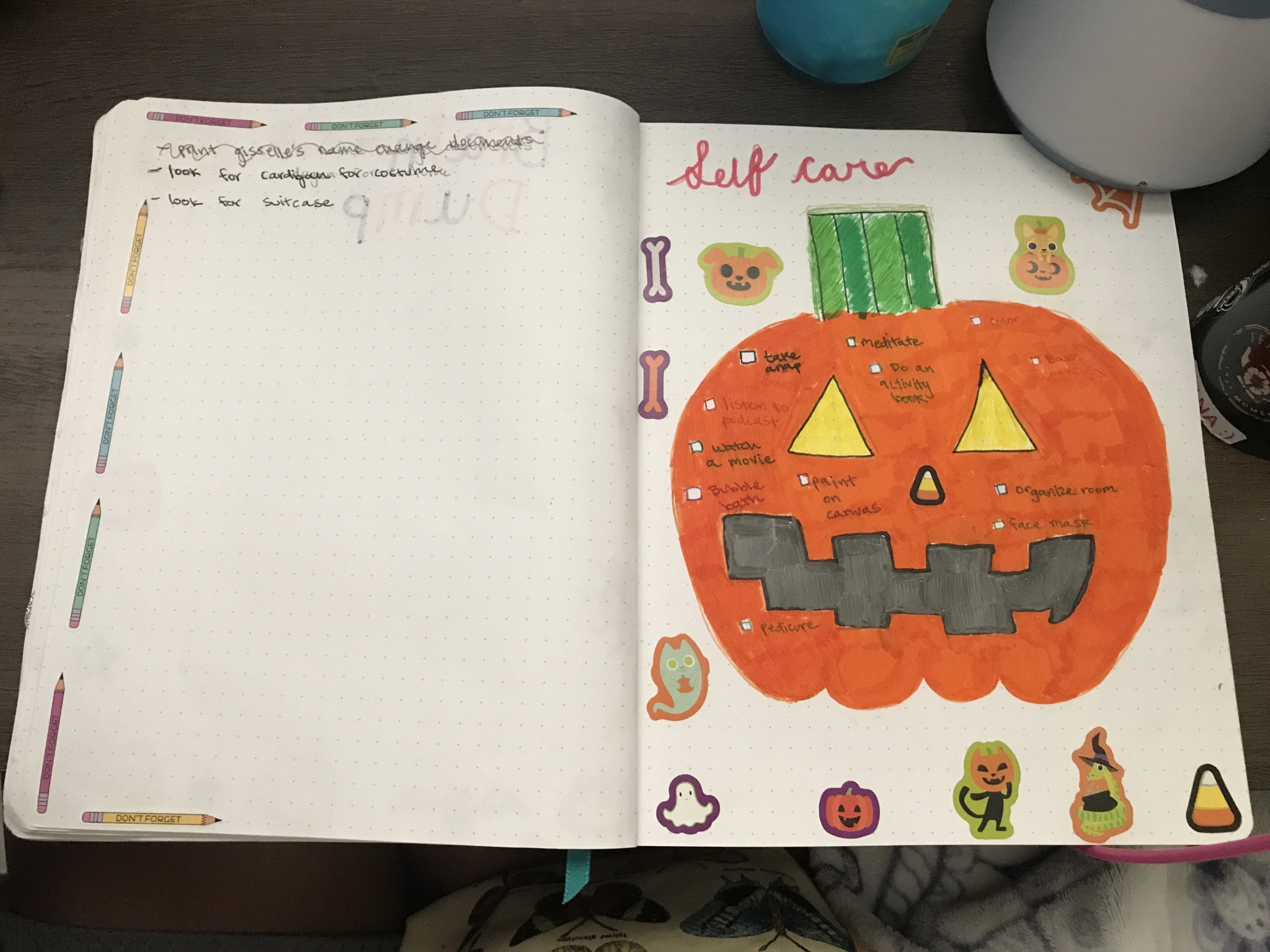 Tracking your habits can go hand in hand with journaling. Habit tracking can be a creative way to help you with your health. Following habits in your daily life—from drinking water throughout the day to taking a walk—might be difficult to keep track of throughout the day. Introduce a habit tracker to keep track of miscellaneous habits and keep yourself accountable. If you don't know where to start, think about habits that you think are valuable, but rarely do and decide on which days/weeks/months that you'd like to achieve those habits and mark them down! A habit tracker can help you relieve stress and create a self-care routine suited for you.
5. Phone a Friend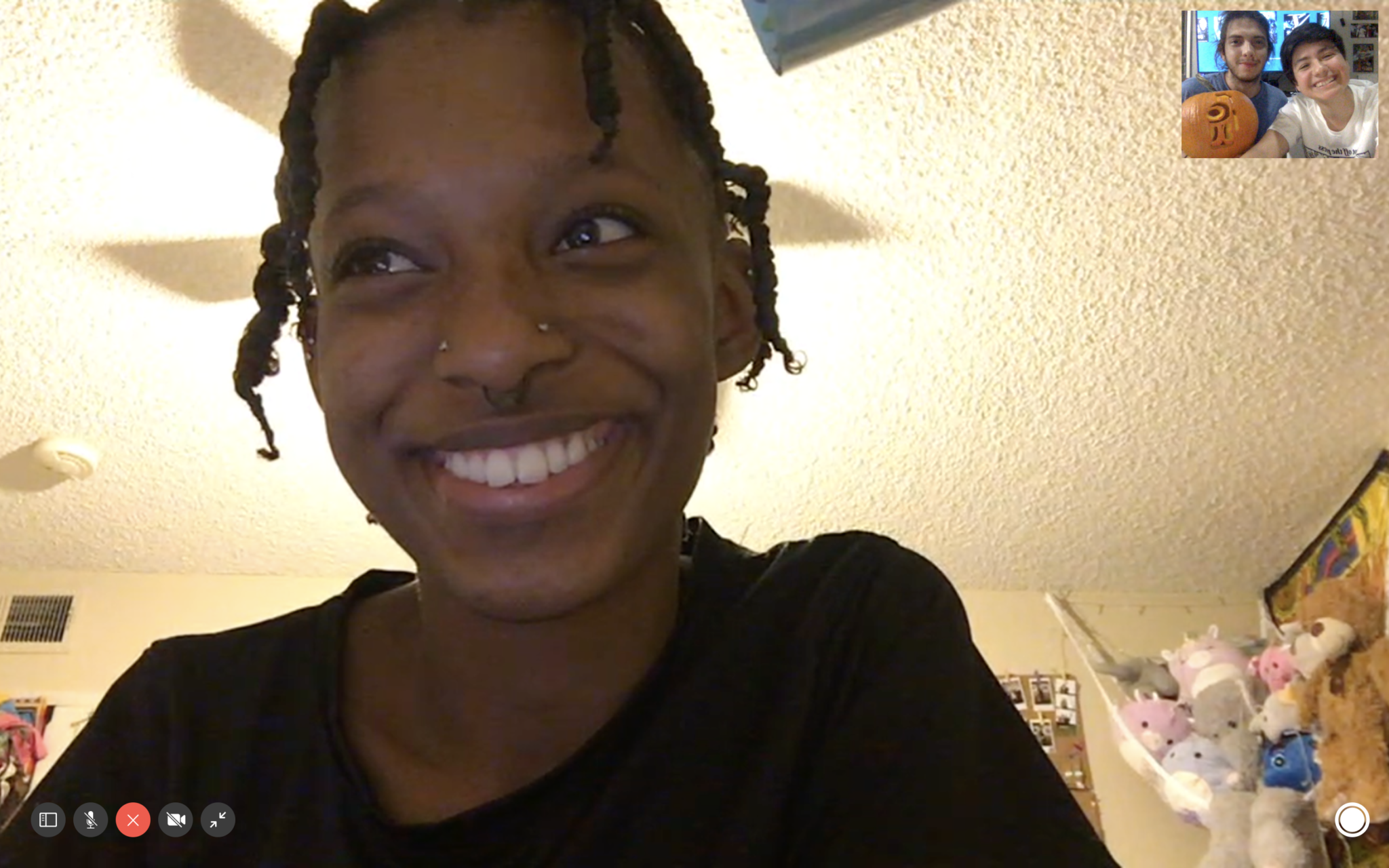 One huge downside to being quarantined is that you're away from family and friends, making it more difficult to keep in touch. Hangouts become virtual and socializing with others just seems so difficult to do through online classes. As assignments keep piling up, the difficulty of keeping in touch with loved ones becomes as difficult as homework—but we need to remember that supporting each other and hanging out, even if it's virtual, can contribute to your self-care. Scheduling time for a ten-minute phone call or a Zoom game night might be exactly what you need to maintain and grow relationships. Everyone in your life and yourself would truly appreciate the check-in.
6. Read a Book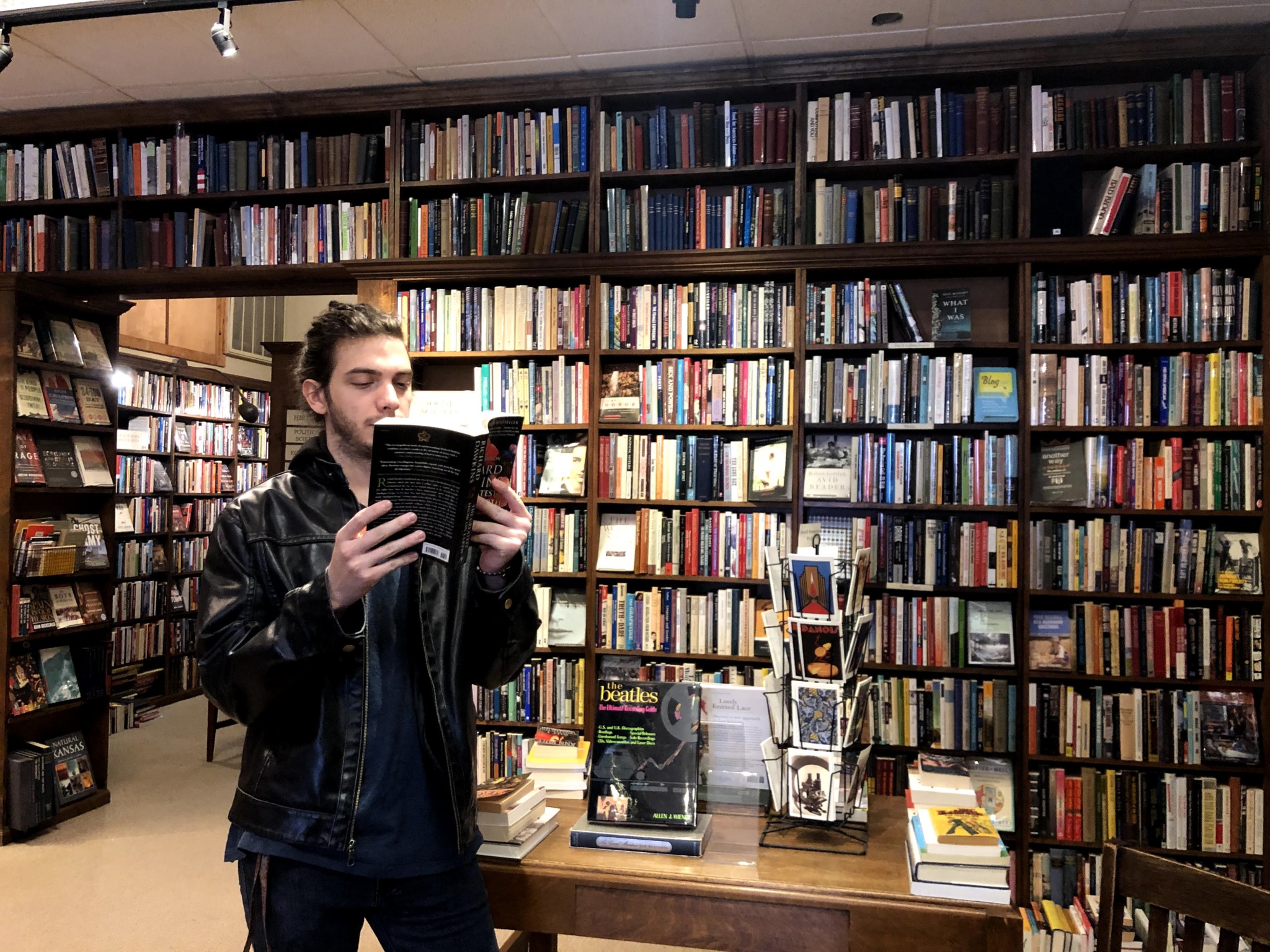 Squeezing in time to read a book for fun that isn't required for a class is difficult. When reading feels mandatory, it takes out the fun of choosing a new book and snuggling up in a blanket. Great ways to start reading books again includes: letting a friend recommend you one of their favorite books or subscribing to a book subscription box that can deliver you a new book bi-weekly or monthly and can include bookish goodies. Reading for fun helps you strengthen your mind, divulges you into a new adventure and gives you time to spend with yourself. Note: If you dislike reading, maybe it's because you haven't found the right book.
7. Create Art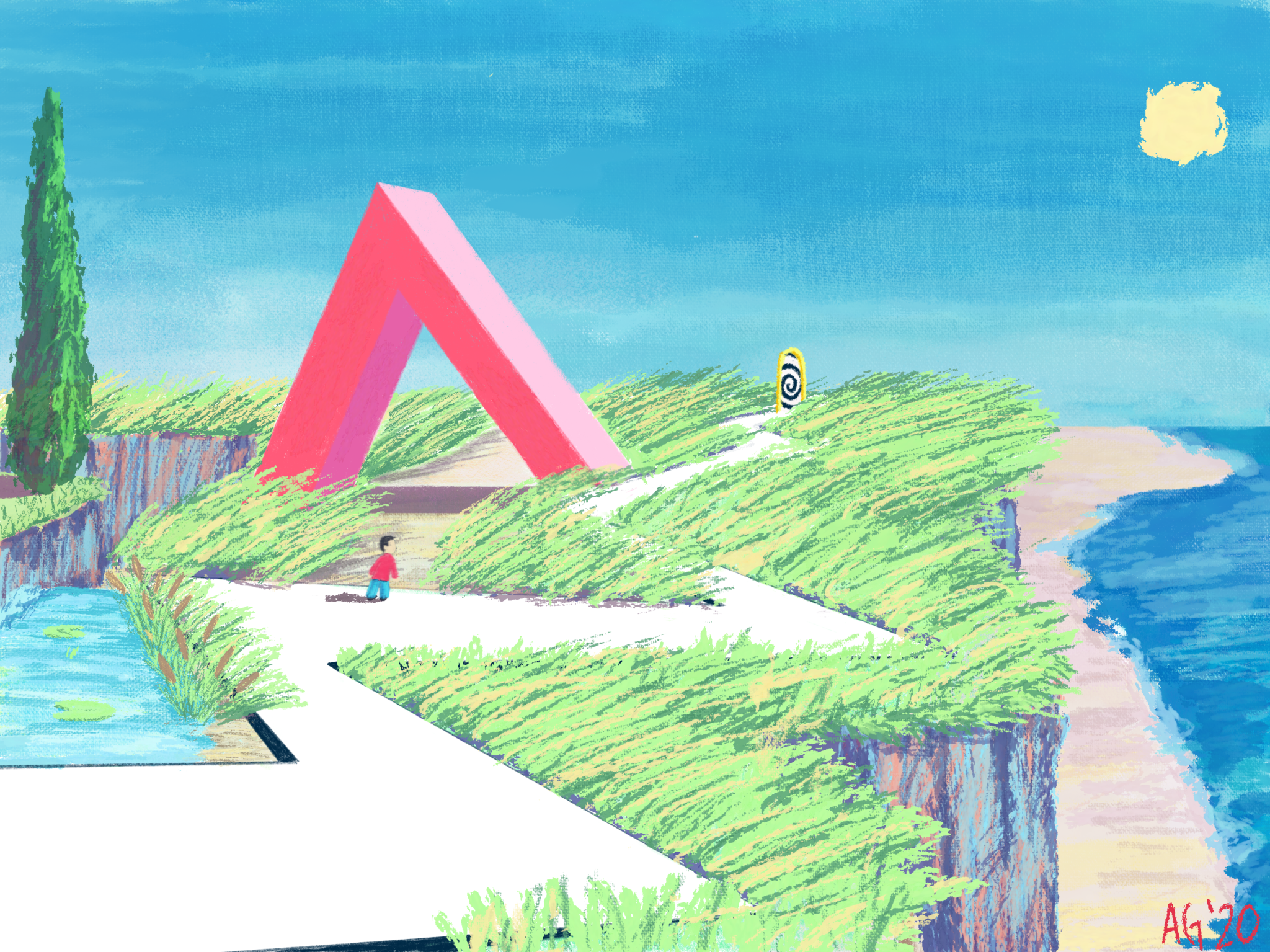 We love to see people picking up a paintbrush and creating incredible pieces of art that they didn't know they could create! Art is the most creative way to express your feelings, convey a story and reduce stress. Everyone has an inner artist inside of them that is just waiting to illuminate onto the world. "In the beginning of quarantine, I found myself very isolated and unmotivated. It was difficult adjusting to spending so much time in my room alone. Drawing, and art in general, became a way for me to ease my anxieties while exploring ideas and giving life to something new," Alex Gonzalez, a graduate student at Rhode Island School of Design said. Creating art and its many forms allows individuals to express themselves and create a form of escapism of the world around them: a wonderful way to care for yourself.
8. Treat yo self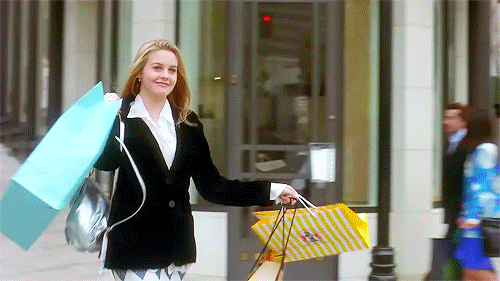 Since childhood, we've all made unnecessary purchases and called it self-care. Although we're out thousands of dollars, there is something about buying things we want that creates happiness and makes us feel special. Buying yourself that new top or a really cool lava lamp can help you remind yourself that you deserve to be spoiled too. We all deserve to gift ourselves things that can help us feel happy and keep us busy. Sustainable purchases are a plus to help save the environment and save some coin. Every shopper also needs to consider online coupons and the Honey browser extension, both will help you save your bank account.
9. Create a Healthy Relationship with the News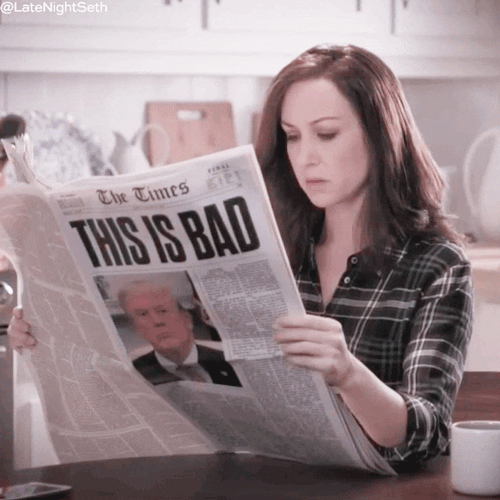 This year has taken a toll on all of us. Our mental health is deteriorating, our hearts are heavy and we need to find ways to care for ourselves. "It's important to know your limits; the generalized dread of knowing what suffering is happening worldwide between health, finances, and politics, plus a torrent of new concerns like celebrity deaths, an indifference to human rights, and military conflicts can get me down. It's important to stay informed but still be personally okay so you can focus on how to help yourself and the world," Dakota McMillan, a former student at the Washburn University said. Creating a healthy relationship with the news is an important method to care for yourself. We should create a balance between knowing what's going on in the world and when to close your social media apps and take some time to breathe.
10. Working Out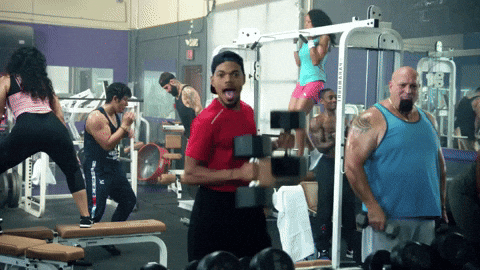 Gyms are mostly closed and if they aren't, it's pretty unsafe to exercise somewhere where people are tempted to take off their face masks in an attempt to catch their breath. This is where YouTube videos, Jillian Michaels, Aerobics or any other workout reference comes in. The importance of exercise for your physical and mental health actively develops when workouts are tailored towards you. Even something simple like taking a walk everyday improves your mood, gives you an opportunity to stretch your muscles, improves blood flow and can help reduce stress. What are you waiting for? Get off your phone and go exercise!