Do you want to know what I took for granted in high school? Backpacks. Yeah, you heard me right. During that time, I only used these handy inventions to carry homework from school to my house. Whenever I needed something, I kept it stored in my locker that stood in a convenient location from all my classes. With college, however, that luxury disappears. Getting to classes can feel like a marathon. Not only do you need to plan accordingly to make it to lecture on time, but you must also consider the weather. Plus, if you forget something, you don't get the convenience of running to your locker like in high school. Luckily, backpacks can save the day, and we've got you covered.
Read on for a list of 10 backpacks that will save your life in college.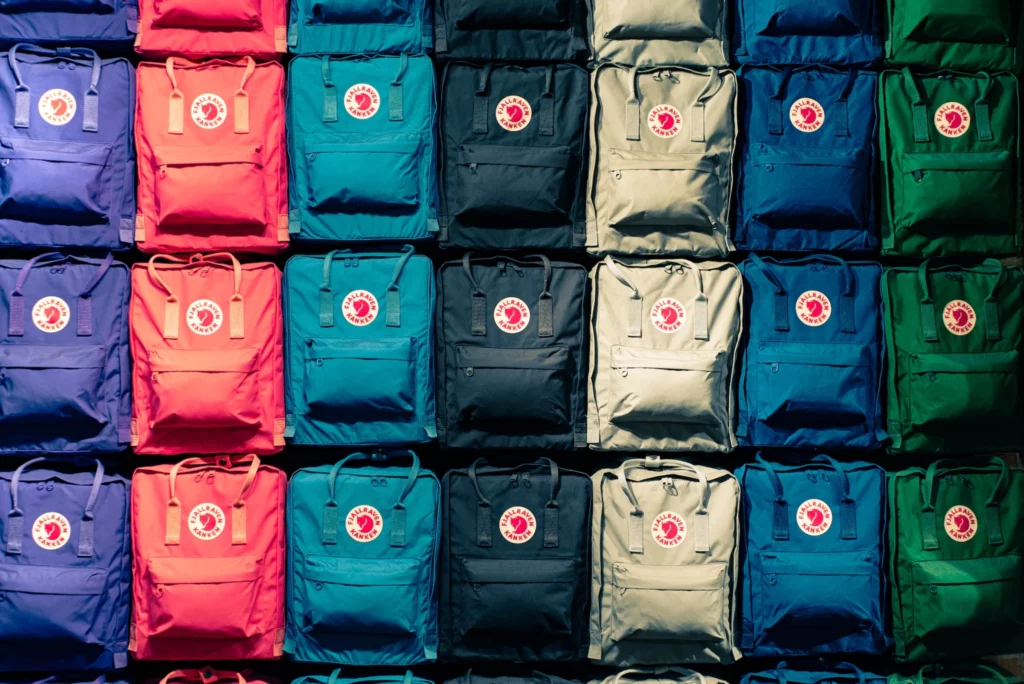 Looking for a trendy, comfortable backpack that stores everything you could possibly need? Then you must check out the Kånken laptop backpack from Fjällräven Kånken. You can choose from three different size options, including a 13-inch, 15-inch or 17-inch padded laptop compartment. This backpack's vinylon F fabric proves perfect for whatever weather conditions you may encounter during your walks to classes. Plus, the fabric lends itself as a sustainable option that will last for years.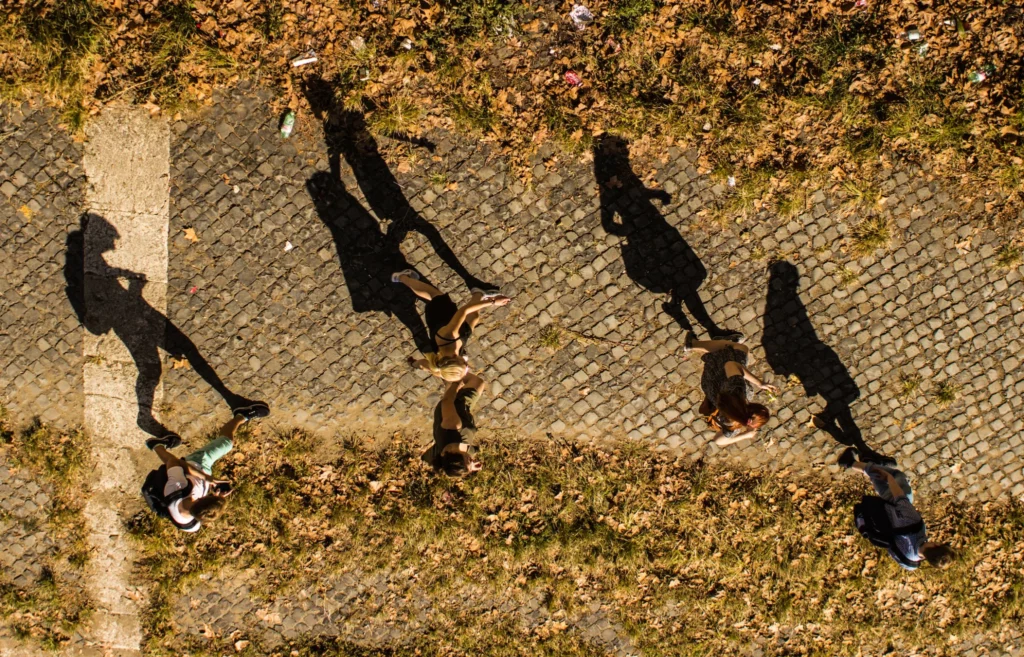 We've all been there: snoozing our alarms too many times before an early morning lecture. If you identify with this, you must consider the SwissGear 1900 backpack. This handy backpack will store all your items safely if you need to pick up the pace to make to class on time. The main compartment includes multiple divider pockets, a headphone cord port and removable key clip to keep everything organized and easily accessible. For those who travel in airports a lot, the scansmart technology allows you to pass through security quickly without taking your laptop out of the bag. Talk about convenience!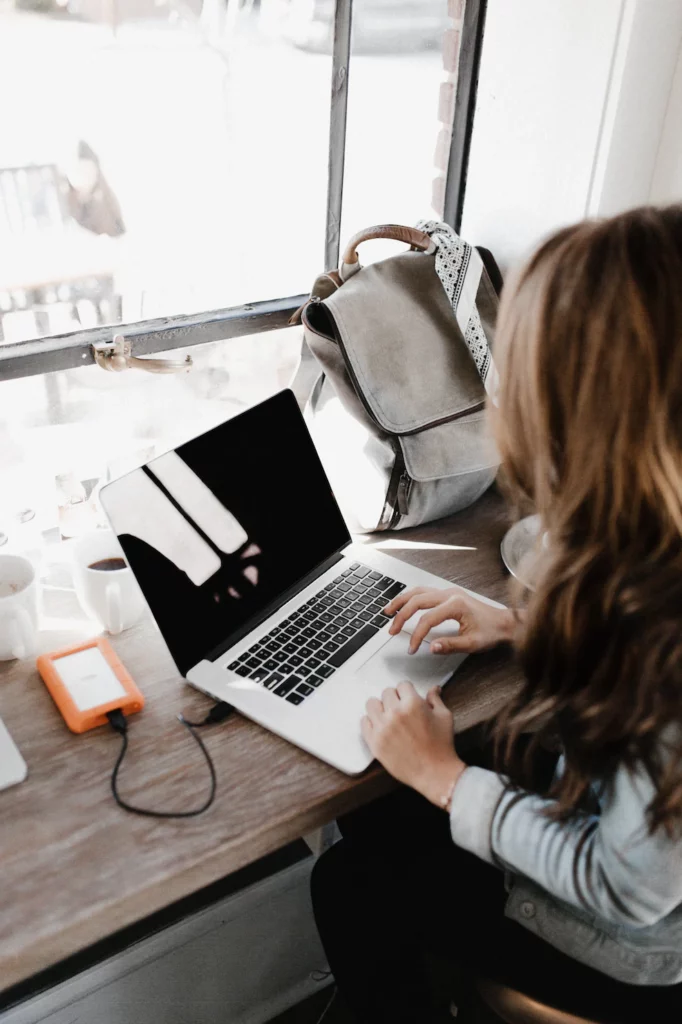 The Himawari backpack provides the perfect option for those looking to stand out on campus. Its eco-friendly waterproof canvas material not only keeps your items dry, but also comes in multiple colors and designs to select from. If you consider yourself someone who always needs to charge different devices during class, this option has a built-in, detachable USB cable design. You can simply attach a power bank and charge all your electronics with ease. Worried about the backpack getting too heavy? The padded, breathable straps and lightweight material minimize stress on your shoulders when commuting across campus.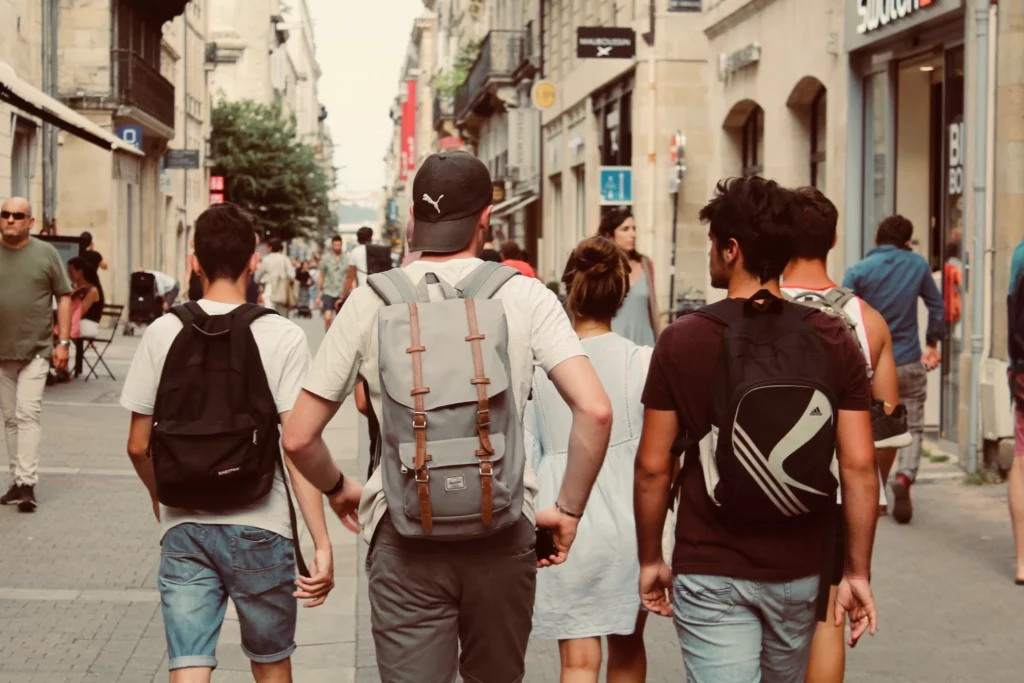 College students understand the stress of a busy schedule. Finding time to do the things you love can act as a challenge. Yet, what if you own a backpack that can help ease a little bit of that stress? The Dakota backpack from Dagne Dover can do just that. This 100% vegan, water-resistant bag comes in three different sizes: small, medium and large. With a padded laptop sleeve and lots of space, you can store nearly anything you need in this backpack. Heading to the gym after class? Pack some extra clothes and use the included shoe bag to save on time and space.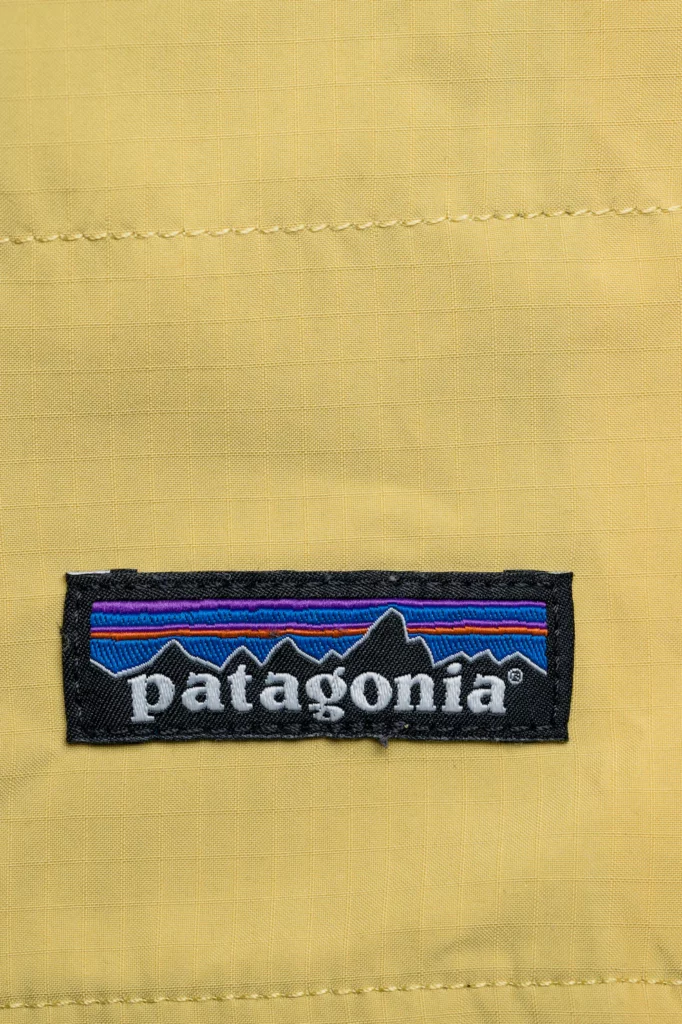 Going to college in Wisconsin means that I have encountered a wide variety of weather conditions. The biggest challenge, however, remains the unpredictability of the weather, no matter where you go to school. Patagonia's Black Hole backpack can fit all your items and ensure they stay safe, even when the weather doesn't have your back. A bonus: this bag consists of 100% recycled body fabric, webbing and lining, so you can protect yourself from the elements and help protect the planet at the same time.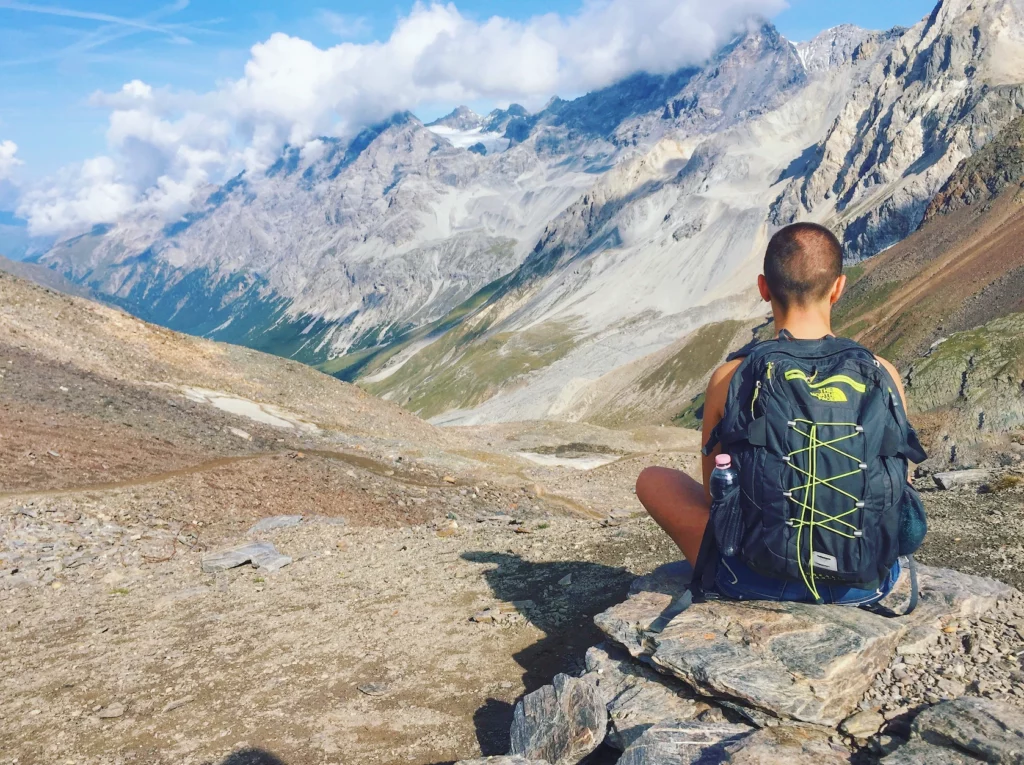 The North Face's Borealis Backpack accumulated nearly five stars from a total of 545 reviews. If you want practicality and comfort, this backpack takes the lead. It offers a protective laptop compartment, plenty of storage for books and supplies, along with an external bungee-compression system that complete with clips for extra storages. External pockets lined with fleece that provide extra protection for your phone, sunglasses or keys in an easy to reach place. This bag also has a stand-up design, meaning when you set you bag down for lecture, it won't fall over.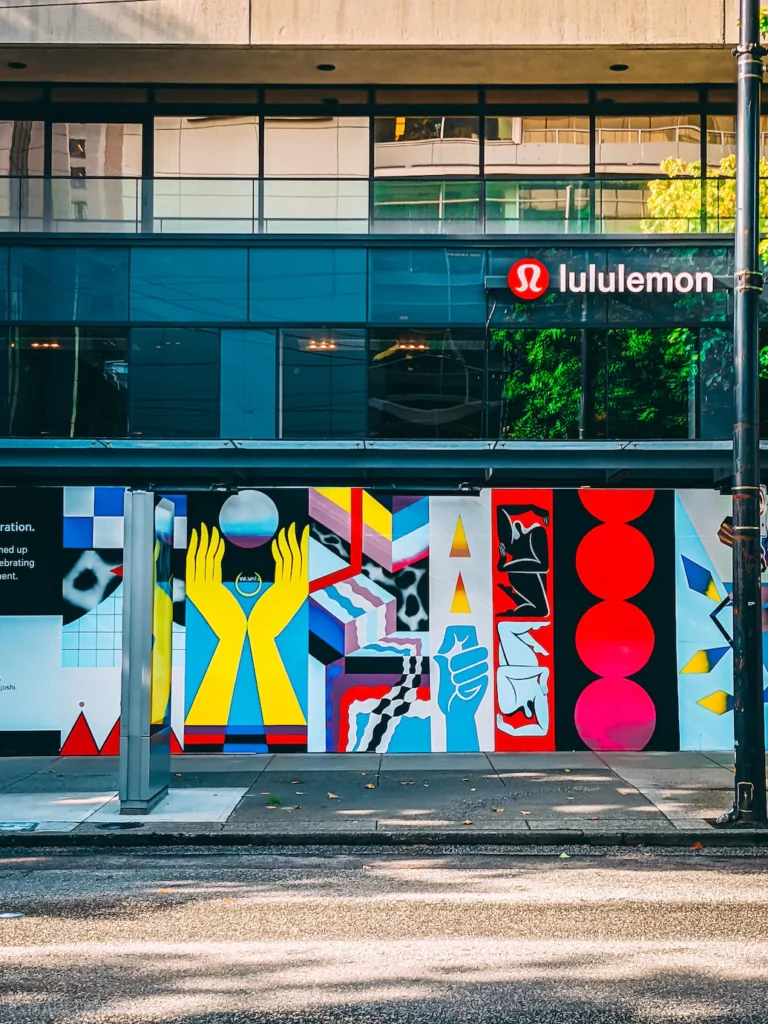 Do you attend college in a big city? Are you constantly on the move without much time to pause? Head on over to Lululemon today (or online for extra convenience) and purchase the City Adventurer Backpack. This bag offers reinforced straps to keep your extra heavy loads secure and comfortable on your back. If you always lack the time to stop back at home, this backpack provides all the space you need to keep everything with you all day. Do you want to make a quick stop at the gym? Take advantage of the expandable pocket for sweaty clothes, keeping them separated from the rest of the contents in your backpack.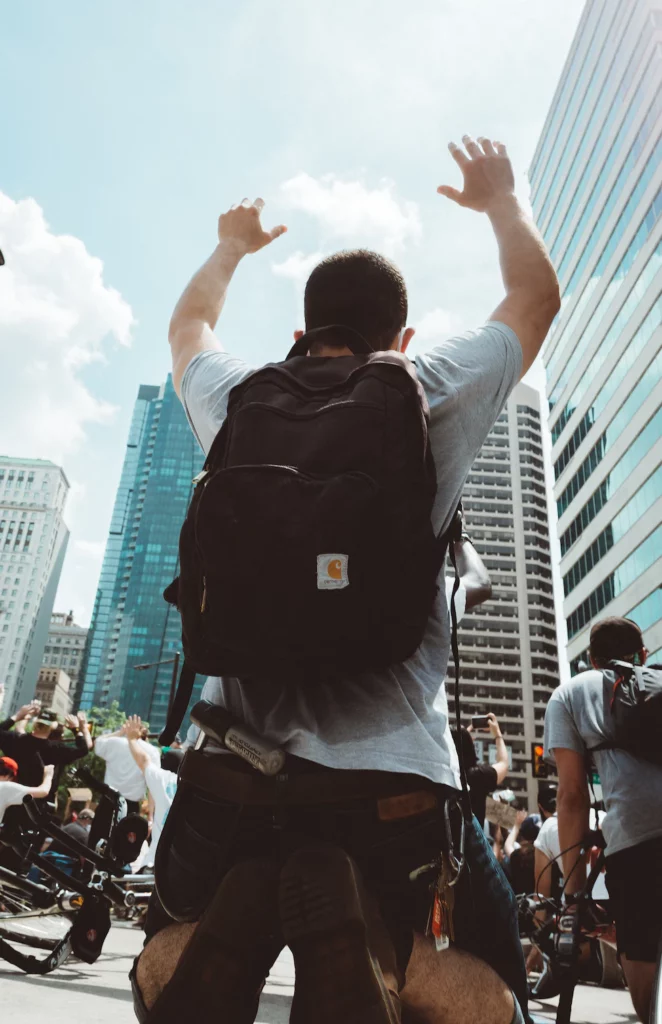 I'm sure by now you've seen a ton of people on campus with Carhartt hats. Have you considered checking out the brand's backpacks, though? This "go-anywhere, do-anything" Carhartt Legacy Backpack proves itself as a great option for busy college students. With plenty of pockets and compartments, along with a protected space for your computer and tablet, this backpack can satisfy all your needs during the school day. Padded, contoured shoulder straps and an air mesh back allow you to carry any size load without a struggle. This heavy-duty bag works wonders for students who love to spend their time outside.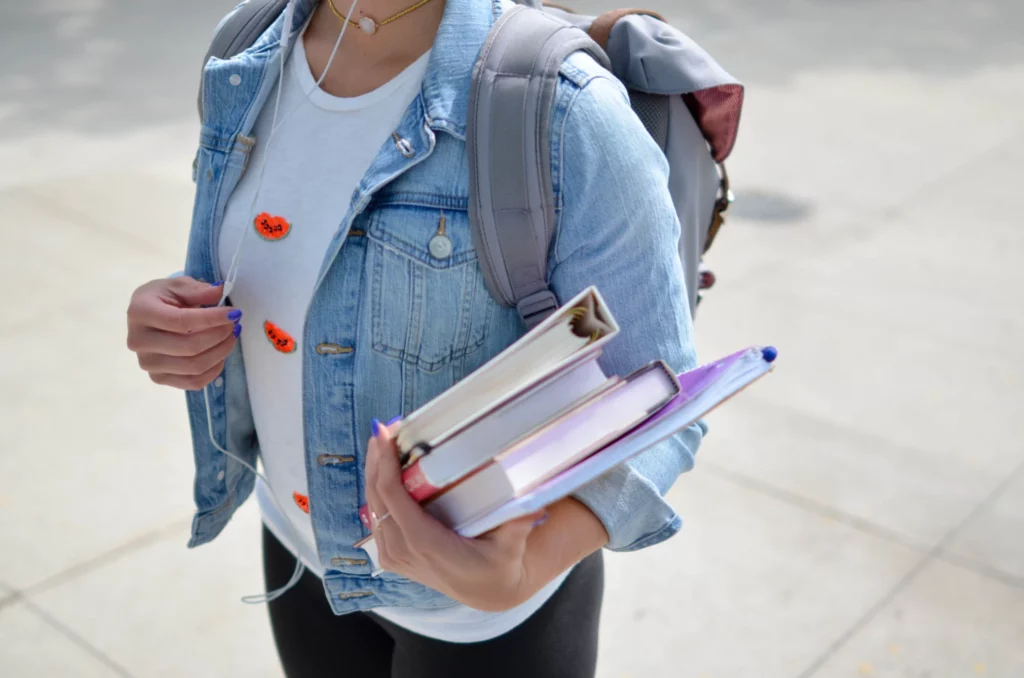 If you want to spend a little more money on a backpack, try out the YETI Crossroads bag. This backpack comes in three different sizes and five vibrant colors. However, for the most storage possible, check out the 35-liter backpack that offers the same storage capacity as a suitcase. This means you can easily bring snacks, school supplies and extra clothes with you throughout the entire day. Do you want to plan a quick trip home or weekend getaway? The Crossroads Backpack doubles as a perfect bag for on the road.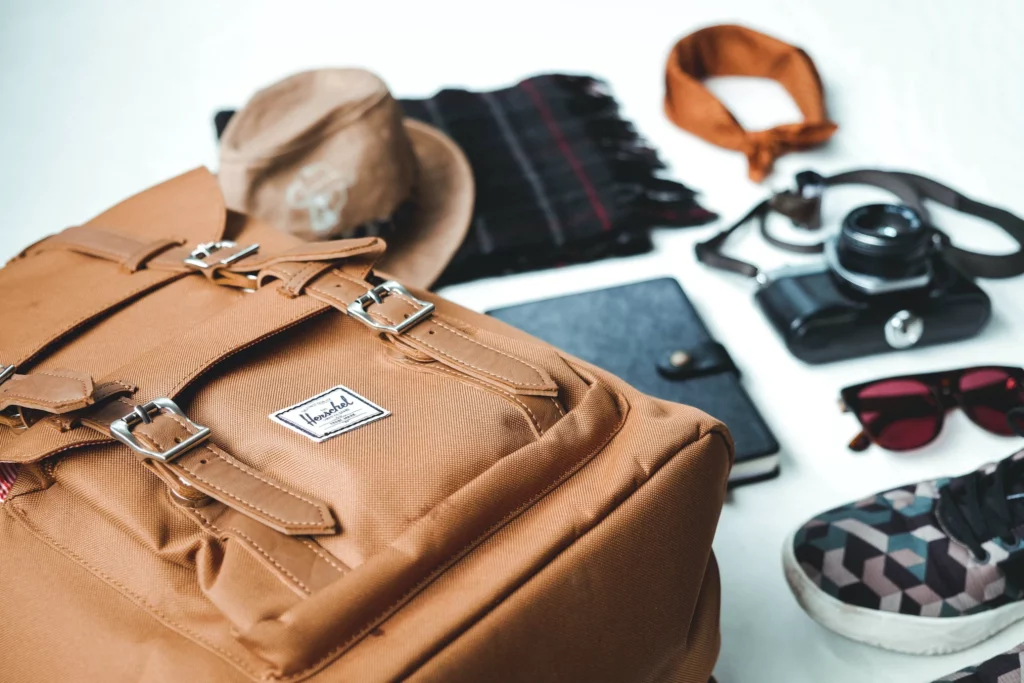 Last but definitely not least, any college student in the market for a new backpack should look into Herschel's top-selling Pop Quiz Backpack. This company, located in Vancouver, Canada, provides reliable, trendy backpacks perfect for everyday use. The inside of this bag includes plenty of compartments lined with Herschel's signature striped fabric, and a 15-inch computer sleeve contains padding and fleece for ultimate protection. In terms of the outside, you can pick from a variety of colors and designs that will keep you stylish all semester long.