Think about this: you finally get closer to the finish line of high school and prepare to start a new chapter in your life. Now what? Many questions might come up in your head: will I repeat a similar schedule every day, or can I manage my own time and make some great decisions? Will my parents and teachers still remind me of my deadlines and responsibilities, or will I need to arrange everything? Although life in high school and college may feel quite different, this learning experience will make you succeed in the future.
Read on to check out these five major differences between high school and college:
1. Course Selection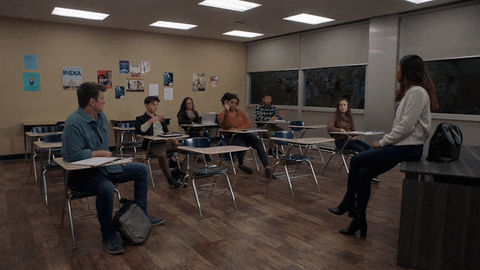 In high school, you probably don't need to worry a lot about choosing courses from a wide variety of lists; the school counselors will provide you with a lot of advice and make a schedule for you. For example, the counselors may suggest you take some high-level courses in your junior or senior year to improve the chances of admission for many competitive colleges. With that said, the guidance counselors help you plan every class in high school. However, when you get into college, you will find that everything changes.
You gain a lot more freedom for choosing the courses that interest you or relate to your major, but with it comes a lot of challenges. You not only need to consider how many credits you wish to take during the semester, but also need to make sure your selection meets the requirements of the college. On average, most college students should take 15 credits per semester. Therefore, if you ever struggle when selecting your courses in college, don't hesitate to ask for help from your advisor.
2. Extracurricular Activities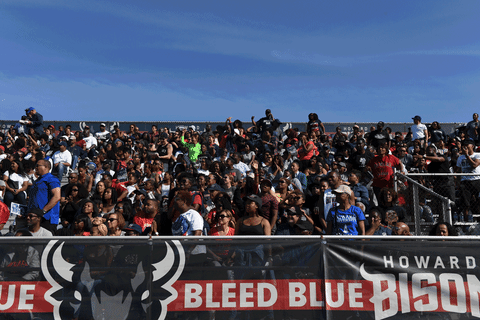 Many high schools offer different clubs and on-campus activities for students to participate in. For instance, if you want to play sports, you can join up to three different sports teams for each season. If you would like to volunteer and help other people in need, community service clubs offer you a solid system to establish contacts with community members. If you aspire to develop the environment of your high school, organize school wide activities and community projects; you should consider joining the student council.
However, when you go to college, you will face a wider choice of clubs. For example, Greek Life, student-run newspaper outlets, marching band, student council, etc. In the face of so many options, you can always find a place that fits you the best. Lots of college organizations usually operate by students instead of faculty members, which provides you with some great opportunities to learn about management and leadership skills. You can also create your own club if you have enough people in the group. Thus, no matter which club you join, you can definitely meet a lot of amazing people around you.
3. Dorm Life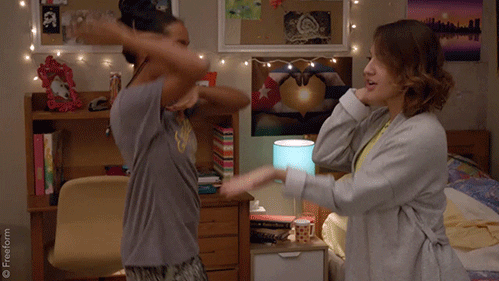 Going to college and living in a dorm with some of your peers for the first time sounds very exciting; I bet many high school students look forward to this great experience. Even if you go to a boarding high school, you will still gain a whole new feeling with college dorm life. Before you go to college, you may hear that dorm life ends up with countless horror stories about roommates. Although it may bring out conflicts and drama, keep in mind that it means two or more young adults who share a room together but live different lives.
Just emerge yourself fully into this journey. All these precious memories you make in your college dorm never compare as your high school experience. Most importantly, respect and communicate with your roommates when any issues arise among each other. Don't feel bad if you try your best but still can't become besties with your roommates. Everyone comes from a unique background and shares different cultures, so always keep an open mind to create a friendly environment for yourself and your roommates.
4. Money Saving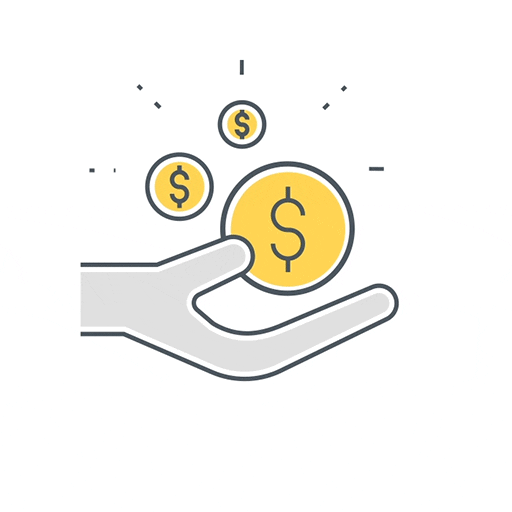 When it comes to money, many students may feel stressed out about how to effectively control the costs of daily expenses. During high school, your parents might help you plan your monthly budget and give you lunch money every day. You also don't need to worry about grocery shopping since most high school students live with their parents. As a result, you hardly need to take managing your own money into consideration. Perhaps you can gain some extra cash for yourself by finding a part-time job or selling some clothes you don't wear anymore.
As you start going to college and face extremely high tuition costs, weekly groceries and beautiful luxuries, you will need to find a way to balance all those costs and save money for yourself. Otherwise, you probably will end up borrowing money from your family or friends. Don't freak out though. A lot of colleges usually offer different financial aids, scholarships and on-campus jobs for students to make money, such as become a teaching assistant (TA) or a research assistant (RA), work in writing centers or dining halls, etc.
5. Time Management
Did you ever feel like high school life seems like working a full-time job? You repeat the same schedule every single day. You get up very early at the same time every morning to go to school, and after staying in the building all day, lots of students engage in different clubs or practice sports after. Then you go home, eat dinner, do homework and maybe watch your favorite Netflix show. You basically just follow a similar schedule every day in high school because you don't need to make endless efforts to deal with time management.
When you make a big transition to college, you can earn a lot of independence and freedom while also putting more responsibilities on your shoulders than you did in high school. You will grow into the owner of yourself and become in control of everything, like class schedules, workouts, grocery shopping and a social life. Your daily routine will no longer get decided by your parents, teachers or friends; you get all the duty to plan the life you want to live. Even though it sounds quite intimidating to many students, learning time management boosts the four years of college as well as your future career.