Throughout high school, I, like many others, obsessed over one enduring task: getting into college. Not just any college, as I needed to live up to the high standards set by my parents. So I went for it, and, for the most part, I had a great time while doing it. For every varsity soccer game and performance of the winter musical, there was another test to be studied for. Another paper to write. I didn't mind, because at that point, I counted on the routine. I found validation in the consistent return of quizzes and tests. My good grades told me that I was doing something right, and that my work was paying off.
I knew that discipline would see me off to a good school one way or another, and sure enough, it did.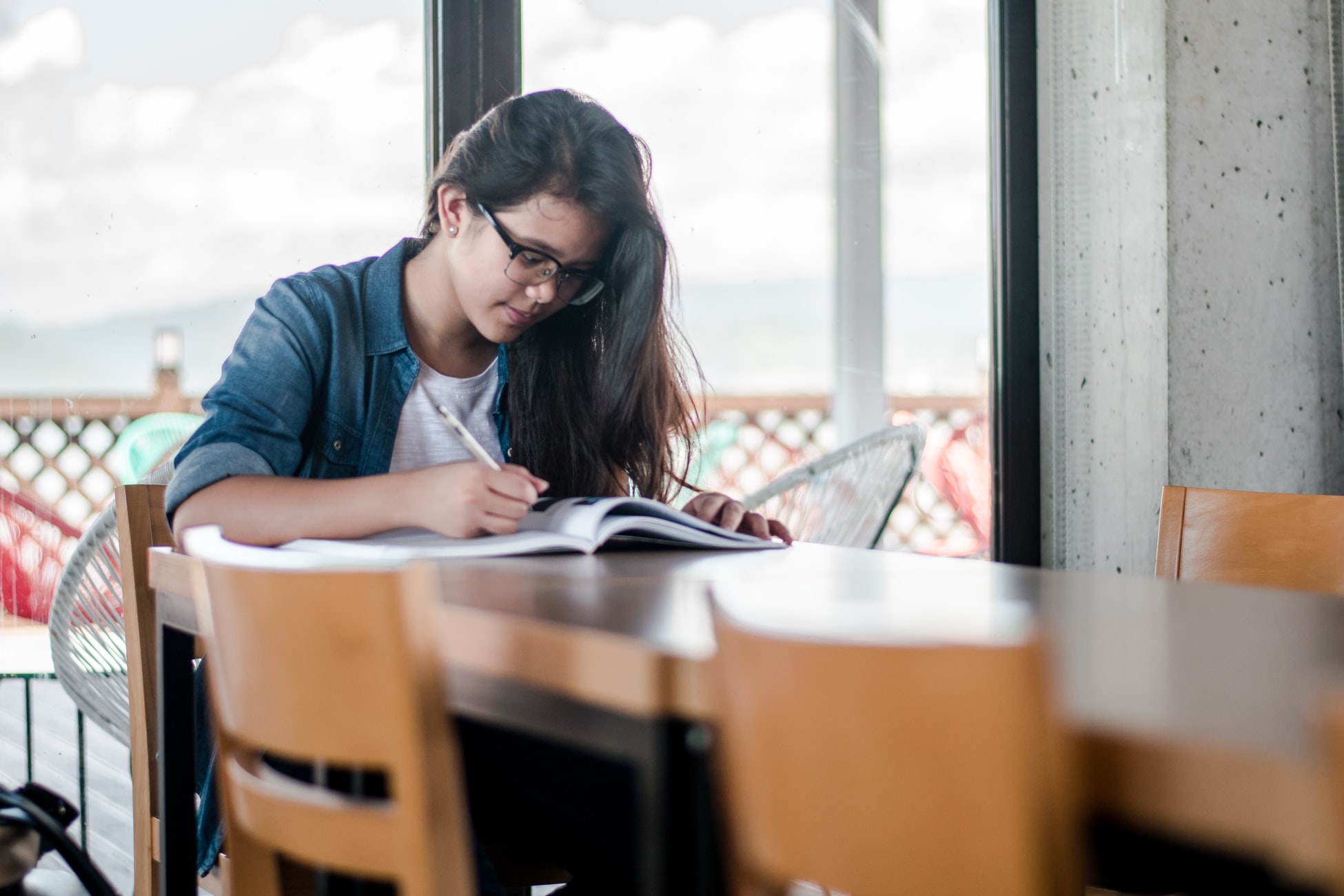 Fast forward to my freshman year at NYU. Things didn't turn out exactly the way I originally planned, but I knew I was meant to end up here. A double major in Drama and English, pursuing degrees in two of the things that make me happiest. What more could I ask for?
I walked into my first week of classes under the impression college academics worked the same way they did in high school. Spoiler alert: they don't. Quizzes, the small grade boosters I counted on to gauge my progress completely disappeared. Unit tests and written assignments that cushioned the bigger assessments vanished. Even participation grades, in some cases, erased from my final grade breakdown. My sole opportunities to impress lay in just the midterm and the final. I was mortified.
I scoured the readings, I practiced the routines, I wrote the essays, I rehearsed my scenes but failed to find solace. In the end, I found myself lost in the lack of feedback with no way of knowing where I stood in the class. Doing the work, actively participating in the discussions, and reading ahead of the class wasn't enough.
I found myself competing with my classmates, comparing myself to them in ways I never had before, all to reassure myself that I was on the right track. In addition to no longer receiving the validation that I associated with good grades, I also felt the loss of a sense of purpose. Everything I did in high school brought me to this point.
So now what?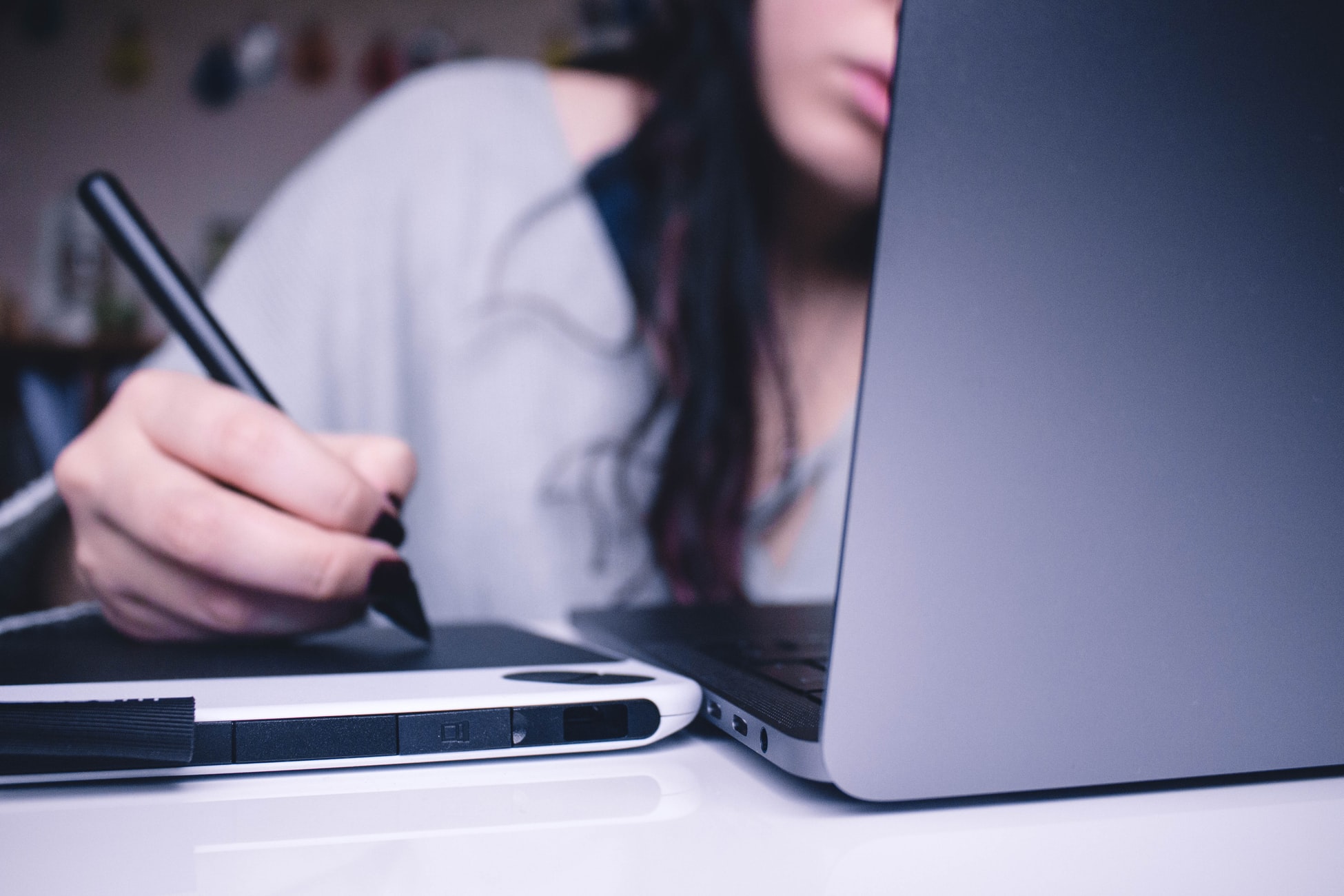 I found my answer in the last place I expected to. In acting class my first semester, one of our biggest assignments included crafting and performing a ten-minute "auto-drama." There were no rules other than it had to relate to and come from a place of truth, and highlight who we believed ourselves to be as individuals. I had no idea where to begin, so I tried to look inward.
Sure enough, I wound up gravitating toward my current internal struggle. I crafted the piece around my academic journey. It included all of the feelings I bottled up since arriving at school, and then some. I created a loose structure for the piece, leaving moments for improvisation that were driven by reliving catalyzing events from the past few years.
In performance, I found myself overwhelmed by the passion with which I spoke. When it came time to conclude the piece, I knew exactly how to end it: with choosing NYU.
All of the preparation and work I did in high school wasn't to get into the best school in the country.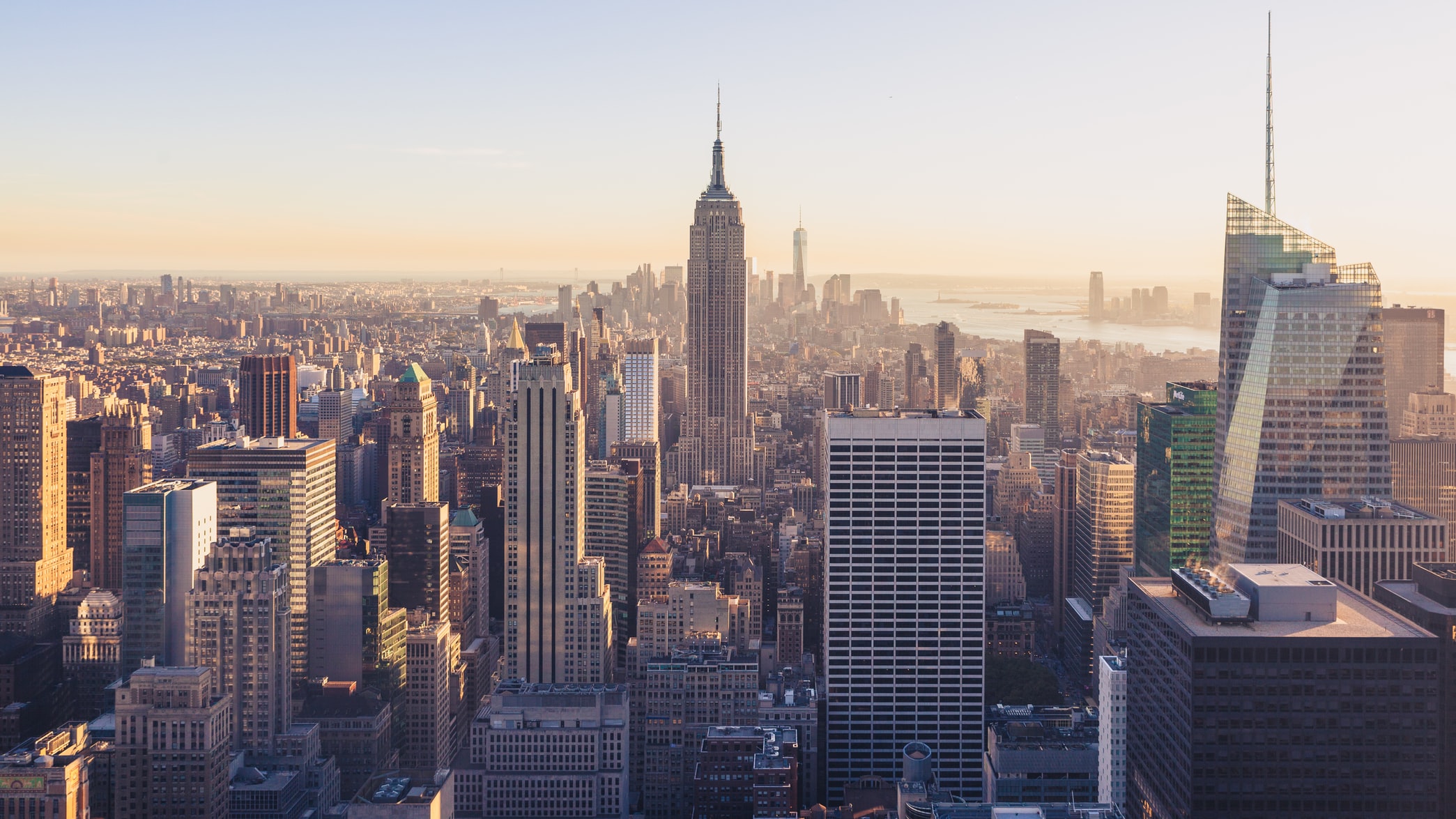 It was to give myself the option of choosing a school that would be the best for me and allow me to study my passions. In my search for some new purpose for my work ethic, I lost sight of a love I had long before the idea of college: a love of learning for learning's sake.
Ever since that assignment, things slowly started to change. Now, I do my readings because they interest me, not because they're essential to my GPA. I learn my lines because they allow me to perform—something I love to do. I hold more trust in myself and my abilities and find validation in things other than numbers and letters on a transcript. We don't attend college to become perfect students. We go to college to live and learn, both in the classroom and outside of it.
I never found out what grade I received for my auto-drama.
It's better that way.