As March draws to a close, college basketball fans just about lost their minds. While the rest of the world celebrated St. Patrick's Day and the beginning of spring, sports fanatics held their breath hoping to score some of Warren Buffet's fortune with a winning bracket for the NCAA College Basketball Tournament, or as we all lovingly know it, March Madness. A time of true entertainment and rivalry, there's a never-ending sea of bulls*it the common March Madness-er must deal with from the beginning of the tournament until a champion is crowned. Let's reminisce on the feels March brought us while watching the Wildcats, Sooners, Tar Heels and Oranges battle it out for the top spot.
When Your Champion Got Upset in the First Round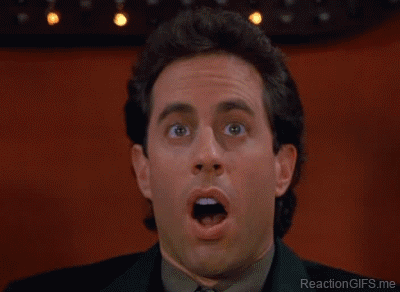 So you thought that *insert team that got upset by a nobody here* would make it all the way to the championship game, huh? Well, turns out that school banned your lifelong riches and happiness this year. You sat on your couch as a silent tear slid down your cheek, clearly defeated. You told yourself they would at least make it to the Final Four. "Northern Iowa choked so hard, even the Heimlich maneuver couldn't have saved them," Florida State University junior Chris Valentine said. Don't be too hard on yourself, only three people in the country had them losing on their brackets, and they got it right on a coin flip.
When your League's First Place Bracket was Picked by the Girl Who Did It Based On Cutest Mascots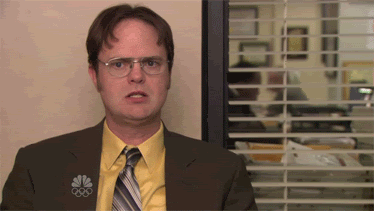 Thought there was a strategy to March Madness? Well, you thought wrong. Every year, the strategy never fails. Even though you accounted for yearly stats, individual player accolades, strength of schedule, etc. to determine who you should pick in every game, you ended up losing to the person who knows literally nothing about college hoops. "There's nothing worse than someone who knows nothing about basketball winning your bracket," FSU junior Peter Hernandez said. "I don't spend hours preparing my bracket, watching basketball games and reading stats to lose to the person that picked the team with the prettiest colors." Whether it's the girl who loves her duck mascots or the guy who only picks his school to win the whole thing, luck supersedes knowledge in basketball.
When The Guy with 10 Brackets Brags About His Only Perfect One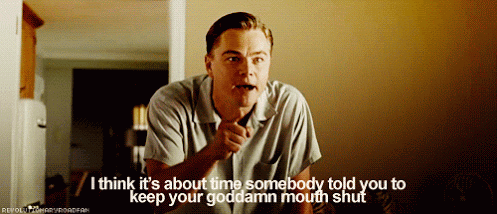 Heads up: If it's your first time partaking in bracketology, just make one bracket. Nobody likes the guy who swears he's a College b-ball guru because he just so happens to have one bracket that's still intact when the other nine were busted in the round 64. Do yourself a favor and just ignore this guy. There's a reason why nobody includes him in your March Madness group—or any activities for that matter.
When You Skip School to Watch Games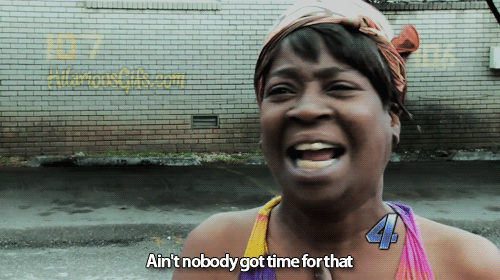 Your Biology class starts at 3:30 p.m., and the big game starts at 3:45 p.m. Which one do you pick? If you said the big game, then you most certainly made the right choice. Besides, I'm sure your teachers will understand why they haven't seen you all month long when you explain to them that basketball beats long division. "March Madness only comes around once a year for only three weeks. We might as make it a national holiday where we can skip work and school so everyone can focus on their brackets," said Broward College sophomore Austin Heim.
When you Build a Better Bracket Than Anyone Else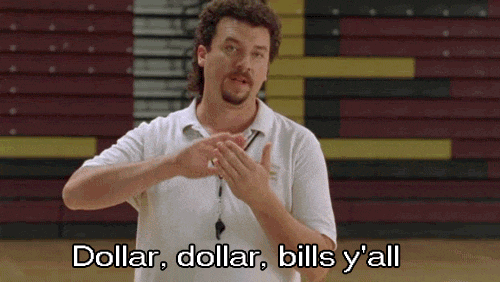 If you're one of the very few who won their bracket, congrats to you! Many of us aspire to be like you. You spent countless hours making sure your bracket withstood the mighty blows of eighth seed upsets and you have the bracket to show for it. It may not be the prettiest of brackets, but it gets the job done, and that's all you can ask for from a month of pure madness. All your friends envy you, so go out and celebrate like you just won the national championship—you definitely deserve it.