Influencer culture is so prominent in our society due to social media platforms such as Facebook and Instagram. Most people no longer try to be themselves but what they think they should be according to social media. This can be detrimental to our mental health. Recent studies show that depression and suicide rates among teens and young adults have increased significantly because of the negative and unhealthy content we are exposed to on these platforms. With this in mind, David Richeson and Sydney Campos created ASCEND, a new social media platform that encourages mental well-being where people can be their true selves in a positive environment.
Read on to learn more about ASCEND:
Q. What inspired you to create ASCEND?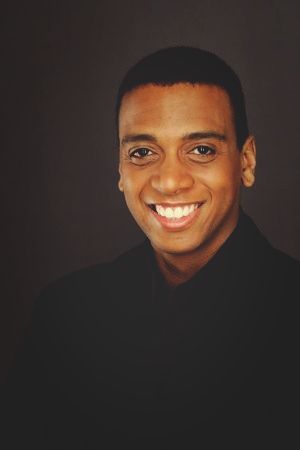 DR: As the pandemic was starting, I realized that life was never going to be the same. I started writing what the new world might look like, and that turned into something I wrote called the "Treatise for the new world." It details how these things will probably change, and then I heard internally, "What if I turn this into an app where people can learn to relate to each other very differently?" Then as I did more research, I realized how toxic the other apps were. We all know about the higher levels of suicide and teenage harm because of social media. Instagram is even being banned on campuses now. I thought we have to do something and built in these safety features, so I wrote all this down, and then Sydney contacted me.
SC: I had a meditation, a dream, where David appeared, and I saw this blueprint of this new social infrastructure, this new experience or application, and it really to me felt like a new nervous system and then David said, "Check out this thing I just wrote!" I felt like our whole lives have prepared us to build ASCEND and not only that but like steward it into the world. We have done so much personal work, have so much professional experience and we're really great leaders, and we want to do the right thing and help Humanity.
Q: Why college students?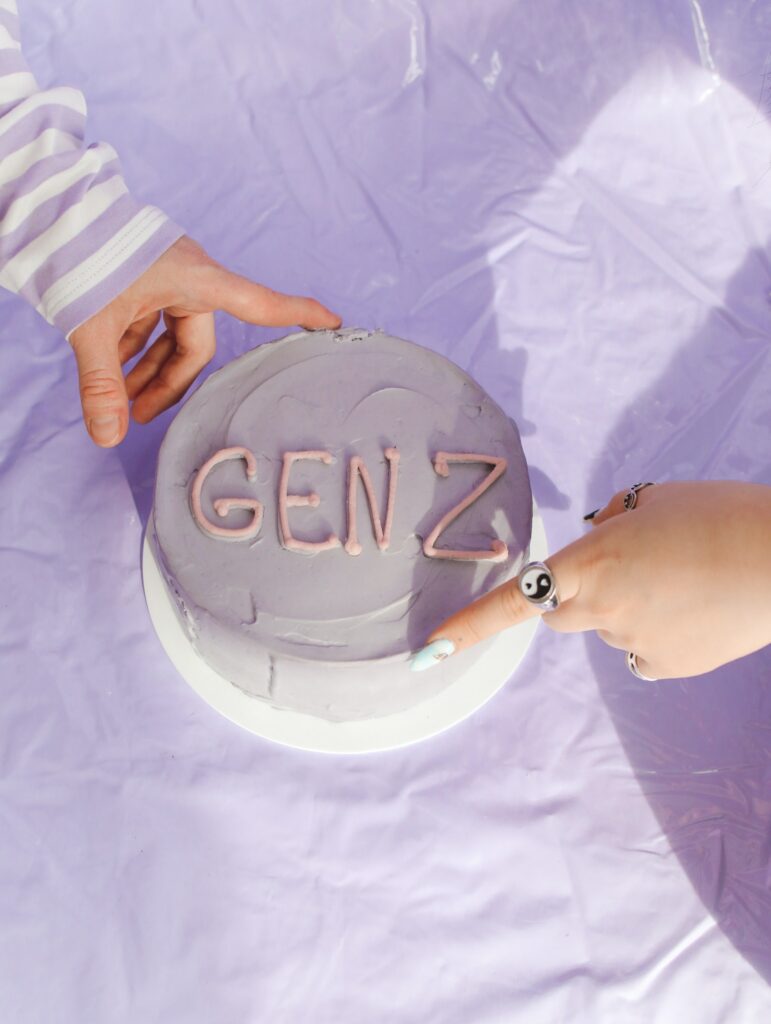 DR: We think that definitely folks who are younger are thinking about the world in different ways. Gen Z especially are thinking about how to improve and make the world a better place and want to move to less toxic more positive platforms.
SC: We love speaking to you because who better to share the invitation with than Gen Z and the people that are so conscious and awake and see through the manipulation and old-world control tactics? They're so advanced in their consciousness and their evolution. Some of them don't even want to be on social media at all. Some of them on the other end of the spectrum want to build a new thing and I love that. I just wish more of them would know about what we've made and that they would feel a resonance to share and to share their truth and their message, and their wisdom.
Q: How is ASCEND beneficial to your mental health?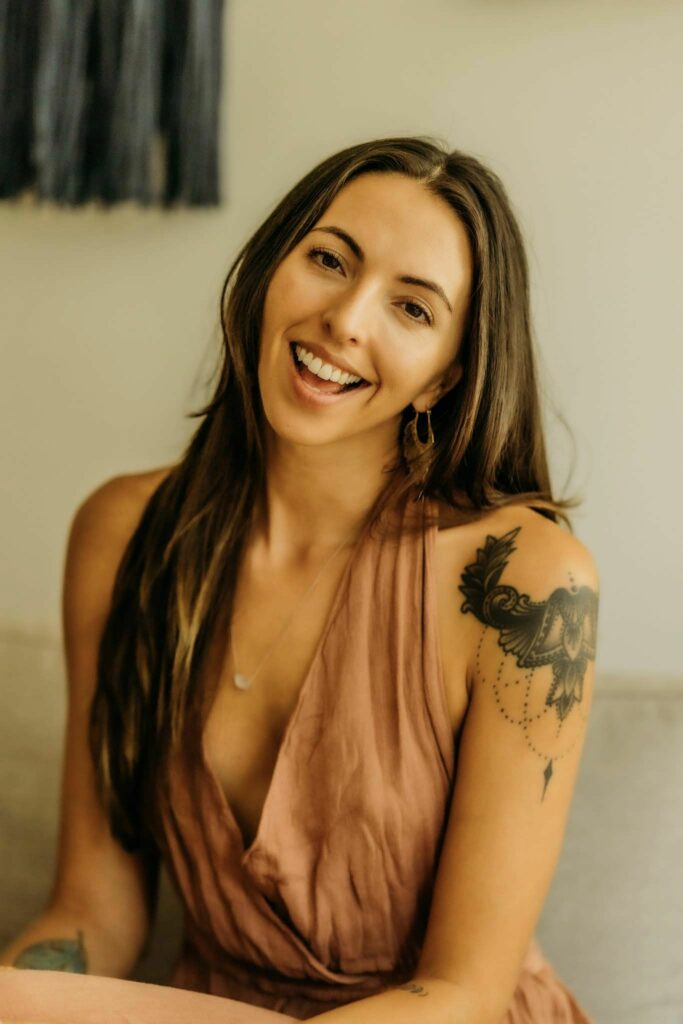 SC: In every way! We designed something intentionally that's going to be a healthy nervous system. Traditional social media is designed with no intentionality other than to hijack your energy and get you addicted to dopamine, scrolling, gambling, comparison, and really playing into a lot of people's shadows and wounds. Our whole platform is based on personal growth and well-being. We imply that everybody has something of value to share, which is really different. It's a feeling of worthiness in a way for a lot of people.
Q: Why choose your app over other mental health apps?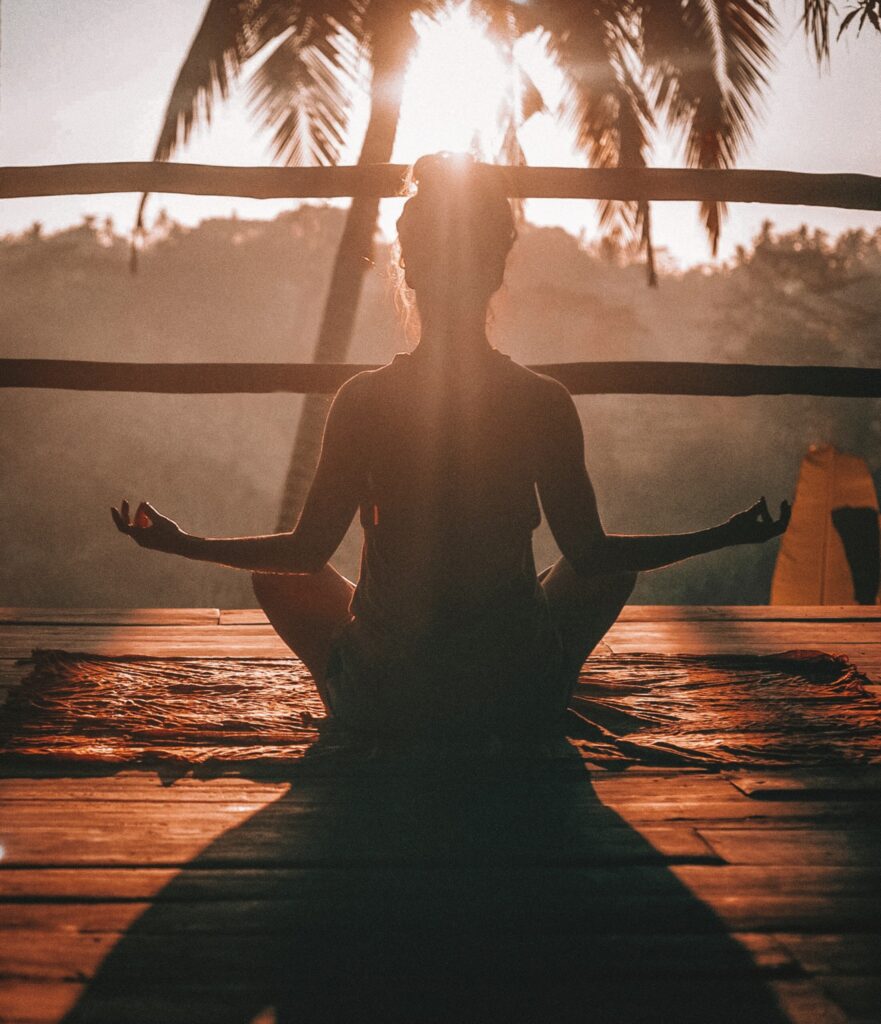 DR: When you go on there, you'll find people doing meditation, you'll find people talking about connecting to yourself, you'll find guided meditation groups. There's all of that on the app, so it has all those resources. I definitely foresee therapists having therapy groups on the app. That's all part of the vision.
Q: Would you consider it similar to a support group?

DR: There definitely can be support groups on it. You can create something specifically about mental health, for instance, and then create a community just around that, but the idea is that the app itself doesn't destroy your mental health. The idea is that the app itself helps you get smarter, better, stronger. When you first join the app, we do a quick analysis. You can do your Twitter feed or anything you want to do, any data you want, and it looks at your Big Five Personality Profile and suggests things based on that that might be helpful, so if your personality profile says that you're more of an introvert and you want to improve on that, people that can help you will suggest things like networking or how to learn to meet people that can help you actually improve your life. So it's all about how we help you become a better person over time.
Q: How do you keep ASCEND safe?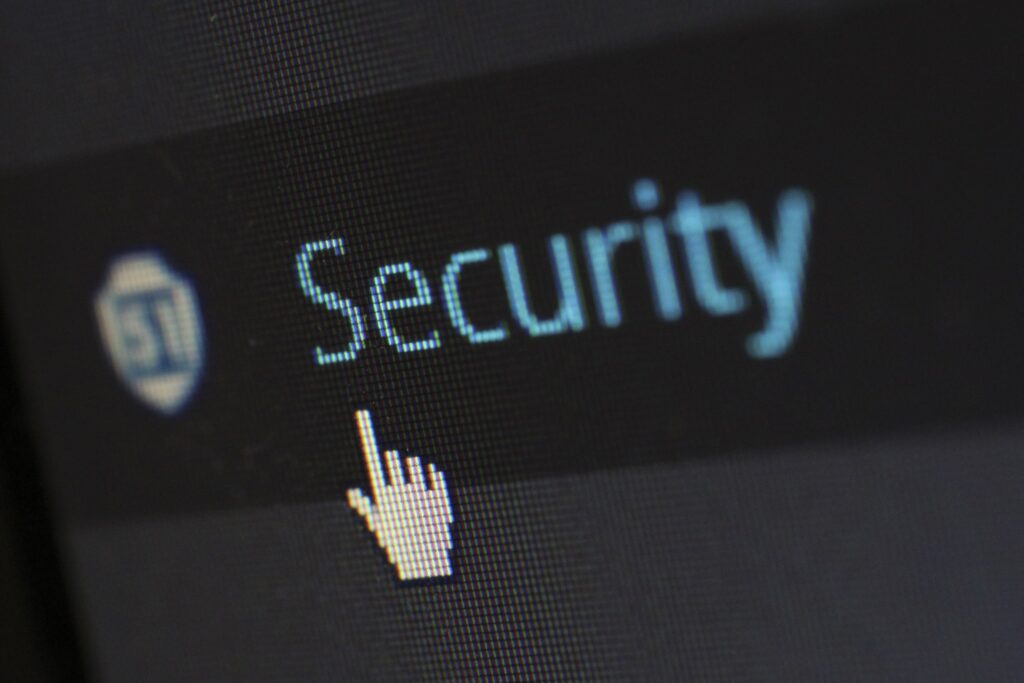 DR: We don't have an AI algorithm that pushes negative toxic things to the top. It's known now that all the comments of different negative people are the ones that float to the top [on other social media]. Misinformation gets passed around nine times more than the actual information on these previous platforms. Our platform takes the ideas that come from Yelp and come from Wikipedia in a sense to actually keep things much more positive and much more truthful. Content that is uploaded goes through a community review phase where a random group of people rate the content from one, if it's something that feels lewd or misinformative or toxic, to five, which is very helpful… So if you're kind of a troll people will say that was kind of nasty and give it a negative rating and all those ratings turn out to be you're overall contribution score, who you are, who you're showing up as on the community.
We're not immediately going to kick you off, but if you have lower contribution scores over time, we're going to say, "Hey are you sure you want to contribute these things to the community?" If someone's repeatedly getting more negative scores over time and if we give them enough warnings and they're not willing to change, we may kick them off the platform because we want people who are going to be contributing in some way. Not that we don't want you to be honest and not that we want to stop disagreement. We are okay with people disagreeing but disagree in a way that's constructive.
Q: What is your favorite feature?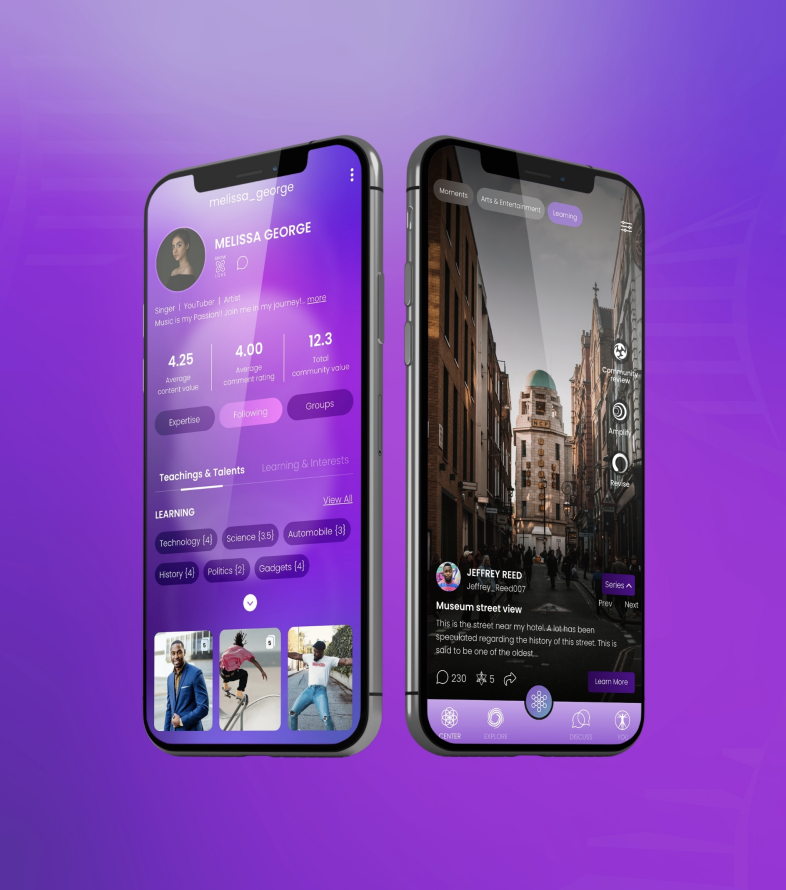 SC: It's how we have community moderation and this whole new idea of everybody is a contributor. And yes, you can still send and watch cool cat videos. We love that, but it's all within a higher standard of contribution, co-creation and collaboration, where everyone's invited to create the kind of experience they wish existed. To create the kind of community they want to be a part of instead of some centralized authority. Take on a higher level of responsibility and what kind of world you want to see and what kind of space you want to play in. It's up to you so I like that a lot. It's encouraging so much more creativity and new ways of expressing and sharing and just being yourself, being real, so I love that.
DR: When I talk about the new world and how it works, the shift I imagine is that anyone anywhere on the planet with a phone who has a talent or expertise can just share their talent or expertise without having to market it. A kid can show his or her say, woodworking and then people can learn from this person, admire this person, buy from this person. Home Depot can sponsor this person, and it's not because he was so great at marketing himself. It was just great content, and the community rated it so highly that it's the first that you see.
Q: My passion is writing. How would that work on ASCEND?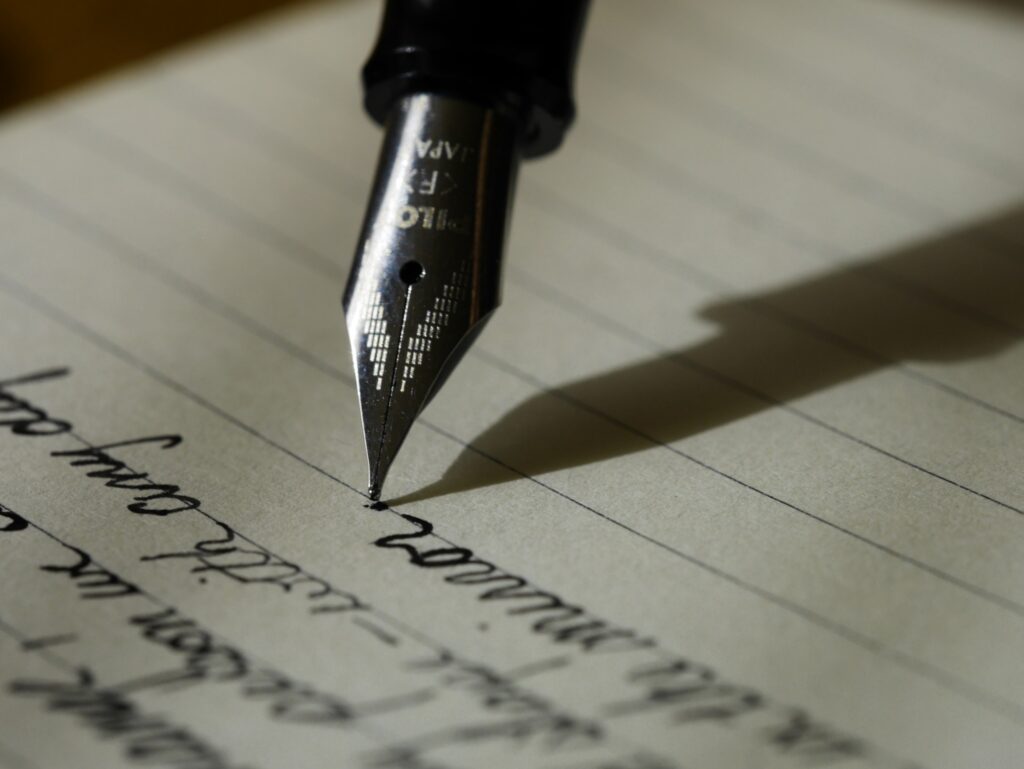 DR: What I would do is create storytelling because video is more in, but read your writing when you're sharing it. It will catch on a little bit earlier to sort of read it so that people can hear it and really feel it. Then you can either say, "Okay, this is available," and you can link out to a page where people can buy your PDF, or you can have your own paid groups or writing classes or writing groups. People are actually sharing their writing for $10 a month: however, if you want to monetize it, people can tip you right there in the system. They can decide to become your patrons and write into the platform and say, "I love her writing so much I want to start giving you $100 a month just because I want you to be able to do what you do you're inspiring."
Q: Are there any fees?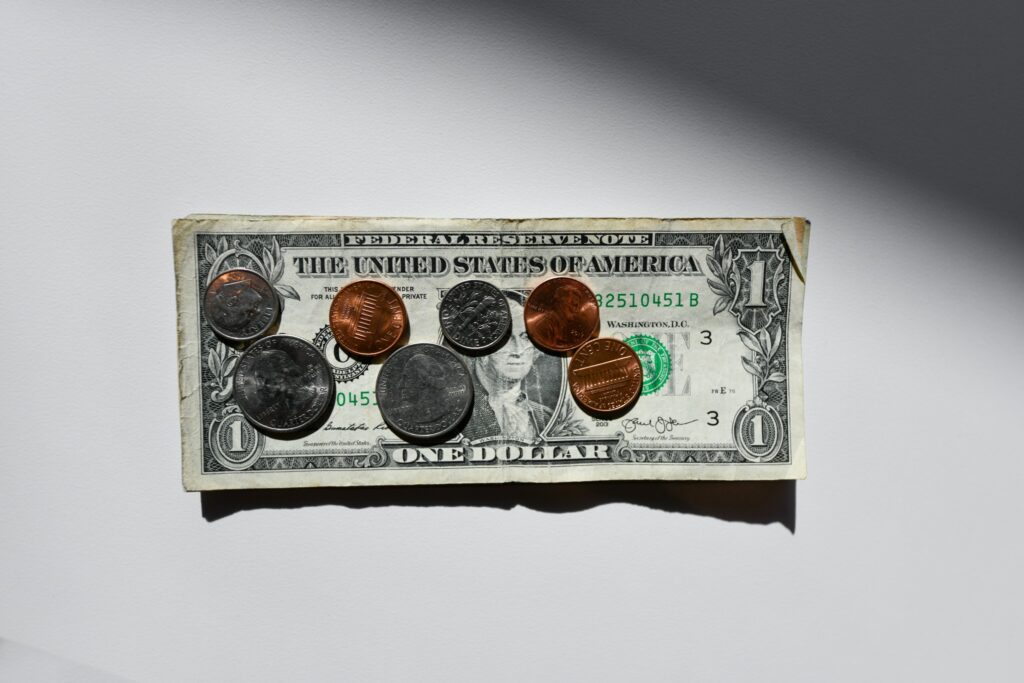 DR: It's all free. The only thing is, if people choose to, they can decide to become a sponsor or subscriber to ASCEND for $2.99 a month. It's more just a choice because they don't really want to contribute that much content. They really just want to view it. Then there's a kind of credit system in the middle of it all where you pay a little this of this credit that we give you originally for the stuff that you are contributing. But if you don't want to contribute but want to do all of the learning and entertainment stuff forever it's $2.99 a month eventually.
Q: Anything you would like to add?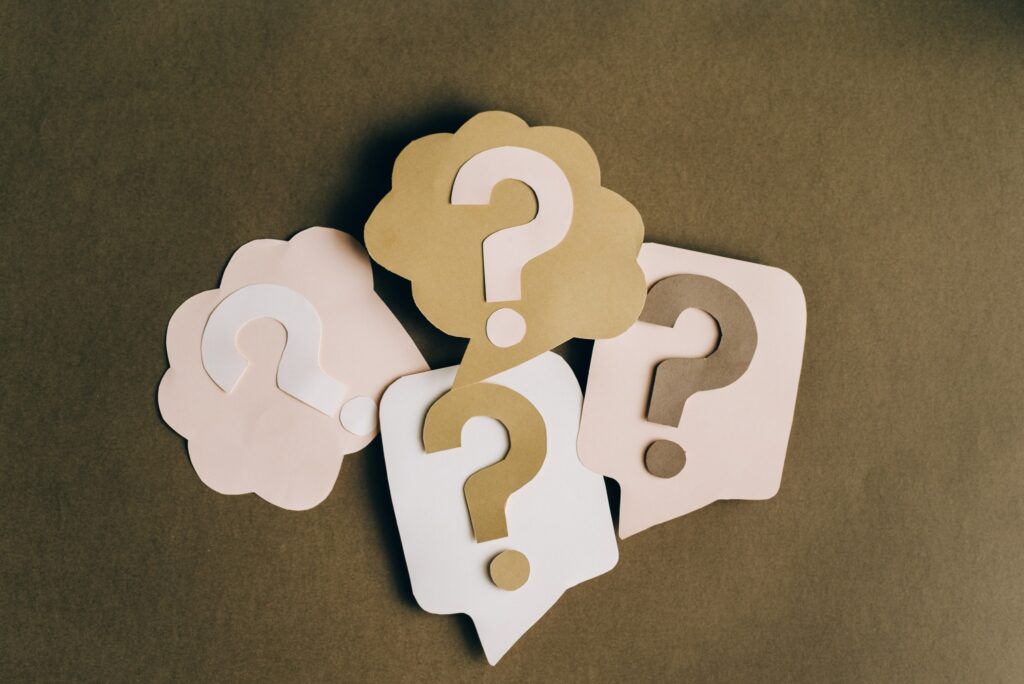 SC: I really want to stress the piece about this being such a clear new playing field where I think especially college students and younger generations can have a lot of fun. From the very beginning, when we started building ASCEND, I was like, this is going to be something that people are going to open source in really cool ways and purposes far beyond anything we've imagined.
DR: I think people now, like college kids, want something deeper. People want to create their own job, what they're here to do on the planet. And whatever you're here to do, whatever makes your heart sing, I'd say that if people can check it out and share their passion, share what they're great at, whether it's their talent or their expertise, and let the world know. That's really what our mission is.
Download ASCEND at weascendnow.com