When I was younger, I loved the ideas of the fairytales I grew up reading. Cinderella loses her shoe: becomes crowned overnight, Aurora who fell into a deep slumber awoken to the kiss of a prince and Rapunzel saved from a tower. The villain gets what they deserve, the princess always gets her happily ever after and we assume her life becomes easy after that. I loved those fairytales so much that I even wrote some of my own when I was younger. I thought I was going to have my own fairytale. Then I discovered teen movies. They felt more realistic. Relatable life stories, the main character learning a lesson and getting their happy ending and sometimes a hot new love interest too. I would sit back as a pre-teen and just watch as many teen movies as I could find, romanticizing high school, college, life and love.
As I got older, I came to realize that life, unfortunately, isn't like the movies.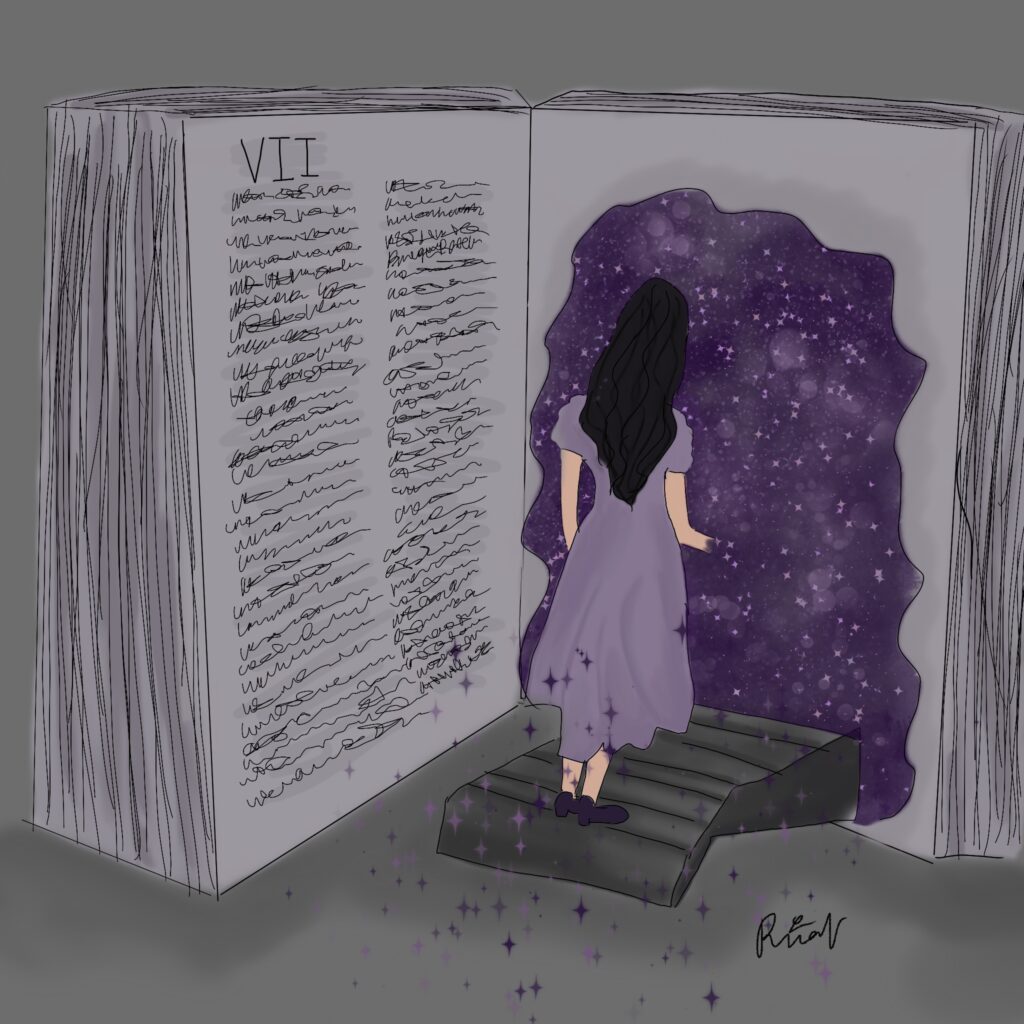 There was no soundtrack, perfect camera angles and love didn't come so easily. You didn't break out into song every 10 minutes in high school and college did not mean parties every week. Getting into an IVY league school wasn't all that easy either like some shows and movies made it seem. It felt nothing like the fairytales I grew up reading and watching. No talking animals, magical abilities or real princes coming to rescue you from a tower or wake you with a kiss. Fairytales and movies offered me a great escapism that I sometimes wished would become a reality.
High school seemed easy in those movies. My school didn't have any lockers, there were no "mean girls" or "popular kids" and no "prom King and Queen." I didn't make friends all that easy. In fact, some days, I even sat alone at lunch. I considered myself the shy, awkward girl. That was until I decided to step out of my introverted bubble and make new friends.
College felt even more ordinary.
I still lived in my parents' house and slept in my childhood bedroom in my hometown, surrounded by familiar faces on my small campus. I backed out of joining a sorority, even though it was a dream when I was younger. I didn't go to crazy parties every weekend. I couldn't travel the world. Love did not come easy at all, either. Nothing was handed to you. Reality snapped in. Life wasn't all music, princes, partying and magical love stories. I felt stressed and overwhelmed, longing for the comfort I found in my fairytales and teen movies.
Life threw me a lot of lemons as I grew older. I tried to imagine a magic, unrealistic moment would happen. However, it turns out that life is not that easy. That frog won't turn into a prince, I'm not Blair Waldorf, nor am I Mia Thermopolis destined to be a princess, my best friend isn't a cool vampire slayer and I don't have a fairy godmother over my shoulder solving my every problem.
Why could I not have my own fairytale moment? I thought falling in love would solve all my problems. It would, in fact, not do that. I finally realized that life is not all about fairytales, and sometimes those events in teen movies are just unrealistic or don't relate to real life. College meant putting your everything into success. It came with feeling overwhelmed and stressed. However, to achieve my future career and dreams, I had to work hard for it. It would not just fall into my hands.
I realized life is not always magical and easy, and that is okay.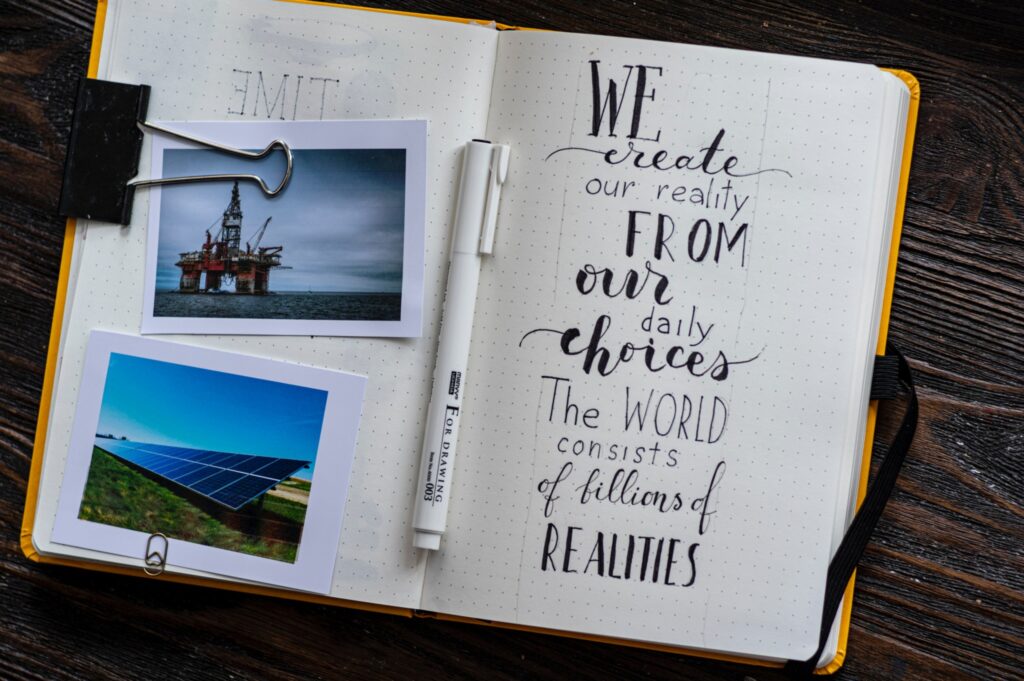 Bad things can happen to good people, reality is not always magical and sometimes the anticipation of waiting for something "good" or "magical" to happen can suck. Life is not waiting for my prince charming to come and save me. Sometimes the person who will rescue me during obstacles is myself. There will be highs and lows, tears and happiness. Sometimes I won't get what I want, but that only leaves room for what is destined for me. I will eventually get through every issue that seems impossible. There will be a rainbow at the end of the storm.
However, I can have my own happily ever after. I can strive to achieve my every goal because everything is possible if I want it bad enough. The "villain" in my story, whatever that may be, can be overpowered by the hero, which is myself. I can still have my love story. I am the main character in my own story. I am the writer of my own fairytale. In fact, the symbolism of these fairytales teaches us valuable, real-life lessons that we can learn and use. The storyline may be unrealistic, but sometimes the symbolism is beneficial. Life is beautiful filled with amazing memories, learning experiences and adventures. You are in control and have the power to add your own magic.