Every bar at Syracuse has its own reputation and personality, but good luck if you're under 21.
Greek Life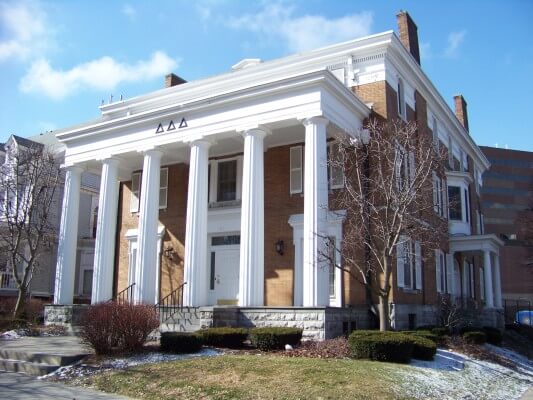 Comstock Avenue and Walnut Place are lined with enormous frats and sororities, but 80 percent of students are not part of Greek life. It's common to see girls wearing pajamas, the most bizarre costumes, or pretty much nothing at all carrying the after party to local bars after a themed rager.
Chuck's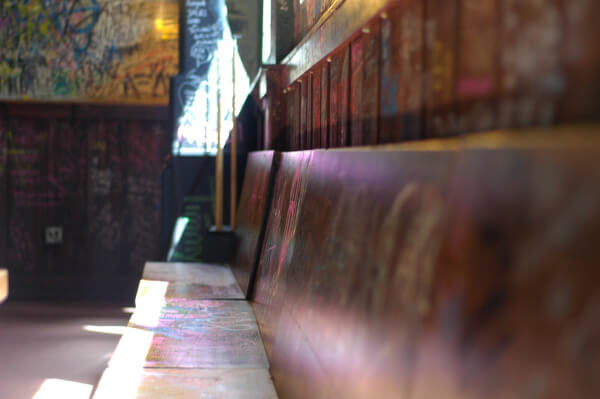 Having space to move feels incredible, especially when you need to dance. Chuck's has a huge projector and knows how to throw it back to the classics—Usher and randomly memorable rock bands are frequent jams here. Play pool, darts or find someplace where you can (finally) sit down. You usually won't be cramped in here. "I randomly got into Chuck's one time and it was surprisingly big. I had to take a 'look Ma, I made it' picture because I doubt I'll ever make it in there again until I'm actually 21," junior Puni said.
Lucy's (The Orange Crate)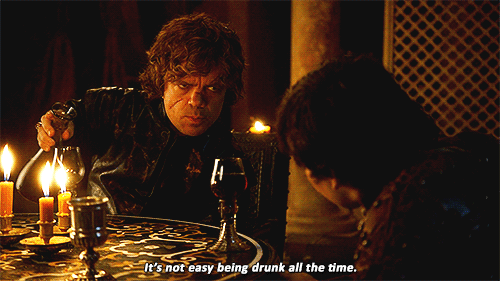 The Orange Crate seems to have the longest line at the moment (even though that's always changing). The bar recently changed management and its name, but everyone still refers to it as Lucy's. Lucy's, an SU Orange themed bar, has two levels and an extended bar, so it's a nice place to grab a drink but expect to stand all night because you probably won't find a place to sit.