So you want to visit the land Down Under? I can't blame you. I lived in Sydney for 10 years, and I can tell you right now that studying abroad in Australia will change your life. Our country is home to Vegemite, kangaroos and some of the best universities in the world. If you do end up in Australia studying at college (or uni, as we call it), you need to make sure you're prepared. Follow these tips from an insider to get the most out of your time abroad.
Why Study in Australia?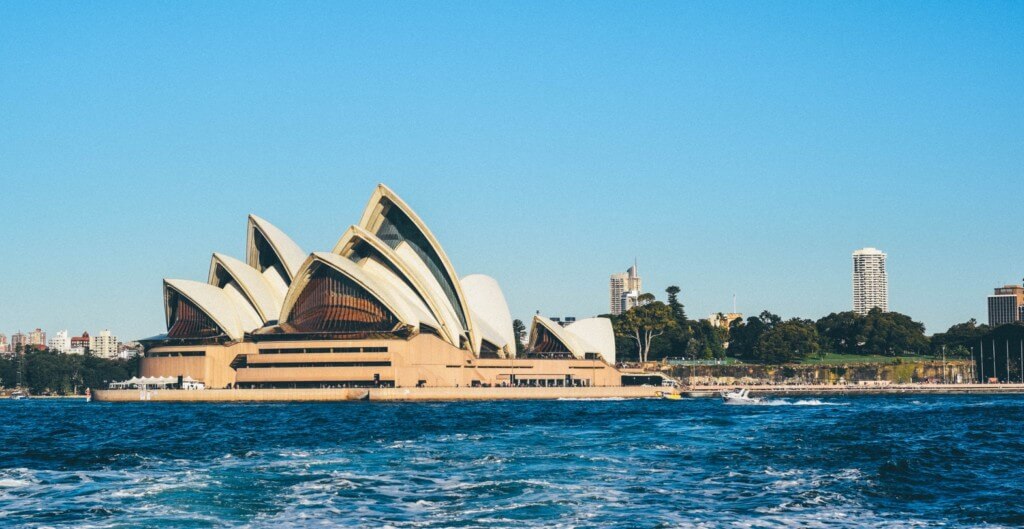 The Australian uni experience and the American college system couldn't differ more. Aussies might surprise you with the fact that you can find a bar on campus at almost every university in the country, thanks to our legal drinking age of 18. It might shock you that most uni students in Australia commute rather than live on campus. The student life and culture focus on giving you a relaxed and enjoyable experience, but you'll still receive a world-class education. You might not get the chance to travel to a multitude of different countries because of our island-ness, but the landscape itself provides you with many different perspectives, from beach to mountain to outback to cityscape. You can also fly to Fiji, Bali, Thailand, Indonesia and other southeast Asian countries relatively cheaply if you just can't cure your wanderlust.
Australians tend to exhibit qualities of global students, as they are often good travelers and dedicated students. They also live up to their reputation of party-going. Our cities seem designed for student life, with excellent public transit, a drinking age of 18, and a multitude of the best food, live music and art out there.
What should I Pack?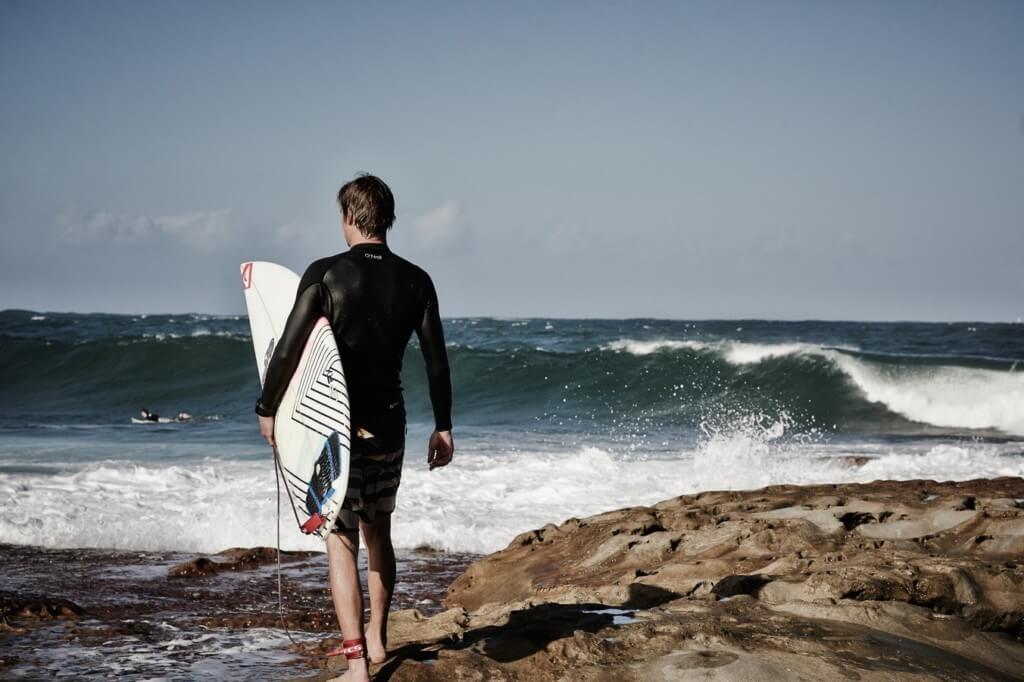 The essentials vary depending on where in Australia you want to visit. You wouldn't give me the same packing list for New York as you would for L.A. If you want to go to school in far-north Queensland, by the Great Barrier Reef, you'll want to take a bathing suit (A.K.A. swimmers) and you won't have to worry about ever getting cold. By contrast, the Sydney climate varies a little more. We do get quite a bit of rain, but we boast mild winters and brutally hot summers. Melbourne is entirely different, with icy temperatures in winter and milder summers. No matter where you go, you should definitely bring as many cameras as you can. You'll want to document everything you see. Remember: pack as light as possible. You can always buy what you need once you touch down in Australia.
What Classes Should I Take?
Your class load really depends on which university you choose to attend. In Australia, each school offers very specific degree programs, rather than either a B.A. or a B.S. Some schools specialize in the arts, like The Western Australian Academy of Performing Arts (WAAPA) or The National Institute of Dramatic Arts (NIDA). Some schools offer fantastic journalism courses (like The University of Technology Sydney, or UTS). Some, like University of New South Wales (UNSW) and University of Sydney, provide strong courses in general academic disciplines. But no matter where you go, try to take a few classes about Australian history or geography to understand more about how the country came to exist. We learned Australian history in school just like Americans learned about George Washington and Ben Franklin, and our history is equally spotted with both human atrocity and innovation. That rumor that the entire island acted as a prison in colonial times? Not entirely true, but not entirely false either.
What Are the Costs?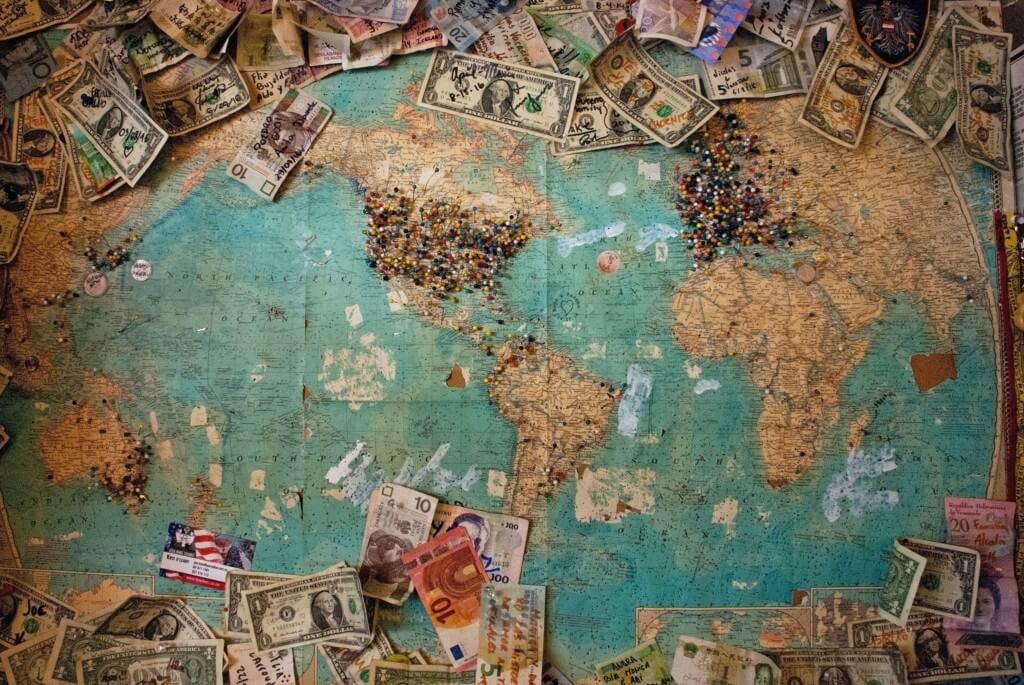 This really all depends on how long you want to stay in Australia. Studymove.com claims that international fees for a year of undergraduate study can be up to $29,235 AUD. This differs depending on the uni and the program, but if you want to study for a year in Australia, you should at least know what to expect. Make sure you also have enough cash for trips around the country, souvenirs and other excursions. Something like climbing the Harbour Bridge or seeing a show at the Opera House is a once in a lifetime opportunity, and you'll want to do as much as possible while you're there.
Check with your school's financial aid office for help, or research scholarships specifically designed for students traveling to Australia. Some scholarships are specialized, like one offered to women in research, so make sure you look at all of your options before booking your flight. Studyinaustralia.gov has a specific website for US students hoping to travel abroad, so get excited.
Q&A
What's Good About Studying in Australia, Anyway?
"The vibe is so chill; there are heaps of international students who come here to study so you're always going to meet amazing and interesting people who are here to have a good time."–University of Technology Sydney junior Ally Moulis.
What Should I Do with My Time Off?
"100% hit up the beach. During the summer semester I literally finish class and hop straight on the bus to Bondi or Bronte. It's the best way to wind down after a hectic day of lectures."–Moulis.
Where Should I Travel?
"Western Australia is an untapped beauty – definitely check out the Ningaloo Reef (our poor Barrier Reef is on the brink of non-existence, but Ningaloo is thriving thank God!)"–Moulis.
"Anywhere as long as you don't come back more 'worldly,' also avoid Bali,"–Macquarie University junior Henry Forsaith-Breese.
What is an Experience Unique to Aussie Uni Students?
"Spin the Goon or whatever it's called [Goon of Fortune] when we peg a goon bag to a Hills Hoist and spin that bad boy around until you're either knocked out by it or you find yourself upside down drinking four dollar red wine.*"–Moulis.
*Author's Note: This mess of Australian lingo refers to pinning a bag of wine on a revolving clothes line and spinning it. Definitely a unique Aussie experience.
Any Good Food and Entertainment Options?
"Check out the Museum of Contemporary Art. At the Sydney MCA we have a series called Genext which is purely for under-18s, but we have plenty of other opportunities for people to get involved and interact with the local art scene."–Macquarie University junior Olivia Cole.
Which Australian City Should I Study In?
"I would recommend Sydney. Not only is it a solid cultural hub for Australia, it also has the main airport so it makes trips around Australia/to Bali or New Zealand a lot easier. It also has great night life, great food and tons to do. It also has a zoo and aquarium so if you're itching to see those Aussie animals you can't see anywhere else, Sydney is the place to be."–UNSW junior Eliza Priest.
Top 3 Photoshoot Locations
If you need to give your Instagram profile an update that says you've turned into a world-weary traveler, head to these places in Australia for a great photoshoot.
1. Taronga Zoo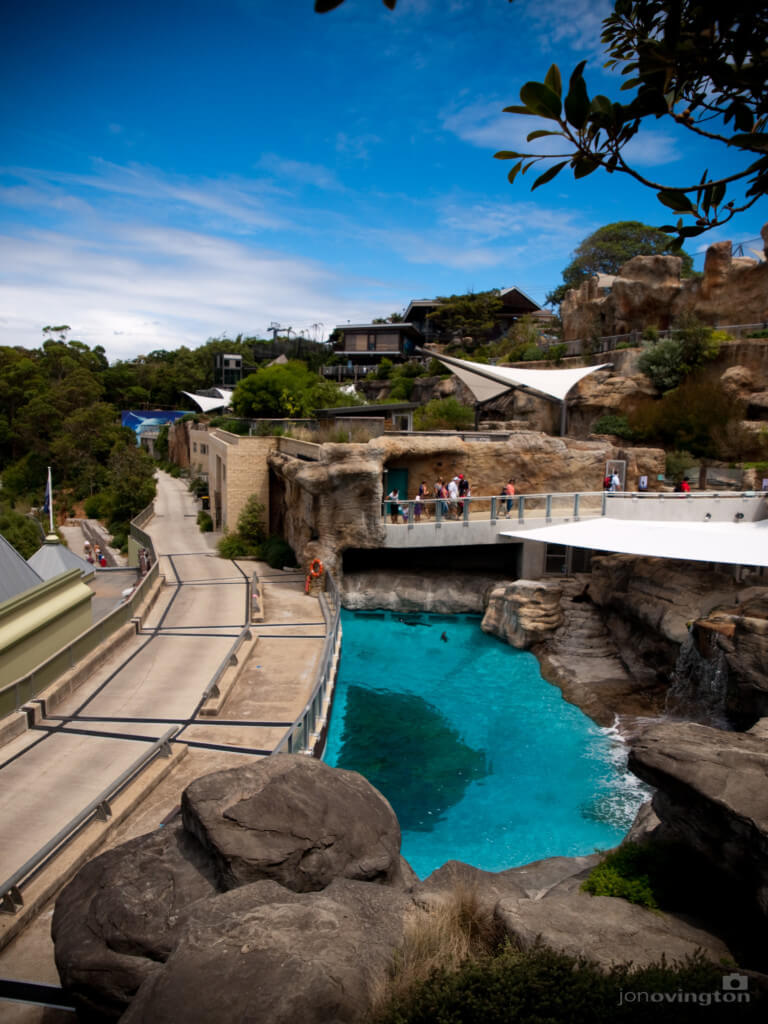 Located in Sydney, the zoo not only allows you to take photos with beautiful animals, but it displays gorgeous views of the Harbour Bridge and the Sydney Opera House, two landmarks you need to see if you want to visit Australia. Hop on the ferry to Manly (another great photoshoot opportunity), and inhale the scent of the sea salt before your nostrils are invaded with the scents of animal poop and hay (in the best way).
2. Uluru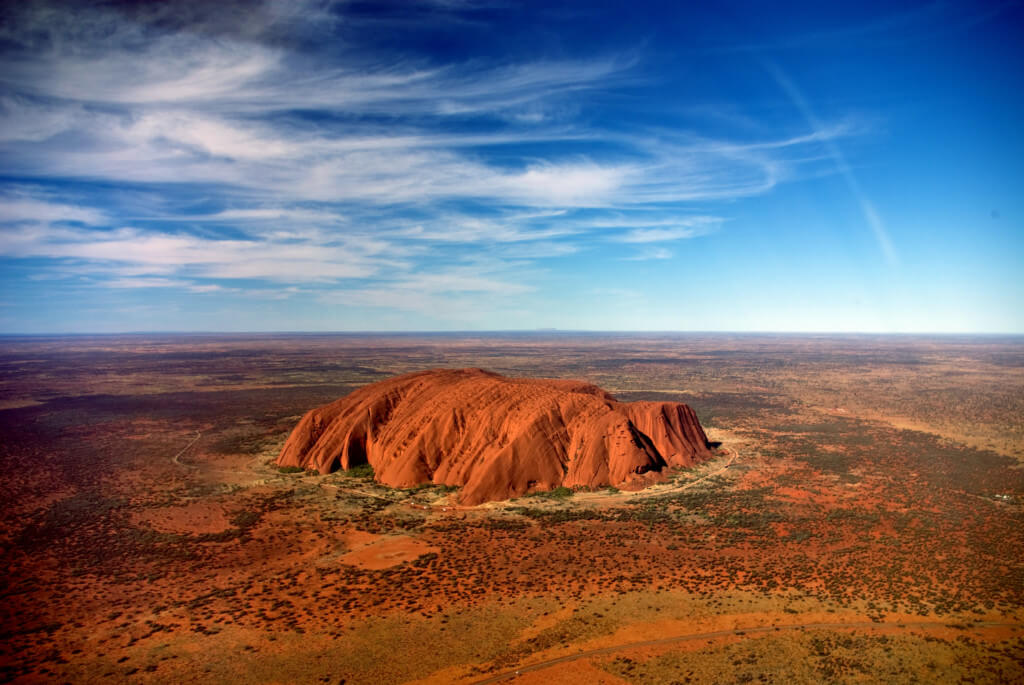 Almost all Australians live on the coast, because inland Australia remains an inhospitable desert. That said, we haven't ruined the gorgeous nature of our inland country, so your Instagram feed will benefit from our prudence. Take a trip to Uluru, a huge red rock in the middle of the country. It appears to change color throughout the day, so plan your photoshoot accordingly. The sacred rock brings meaning to the Aboriginal people of the area and now represents the literal heart of our country. And it looks pretty cool in a photo, too.
3. Princes Pier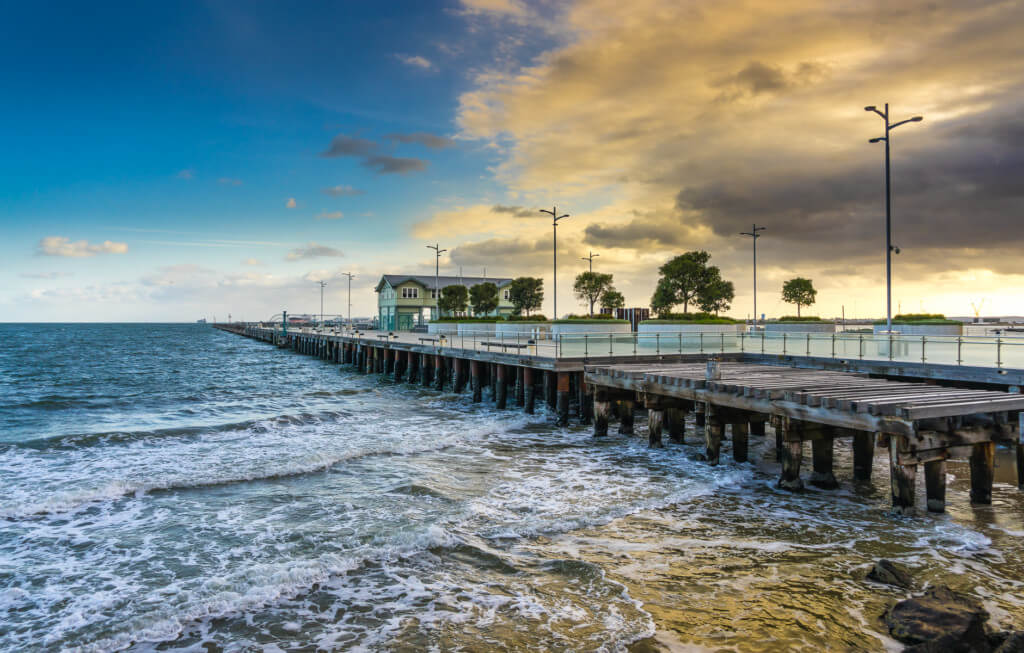 Located in the state of Victoria, Princes Pier will stun you with its simple beauty. Built between 1912 and 1915, the pier represents Australia's history as it played an important role as an arrival point for many migrants in the 1960s. The pier's many stumps will make for some amazing photos, as well as making people gasp as they scroll through your social media.
Top 3 Twitter Accounts for Studying Abroad in Australia
1. @oneworld365
Aussie Universities
1. UNSW
2. USyd
3. Monash University
4. University of Melbourne