Memorial Day Weekend this year was extra special because a new member joined my family. Not a baby—but similarly adorable—a puppy. My family never had a dog, but the time finally came, after years of me and my siblings asking.
Here are a few lessons I learned throughout the first few weeks of having the puppy and some insight on having a pet in college.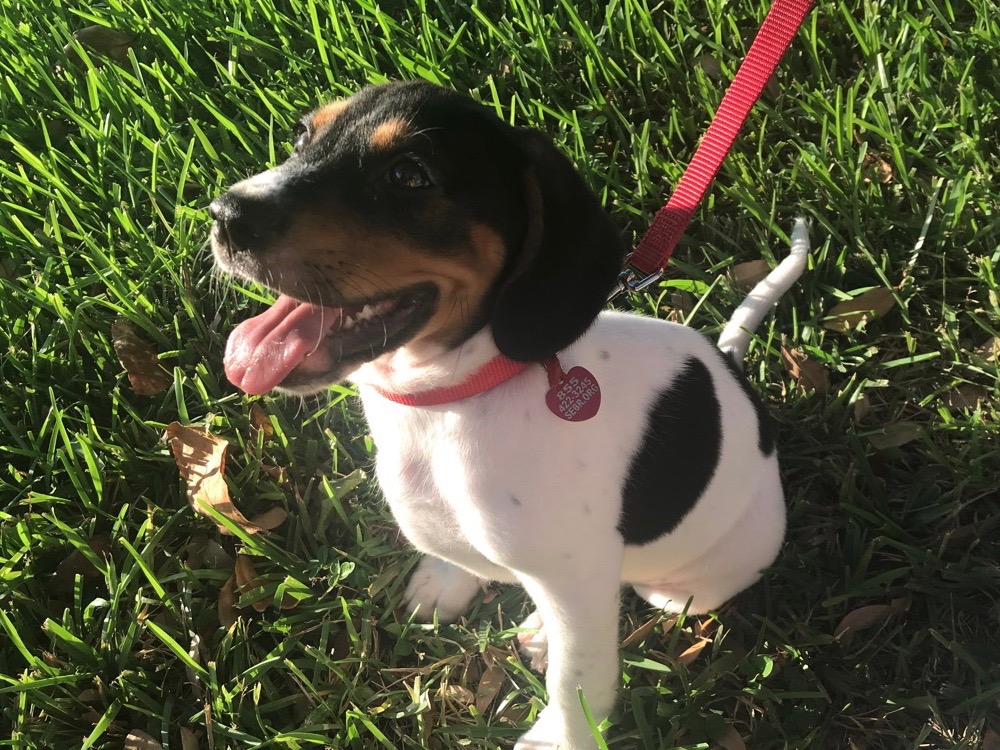 My siblings and I asked to get a dog for as long as I can remember. The moment didn't become right for my family until recently, and we decided to get him quickly so that he would get to know me throughout the summer before I moved back to college. Whether your family is getting a new pet, like mine, or you're getting one in college, give it time and patience as it adapts to its new setting. Show grace if and when there are accidents and learn from both of your mistakes.
Once the search began, we knew we wanted to adopt, not shop.
The Humane Society emphasizes that adopting from a shelter or rescue helps the pet industry, while shopping hurts it. Adopting saves an animal's life that might otherwise be euthanized and makes space in the shelter for new animals. In contrast, buying animals supports an industry that breeds animals for profit, rather than for their welfare.
Before the puppy was ready to be ours, we researched a lot. From listening to audiobooks while driving and checking out puppy training books from the library to buying all the necessary supplies, we busied ourselves with dog preparation before the dog was even in our house. Without this type of training, we wouldn't have known, for example, to section off part of our puppy's crate until he grew into it. While as a whole this took work, I would recommend doing so to anyone who wants to get a new pet.
Learn how to train it, especially if you're like us and didn't have prior experience.
With the proper education on our part and disciplining our puppy well, he was potty trained within the first week of being in our house. I think showing your pet its daily routine from the get-go yields the best results. Take it to the bathroom where you always want it to go—for us this comprised a particular part of the backyard, and with enough repetition, he exclusively went there. If the pet will spend a lot of time alone because of your class schedule, slowly limit the number of hours you spend with it so it doesn't feel shocked.
To my surprise, even people who don't consider themselves dog people become dog people once they have one. Some members of my family were afraid of dogs for a while until ours joined our family. Their fears aren't completely gone, but their empathy toward other households with dogs has increased.
As a whole, I think that having a pet increases sensibility because another being's life is now under your care.
I'm constantly learning alongside our new puppy. As he adapts to the routes we walk, I figure out his stamina and his favorite places. As he learns tricks, I learn how to teach them. With every adorable playtime is a moment of growth for both of us.
If you're considering getting a furry companion for college, keep in mind the responsibility that comes with it. Everything you do for yourself—nutrition, health maintenance and lifestyle—should also extend to your pet. Feeding your pet, playing with it, making sure it gets proper exercise and keeping up with its health are all time commitments, but they leave you with a loving new friend. Our new puppy has brought a lot of happiness into my family in its few weeks of being with us, and I hope that other households share this with us.