Summer always proves a typical time for relaxation and self-comfort for students. Now at the college level, that may not always be the case; many students take summer classes. For those of you currently looking to get ahead with credits this summer or working for more experience, don't fret as we've got you covered. Take some time to relax while the summer winds down before starting off the semester. You can still try new things this summer instead of just focusing on school. Don't overthink it, just do!
Take a look at the best way to enjoy your down time this summer as you take advantage of summer classes.
1. Watch a show or movie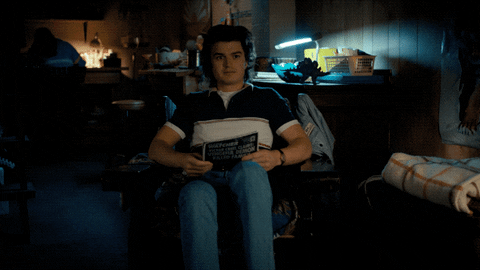 As Netflix released the "Umbrella Academy" and released the second part of "Stranger Things," make sure you get your computer ready with a couple of snacks. Buy a tasty meal and prepare to spend the night with no worries as you stream either a comedy, drama or even a horror movie for the brave of heart. Bring your new friends to AMC or any nearby theater to watch the summer blockbusters, as I'm sure you count the days till the premiere of "Thor: Love and Thunder." Shows and movies remain one of the best ways to destress after a long day studying within the comfort of your home, especially if you do not wish to go out that day. Get ready to make a list of all the movies you want to watch!
2. Read a book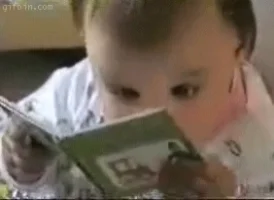 Picking up a book functions as another way to relax. Maybe check out your favorite author's new release or settle for a rom-com this summer. Books allow you to escape reality for a couple of hours to give your head a break from the numbers or lectures. Take a stroll through your local libraries and maybe even join a book club, you might make some new friends. Try diving into genres you haven't tried before to change up your reading habits, like reading a book on your profession. Don't forget to buy that iced coffee and chocolate croissant that you know you want!
3. Go to a play or ballet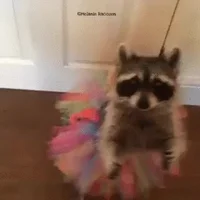 Looking to try something different this summer? Consider attending a ballet or play at your local theater if you have the opportunity. Bonus points if you take an acting or dance class to switch things up. Maybe look into the local Shakespeare company to watch the annual showing of "A Midsummer Night's Dream." Take some college friends and go experience the classical arts this summer; try something new!
4. Bake or cook your favorite meal
No need to feel bored this summer; try to cook your favorite meal during a break, whether it be a lunch classic or your favorite cookies. You could even try to cook something new or an old family recipe to challenge yourself. A quick trip to the supermarket can also provide a fun adventure for after class. Play some hit songs to make the process more compelling and invite some friends over to try out the meal. Don't worry about making a mess as that's the fun part!
5. Visit a museum or go shopping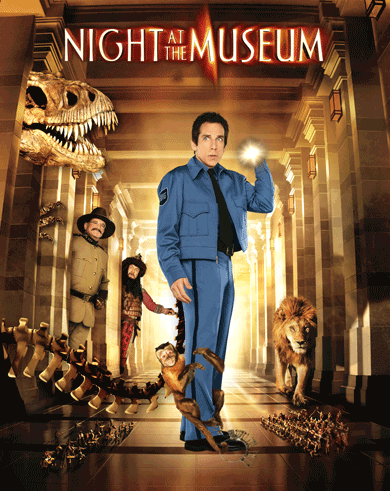 Want to learn more about your college's city or town? Then look no further than the museums around you. Join in for a quick tour of the city as you take some time to relax for the summer. If you want to buy some clothes, then you can head over to the mall for a bit and have a mini shopping haul. What feels more classic than a mall in the summer? Take it as a self-care day.
6. Try out a new restaurant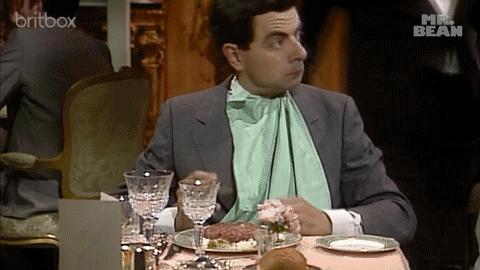 Tired of cooking? Then run on over to that nearby restaurant you always talked about trying before time runs out. Go eat out at an ice cream parlor to keep the heat at a minimum this summer. After all, nothing beats ice cream in the summer. Spend a night out with friends without thinking about that deadline. Relaxing and food really do go well together!
7. Walk around your neighborhood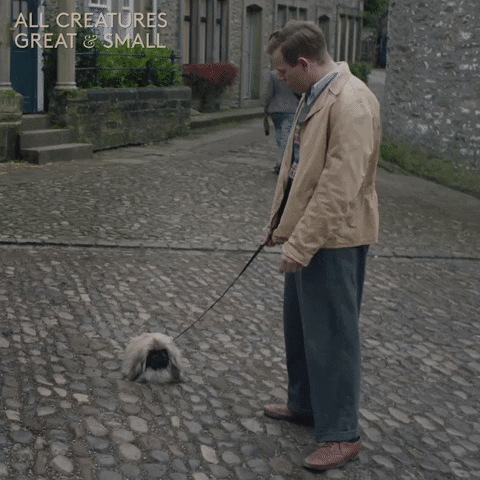 Try walking around your neighborhood after a long day of classes, as exercise always helps keep the mind clear and provides relaxation. Take a break with your favorite album as you discover new places around you. You might even find a park and build a picnic while reading and enjoying the nice summer breeze. Find the opportunity to look for new places to visit as you still have some time in the city. Don't forget to stay hydrated and bring your water bottle!
8. Play a board game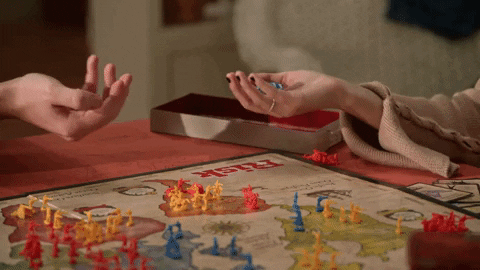 Call your friends over for a long game of Monopoly, Parchís, Uno or even the Game of Life this weekend! Have some snacks ready and maybe a bit of lemonade to munch on while the night goes on. We all know how competitive Monopoly can get, so make sure to keep it lighthearted and relaxing. Add a challenge, like a bet, to Monopoly to make it even more fun with friends. Have a great time just like the old days!
As summer classes continue raging on, make sure to take some time to yourself and to relax. Call some friends or just have fun by yourself, as long as you prioritize your mental health. Don't forget to share some snacks with your classmates this summer. Remember to take some time off before handing in that essay or exam to ensure you have the best clear head possible. Share this list with friends and family!
---