Klein College, Temple University's College of Media and Communications students pride themselves on their affinity for creativity. The university offers its students an opportunity to enrich their college careers with classes that get their creative juices flowing. Courses typically focus on creating content rather than the review-study-test routine found in other majors. Klein courses often skip the exams in favor of putting lessons to practice in the field. With the hardships that school can bring, offering enjoyable courses proves a highly attractive option. Every day, Klein students can attend courses where they can expand upon their personal interests while preparing for the real world. The diverse course catalog offers at least one course that every student will look back on and say, "I'm glad I took that class."
Read on for the Top 10 courses to take for Klein majors at Temple University.
1. Sports Writing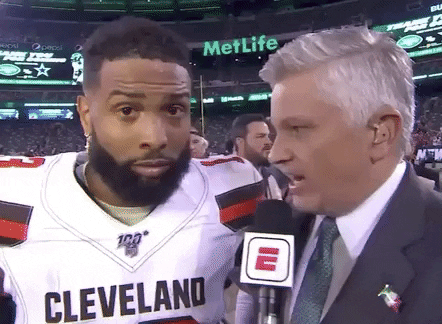 The sporting fan-culture in Philadelphia attracts students from every corner of the nation. Fervent Philly fanatics make the city's home venues infamous amongst competitors. Klein's classrooms create a hotbed for passionate fans looking to parlay their love of sports into a career in sports media. John DiCarlo, a former professional sports journalist, teaches the course.
"Professor DiCarlo taught me the most about reporting and he's also the faculty advisor for The Temple News. So he's guided me and the rest of the staff on reporting on the university," Temple University senior Jack Danz said.
Sports Writing effectively places students in the role of a sports journalist. From interviewing athletes, to sitting in press conferences, to attending speaker sessions with esteemed guests; students gain valuable hands-on experience. I speak for all my classmates when I say the final project in which groups report on a Temple club sports team results in one of the most highly beneficial experiences for a student-reporter. This project gives students a chance to develop story topics from the ground up. Given the minimal media coverage around club sports, research and sourcing, students also get used to going through a media office to reach out to athletes.
2. Writing and Reporting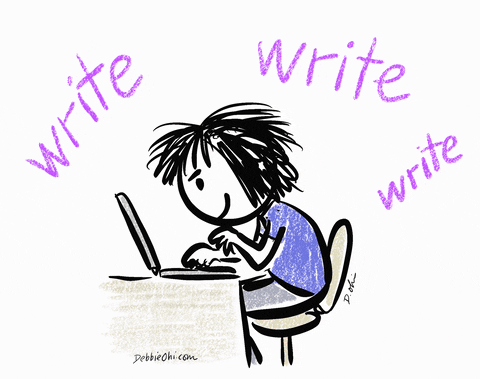 Writing proves one of the most valuable skills in media. Early on in journalism school, professors constantly reiterate that well-roundedness makes students more valuable as greenhorn. Improving in writing feels a lot like improving in a sport. Practice makes perfect, with the fundamentals serving as a crucial guiding light. Writing and Reporting provides young journalists with the basic framework to kickstart their careers.
"I switched my major to journalism right before taking Professor Becky Batcha's Writing and Reporting class and was still unsure if this is something I wanted to do," Temple University senior Danny Heller said. "Professor Batcha used her fascinating journalism experiences to teach me so much about the career and help me realize this is exactly what I wanted to do in the future."
Diving into the depths of the journalist's holy grail, the A.P. Stylebook, marks just the beginning. The course ensures that every student will leave seeing improvement in their skills by introducing the interview experience and extensive writing critiques. By taking this class you'll gain invaluable beat writing experience that will only help you along your path. Every student receives a beat to cover throughout the semester. Each beat surrounds a subgroup or organization within the Temple community. Introduction to story development from scratch prepares students for covering a beat in the professional world.
3. Writing Arts Criticism
While some students may feel limited by the strict news-style writing parameters in many courses, Writing Arts Criticism provides students with a breath of fresh air. In this course, students can write entirely based on their opinion, a concept foreign to many core classes. Through examining various forms of media, students put their analytical brain to work while reviewing various content for class. Excerpts from top critics provide solid advice to guide students along the way. With few guidelines, plus the freedom to choose most works to review, this makes the perfect course for writers to discover their personal voice.
4. The Video Game Industry and Game Culture
Even the pro Pong players of yesteryear couldn't envision the heights that video games would reach. A billion-dollar industry powered by G-Fuel and relentless Fortnite kids continues to amaze the masses with its reach. From playing Candy Crush Saga on your phone or hardcore Warzone, a gamer lives inside all of us in some capacity. Klein allows students to explore this cultural phenomenon in The Video Game Industry and Game Culture. This course examines not only the origin of gaming, but its current impact on society. Due to the universal nature of gaming, this course examines the importance of the intersection between culture and video games. This course requires you to play an online game while you take a look at the sub-culture cultivated by it.
5. Audio Mastering
The relevance of music reaches never before seen magnitude in today's pop-culture landscape. Due to its unprecedented accessibility, music grows more popular year after year. With the emergence of digital streaming behemoths, plus apps like TikTok, a new artist blows up to epic proportions each day. Naturally, that triggers the thought of, "hey…I could do that too," in a lot of people. Music production evolved to not only a career pursuit, but a past-time for tons of college kids. Modern recording software allows anyone with a laptop to take on the role of a mobile producer. Audio Mastering gives young sound aficionados the chance to perfect their production techniques. This course approaches the art of mastering on a step-by-step basis to equip students with the tools to create tracks of professional quality on their own. Audio Mastering covers gain structure, compression, equalization and other techniques. The course also gives students an understanding of preparing audio files in industry-standard format, editing music and mastering their music on beat.
6. The Future of Your TV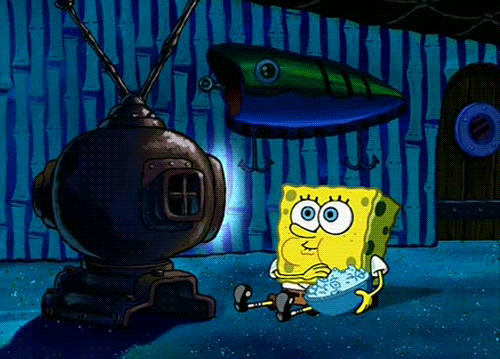 Given the willingness of so many to cut the cord on cable, we bear witness to a paradigm shift in how we watch TV. The boom in streaming services only seems logical, who wouldn't choose the blend of a curated format with cheaper prices over traditional cable? The pandemic only served to exacerbate this transition. Theater closures forced the once-seemingly invincible staple to move into homes on streaming platforms. In the past year alone, just about every company launched their own streaming platform. Between all the services out there, you can find just about anything you'd want to watch on one. What comes next? The Future of Your TV seeks to answer that question. This course examines changes in the ever-evolving world of digital media, while students critically answer questions about the next step of everyone's favorite way to kill some time. The large lecture structure opens the discussion to how new media impacts a consumer-driven television experience. Students take the wheel as content creators and critics during work in smaller groups.
7. Marketing Music and Media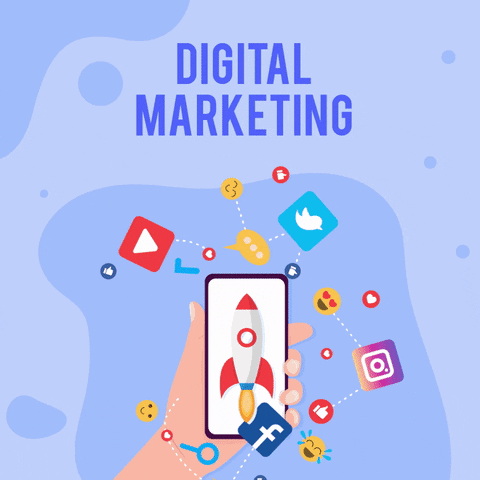 Klein seeks to equip students with the tools to thrive in the modern world. Media professionals must constantly learn on the fly, the marketing aspect of any field stands the test of time. Marketing Music and Media plays a major role for students looking to partake in the marketing side of things. This course introduces students to basic marketing principles. A group project where students put their learned skills to practical use provides valuable experience. Marketing lessons focused on music prepare students for their desired field. Examples utilizing multiple mediums to develop a successful marketing campaign provide students with samples to model their work after. Areas explored include social media, radio advertising, promotion and publicity when adding new projects to the market.
8. Magazine Article Writing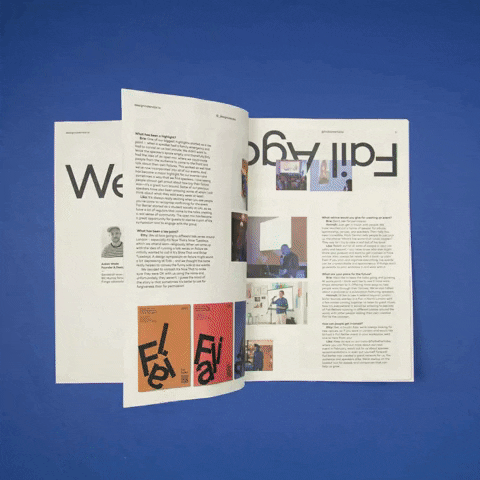 For many young writers, magazines remain a dream job. The field remains removed from so many of the strict rules of news writing. Magazines attract writers looking to get in touch with their personal voice. Some aspiring writers don't want to write on foreign affairs and politics. Those authors of tomorrow instead seize the opportunity to master magazine style writing.
"It gave me the chance to be a bit more creative which I loved and helped me discover my voice," Temple University senior Maria Los Angeles said.
This unique course catches students up to speed on the ins and outs of a career in magazine writing. No matter what type of magazine grabs your interest, you must possess a strong voice to go with your fundamental writing. This course covers both of those suits comprehensively while adding a breadth of tools to your resume. Every week you'll get to analyze new works from various industry leaders. When learning from some of the greatest voices in the magazine business these critically acclaimed magazine articles will inspire you to discover your own voice.
9. Media, Ecology and Technology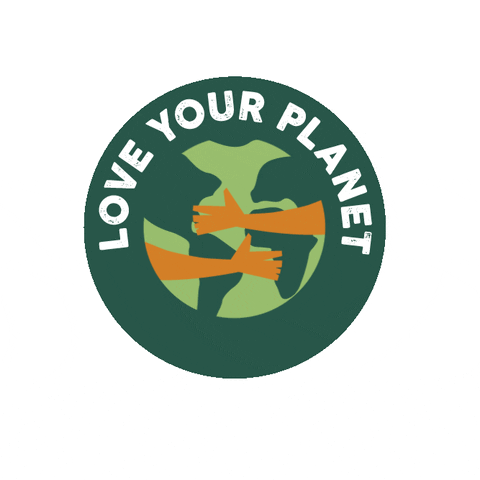 Did you miss out on study abroad adventures? Do you want to find a way to merge your green thumb with your interest in media? If you answered yes, I suggest that you take Klein's Media, Ecology and Technology course. This proves the perfect opportunity for those media majors looking to preserve the Earth.
"Even though it was only a weeklong, I feel like I got a lot out of the class," Temple University graduate Jess Gambino said. "It definitely made me reflect on my part in the world and learning about sustainability and ecology and how media plays a part in all that."
This groundbreaking course, taught by Professor Barry Vacker, gives students a once in a lifetime opportunity. Students further their education in media all while exploring the great outdoors. Offered through Klein Global Opportunities, this 10-day experience brings students to Arcosanti, AZ. This eco-city serves as the perfect site for students to learn about the crossover between media, ecology, technology and nature. Who wouldn't want to take a class outside of a lecture hall?
10. Photojournalism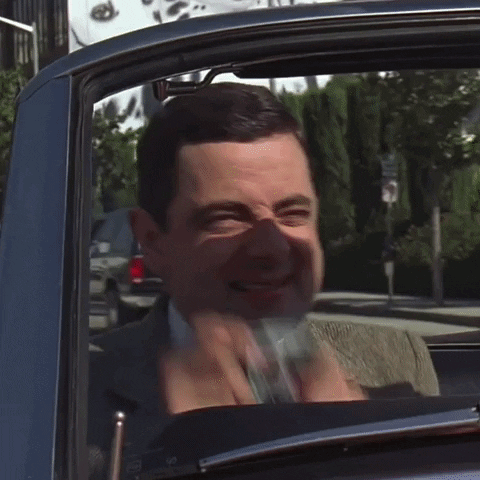 When you hear journalism, writing might come to mind. I mean it does compose a major aspect of the field. But the exception to the rule? Photojournalism. At a topflight school like Klein, students put their photography skills to practical use.
"My favorite course at Klein was photojournalism because it taught me a lot about photography and journalism," Temple University senior Jack Danz said.
Photojournalism offers students the opportunity to get a quick snapshot of what a photojournalist's work consists of. From learning to capture the perfect shot to editing your photos for a professional look, any young journalist who prefers the camera over the pen will surely benefit from this course.