Do you have a Taylor Swift stan on your gift-giving list? Is your big gift-giving reputation on the line? Don't physically disappear for two years and drop a surprise gift. Don't worry your pretty little mind and check out this enchanting Taylor Nation-approved gift guide that every Swiftie will grab your hand and dive headfirst for.
This list of Taylor Swift gifts is sparkling, don't you let it go.
1. The Truth From My Red Lips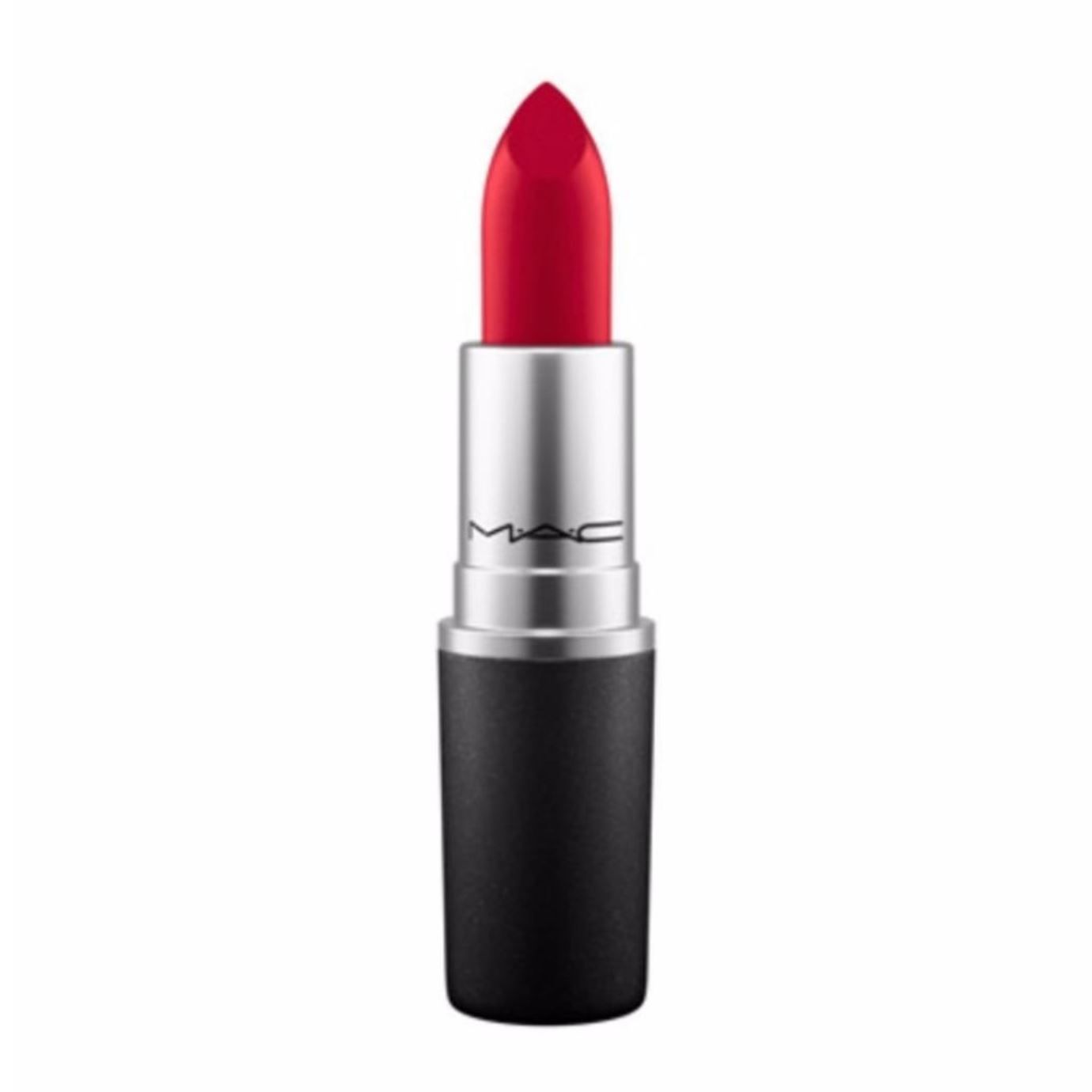 It's just a red lip classic thing that they like. Your Swiftie friend wonders if they could rock Taylor's classic red lip at least five times. Now could be their chance to finally test it. Miss Taylor's iconic true red shade is most speculated to be MAC's Ruby Woo. Yes, it's a little pricy but luckily NYX's Perfect Red is a very similar dupe for only six dollars. However, shade compatibility differs from person to person, skin tone to skin tone. Check the model photos and reviews before purchasing.
2. You Can Find Me Baking Cookies at Night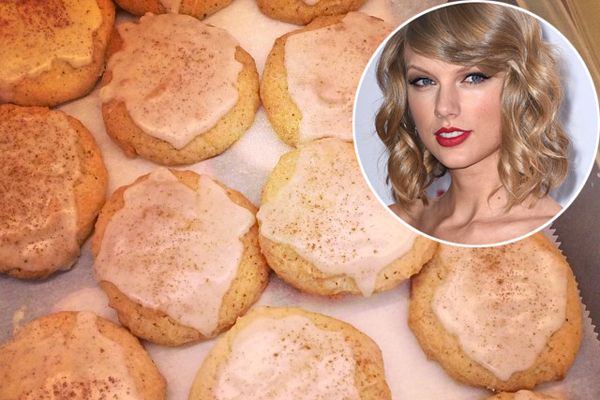 Anyone who follows Taylor (yes, we're on a first-name basis) on Instagram reacts the same way to her mouth-watering reaction to culinary creations. We all stalk them. We all want them. Give them to us. Okay, gift them to us. But seriously, this low-cost, high-effort gift idea is sure to give you the green light to crash any Swiftie's party. Check out this amazing recipe for one for her more unique and sugar coma-inducing recipes.
3. You Put Me On and Said I Was Your Favorite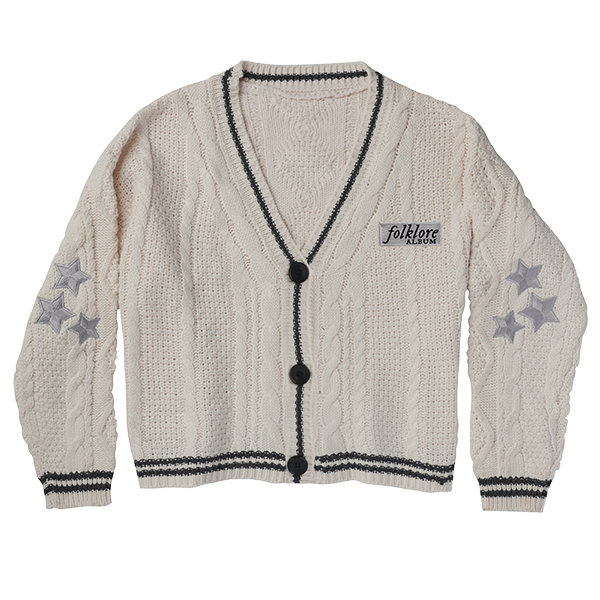 TayTay's cozy vibes are always unmatched, as we all know. However, since her lead single, cardigan, from her newest album, folklore, came out, it's guaranteed that your Swiftie wants to be wrapped in one, but if you want something more low-key (or, ahem, cheaper), this one is (note my 300 millionth reference) gorgeous.
4. No, It's Becky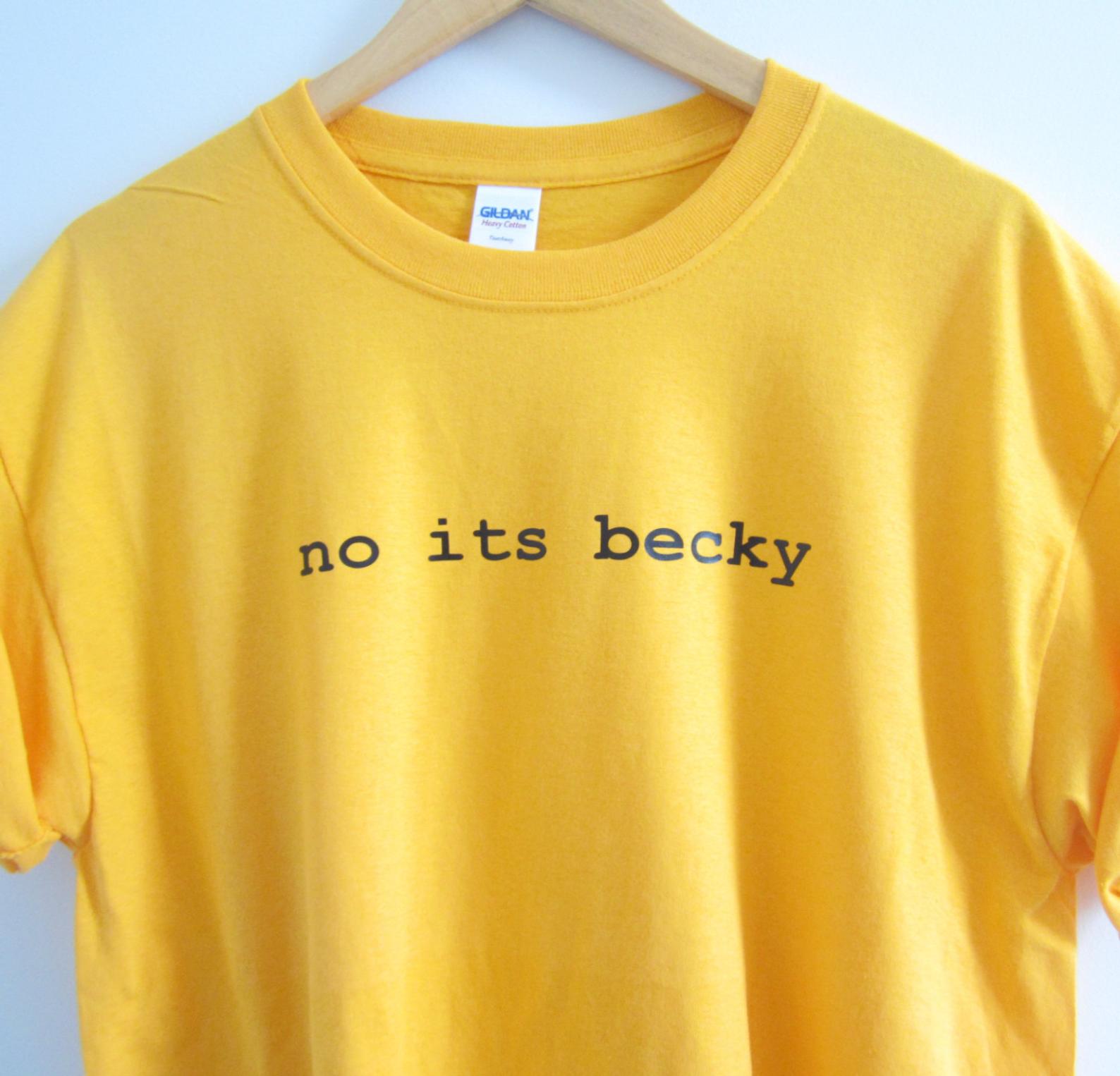 Any Taylor fan has seen the "No, it's Becky" meme. They also definitely saw Taylor wear this almost exact same shirt in response. It definitely helps that it's still super wearable and cute. This fun gift is perfect for any goofy Swiftie or anyone in need of a white elephant item.
Again, let's play into the patented cozy vibes. This candle apparently smells like the queen herself. Not only that, but it's actually aesthetically pleasing and would look super cute on anyone's shelf. This fun novelty gift is super cute, thoughtful and would let a Swiftie lose themselves in a daydream.
6. I Want to Wear Your Initial on a Chain Around My Neck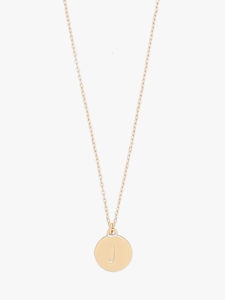 Yes, they do. Not because you own them, but because you really know them. Real talk, if your significant other is in any way a Swiftie, this adorably romantic and sentimental gift is sure to let sparks fly whenever you're around. Of course, her lover Joe sparked up her darkest night with a Tiffany chain, but this Kate Spade or Simple and Dainty pennant will work just as perfectly. The light will definitely reflect the chain .
Are you in love? Are you two spinning in a snow globe 'round and 'round? Do you keep a picture of them in your office downtown? Too much? I'll reel it in. Really though, this idea comes straight out of one of T. Swift's most romantic songs, You Are In Love. A custom snow globe of the two of you or one picked up from a baecation is a perfect personification of this iconic song that will make all well that ends well to end up with them.
8. If This Was a Movie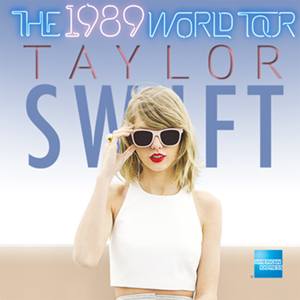 Don't be casually cruel in the name of being honest. Watch the Taylor Swift Netflix tour movies and documentaries that your S.O. has been begging to watch with you. Give this gift in the form of a coupon, redeemable at any time, without any complaining. Bonus points if you make the cookies to eat while watching the movies.
9. Burton to this Taylor
This whirlwind and chaotic romance was cited in …Ready For It? and really would be of interest of any hopeless romantic Swiftie. For your bookish Taytor Tot (iykyk) stan, this is the perfect and cheap gift that appeals to their love for TS, their love for love and their love for reading. Furious Love: Elizabeth Taylor, Richard Burton, and the Marriage of the Century and Elizabeth Taylor and Richard Burton: A Romance Made and Broken in Hollywood are great options that give readers the full story. Plus, fans can draw parallels between Swift's relationships and the relationship between Taylor and Burton.
10. Pictures in Frames of Kisses on Cheeks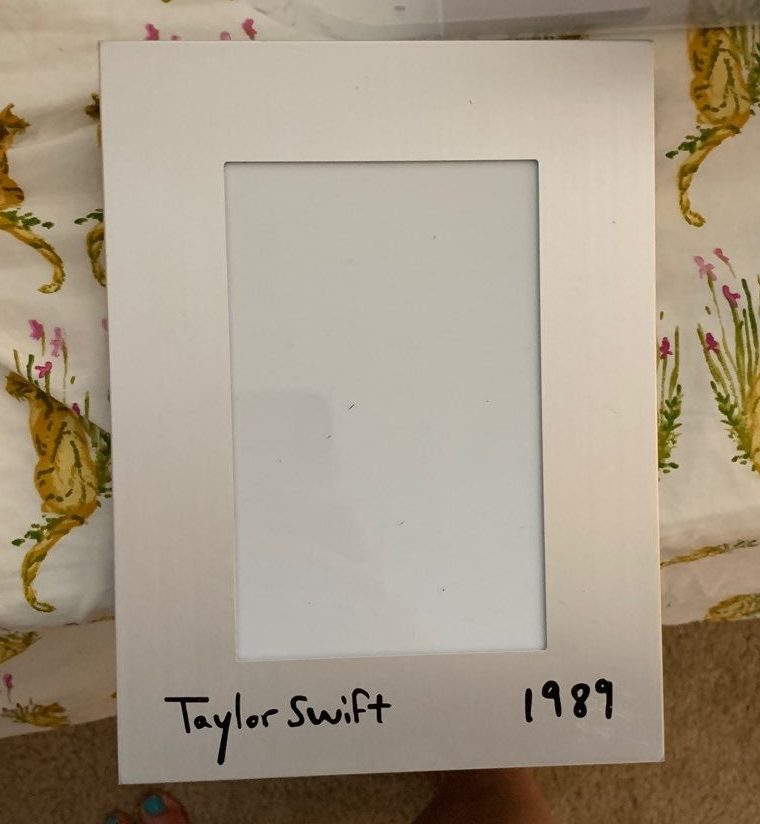 Although this idea is based on a song that reflects on a broken relationship, the notion still is insanely cute. Super cheap and simple: print photos of you and your partner, but carries a meaningful impact. That gift will definitely be kept for a very long time. You could even put the photos in Taylor-themed frames. That's how it works, that how you get the girl.
11. Home to my Cats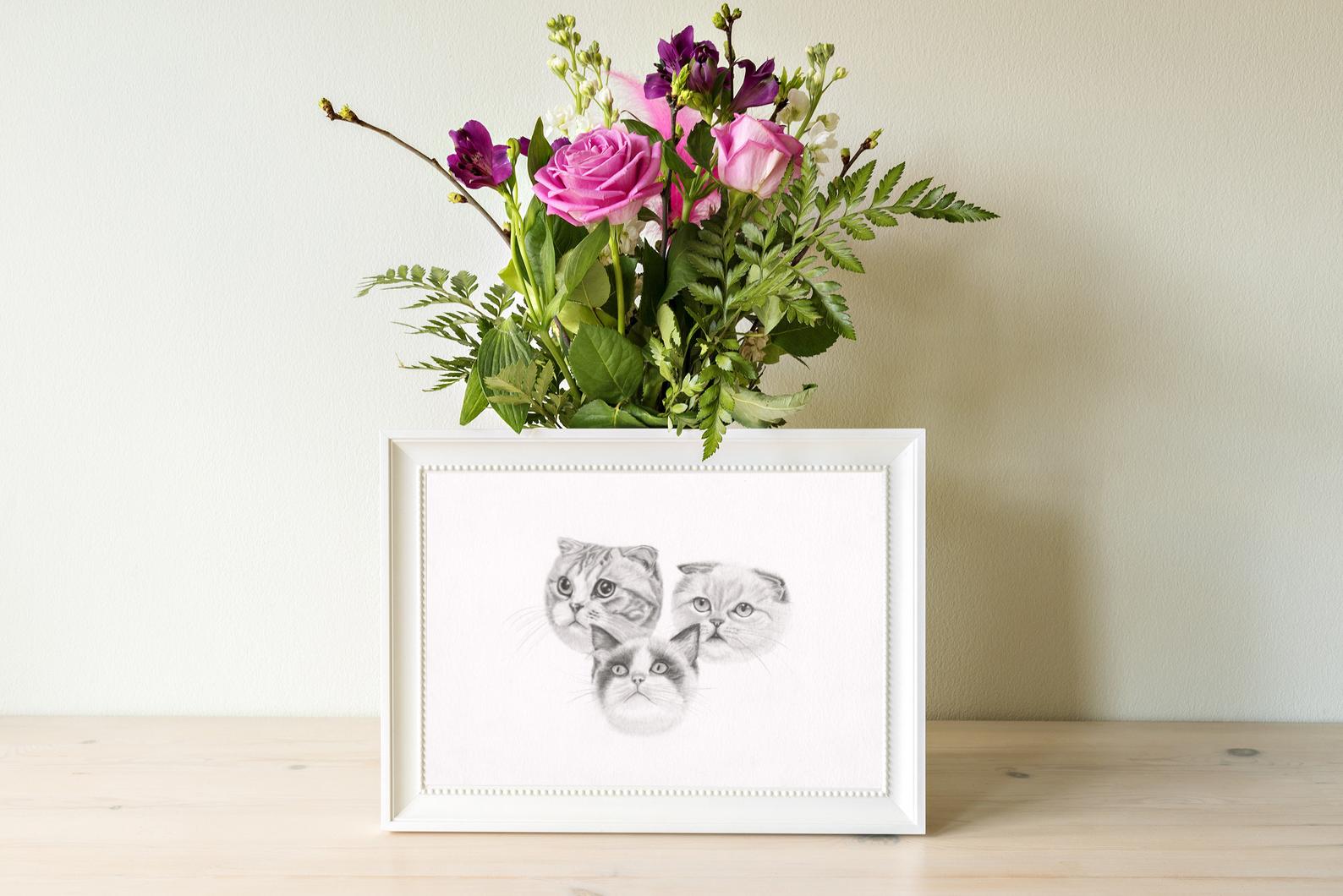 Do you know a cat lover and a Taylor Swift fan? Or even a fan of Taylor Swift's cats? Yes, they exist, there are actually whole fan accounts dedicated to them. For these ultra-specific or cat-loving fans, some kitty memorabilia is the way to go. A print or accessory is guaranteed to make you the lucky one.
12. Record That's Much Cooler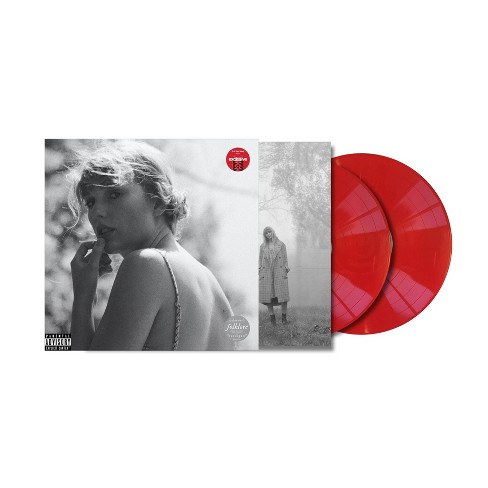 If there's anything Swifties love more than Taylor herself, it's exclusivity. Gifting a Target exclusive record of your Swiftie's favorite album may be perfect… just like magic. Target also runs sales all the time on records so keep tabs on your Swiftie's album on choice.
Make your mark. TayTay has been seen wearing these temporary gold tattoos throughout her 1989 and reputation eras. Because they're cute, temporary and cheap, they make the perfect stocking stuffer. Guaranteed to save your Swiftie from feeling deep blue.
14. You Took a Polaroid of Us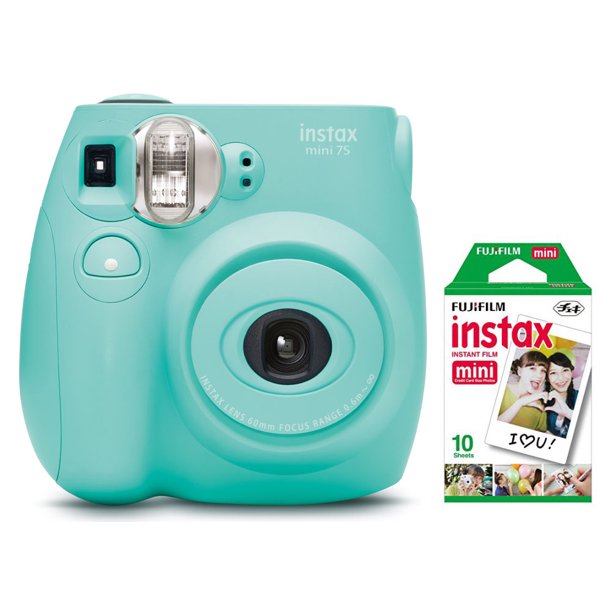 Yes, you could try and track down the Target exclusive polaroid pictures that came with the 1989 CD, but that takes a lot of time, and frankly a lot of funds. However, Wal-Mart sells a mini polaroid camera for only $30. Perhaps this gift could even get you Out of the Woods.
15. It's a Love Story
Calling all Lovers; are you reading this because your partner is obsessed with how painfully romantic Taylor Swift songs are? Make them a Love Story. Use a website to make a custom photo book of pictures and adventures the two of you share. You could even include and favorite lyrics as captions for extra love. Baby just say yes.
16. Put You On
Of course, you can never go wrong with merch, like ever. The Taylor Nation holiday collection has been fully released and carries items for every type of Swiftie. However, (hands under our) sweatshirts never miss. You could go more obvious or subtle. Either way you decide will make it your Swiftie's Best Day with you.
17. Players Gonna Play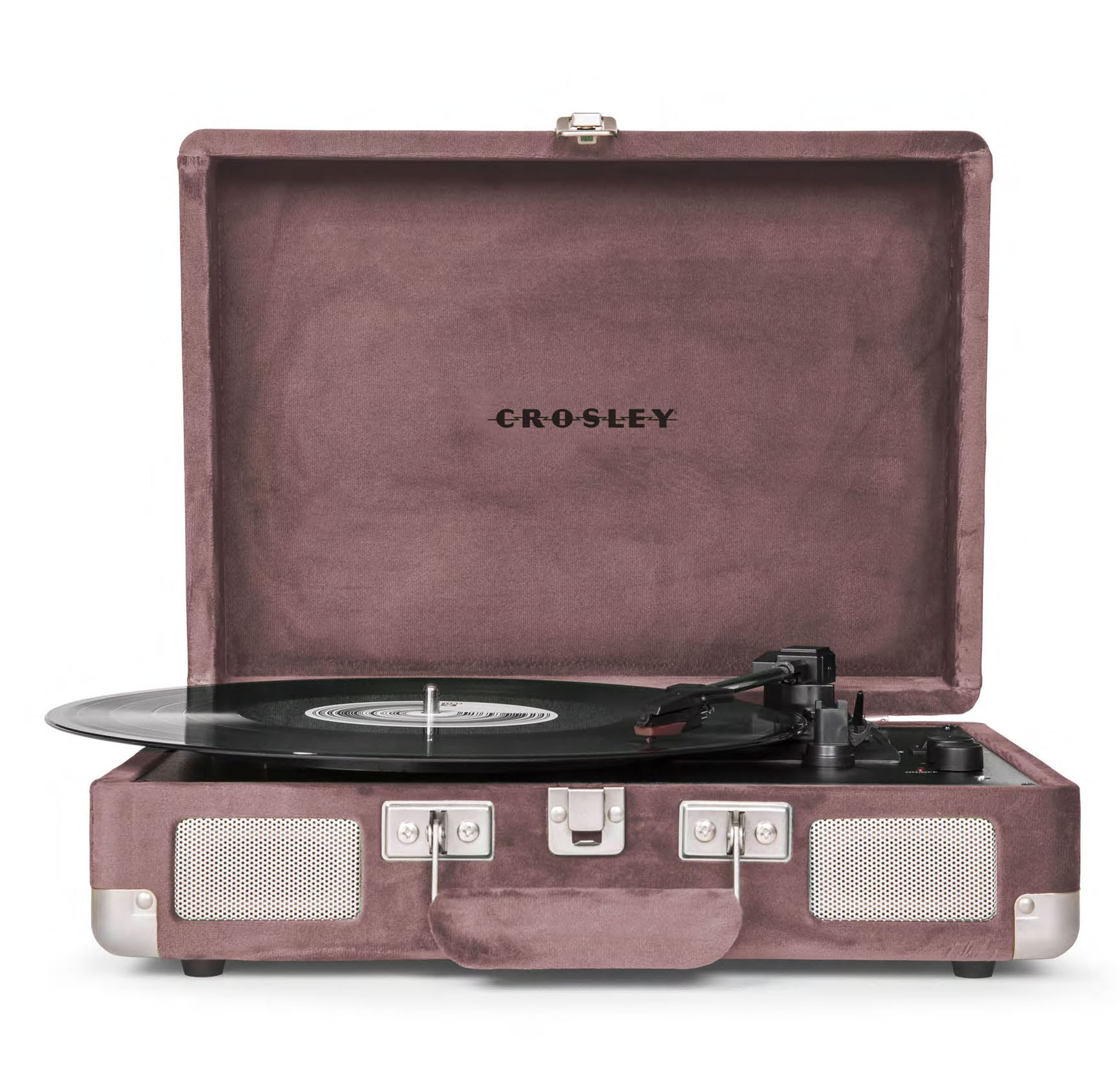 Remember the single record idea from a few items ago? Well, if your Swiftie already has all the albums, try getting them a record player. Not only is this gift super functional, but it comes in several colors to fit any era's aesthetic.
18. Turn to Faith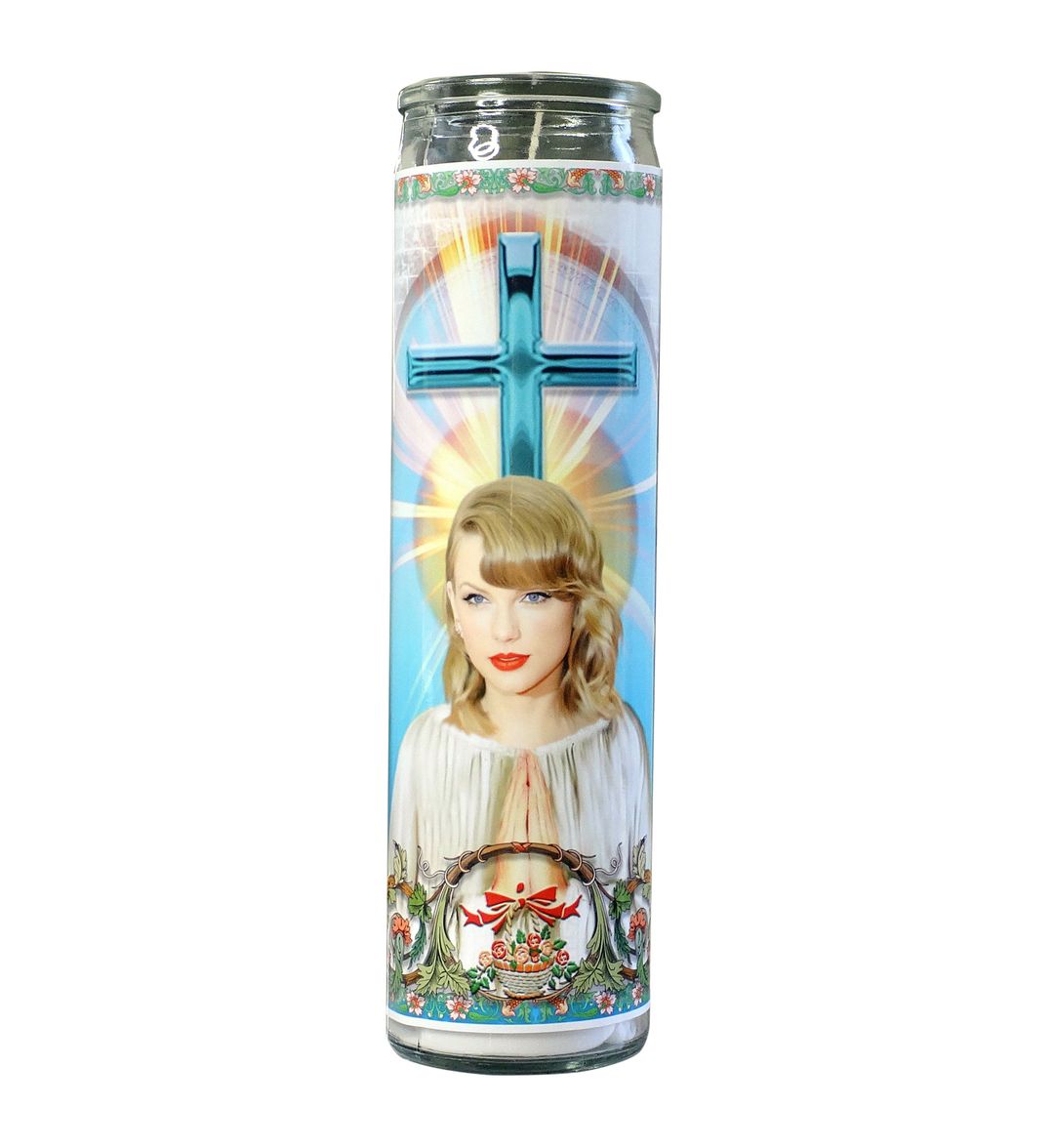 Sometimes You Need to Calm Down and take stock. Chill out, light a candle, play some music. Chill out, light a Taylor Swift prayer candle and blast RED, that is. This cutesy and novel themed gift is the mess that your Swiftie wants.
19. I Like Shiny Things But…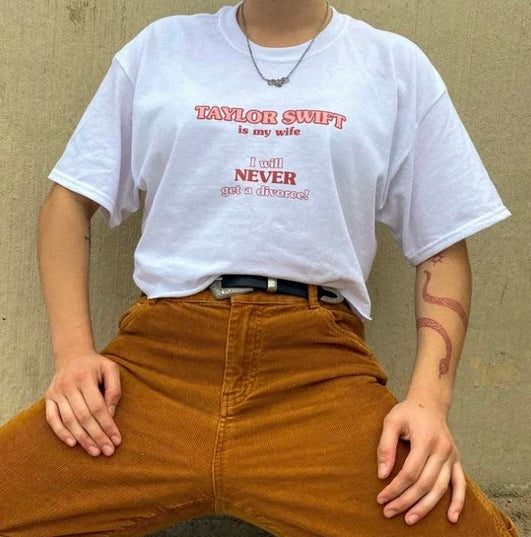 Yeah, Taylor Nation memorabilia is fun, but other smaller companies sell merch. Arguable, sometimes even cuter merch.  "This one is kind of weird, but there is this website called buggirl200.com and they have a shirt that says 'Taylor Swift is my wife, and I would never divorce her' and I just think it's hilarious," University of Florida freshman Paige Scot said. Novelty and snarky merch is perfect for the sassy Swiftie you know.
20. When You Think of Me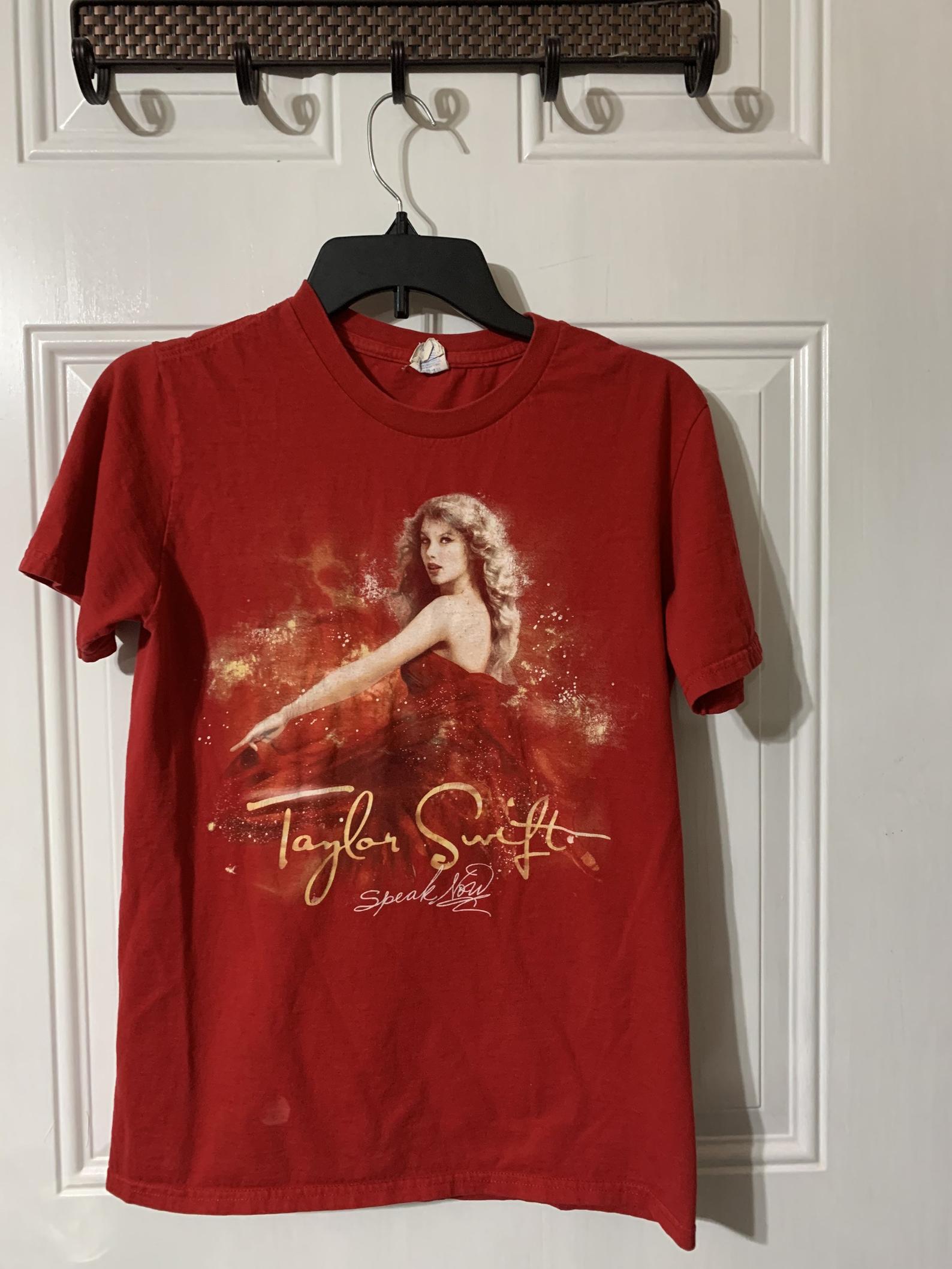 Listen, we get it, not everyone likes Taylor's newer, more pop-centered work. Totally fine. It's hard not to find it all bittersweet. But, yes, there are still options for these old school Swifties, like a throwback concert tee shirt. "Personally, I like her older music better than her new stuff but if I were a fan I would definitely like to receive maybe a shirt with her album covers on it or a lyrical phone case," Florida Atlantic University freshman Skyler Anderson said. These vintage finds will make you a friend forever and always (yes, the piano version).
21. If This Was A Movie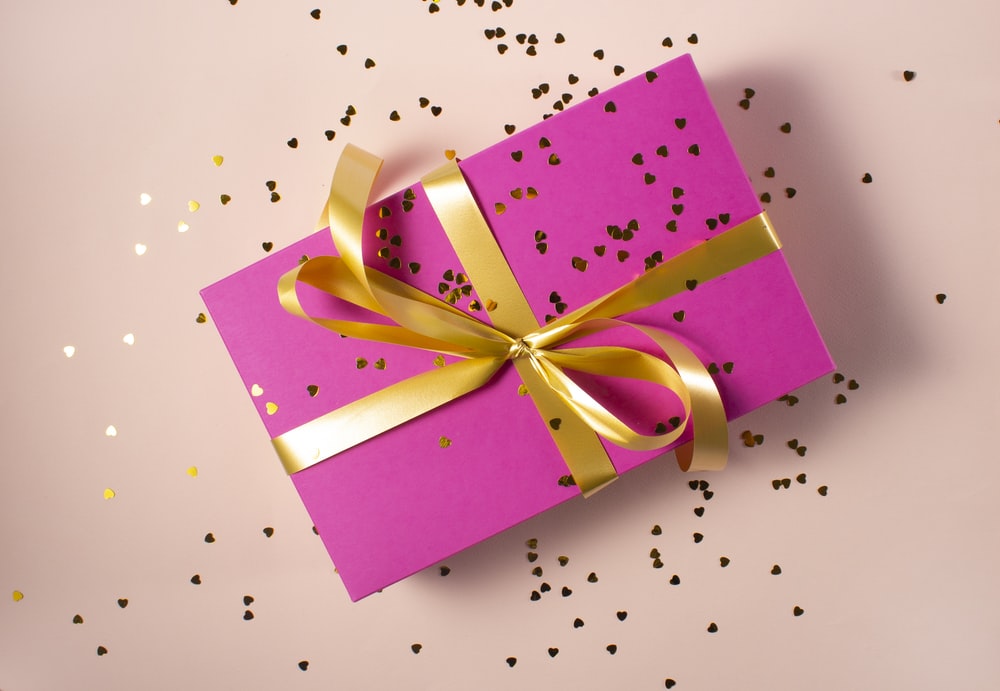 You never know what people have up their sleeve. Go above and beyond for the Swiftie in your life and combine a few of the ideas on this list. "A gift basket with filler at the bottom, and then add tee shirts, themed stickers and a few records of her albums," University of Florida freshman Scarlett Cadman said. Long live your love for a Swiftie with this idea.
22. In a Box Beneath my Bed is a Letter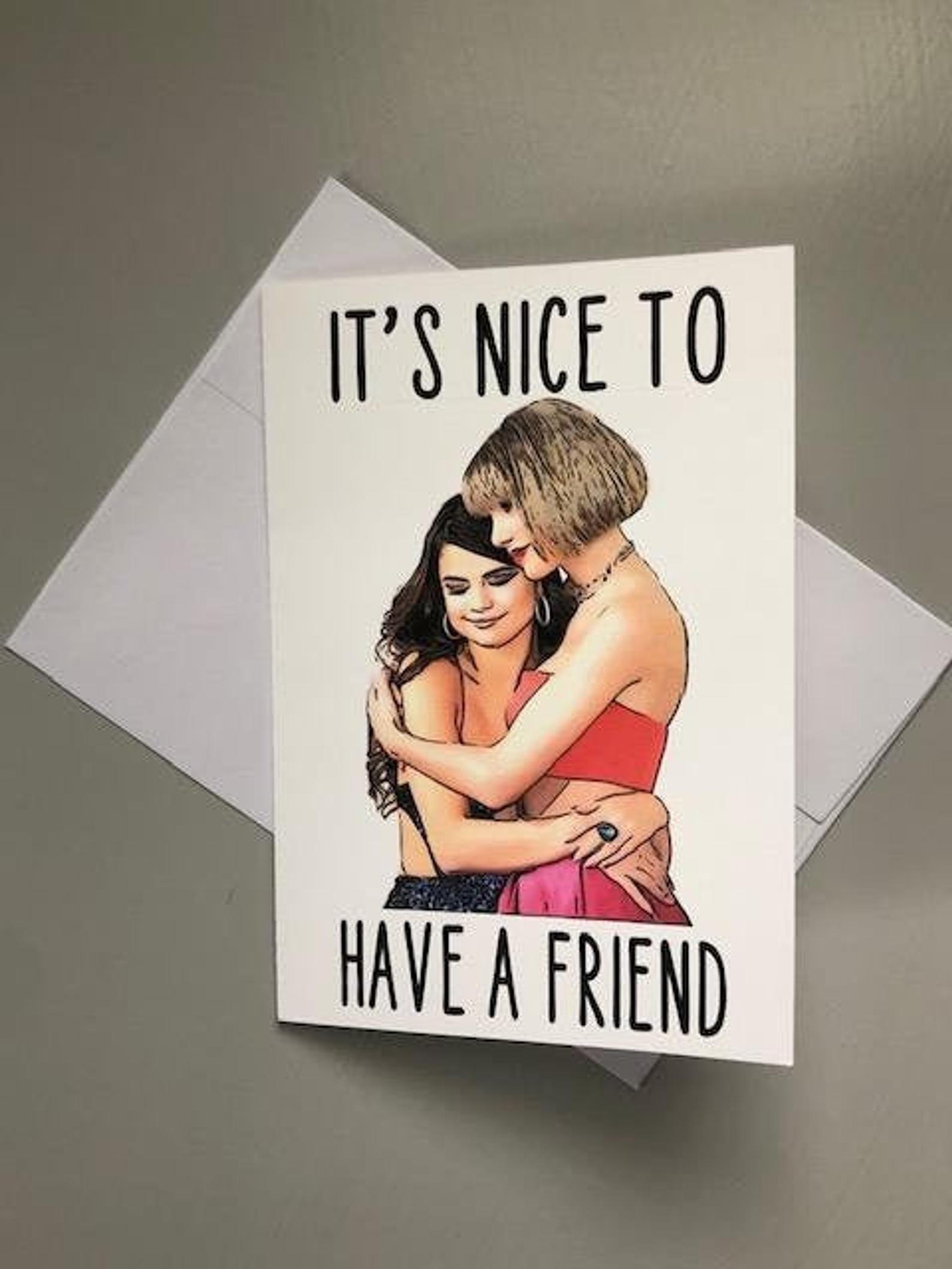 Finally, to top off any T. Swizzle themed gift needs to be a correlating card. There are literally hundreds of options. Get your Swiftie's heart beating, let them know you love them, even though I think they know.