If you've ever seen Chandler Bing in the TV show Friends, you practically already know my whole personality. Synonymous with sarcasm, he's the king of comedy, neurotic yet lovable. Whenever I'm in need of a good Netflix binge, I instantly turn to Friends. Bing's just one of those characters that doesn't always have the best thing to say but can handle any given situation. One time he introduced himself by saying: "I'm Chandler, I make jokes when I'm uncomfortable." No matter the tension, he finds a way to bring laughter into the room and provide us with a sense of warmth and peace.
I am the real-life Chandler Bing.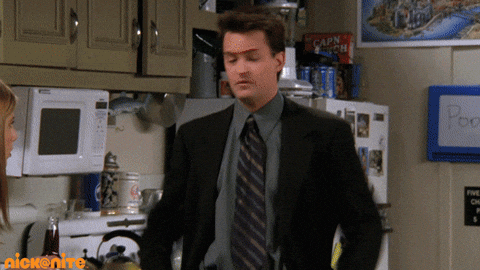 When I meet someone new, I turn to comedy to break the ice. Being at the University of Maryland, a Big-10 Sports school with over 40,000 students, there will always be someone I haven't met. People generally respond well to comedy and tend to match the energy you put out. This can lead to some really inviting conversations and positive associations with new people.
College is hard.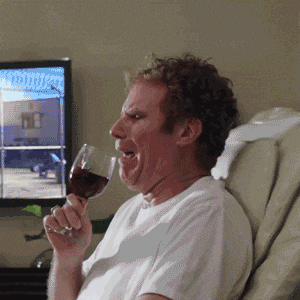 Most of my friends could attest that my comical side shines much brighter than any vulnerability. It's always important to recognize tragedy and give yourself time to wallow in sadness when needed, but my most effective coping strategy is releasing my inner Chandler. College is hard with many bumps in the road, but laughter truly conquers all.
Not only is college its own breed of adventure, but so are the people you encounter. Like Chandler, I don't show my emotions to everyone and haven't had the best of luck in relationships. Relationships are never easy, but what makes it even more challenging is trying to find love in a fraternity basement.
In one episode, Chandler says, "I'm hopeless and awkward and desperate for love!" I felt that. College is a time to let loose and have fun, so not everyone is always looking to start relationships right away. Especially at parties, this may not be the ideal place to start romantic relationships and may even be something to avoid.
Here's how I release my inner Chandler Bing while encountering any of the following types of guys at a party and avoiding awkward situations with men you don't want.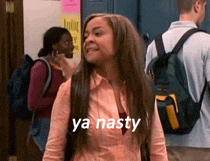 Coming in at number one, you have the stereotypical classic frat boy. He says, "Saturdays are for the boys," enjoys beer pong a little too much and acts like he's best friends with the fraternity president. The best way to "Chandler" your way out of this situation is to try ignoring him. He's probably never been rejected, so this will drive him wild and make him fall in love with you. Although Chandler wasn't always successful with love, sometimes pretending to be the cool guy helped even his awkward self find love.
Next up we have the creepy guy following you all night and instantly falling in love with you. While it's always amusing to egg these guys on by accepting their overly observant compliments, it may not always get you out of the uncomfortable situation. My "Bing" tip: throw out some dad-move dances and get absorbed into the crowded dance floor.
He'll never see it coming.
Lastly, you have your nice guy. They may seem like a gem, but it's essential to proceed with cautious optimism. Chandler thought Janice was the nice, perfect girl for him, until she became overly attached, clingy and started planning their marriage after the first date. No one wants to get their heart broken, especially from a guy who says he's "not like other guys." So, how do you "Chandler" your way out of this one? Match their crazy energy, propose to them on the spot and engage in all their wild fantasies. If this actually works and they accept your fake marriage proposal, RUN!
Even though the creepy guy at the frat party isn't always the goal, I'm a firm believer that the energy you put out into the world and the value of making someone smile is essential.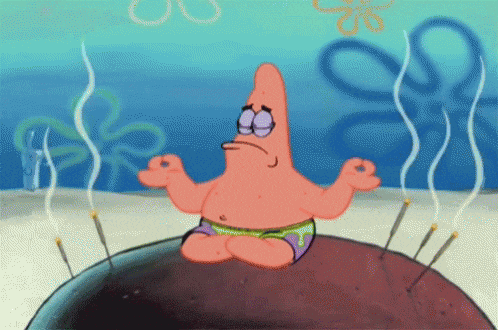 Possessing the ability to match someone's energy and get through an uncomfortable situation without putting the other down is a vital life skill that will help make the world a better place. If you're going to take away anything from this piece, let it be this: Be like Bing.