There comes a special kind of independence with moving out for college. There also comes a dangerous freedom. Who can stop you from eating ice cream for dessert if you wanted to? Or ordering a pizza in at two in the morning? Or, in my case, adopting a pet? No one. I always loved the idea of owning pets, but because I lived in a house with a carpet and people who didn't feel as eager as I do about the idea of a cat running around, moving out of the dorms and into an apartment offered me my chance.
Needless to say, however, that pets do indeed demand a lot of care.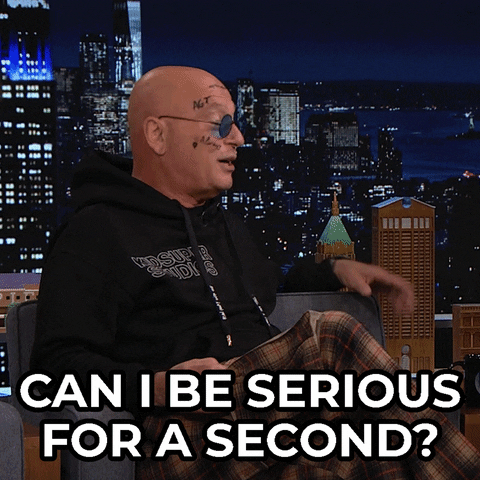 I considered myself very lucky with my roommates. I arrived in my apartment already set on adopting a kitten. I always wanted one, and I got the chance to adopt one in my third year, but that adoption fell through. However, if the people I lived with didn't want a pet either, then I didn't know whether adopting stood in my future at all. So, I did what any brave person would do, and I breached the subject as a joke through text before move-in day.
Soon, my cat became the apartment cat.
Adoption day itself gave me nothing but anxiety. I kept waiting for that moment of excitement to come, but my thoughts honed in on what my parents would say when they found out. What if the cat scratched up the floors? What if my roommates regretted allowing this? I broke down several times that day and in the days that followed. There existed two reasons for this.
One: anxiety doesn't handle change well. When your routine faces a blip, everything seems scarier than reality. Two: Percy, our little calico kitten, suffered a nasal condition. When I adopted her, they called it a cold that would soon go away. Soon, I realized the truth, but you can't treat pets the way you treat toys; I couldn't go replace her or put her back in that cage. So, for a while, I found myself stuck with a sick kitten. I admit all of this, by the way, so anyone reading would know that if you struggle to feel that excitement that comes with adoption, I assure you others with anxiety feel the exact same way. If you really wanted to adopt, then that fear and apprehension will soon go away.
You just need to power through it. Like I did.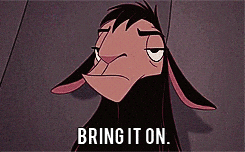 I just paced myself and took it one day at a time. Keep in mind, I was dangerously close to my midterms, and while my roommates could only study outside the apartment, I could only study inside, so the responsibility of taking care of Percy all day fell to me. Which makes sense, doesn't it? I wanted to adopt her, so it felt right that I stayed with her most of the time. However, when I tried to study, there Percy went, knocking things over, clawing at toilet paper rolls, hiding in the bathroom trash can. I didn't know why she kept doing that, the little freak.
Mark my words, demon blood ran in that kitten's veins.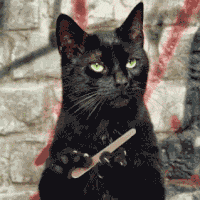 She strolled so close to lit stoves that her whiskers curled on one side of her face. She turned on faucets and put her head under the water until she looked like she had a very poorly done mohawk. She hid behind window blinds and lunged at your face if you tried to look for her. Best of all? She liked to drag her poop all over the hardwood floors. In the middle of the night. The internet lied; it said cats take care of themselves for the most part. But oh no, not Percy, no matter how old she got. I mean, what kind of cat sniffs chocolate so much?
I loved her, I really did. After college ended, my roommate ended up taking her for several reasons, but I promise you, I don't just think of the hard days when I think of her. In fact, those memories rarely bother me. I spent a lot of college studying in the apartment alone, so Percy kept me company. She gave me a lot of trouble, but once we both got past those first few weeks, we established a new kind of routine. You could too. If you still want to adopt, I can only tell you that you will suffer on the bad days but absolutely love the good ones. Those moments will make everything worth it. At least, they did for me.