>When packing for a semester abroad, once you pack enough clothes, chargers and shoes, something for the beach or the pool—really something for everything—you've ended up with at least two bags stuffed to the brim. You also have to deal with bag limits once you get to the airport. You definitely don't want to waste space with unnecessary items. Build a checklist for the basics—and a few other things you might not think to bring—so you have a game plan when stress packing two days before you leave for your adventure.
Here's how to pack for a semester abroad with only the essentials.
Clothing and Shoes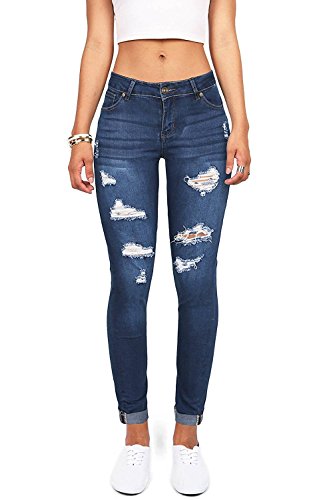 Jeans go with looks for multiple occasions, from shopping in London to hiking in the Alps to going out with friends in Florence. Bring your classic blue and black jeans that will pair with any outfit, and skip the crazy embroidered pair that really only goes with one top.
Price: $18.98 – $40.00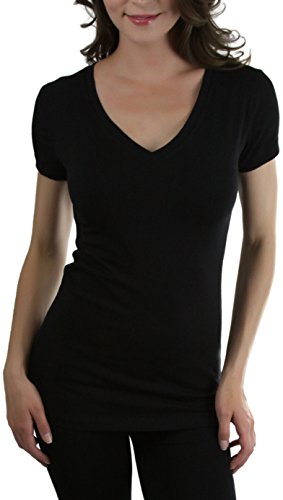 This wardrobe staple saves a ton of space in your suitcase and time getting ready. T-shirts of any variety provide comfort, go with almost anything and easily pair with a leather jacket, jewelry or a skirt for a night out.
Price: $7.85 – $16.99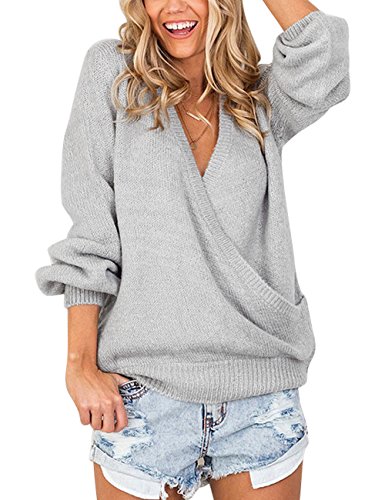 Going somewhere a little chilly? Make sure to pack key layering pieces. You can easily store them in your bag and throw them on when the sun goes down and the temperature drops.
Price: $29.99 – $32.99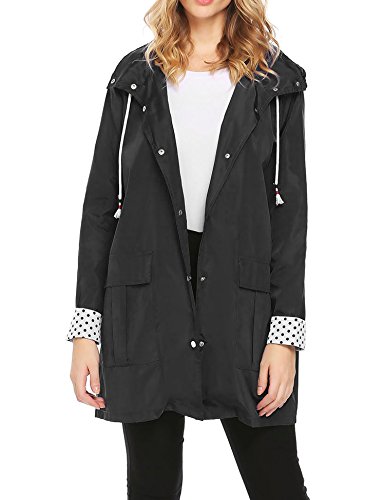 Prepare yourself for all types of weather and don't let rain take a day of travels away from you. Make sure you bring a raincoat to protect you from sudden downpours or ward off some icy winds.
Price: $19.99 – $29.99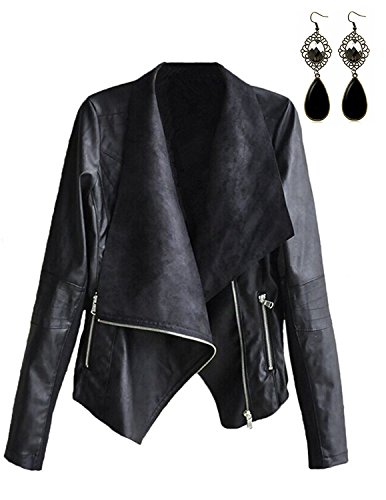 Whether you hit the hottest clubs at night or brave a cold, windy day, a leather jacket will keep you warm and fashionable for most situations. "A leather jacket was perfect for all the rainy, cold days in London," said Texas Christian University senior Christine Dorsett.
Price: $14.99 – $24.97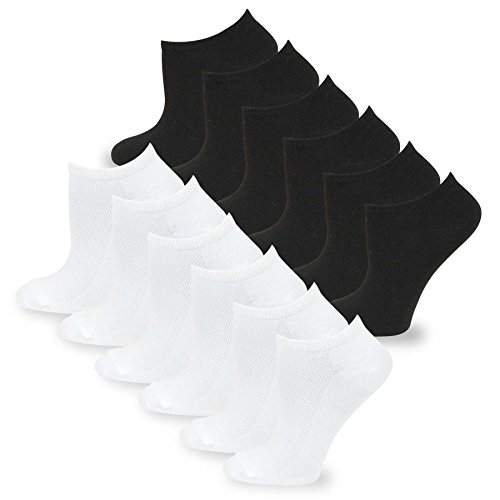 You probably won't remember to do laundry as often as you should while travelling. Extra underwear will come in handy and takes up barely any space in your suitcase. Put underwear inside shoes to save space.
Price: $9.99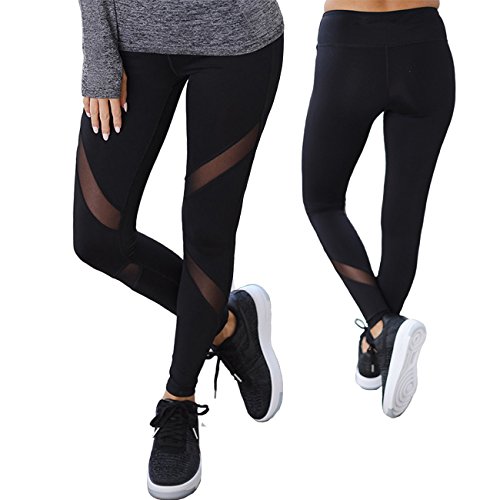 Keep Italian food and all that sushi off by working out while abroad. Running in new cities can also be a way to explore, see the sights and find hidden gems, so come prepared. They can also double as travel outfits. Improve your travels by wearing sweats or leggings. When on an over 20 hour flight to Australia or an overnight bus to visit Paris for a weekend you don't want to end up sleeping in jeans, so make sure to pack your faves.
Price: $9.97 – $15.99
Showing off cute bathing suits doesn't only happen at the beach. Even if you travel during the winter, you can always stop by places like Budapest and Turkey to try out their thermal baths, and most hotel pools stay open all year long.
Price: $11.98 – $23.98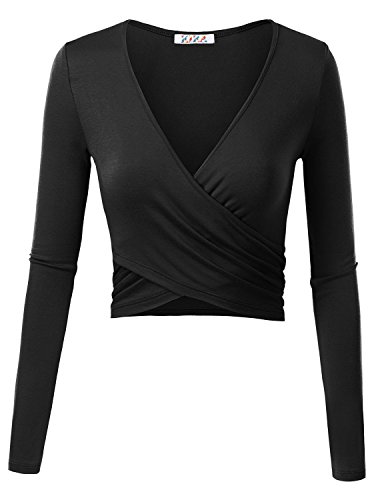 Students work hard and play harder during study abroad. Having a selection of fun going out tops will make getting ready stress free—and easier on your wallet. You should probably have versatile tops that can go with lots of bottoms, a.k.a. cute black bodysuits and fun white tanks. Plus, having these mean you won't have to worry about how often you've repeated your outfits on Insta.
Price: $14.99 – $15.99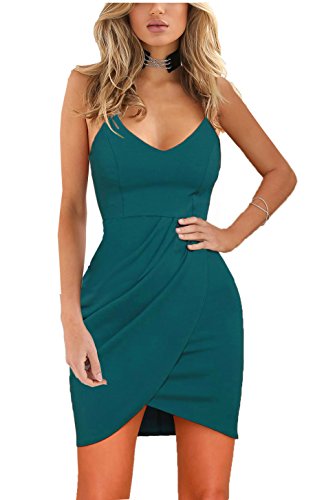 Think dresses and other outfits you can wear to nice dinners. Packing skirts gives you tons of outfit options because you can mix and match them with different tops.
Prices: $23.99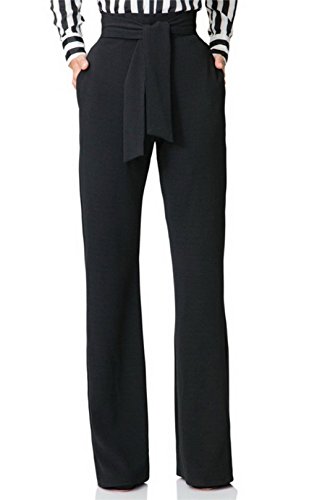 Say goodbye to showing up to class or office hours with your sweatpants and your favorite t-shirt to sleep in. Don't get caught without a business appropriate outfit—you never know if you'll have the chance to present in front of professionals or meet with a professor.
Price: $13.99 – $25.99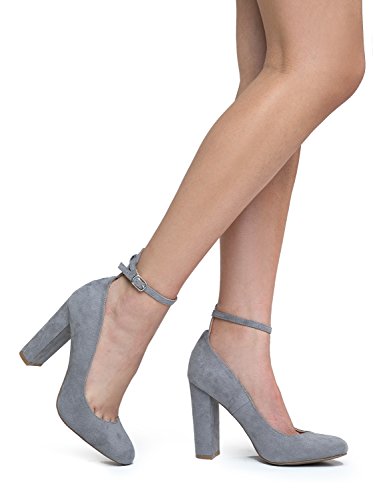 Showing off your newly-mastered French feels a lot cooler when you use it to order at a nice restaurant, so don't just slum it at your fave cheap bar every night. Pack your classiest pair of shoes for when you need to look professional or make plans to go to a nice dinner.
$23.99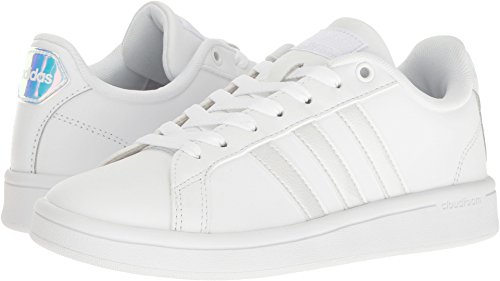 When it comes to shoes, there's one fundamental guideline to follow: comfort. During your time abroad, especially in Europe, you'll probably end up walking way more than you thought, so make sure you have comfortable sneakers. Pack some simple white or black sneakers—they'll look sleek, cute and go with almost any outfit. Bringing running shoes will help with comfort and allow you to workout if your looking to keep off that abroad 15.
Price: $44.99 – $104.97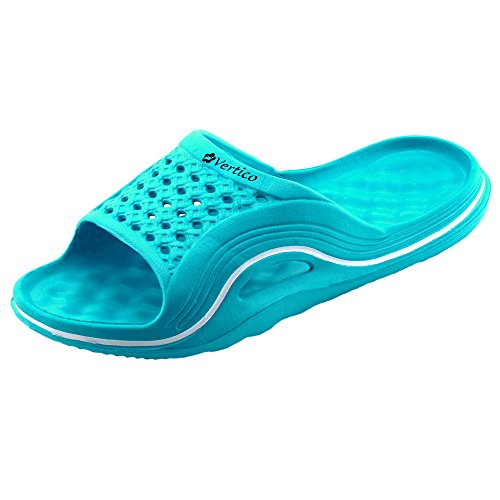 A necessity in college and a necessity abroad. You don't want to place your trust in hotel showers and hostels' hygiene. A place that costs 15 euros a night anywhere near sanitary.
$4.99 – $13.99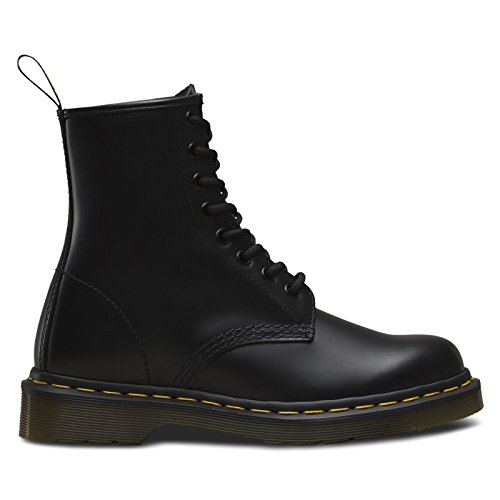 Every woman knows about the classic little black dress, but the little black boots deserve a similar place on the list of staples. Black boots make a good walking around shoe for the wet and the cold weather.
$84.73 – $303.28
Luggage and Bags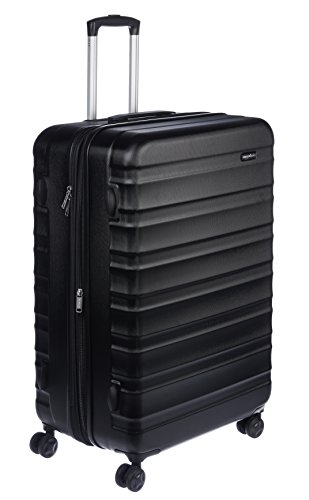 Although heavier, hardcase luggage will protect your belongings better than soft cover. Plus, you can decorate the shell however you want, making it easy to spot as you wait in baggage.
Price: $89.99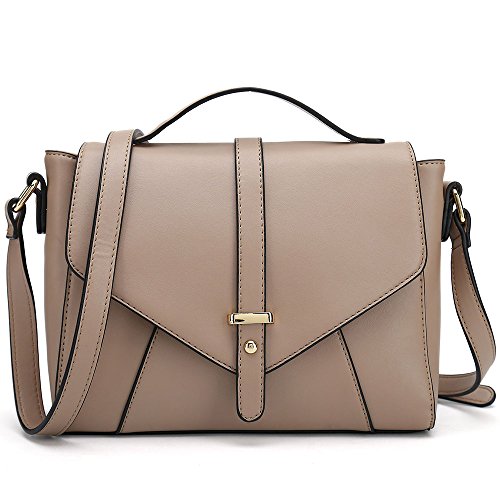 Wherever you travel, having the right bag to keep your passport, cash and phone secure means the difference between bringing back tons of cool stories and panicking at the embassy. The last thing you want is pickpockets stealing your valuables, so a crossbody bag with a zipper will make everything harder for strangers to snatch and easier for you to grab.
Price: $26.99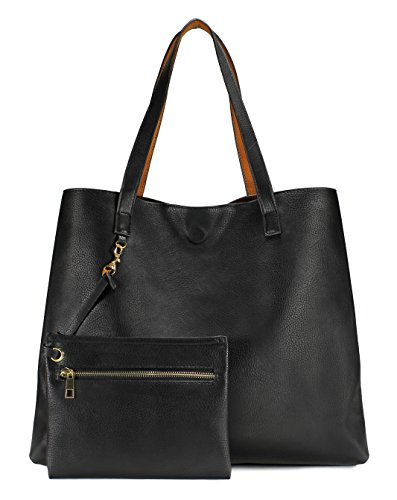 Although it might not seem like it from all the incredible adventures happening on Insta, some studying does happen while abroad. Bring a tote bag with a few folders and a notebook so you can carry your supplies, prepped for the actual study part of study abroad to happen. Plus, it can double as a bag for your shorter trips.
$25.99
Technology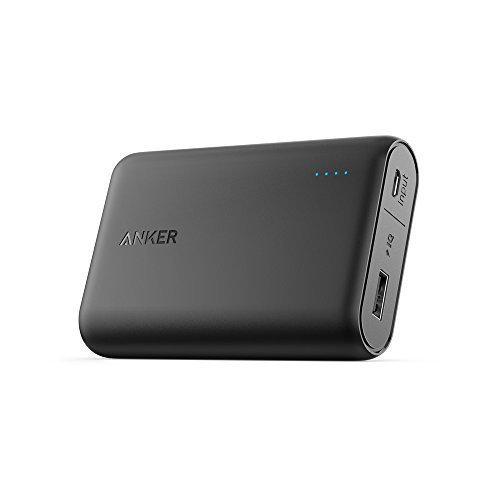 A dead phone means you can't call your friends, take pics or use maps to find your way back to your hotel. Plus, you might end up living your worst nightmare: landing in a foreign city with a barely charged phone, getting to your hotel and not being able to charge it. Be sure to look up which converters to purchase, especially if you plan on traveling throughout Europe to many different countries.
Price: $26.99
Books, movies, Netflix, oh my! Portable readers (minis especially) cure all travel entertainment needs because they can fit in a bag and are lighter than a computer or books.
Price: $39.99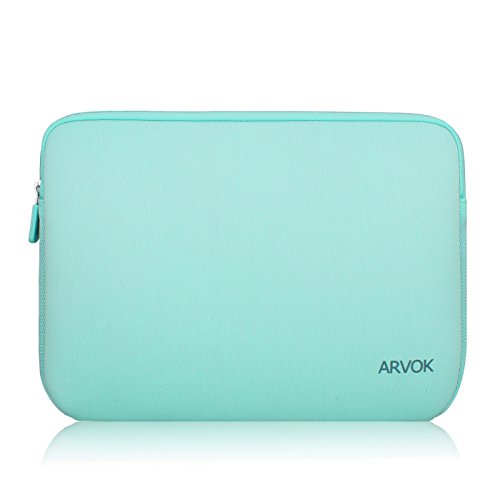 Most of us barely know how to get our computer fixed in our home country, let alone in a foreign country. Having a computer case will keep your laptop safe when you throw it in your bag and stuff it on a train or bus.
Price: $8.99
Other Essentials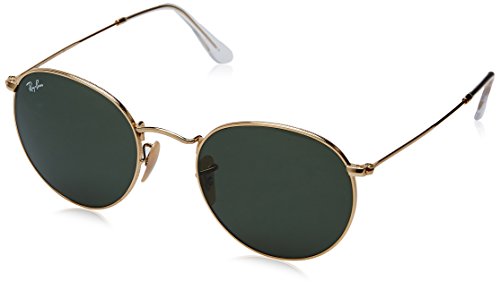 No matter the season, the sun still comes out eventually. Don't miss the sights because you're too busy squinting to block out the light.
Price: $153.00 – $203.00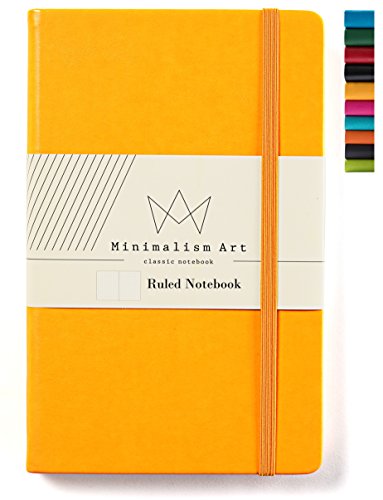 Writing quick notes every day or once a week may seem like a chore if you don't usually journal, but you wont regret having a record of your thoughts for later. "It is so fun looking back on my notes about what I was doing each day of my trip abroad. I was able to relive my memories and it's something I'll have forever from my trip," Dorsett said.
Price: $10.95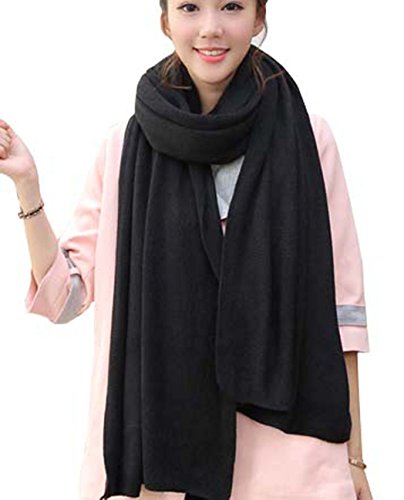 Snuggle up or style outfits with a large scarf that can serve multiple purposes. "I used it as both a blanket on weekend trips and as a fashionable scarf," said Georgetown University junior Julia H, who studied abroad in Prague.
Price: $13.99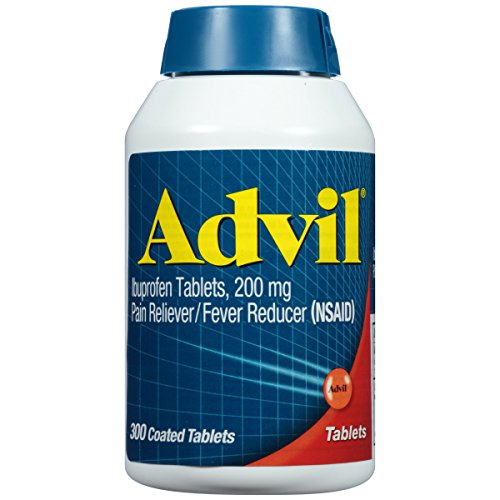 No one plans to get sick, especially on vacation. But with a new country comes new germs, and having medicine you trust will solve lots of issues. Being sick in foreign country and unable to read the bottle causes issues and won't cure you quickly.
Price: $14.43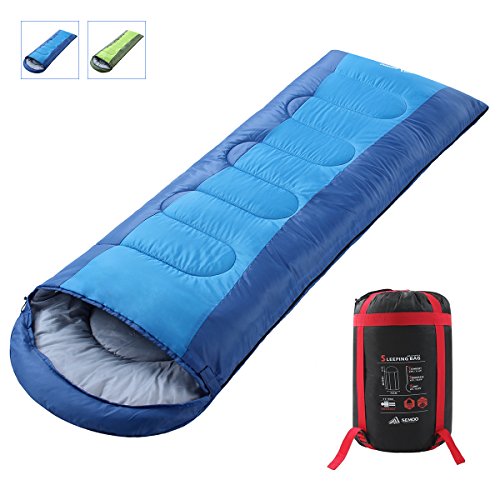 While not many people think of bringing portable sleeping bags, you can get some serious use out of them. "It's great for overnight buses and questionable airBNBs," said Georgetown University senior Caroline Hughes, who studied abroad in Prague. After all, your student budget won't get you cushy flights and nice hotels.
Price: $22.09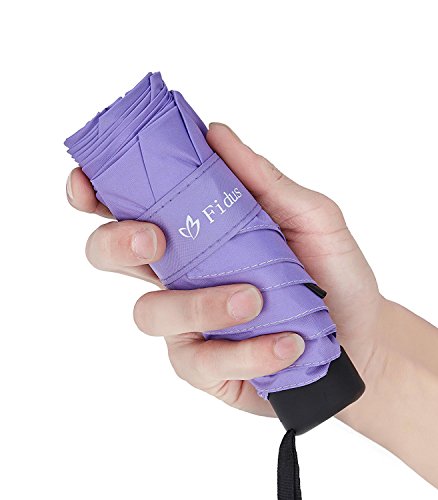 You can't always trust that sunny forecast. Toss a mini umbrella in your bag when you head out—it will save your life when it starts pouring.
$23.95
7. Foreign currency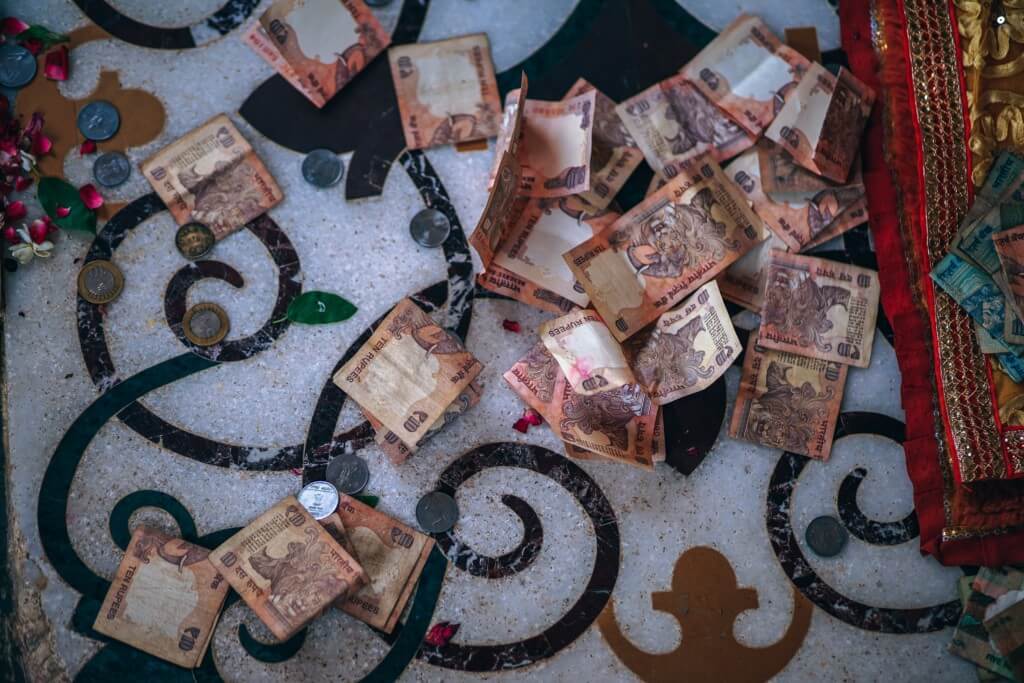 Pick up some currency of the foreign country you'll travel to in before you arrive. You'll get a better exchange rate at your bank than at a kiosk in an airport.
8. Forms of I.D.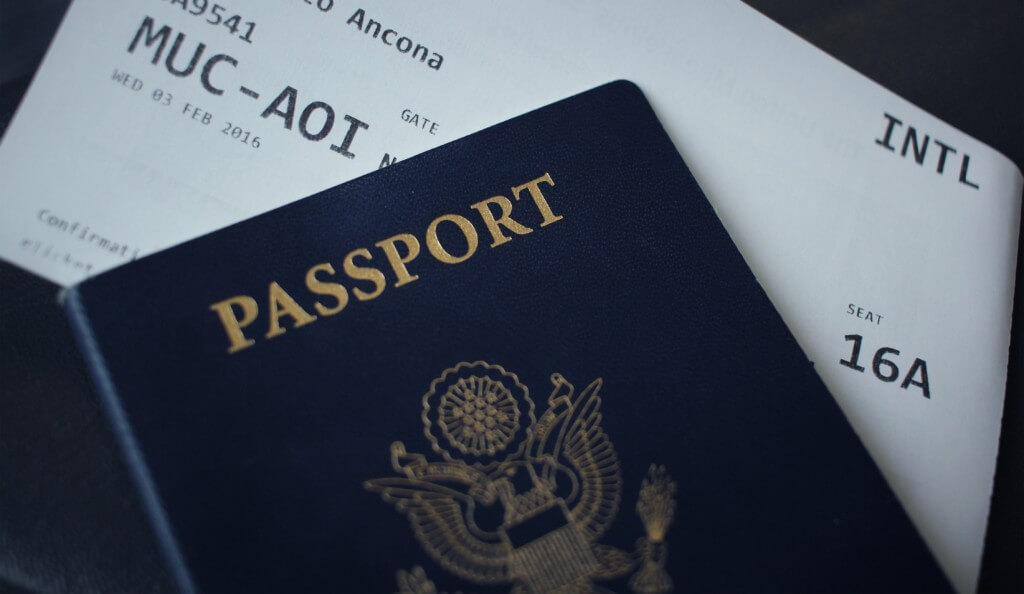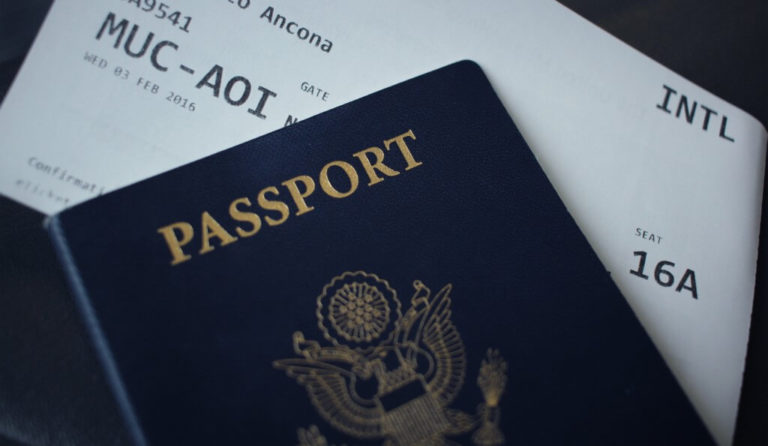 Don't forget your passport, driver's license and student I.D. Your travels will go far more smoothly, and you might even score some discounts with your student I.D.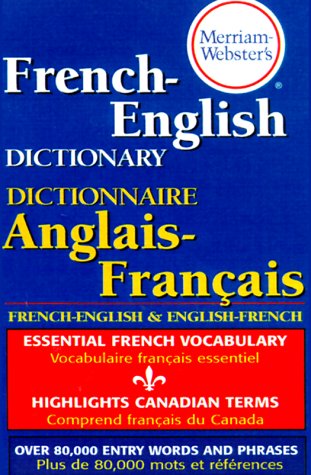 A mini translation book with commonly used words can help to have simple conversations with people and to start learning the language.
Price: $6.29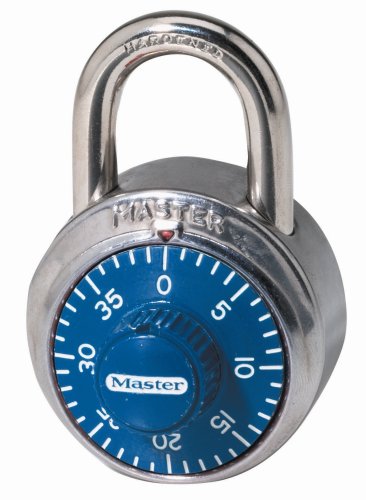 Whether you stay in a hostel or stow away your bags in a beachside locker, you'll want a lock to protect your things at night.
Price: $15.78
What Not to Bring
You won't wear casual clothes as often as you think throughout your semester abroad. "You don't really think that most people out of college life will wear at least jeans and a t-shirt on a daily basis instead of leggings and a sweatshirt. I definitely overpacked on the sorority t-shirts and leggings," Dorsett said.
Cut out as many clothes as you can because bringing too many clothes will make it hard to travel easily. Lugging around a heavy suitcase for a semester adds unnecessary annoyance, and having to unpack or find one piece in a huge, overflowing suitcase will make your life harder than it needs to be. "I way overpacked and it was bad," Julia H said.
One thing to leave at home? Your most high-maintenance and expensive clothing. Living out of a suitcase leaves nice clothing wrinkled and dirty. Things often get lost or ruined, so plan on leaving your more expensive items at home. You'll live. "Only bring stuff you wouldn't care if it got ruined if you left it abroad," said Hughes.
Don't bring full bottles of shampoo and conditioner on your first flight overseas. These take up a lot of space in luggage and might explode and ruin your clothes. Instead, bring mini sizes of toiletries and then buy your fav products overseas. Leave your hair dryer at home if you can, as well. This takes up tons of space in your luggage and if you really need one, buy it abroad with the correct plug. Often our American hair dryers high voltage will blow fuses without the correct converter. Lastly, you don't need to bring things like nail polish, face masks or extra makeup. Stick to your absolute faves and basic cosmetics. How often will you really paint your nails alone in your room while busy with school, exploring and having fun with new friends?
What to Pick Up Overseas
Bringing these items along on your trip will make everything go more smoothly, but no need to buy them at home and bring them in your luggage when you can purchase them easily overseas. You can buy a bottle opener once abroad and bring it along to celebrate with your friends all the time, but no need to buy it in America before your flight.
You'll also want pepper spray on you at all times, but that won't fly through airport security. Better to be safe than sorry late at night—even the best cities have some risks you don't want to take. Buy this overseas to avoid it exploding in your suitcase and taking up unneeded space. Same with hand sanitizer—being a tourist means touching a lot of things that millions of other people have also touched. Try to prevent sickness before you get it with hand sanitizer. You don't want to be stuck in bed while all your friends are out exploring or going out.