Welcome to New York. It's been waiting for you (nothing like getting Taylor Swift lyrics stuck in your head, you're welcome). The dream internship, the city life—it's all yours.
Ready for the NYC internship of a lifetime?
How to Find the Internship and Nail it down
Many of you hope for the perfect opportunity and the perfect interview. We send in application after application and get rejection after rejection (or just never hear back at all). Until finally, one bright sunny day, we get an interview.
"The process of finding an internship includes a lot of research in order to find as many positions available as possible and also a lot of applications to be sent out," said Barnard College junior Jessica Joyce, who worked with TAG Financial Institutions Group this past summer. "The more apps you submit, the greater your chance is of finding an internship. Because many potential interns look for internships in New York, there is a lot of competition," she said. In other words? Not to be cliche, but the early bird gets the worm.
Do research
"The process of finding an internship was competitive but rather simple. I made a list of publications that I really admired, and just started emailing a) to ask if there had an internship program and b) if so where I could send my application. From there, I just waited for a follow-up interview and then either an acceptance or rejection," UC Berkeley senior Emma Hager said. Create a list of potential companies and places to live. Or you can apply to internships as they come. Or take a risk and send your resumes all over the city.
Make connections
Looking for internships can get overwhelming pretty quickly. You have to know what you want to do and you have to find the right company (and that can be completely stressful all by itself). Pro tip: Utilize the connections you have in your desired industry and never be afraid to reach out. Everyone working at your dream job has been in your shoes before. I knew a guy and applied, got the job, not very exciting," said UC Berkeley junior Julian Pagliaccio. I would disagree, since finding any internship these days seems exciting all on its own.
Where to live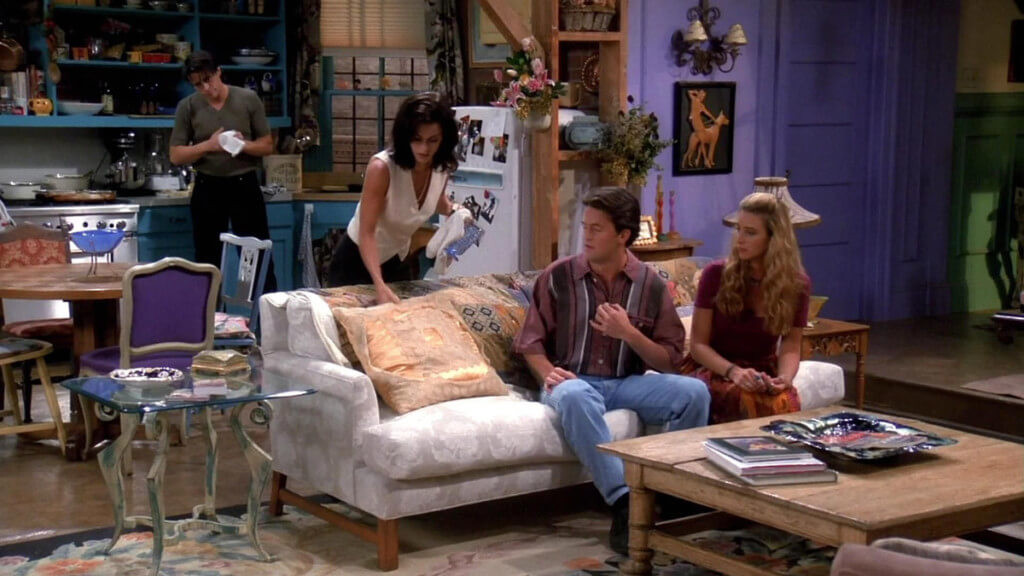 Student Housing
Whether they are family, friends or random students, you need to live somewhere. On an intern's pay, that place may not be the best and your roommates may potentially be a mess. But sometimes, you get lucky. "I lived in Barnard College student housing over the summer, during my internship. It made it easy because I didn't have to worry about finding an apartment. Barnard's dorms are closed to students that are not Barnard students, but schools like NYU offer housing in their dorms over the summer to other students," said Joyce.
Reach out to student housing organizations like EHS (Educational Housing Services). They provide housing for students who want to live, work, and intern in the city. Students can pick which neighborhood they want to live in based on their internship's location.
Stay at Home
"I live in New York and I wanted a chance to be closer to my family," Pagliaccio said. Being away from home can be hard but you're in for a treat when you come back. "I am living at home with my parents, so that means lots of hot chocolate and heated blankets for cold weather." Living at home brings the perks of being with family, sleeping in your own bed, free food and occasional pet love. Let's s be honest—we all need those things
Couch Surf
"Finding housing in New York can be hectic and expensive. I don't wish it upon anyone, and I don't recommend the hassle or the expense if you're not receiving compensation form your internship. Luckily, I did, but also luckily, I was generously offered the couch at several of my friends' homes for very nominal fees," Hager said. "It's kind of exhausting to live temporarily like that, especially when you feel like you're in someone else's space, but it's really the only way I could make it happen."
For students who live out of state, you have many options to get in contact with someone you could live with. On Facebook, students post messages about subletting their apartments during the summer. I have spent two summers with roommates who were not the people that I lived with during the school year.
Keep in mind that at first, it feels nerve-wracking living with someone you don't know. For example, my roommates this summer were from Ireland and initially I was hesitant, but it turned out to be a really great summer. I had a fun time showing them around the campus and the Bay Area. By the end of the summer, we were pretty close. They even surprised me on my birthday with a cake.
"I missed the deadline for Barnard summer housing because I didn't know if I had an internship yet. Luckily for me, I found a room to sublet on Barnard's buy sell trade Facebook page, which really saved my life. I was subletting from another Barnard girl, which made me feel safer and more secure, and I was living just a few blocks up from campus, so I knew the area fairly well," Barnard junior Katherine Leak said.
You may not be living the suite life like Zach and Cody but that's okay… you'll get there someday.
The next important question: How do you get there every day?
"The commute was fairly simple on the subway. Every morning I would take the 1 train from 116th St and transfer to the 2 or 3 that run express at 96th St downtown to 34th St (the Penn Station Stop). From there, my office was about a five-minute walk," said Joyce. We can't all be like Joyce with her fine-tuned routine.
In New York City, the hustle and bustle can slow you down. Pagliaccio said his commute took almost an hour. New York may not be easy to navigate, don't worry if you don't get it on the first try. Whether it's the subway, a cab or a walk, you'll always find a way to remedy the commuter boredom. "Delays come with the territory. You will finish a lot of books on the subway and you will feel good about that," Hager said.
How to financially support yourself
Scholarships: In order to fund this dream internship that you get, you will have to have money. Apply for scholarships in advance to potentially cover the cost or simply devote a chunk of your paycheck to your rent (obviously not the most exciting way to spend but it must done).
And if your parents are willing to support, 100 percent go for it.
What you need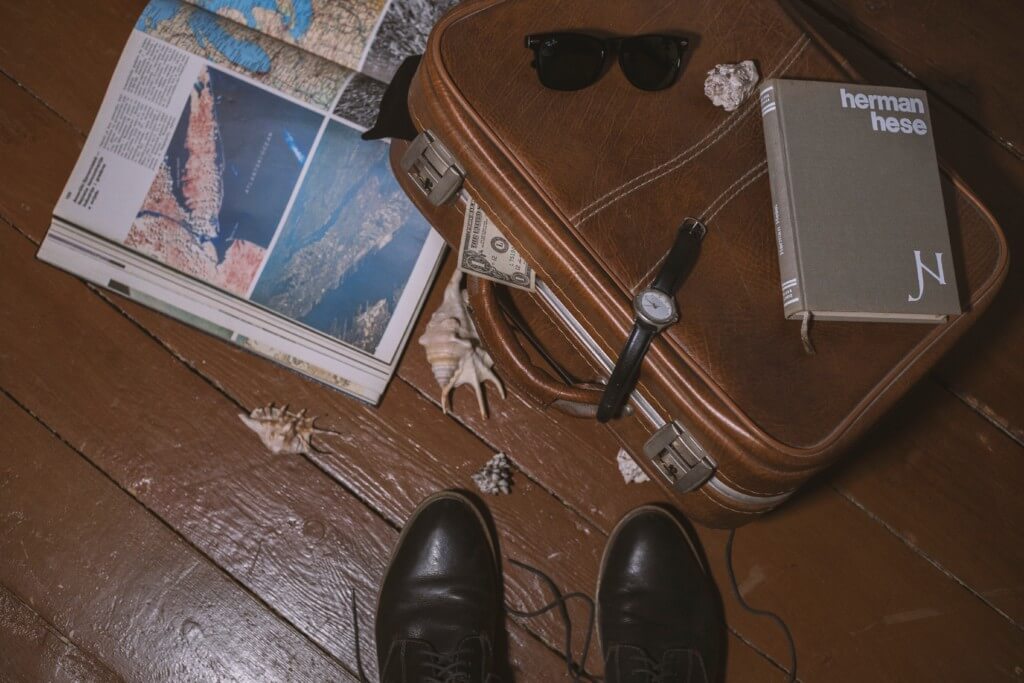 Necessities
"The kinds of things I needed? Well, identification, of course so you can sign labor papers and get paid and so on. Then, you know, labor provisions. A laptop. On top of that, [there's] nothing you can't really find around town," Hager said.
Courage
To take the big leap and simply applying requires only a click of a button. The biggest step is simply getting out of the car on the first day and walking in even if you are terrified that you won't belong, that you won't be good enough. Remember that you are. They hired you for a reason. Go in there with your head held high. You got this.
What It's Really Like to Intern in New York City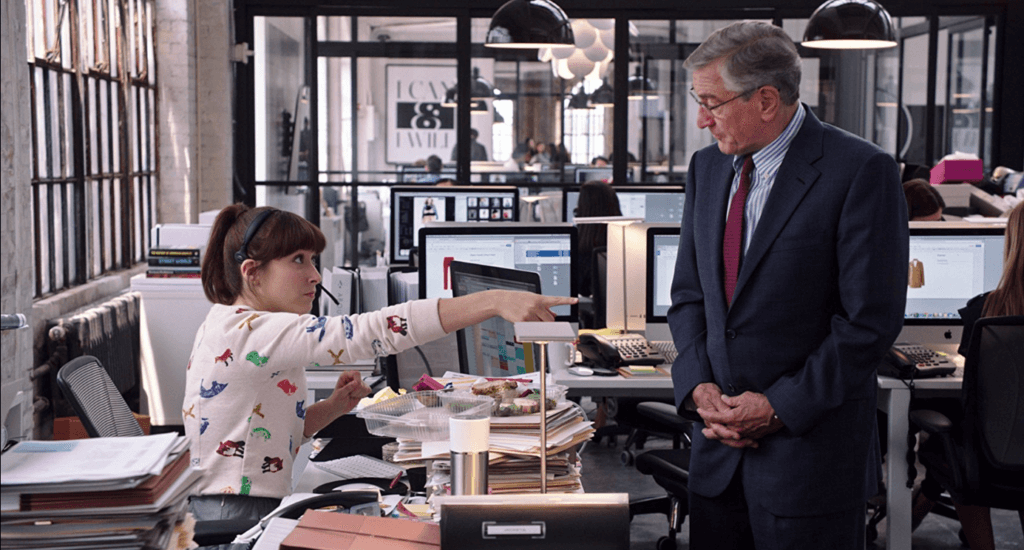 "Although interning takes a large chunk of time from normal business hours, I find that my work experiences often help my comprehension and analysis of material covered in class (and my classwork sometimes helps with insights for work) so it's a really nice balance," NYU junior Diamond Naga Siu said.
"I honestly was not expecting to have as much responsibility as I did right away. Interning in a literary agency, there were only three other women working there, so I wasn't doing coffee runs or making copies, like you would typically expect from interns. Instead, I was actually making edits on manuscripts that would be used later or I was researching editors to send the manuscripts to. Though I wasn't expecting all of this, it definitely made me work even harder to produce high quality work, so that my bosses would have to back and fix things later," Barnard junior Katherine Leak said.
Regardless of the overwhelming nature of the big city plus an internship, these experiences are more than worth it. What are you waiting for?