An ode to grad school applicants: good luck. Applying to higher education can be intimidating and grad school continues to be no stranger to the fear that comes with applying. It can feel as if your future has become dependent on whether or not you get into your dream school. Although it can be a long process, you don't have to be too scared after learning about ways to conquer that fear.
Check out five tips on how to conquer the fear of applying to grad school.
1. Choosing Your Schools

Buckle in because this will be a whirlwind. You first need to decide which schools you want to apply to. When looking at grad schools, categorize them into your dream, target and safety schools. Make sure to shoot for the stars, go after your dreams and believe in yourself. However, consider your options. With the plethora of schools out there, deciding which ones to apply to can feel stressful. However, breaking them into these categories can make things easier for you.
Your dream school epitomizes 'go big or go home,' a target school will be where you realistically meet and satisfy requirements and with the safety school, you will mostly exceed their expectations — all main character energy. Categorizing your schools may seem tedious but it will be way easier for you to manage when the time comes for you to start applying. Acceptance and rejection remain inescapable. In the end, the most important thing to tell yourself — you will be okay.
2. Writing Your Personal Statement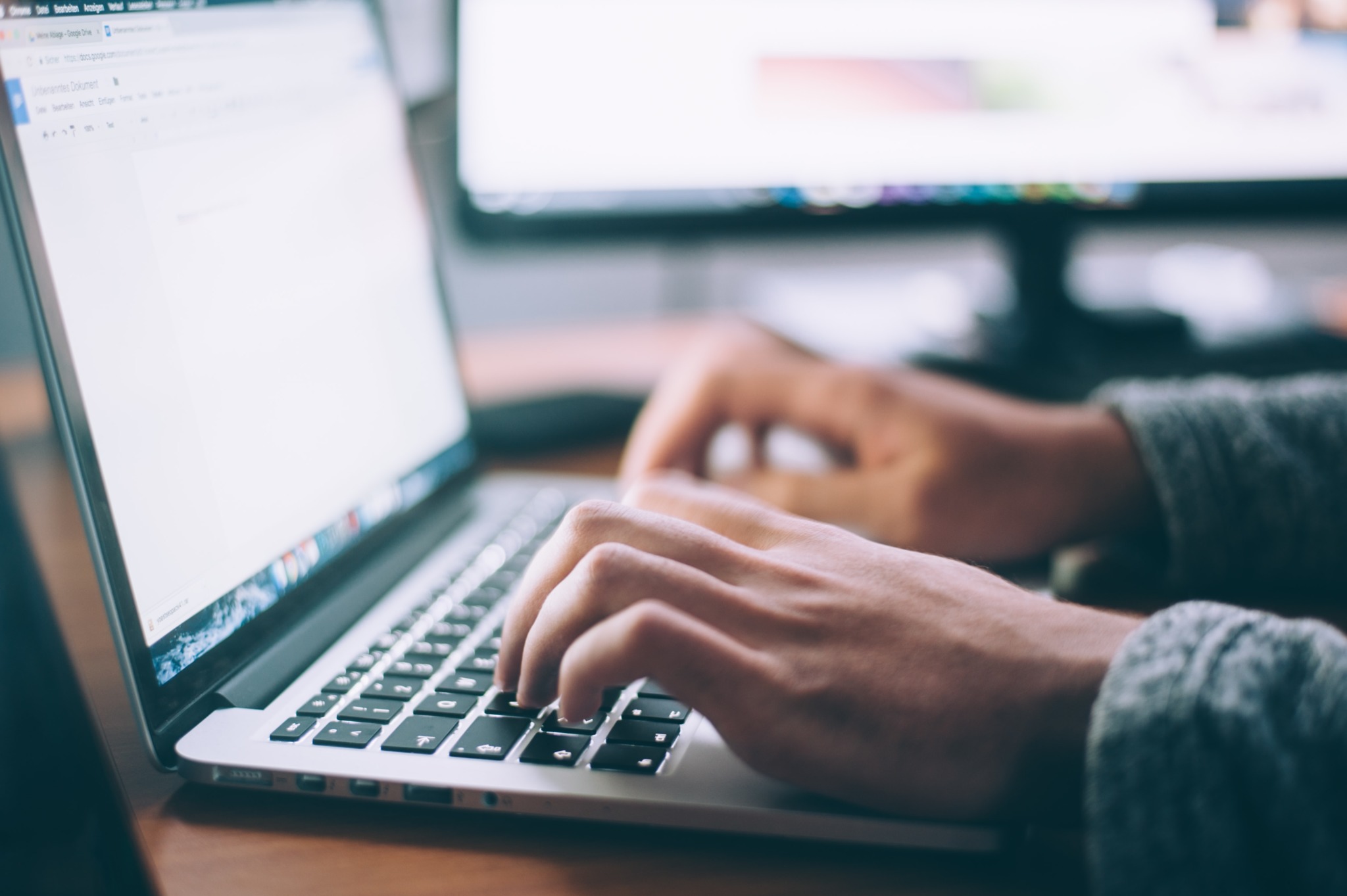 If you love talking about yourself, get ready for this one. Sure, grades have importance, though your personality and passions also have a huge impact. You want to show grad schools your personality and how it can mesh well with the values of their school along with their program. If you have trouble talking about yourself or dread the, "tell me about yourself" statement, you can still overcome it. Of course, directly answer their questions but also weave in how it connects to you and your life — after all, everyone has a little bit of an edge to them. 
"Talking over my personal statement with people, [I talked to] friends, family and professors who have a more objective view of me and can point out areas I should emphasize," University of California, Davis senior Emma Douglas.
Throw away the humblebrag since you want the school to know about all of your accomplishments or possibly any struggles you overcame to earn those awards. Relay how your experiences with work, class or even in your personal life have helped prepare you for the program you want to enter and what you can bring to the table. 
3. Letter of Recommendation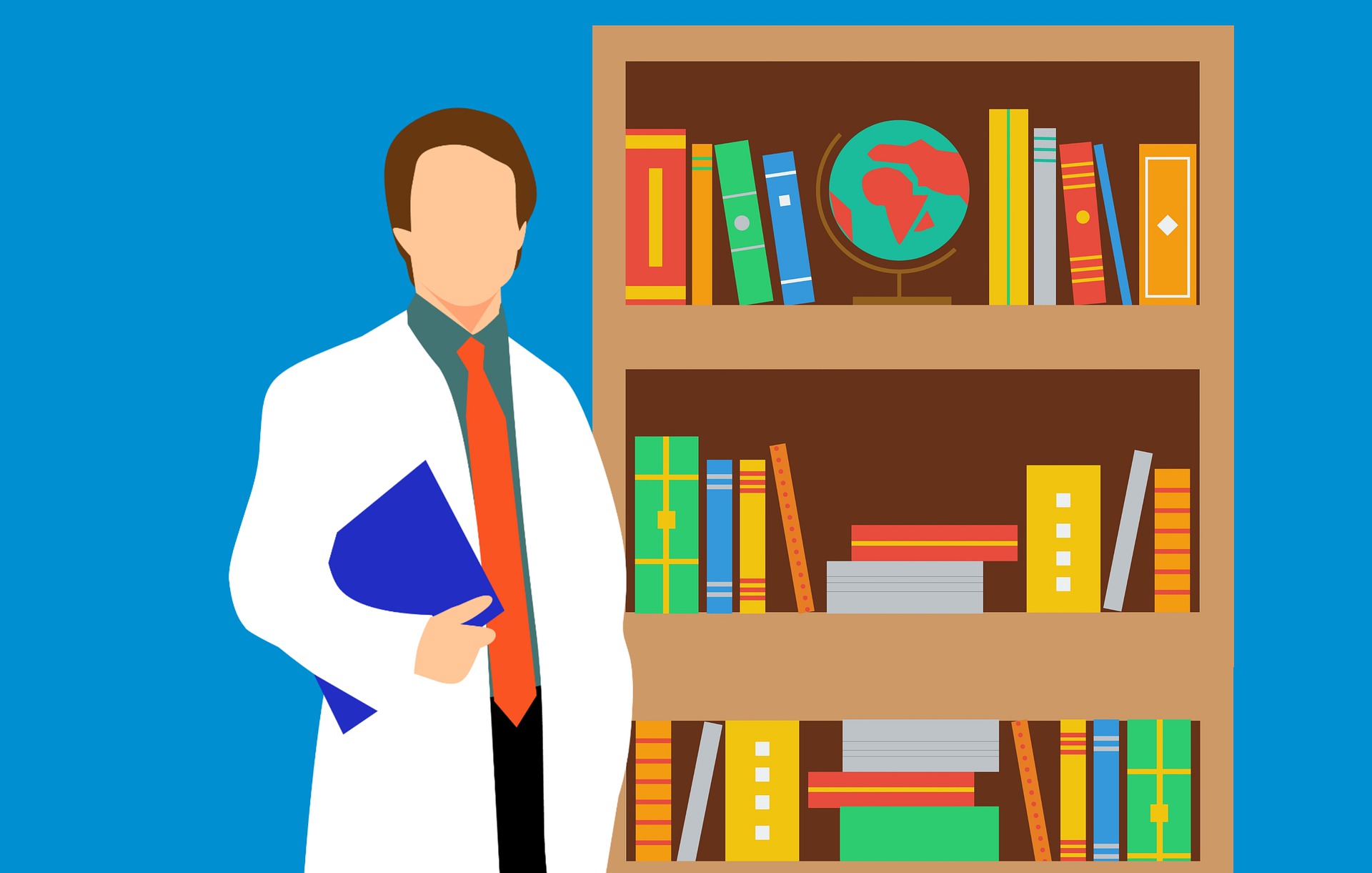 Do you know that saying, "mother knows best"? Well, in this case, your professor knows best. Getting a letter of recommendation from a professor or mentor continues to be essential in most, if not all, grad school apps. The action of asking for a letter of rec can be a little bit intimidating but you can take baby steps to make the process a little bit easier. Remember, don't be super scared to ask because ultimately, they want to help you.
Make a list of who you should ask. Have a backup in case your first choice cannot write a letter for you then have a backup for the backup until one lands. After you do that, make sure to ask early. Do not wait until a week before the application deadline to ask a professor to say you would be perfect for that program you want to apply to. When you ask, a little schmoozing helps but remember to just be yourself. Ask them nicely and give them exact directions of what they should include in the letter.
4. Acceptances and Rejections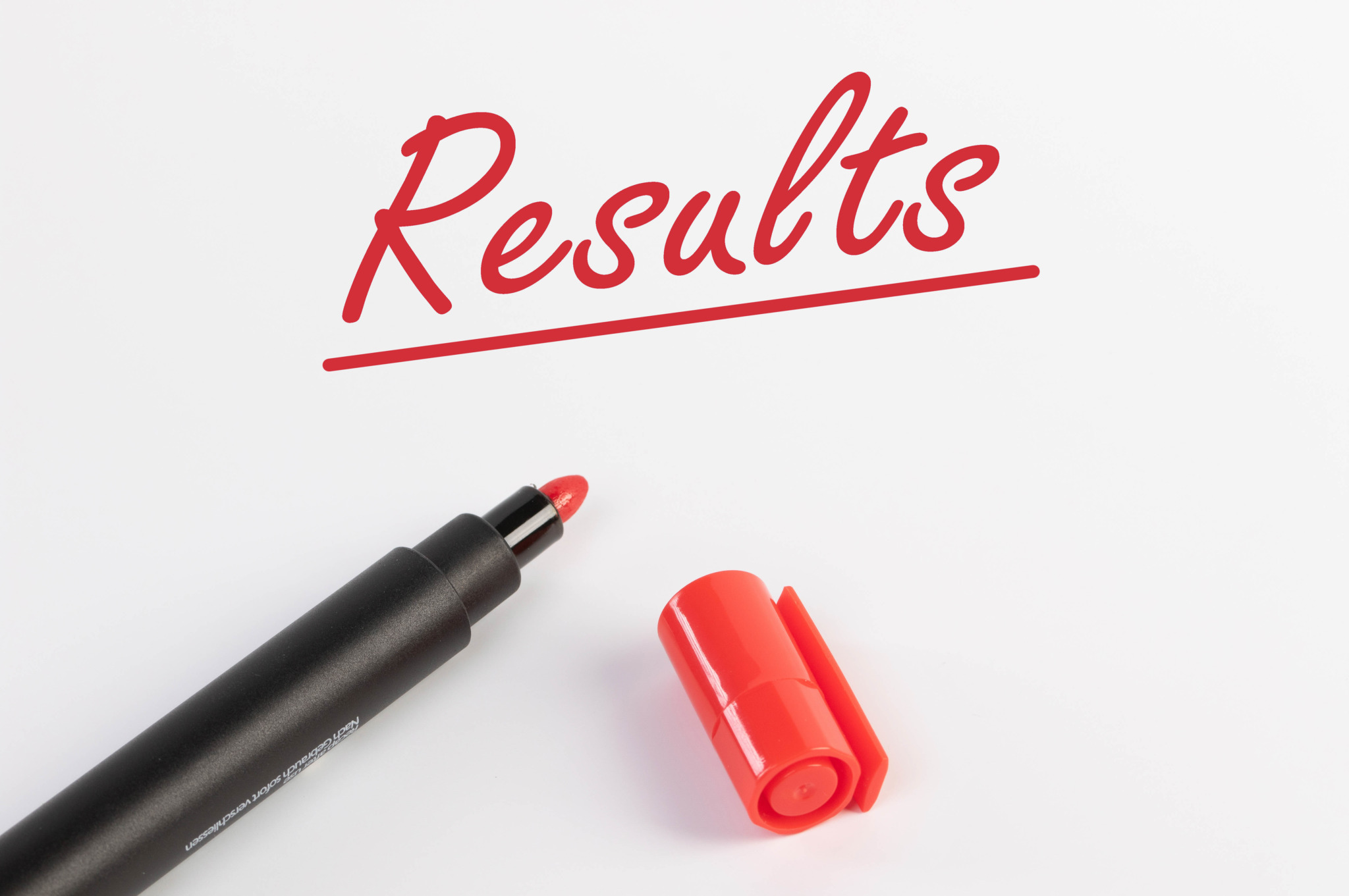 *Drum roll* The time has come for the long-awaited decisions! If your hands just got clammy thinking about the notification of the decision, don't sweat it. Acceptance and rejection remain a part of life. 
"Some tips for other grad school applicants [are] to research extensively on the school(s) that you're applying to, set time aside to gather information and write your personal statement(s), and be confident in yourself. Grad schools are competitive and the process can feel nerve wrecking, but with dedication, ambition and heart, you can achieve anything," California State University, Fullerton senior Markela Tsagris said. 
While it can be disappointing if you get an answer you weren't particularly looking for, just remember that it doesn't diminish all of the hard work that you have done. Be proud of yourself, kiddo. 
5. Decision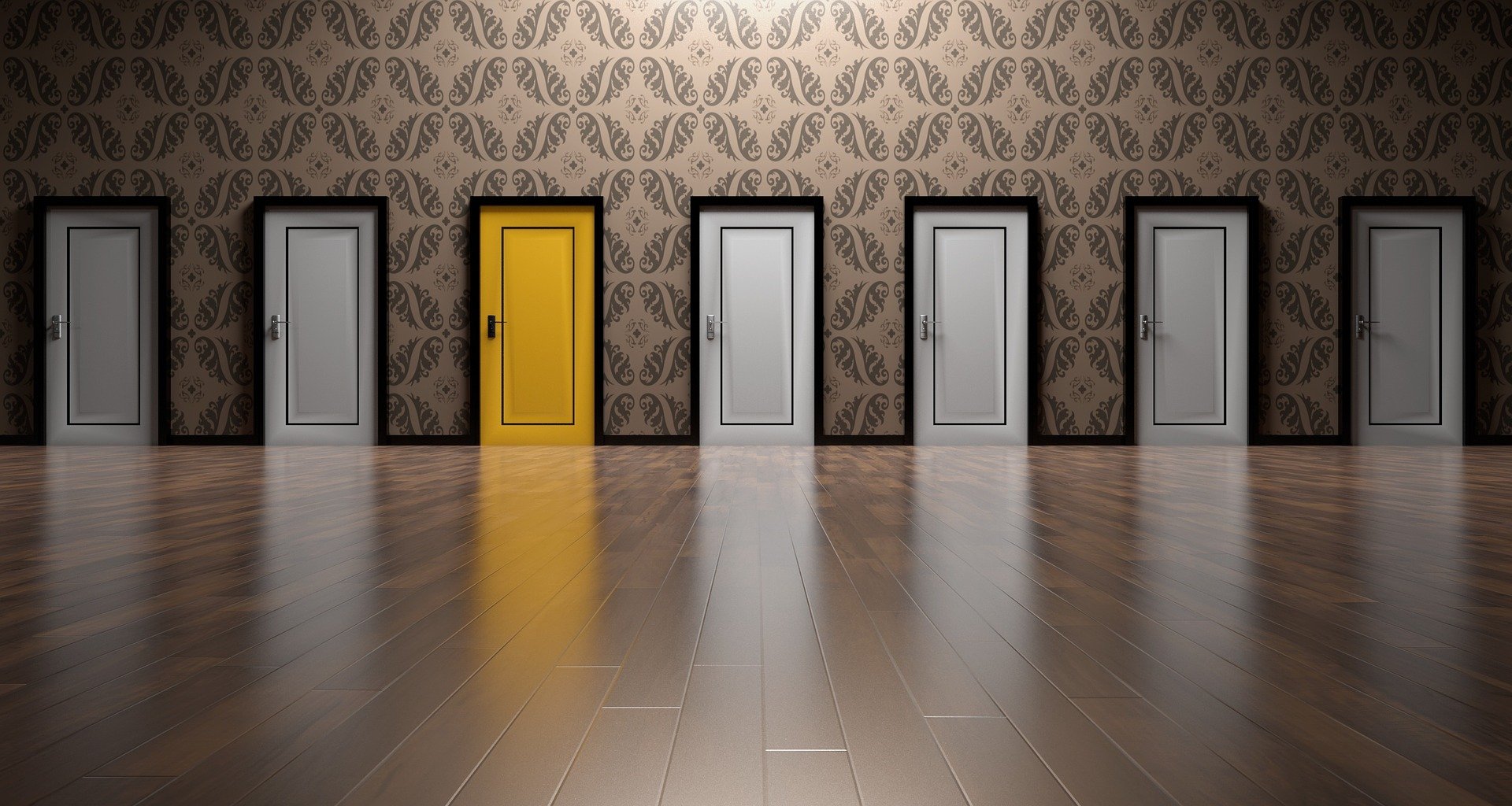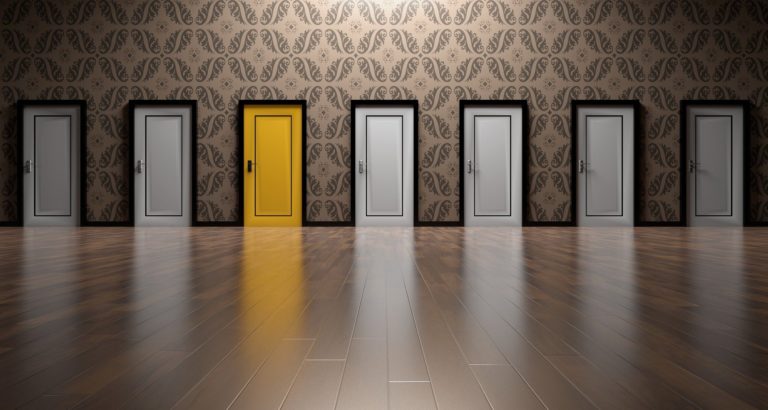 Now, you have a choice to make, a real Sophie's Choice moment if you will. Time to accept the one program you want to attend and reject the other offers. Be sure to follow procedures for the individual school when you either accept or decline their offer. After doing so, relish what the future holds for you. 
"Going into a conference room with a small group of people who have all done the assigned reading and then spending several hours hashing it out, dissecting every issue to nth degree, obsessing over scholarly minutiae that you would have thought was hopelessly nerdy a few years ago. After grad school, you get to do this less and less frequently and you start to miss it and you say to yourself, 'Damn! I really miss those days when I was surrounded by people who cared about history, literature, anthropology, whatever, as much as I do'," Fullerton Community College history teacher Mr. Ashenmiller said. 
Whichever school you end up choosing, make the best of it. Just remember that you'll go off to do great things no matter where you enroll